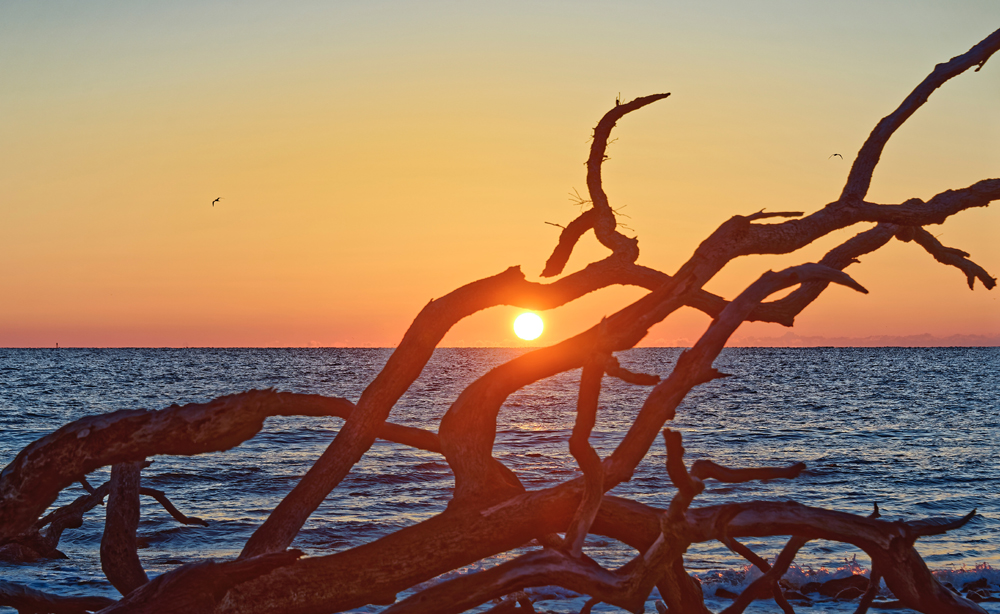 It is Elul, that month for soul searching and review of one's spiritual progress. I wasn't feeling it. At. All.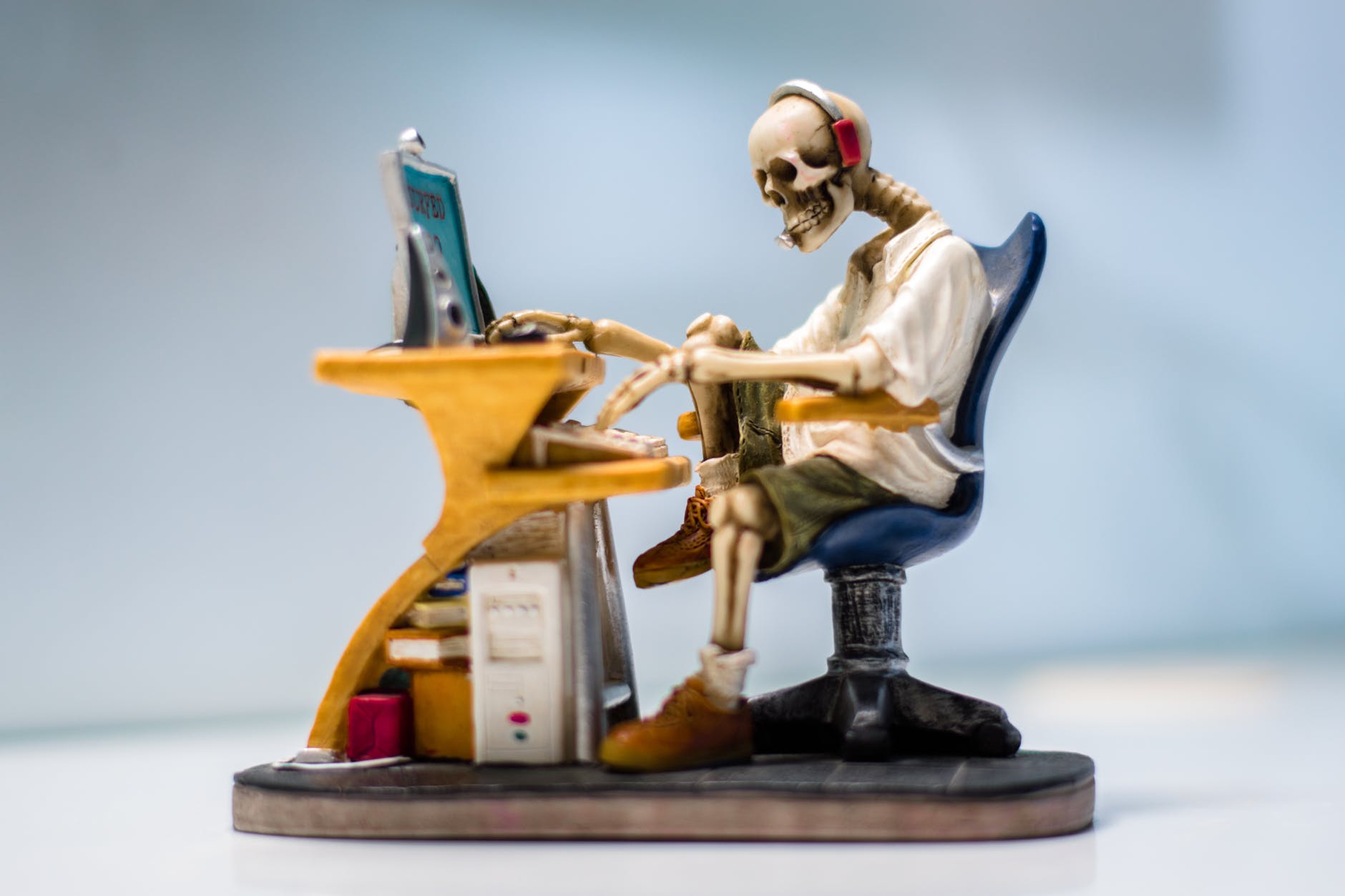 But every time I whipped the external hard drive out, or put some files in my Google Drive, I asked myself- did I make something worth saving?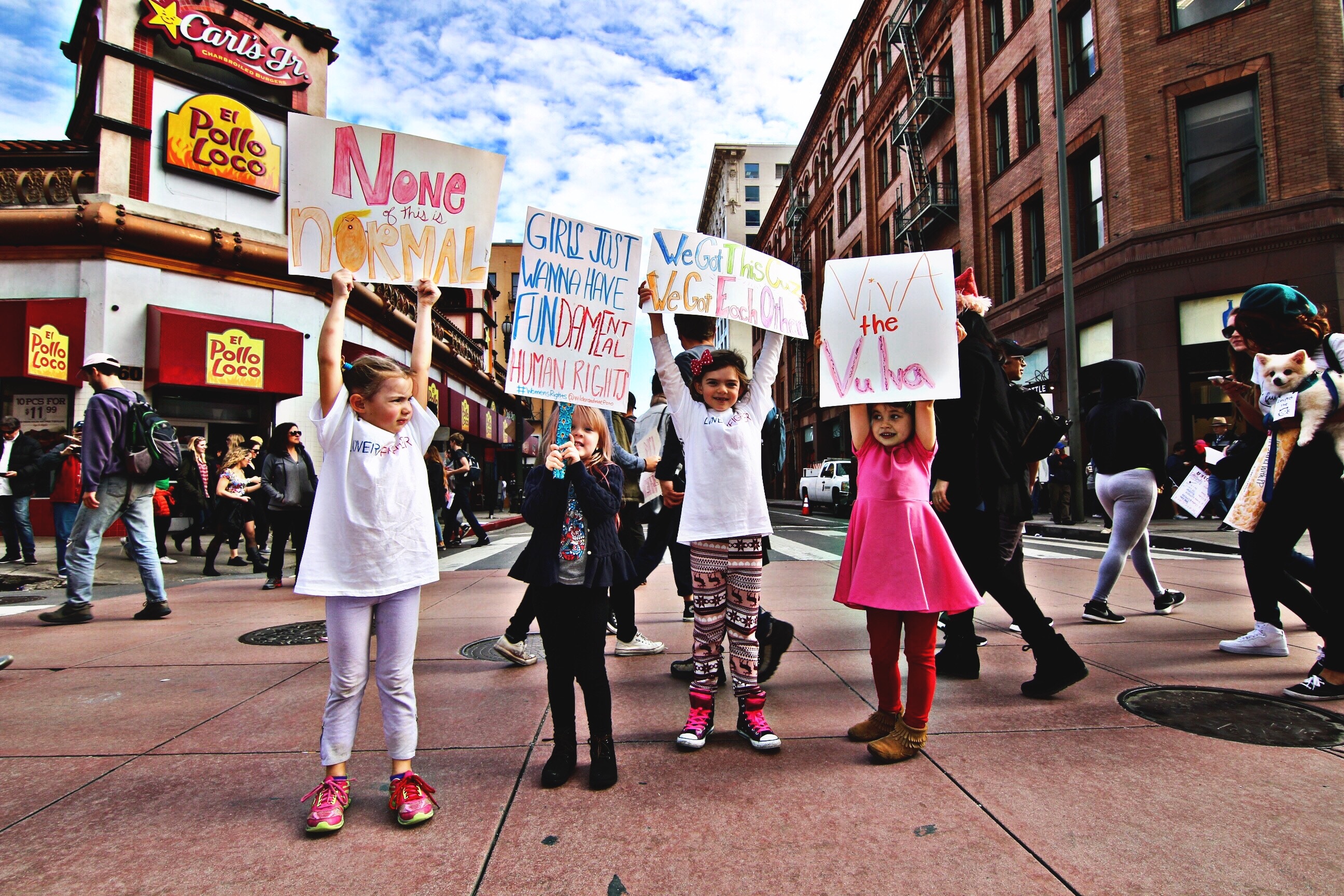 My thoughts on the worth of digesting the tremors of the world around us.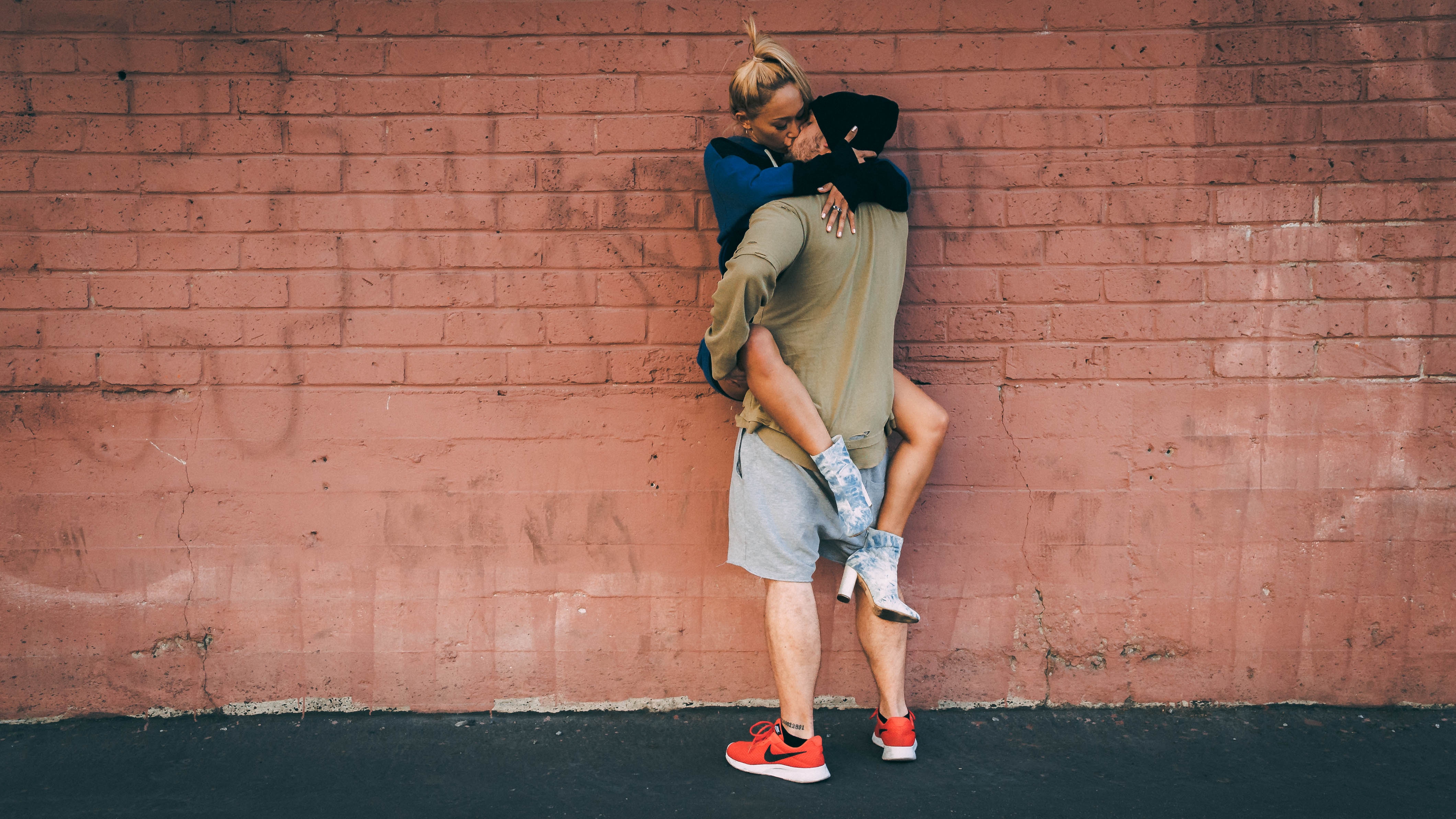 Is it so bad to have the walls breached? Without it there could be no growth. Isolation would set in, The possible would remain impossible.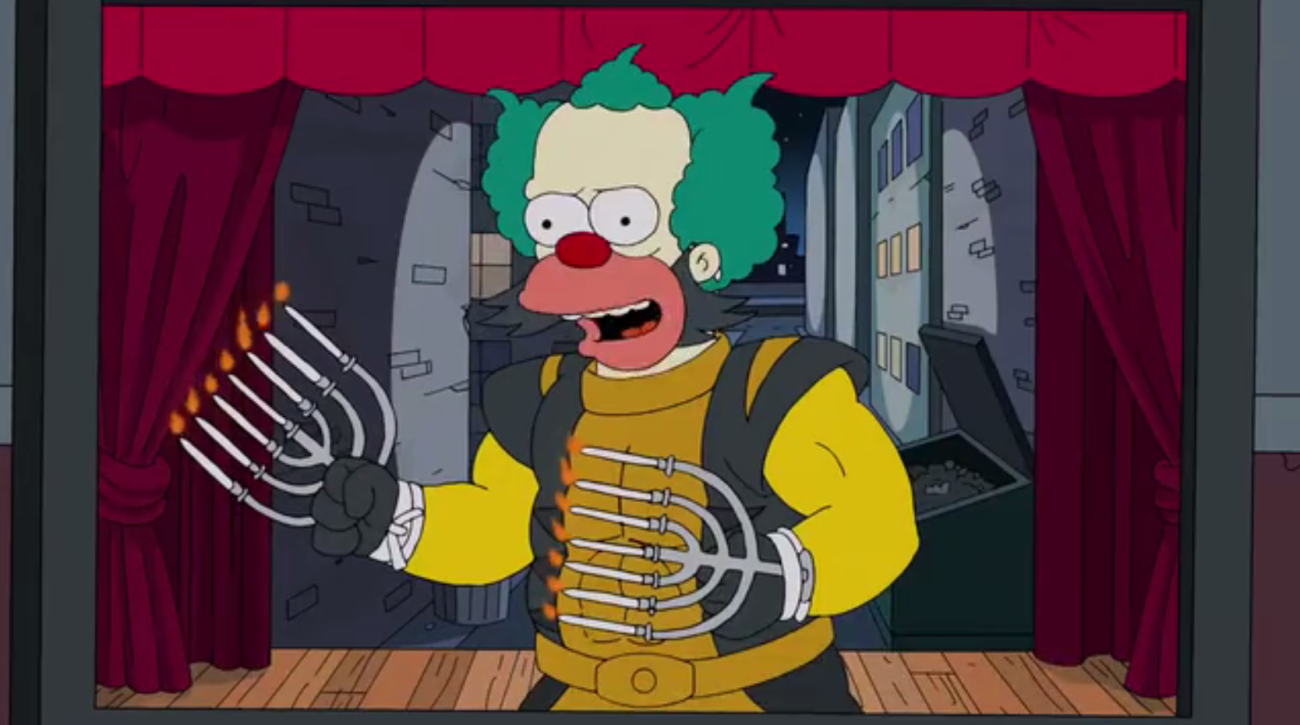 Is there a right way to feel when something seems so wrong?