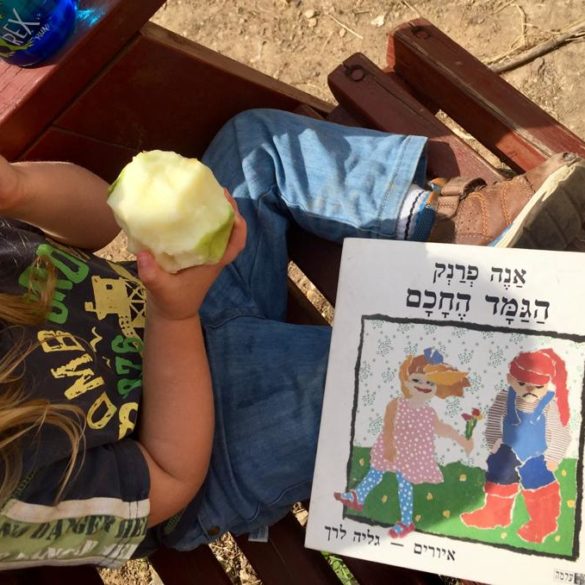 He notices the book I've pulled out from my bag; we've read it before and it's one he adores, but selfishly, this selection was in service of my own emotional longings, an effort to fulfill the day's requisite mourning. By the way, did you know that Anne Frank wrote children's stories?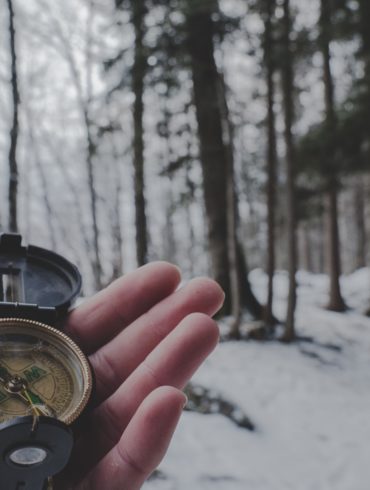 Serious inquiries only please.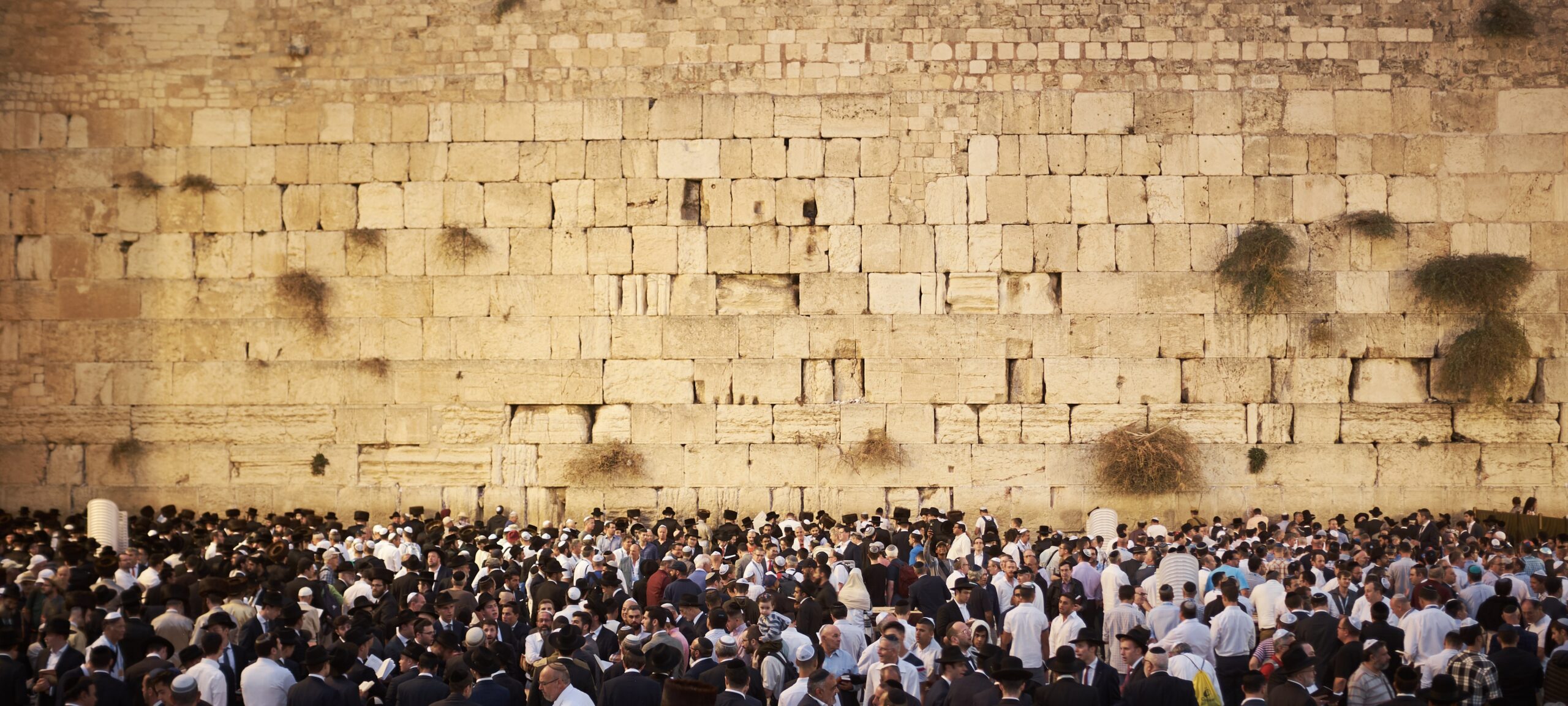 How much of yourself would you surrender to be a part of something bigger?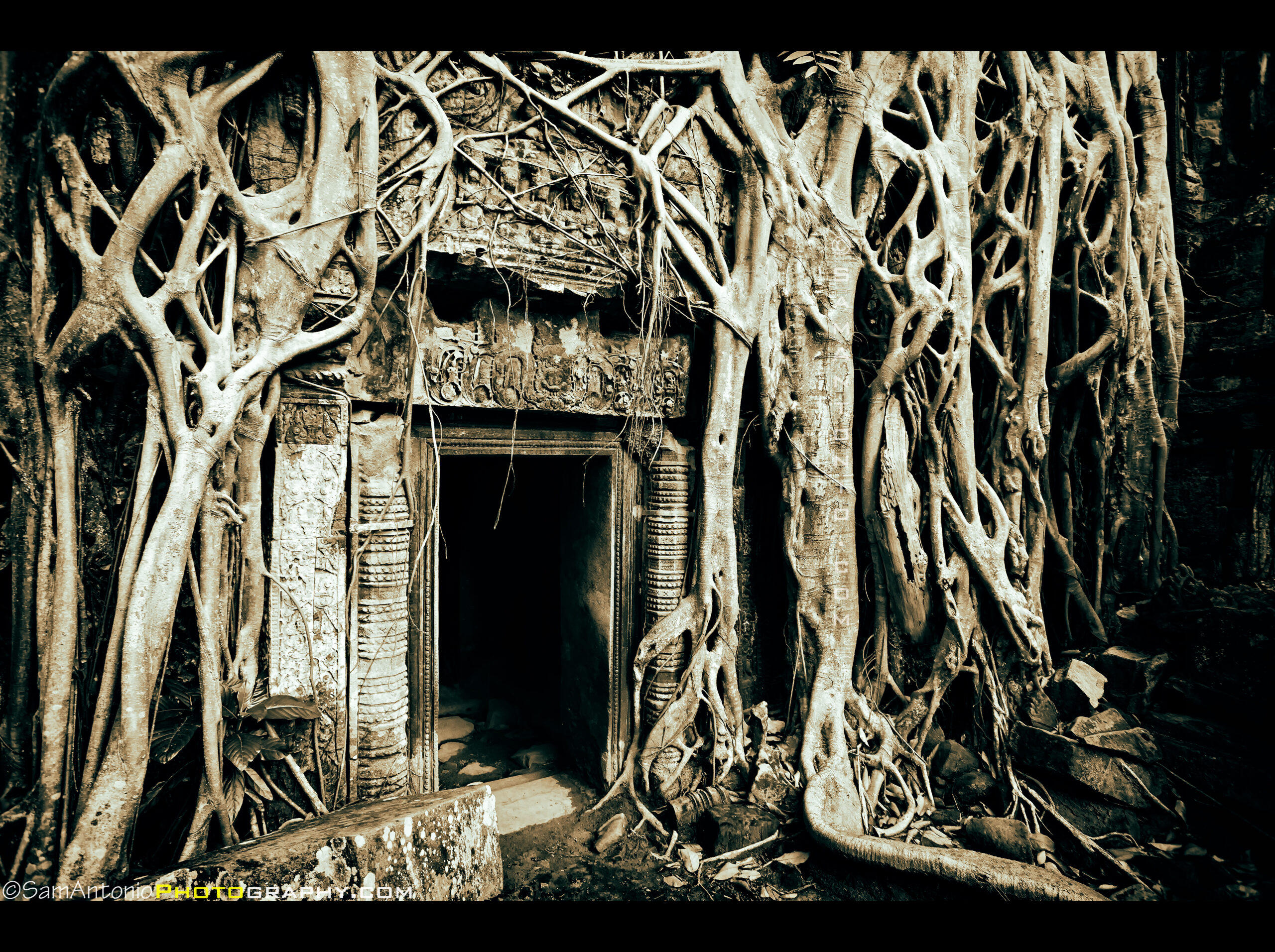 The way the wax makes love to the wane: this is the faithfulness you are held with.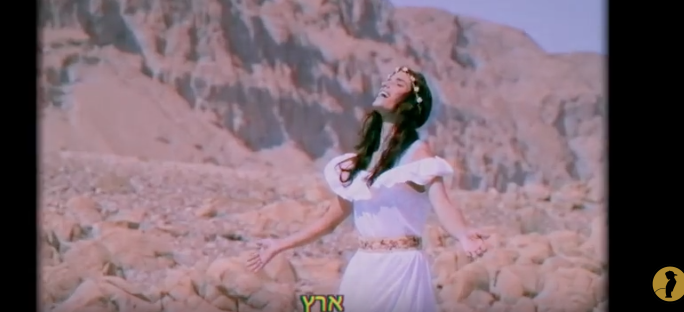 "The fish snake makes Zionist hip-hop." It sounds even more ridiculous – and badass – when chanted in a club...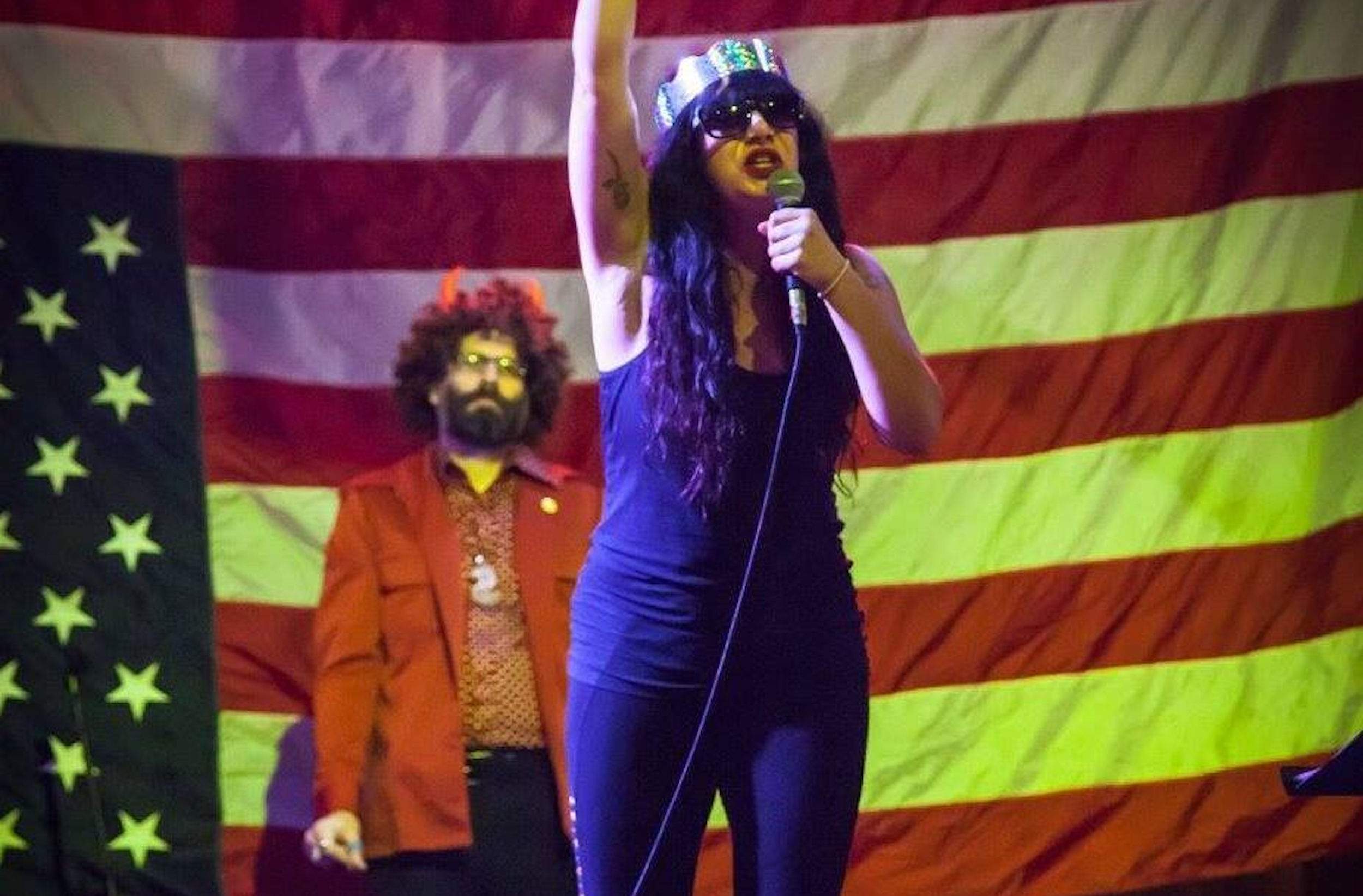 Whatever the opposite of you is, I'm going for that.