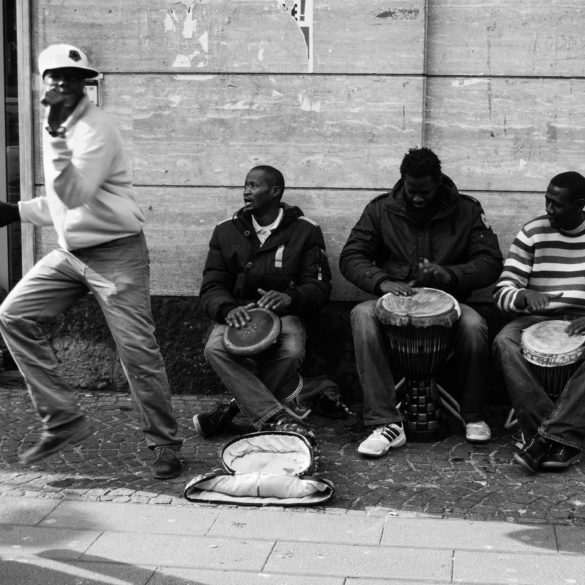 It was the third date with the man that would become my husband and I asked him, "There are two kinds of people in this world: Those that want to change the world and those that are happy focusing on the world around them… you know, their own life. I want to change the world. What about you?"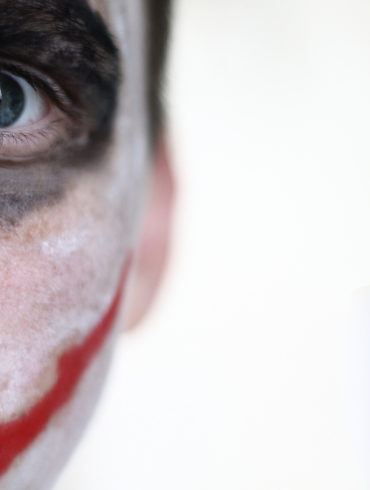 Like an alcoholic I feel like saying, "It's after Yom Kippur somewhere", as I crack open my spirit once again. Maybe I should stop. I've had over thirty Yom Kippurs already and I need to drive home.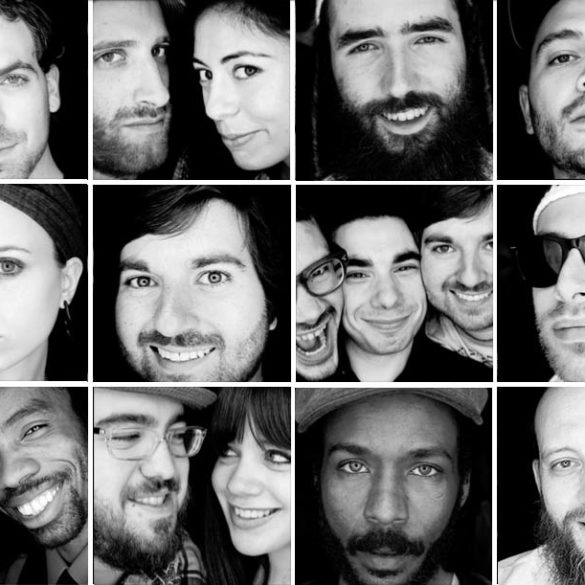 From the time Evan left until college I never felt truly secure with friends. The years in between were filled with anger, loneliness, and an inability to feel close to anyone, until I met Simcha. Suddenly it occurred to me that I could try mixing my art with my religion.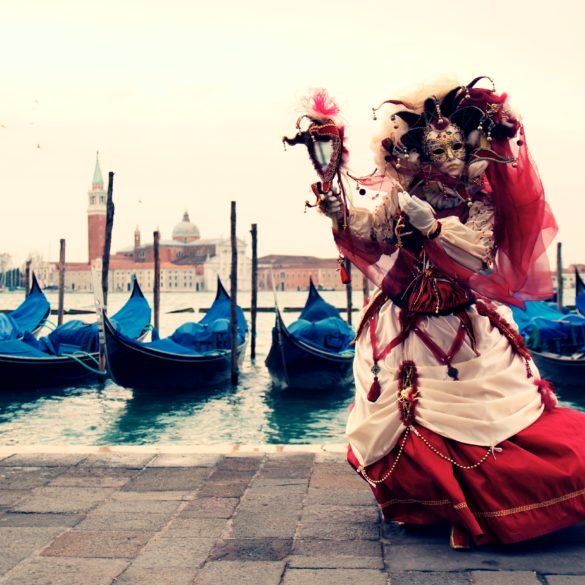 How come the people I love most trigger me to behave so bad? What oh-so-sensitive buttons are these relationships pushing? I have yet to find an answer. But I want to try.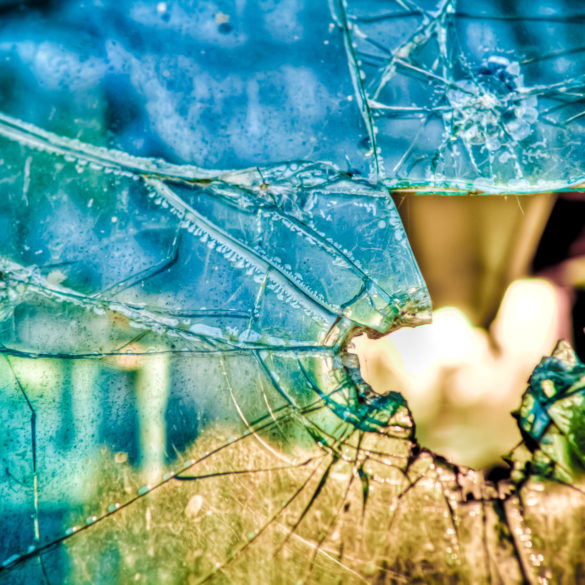 Something changed for our family as we experienced terror and went from the fourth night of Chanukah, to the fifth.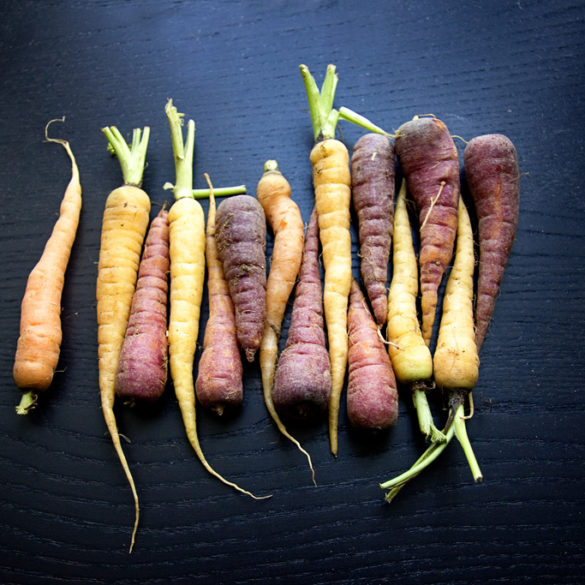 I need you for my starry-eyed revolution, my sexy insurrection. I am talking about a desirous uprising. Who will join my love-army of Cosmic Carrots?