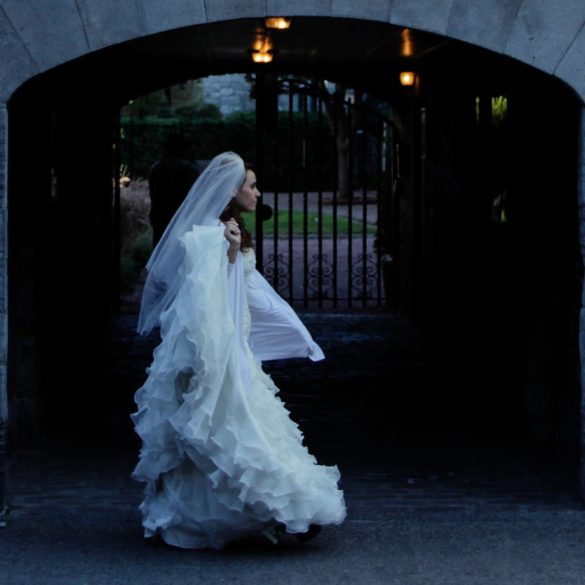 No one had prepared me for the possibility that I might feel this way. I mean, this was supposed to be the happiest day of my life. And I didn't want to be there.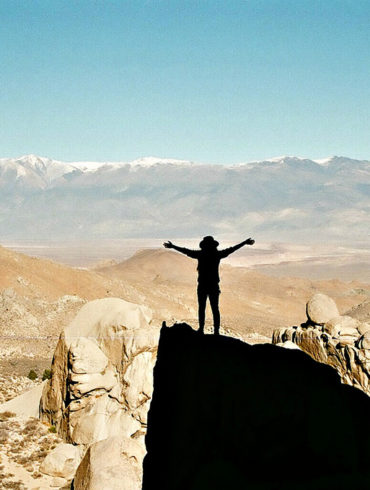 To so many common expectations, I say: "I would prefer not to."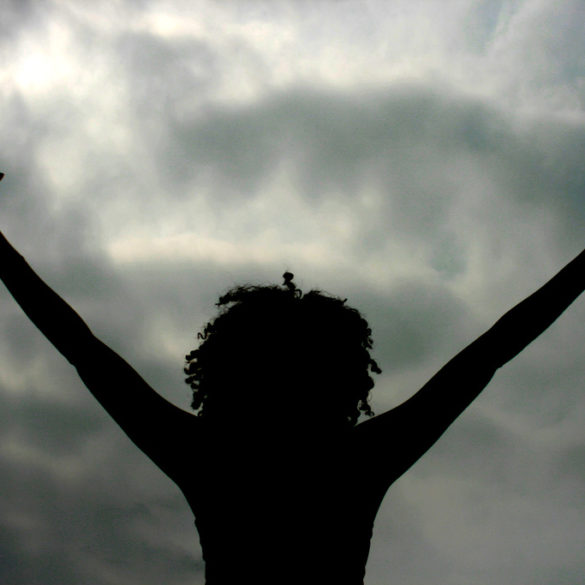 My writing tends towards intimate self-disclosure. It's exhilarating, terrifying, and dangerous for me. I hope it promotes growth and change.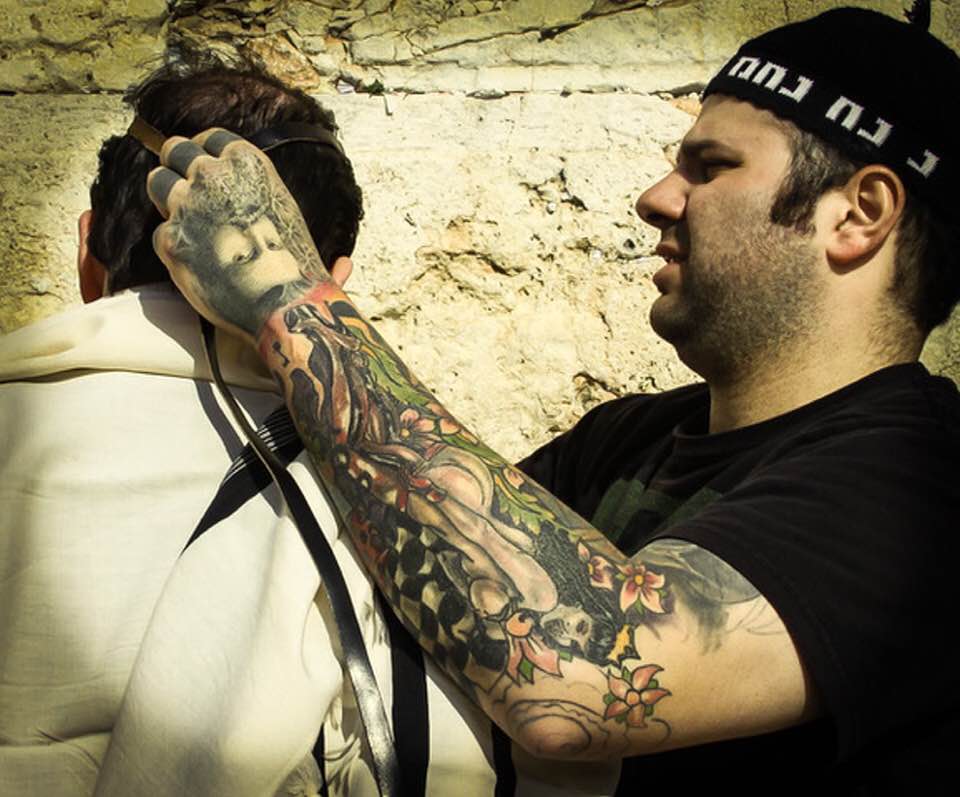 No one can claim a monopoly on the truth.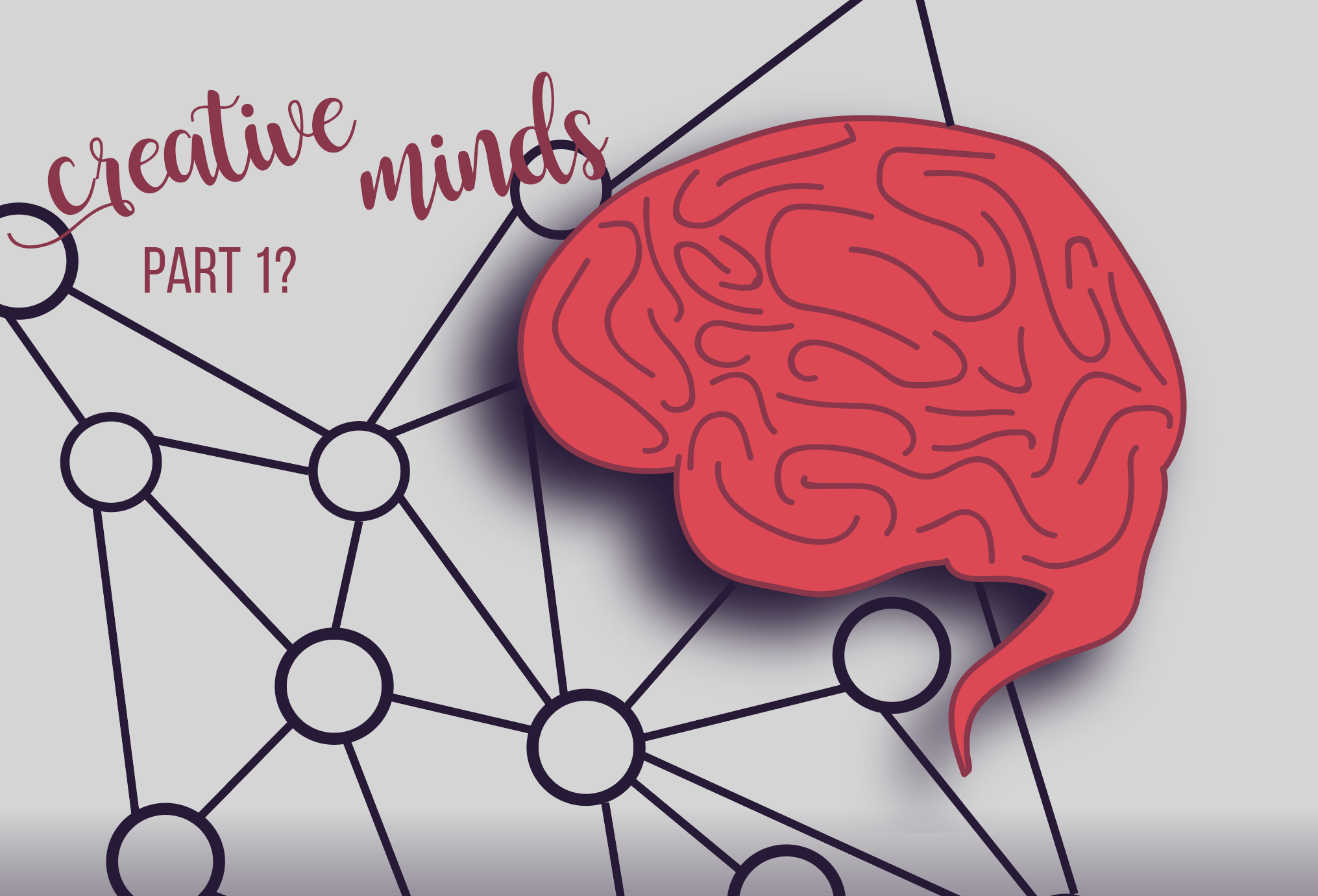 Sometimes I wonder if creativity might just mean your brain fires signals around in an abnormal pattern. Bridges being made over uncharted territory. That would support the all to relatable reality of having your best ideas in the shower or while whispering thoughts to yourself while trying to fall asleep.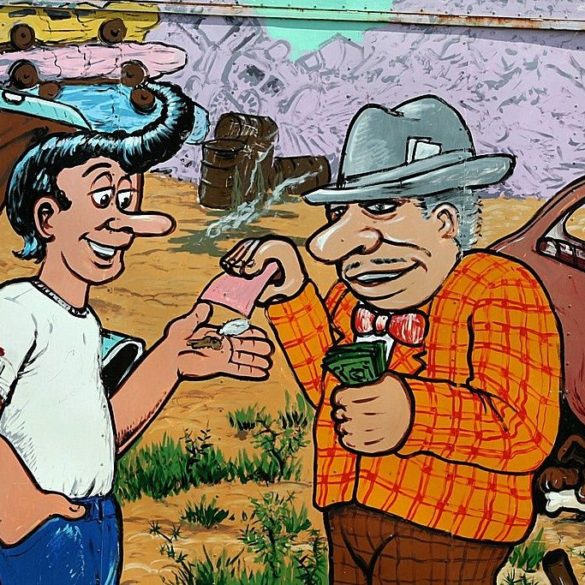 I had just arrived from Israel. I was scared to wear a kippah. My rabbi disagreed. But it was renting a car that changed everything for me.