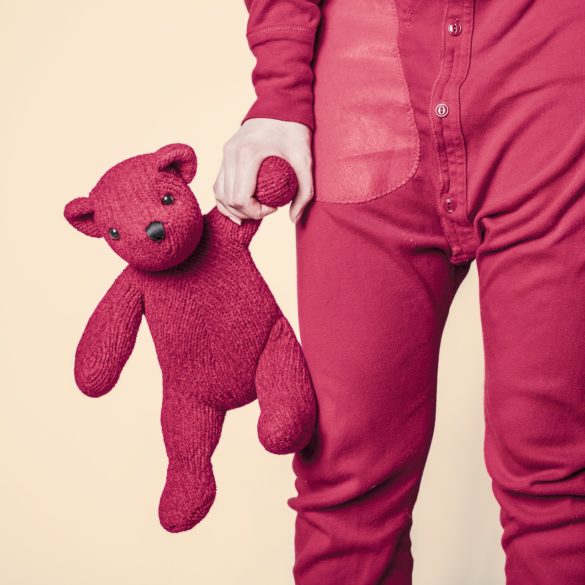 That was my life now. Blank. I was diving into the scary unknown and for the first time in my life I was not going to have a say on my future. So I deflated my ego down to 6 words.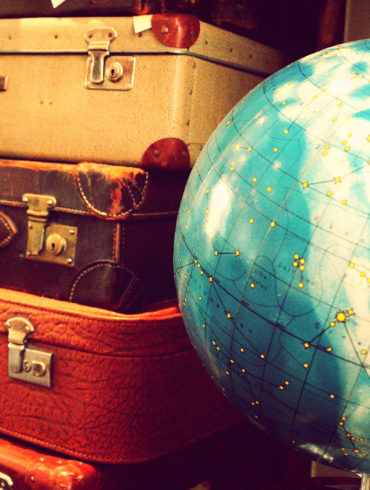 walk into a bar (not really).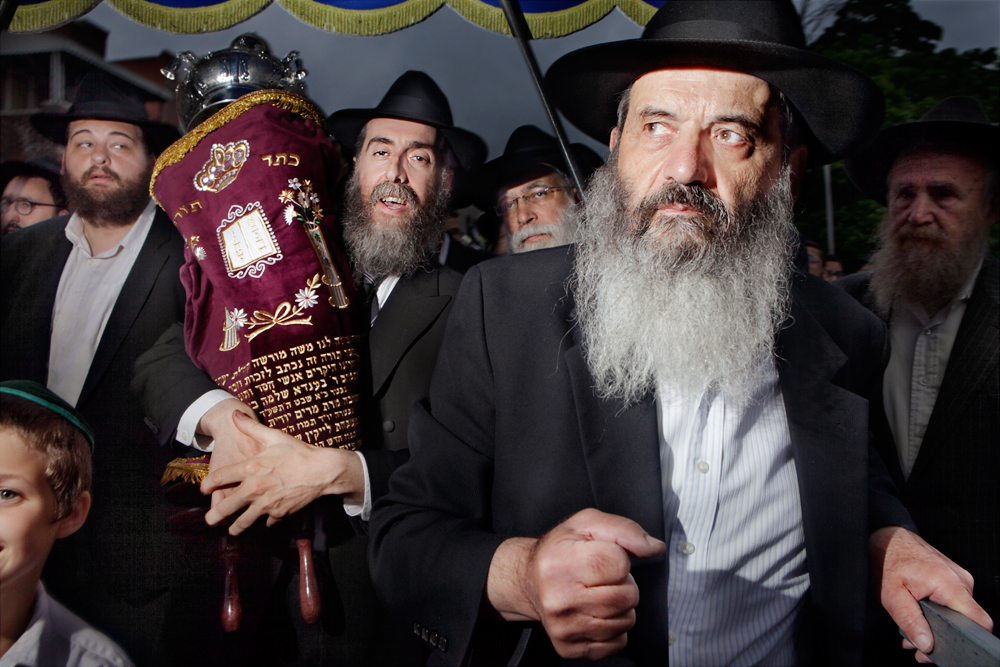 We changed our lives because of what you told us Judaism stood for. Now we're waiting for you.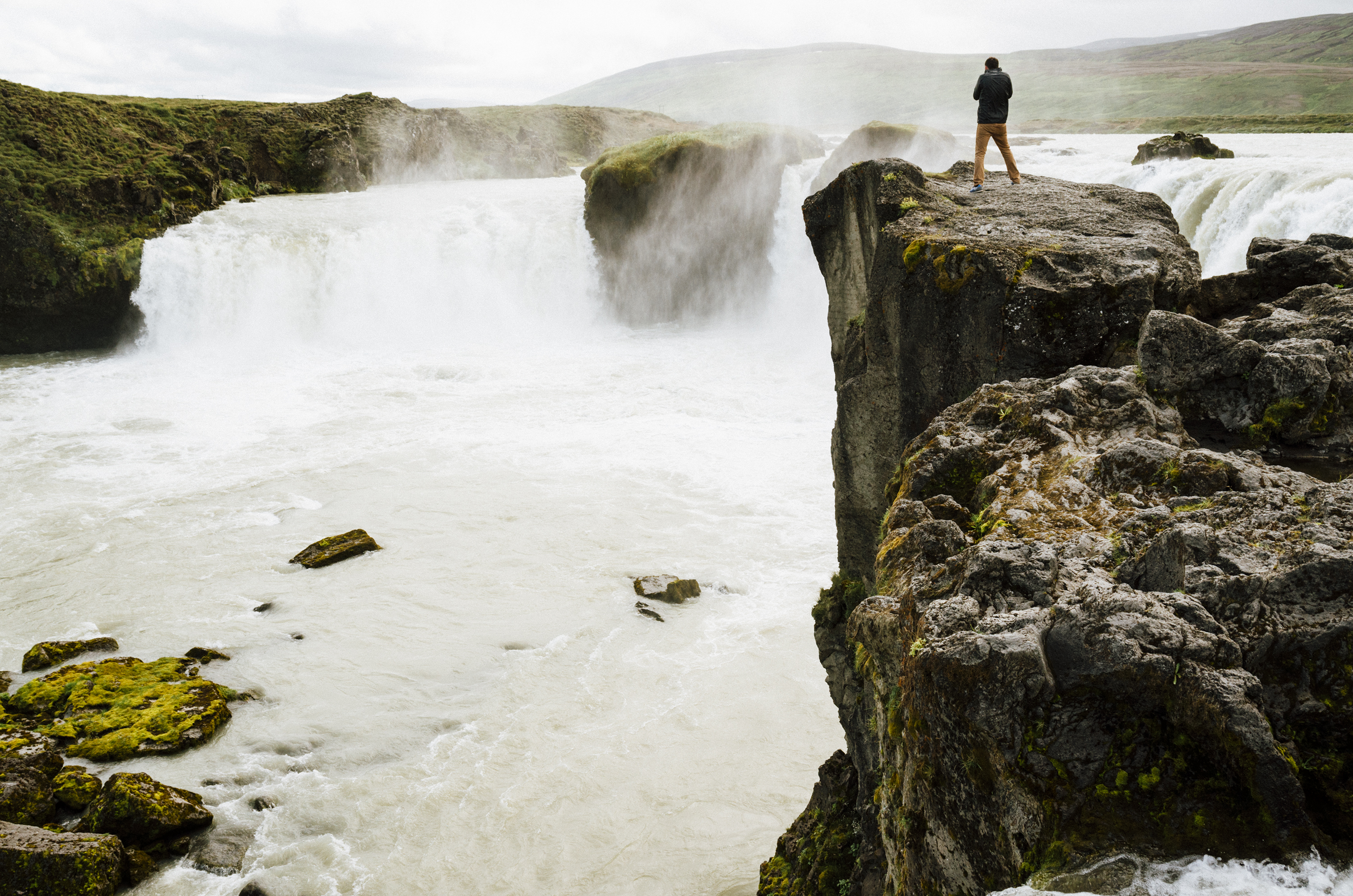 Often we focus in Elul on what we did wrong, sometimes we need to focus on what we didn't do, sometimes we need to promise to do more, not to do "better" at what we already know let those familiar things turn numb.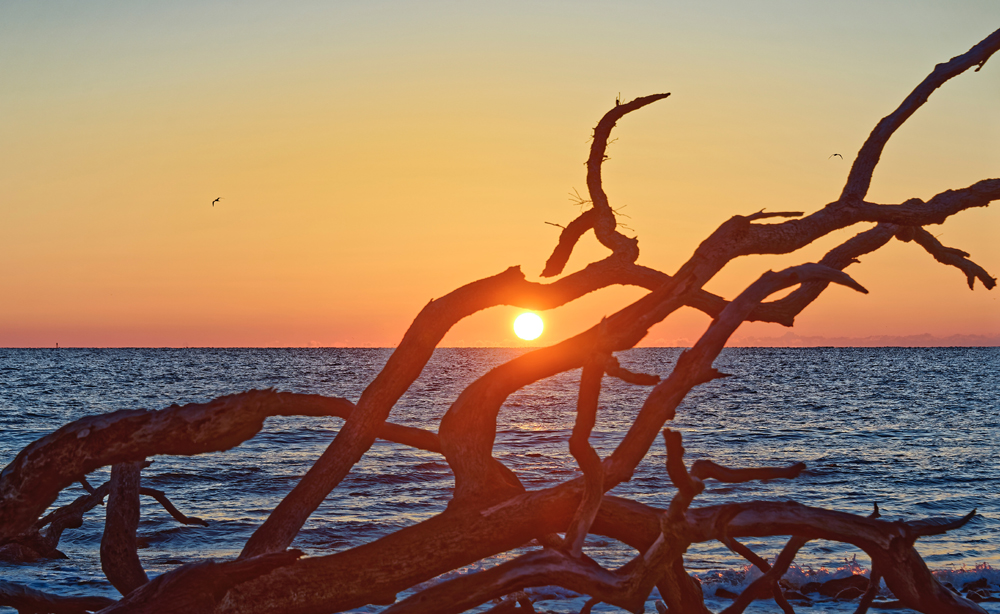 It is Elul, that month for soul searching and review of one's spiritual progress. I wasn't feeling it. At. All.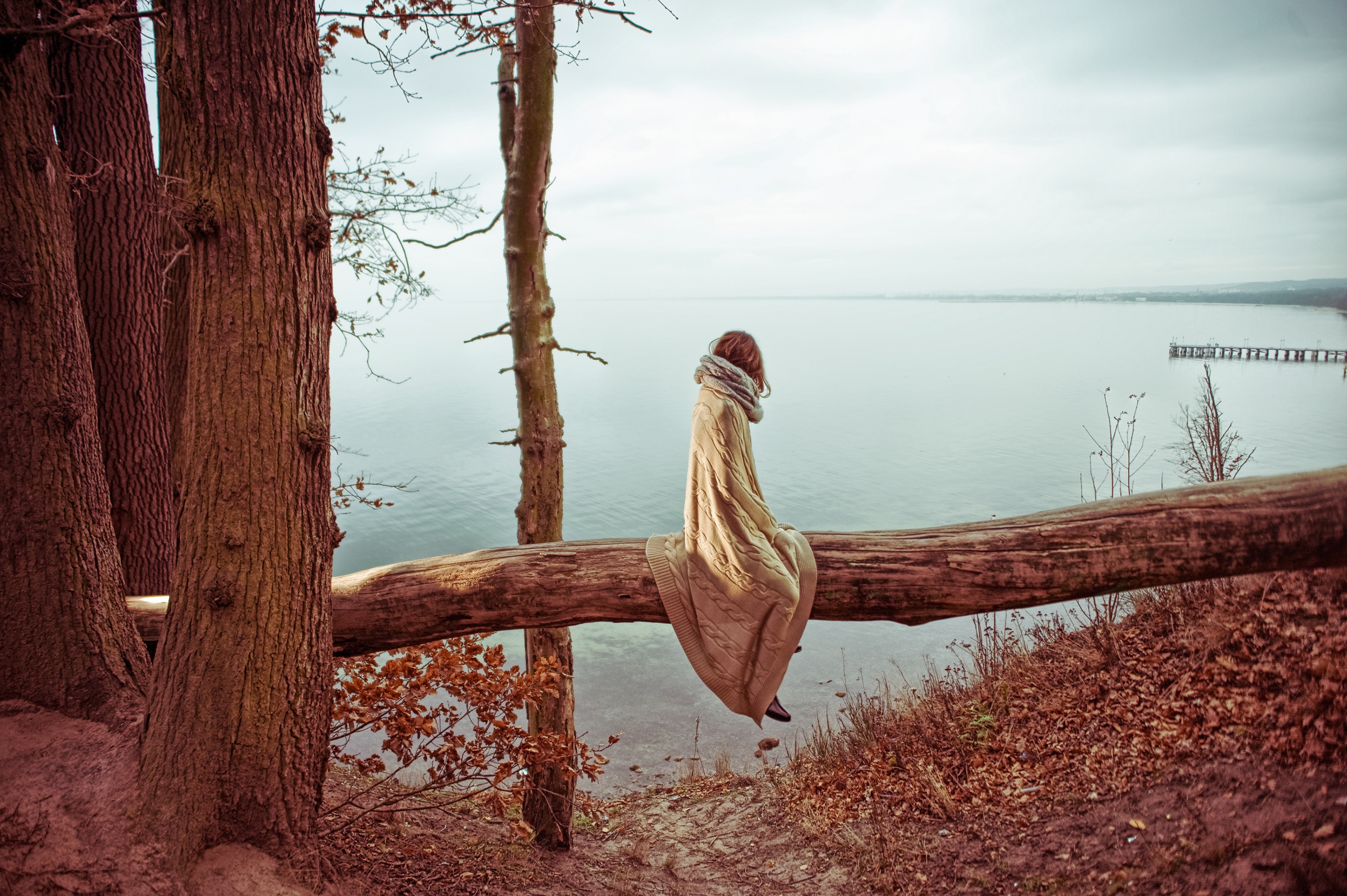 A Yom Kippur reflection on the yearning for Gd in the midst of running away from His people.