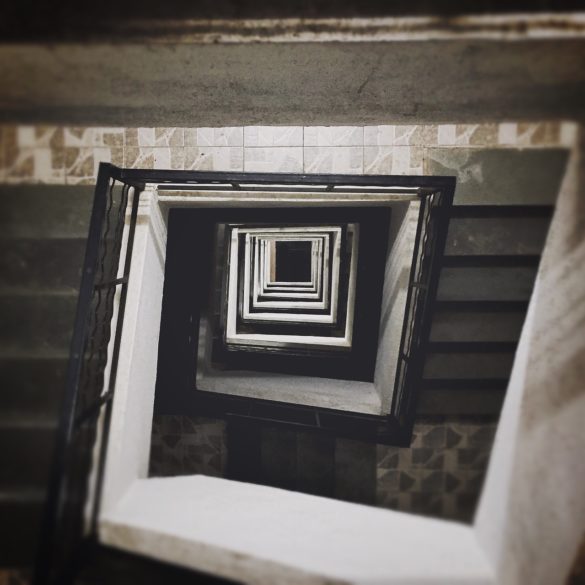 What Teshuva is required of a person who has been stolen from?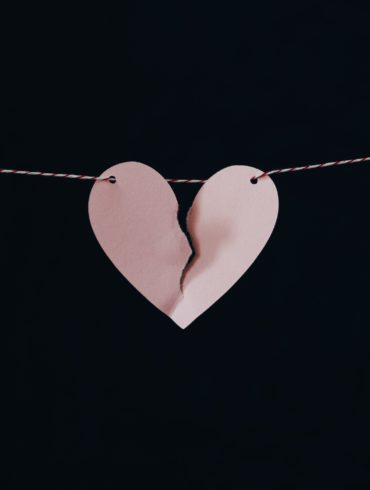 It was naive to think that by being more religious I could make the painful situation go away.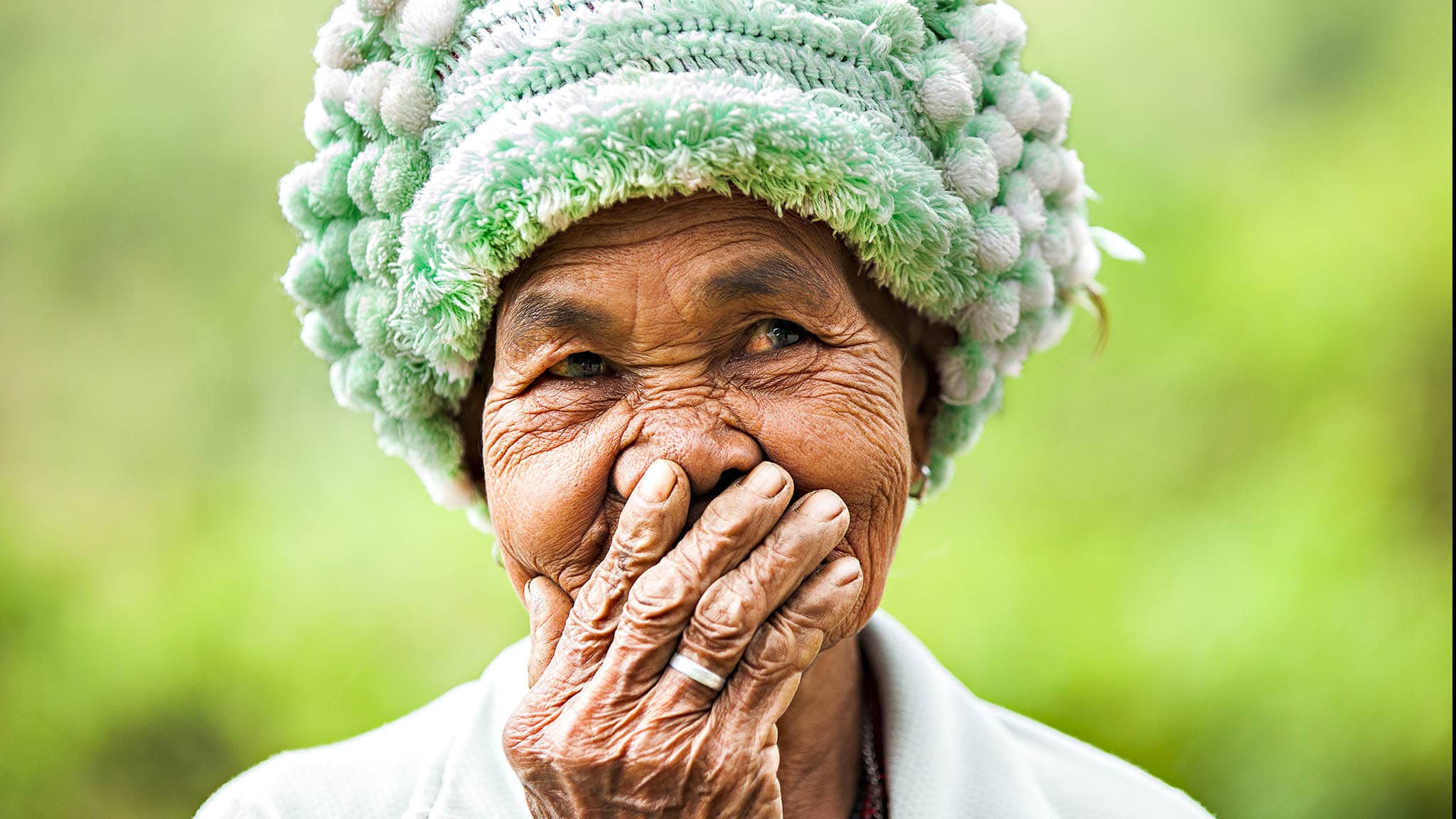 Keep calm and...feel G-d's mysterious presence within the chaos?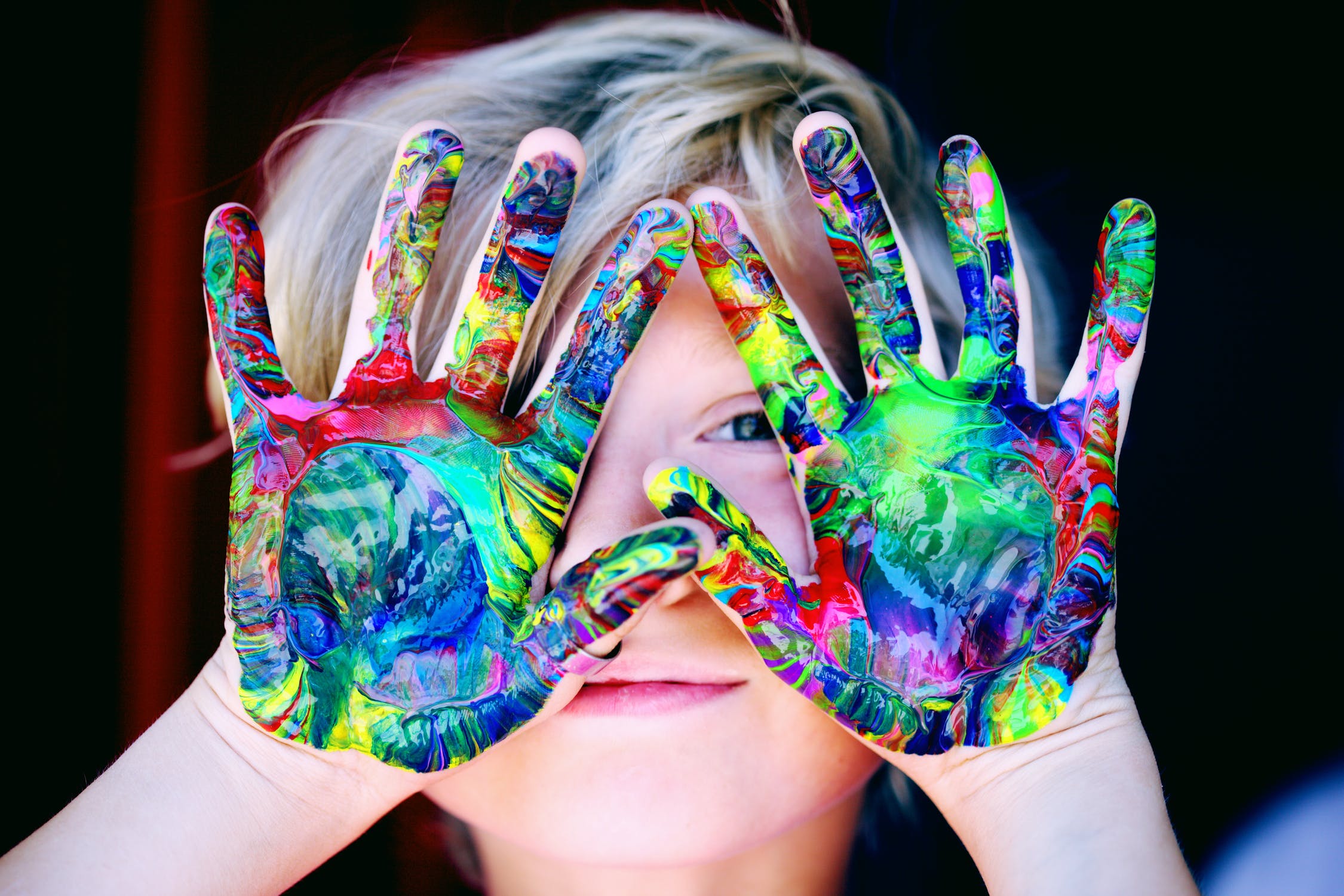 I need to make a mess. Life is messy. Bloody. Full of spit-up and pee and you're helpless and you need me and I need to accept that I actually need to wash my sheets more than every other week now. Or maybe not.