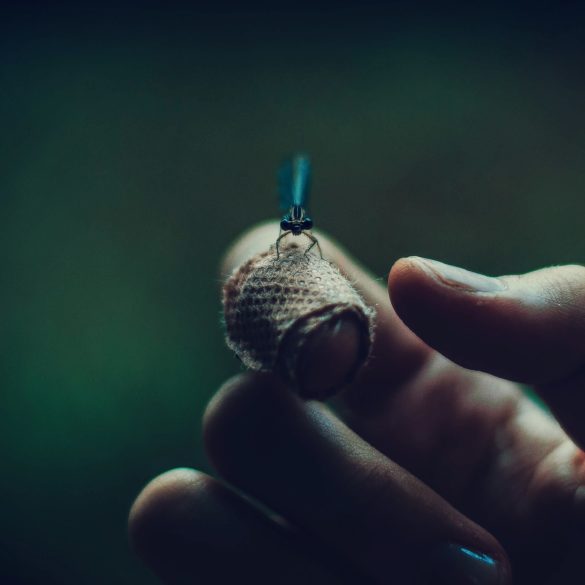 A true story of an enormous fruit fly infestation, and the secrets it uncovered.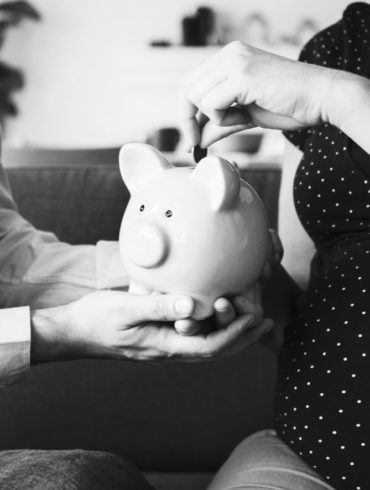 The true story of how a very pregnant woman made her spouse count their pennies before she gave birth.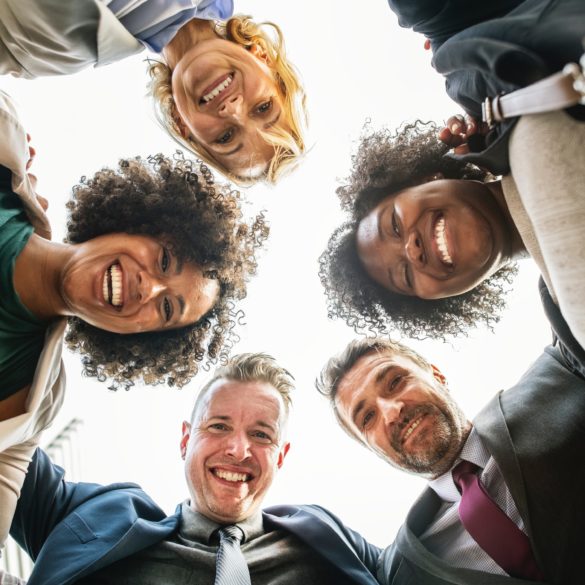 Other people delight me even as they scare me.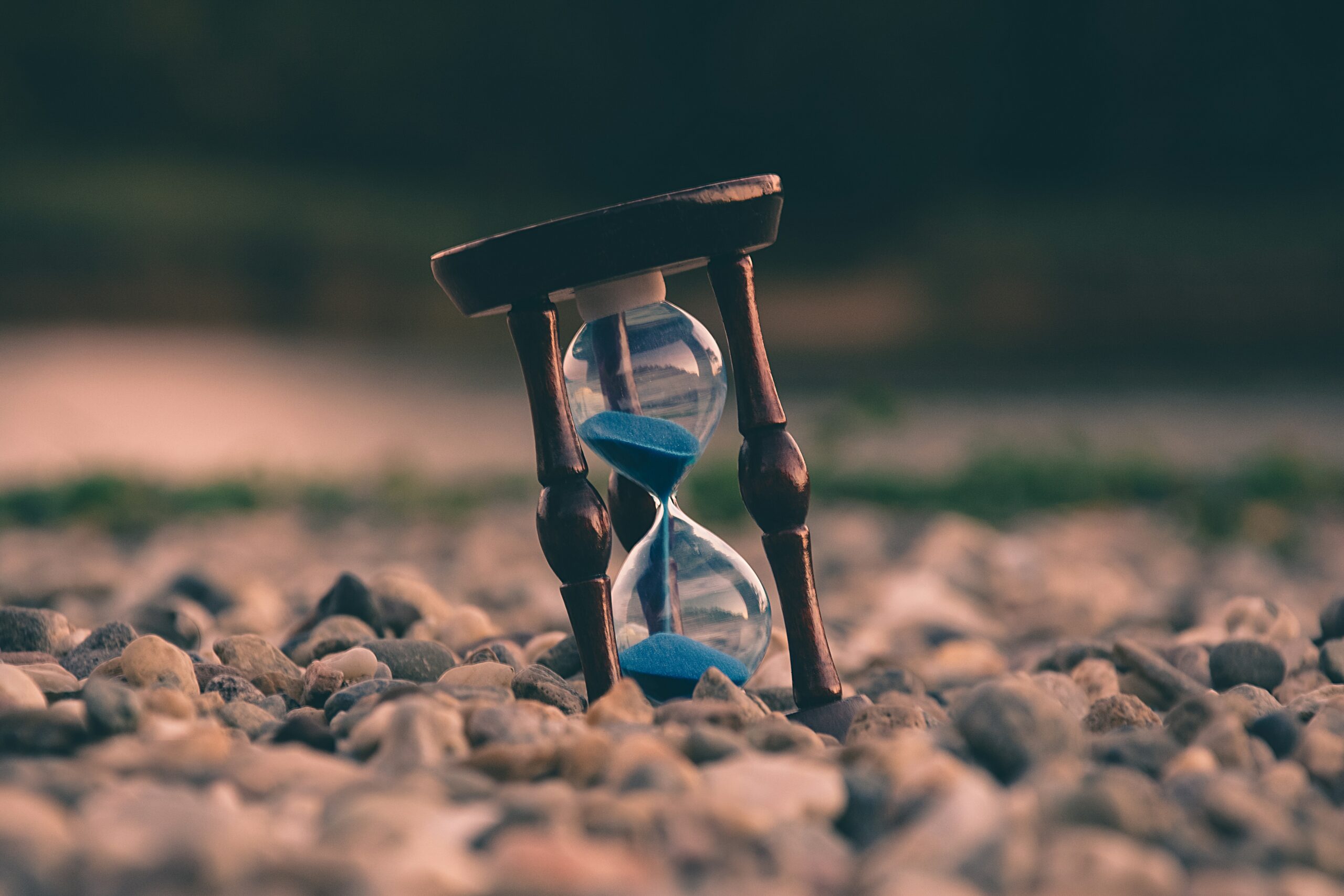 A former Buddhist monk got me thinking that time is a horrifying illusion that we can transcend.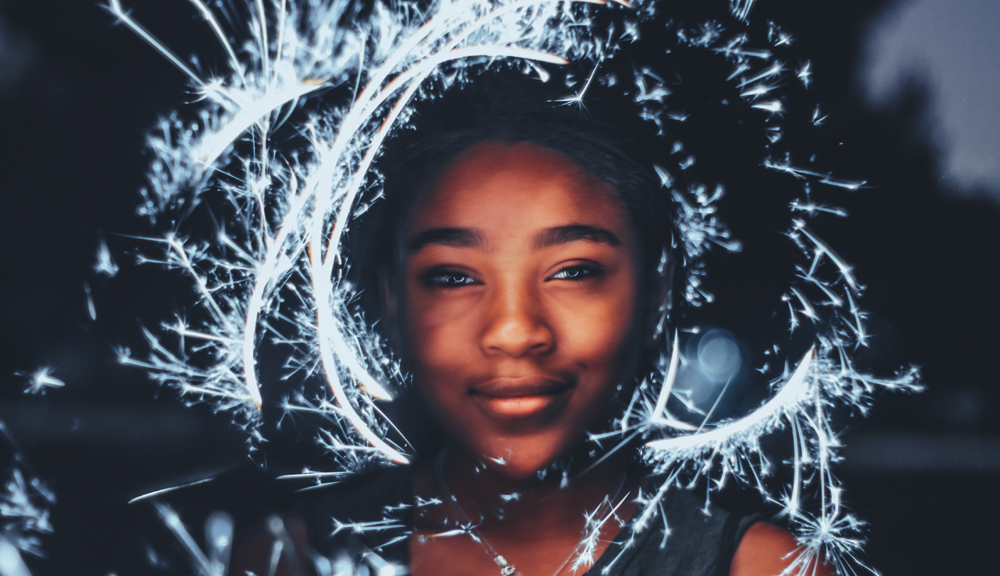 Who's got time to worry about destiny? I mean, how am I going to end homelessness if I can't even deal with the laundry?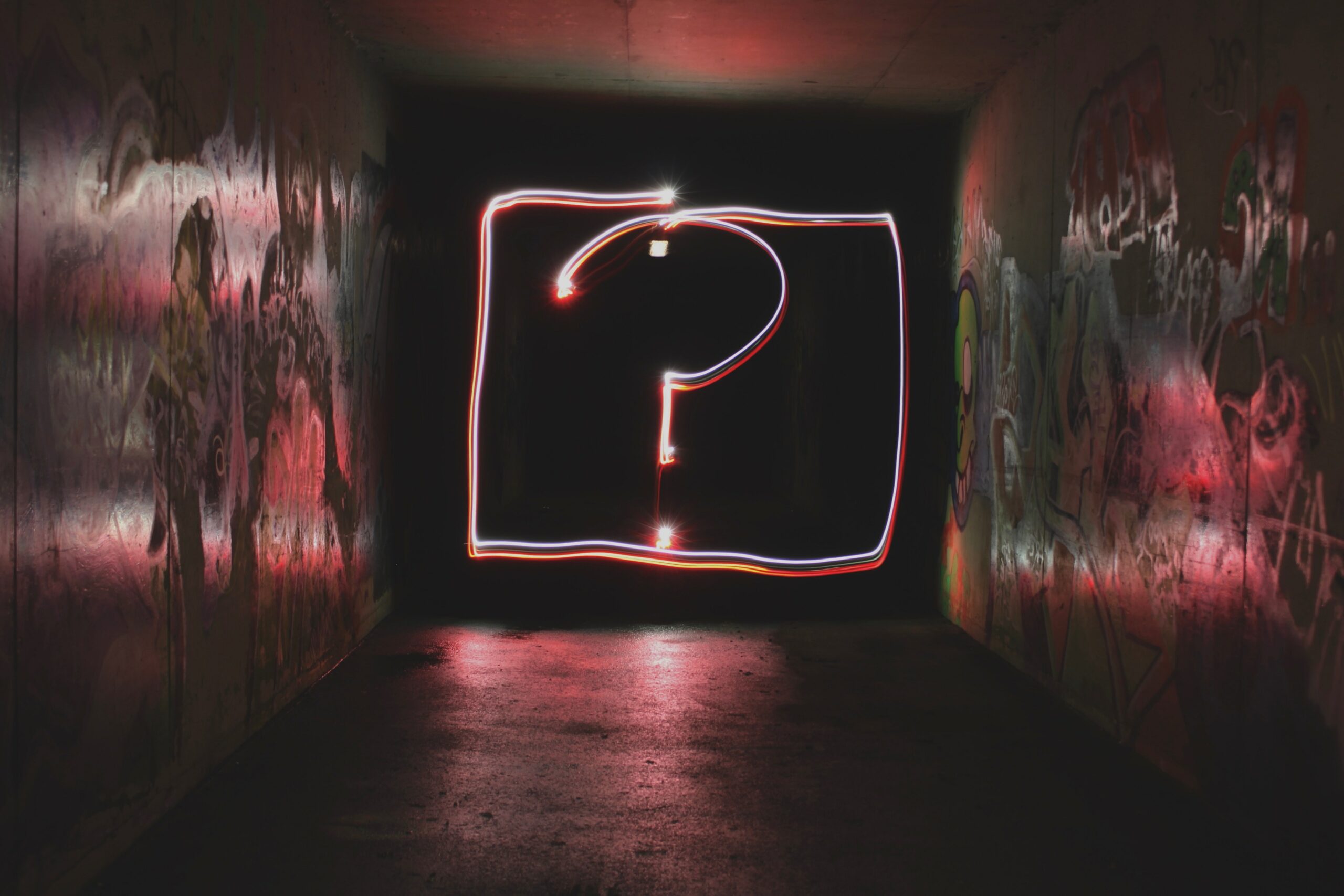 Love, hatred, truth, elephants, homesickness, jealousy, God, and much more.