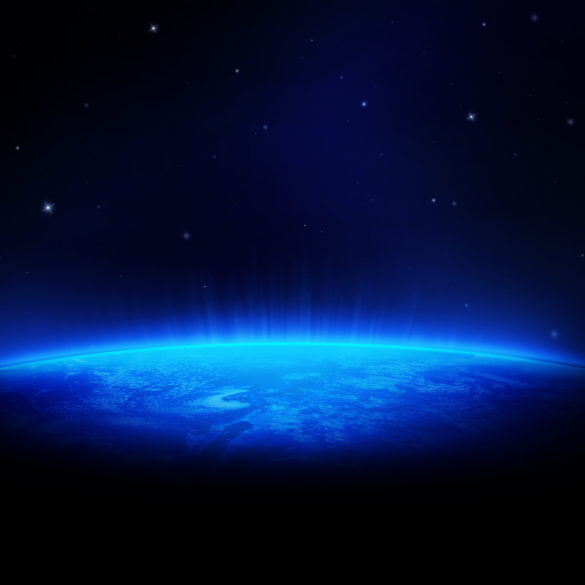 Reuven Chaim Moshe Ben Moshe Chaim Reuven stared out the pod bay window. Another distant planet disappeared out of view, and he let out a sigh. His ship, the Nebuchadnezzar, stabilized and went into hyperdrive. Shabbos was coming, he thought.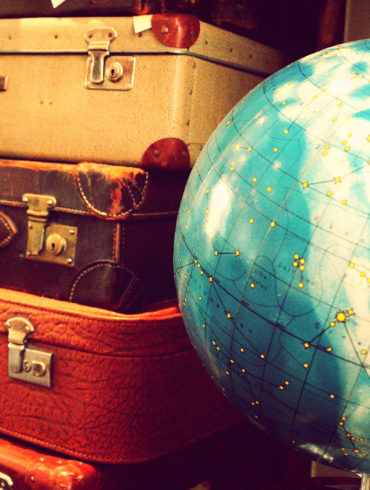 walk into a bar (not really).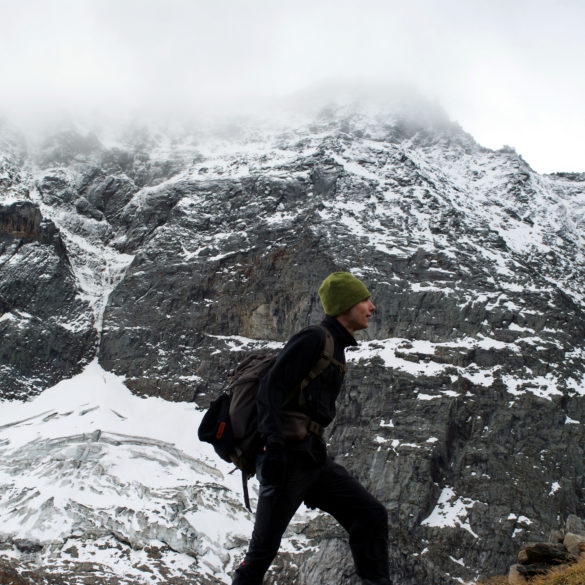 Baalei teshuva get reminded of our backgrounds in the most obscure ways. Here's one example that's coming up a lot recently: Chassidim do not understand Polarfleece.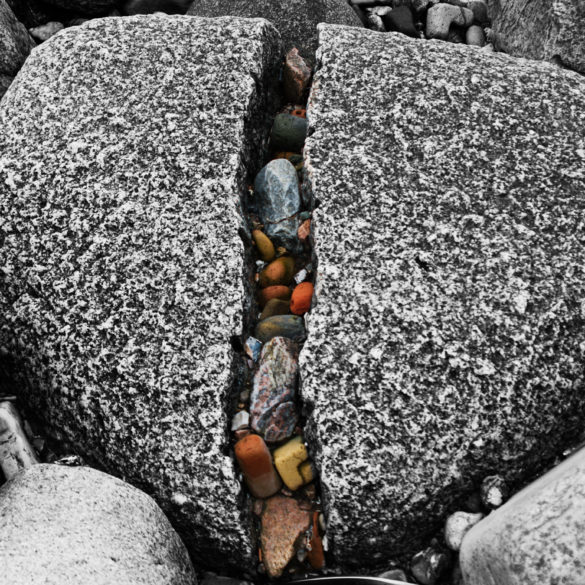 She is a bottomless top-shelf gimlet. She is built of bloody bruised knuckles.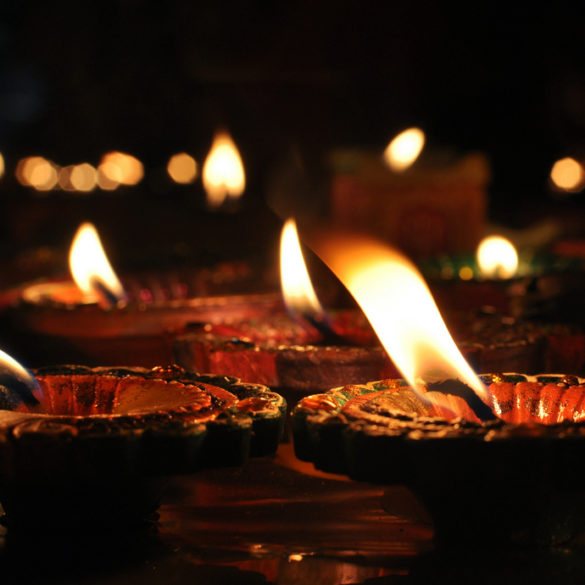 How to be half-Russian, half-Orthodox, and half-religious, but a whole Jew.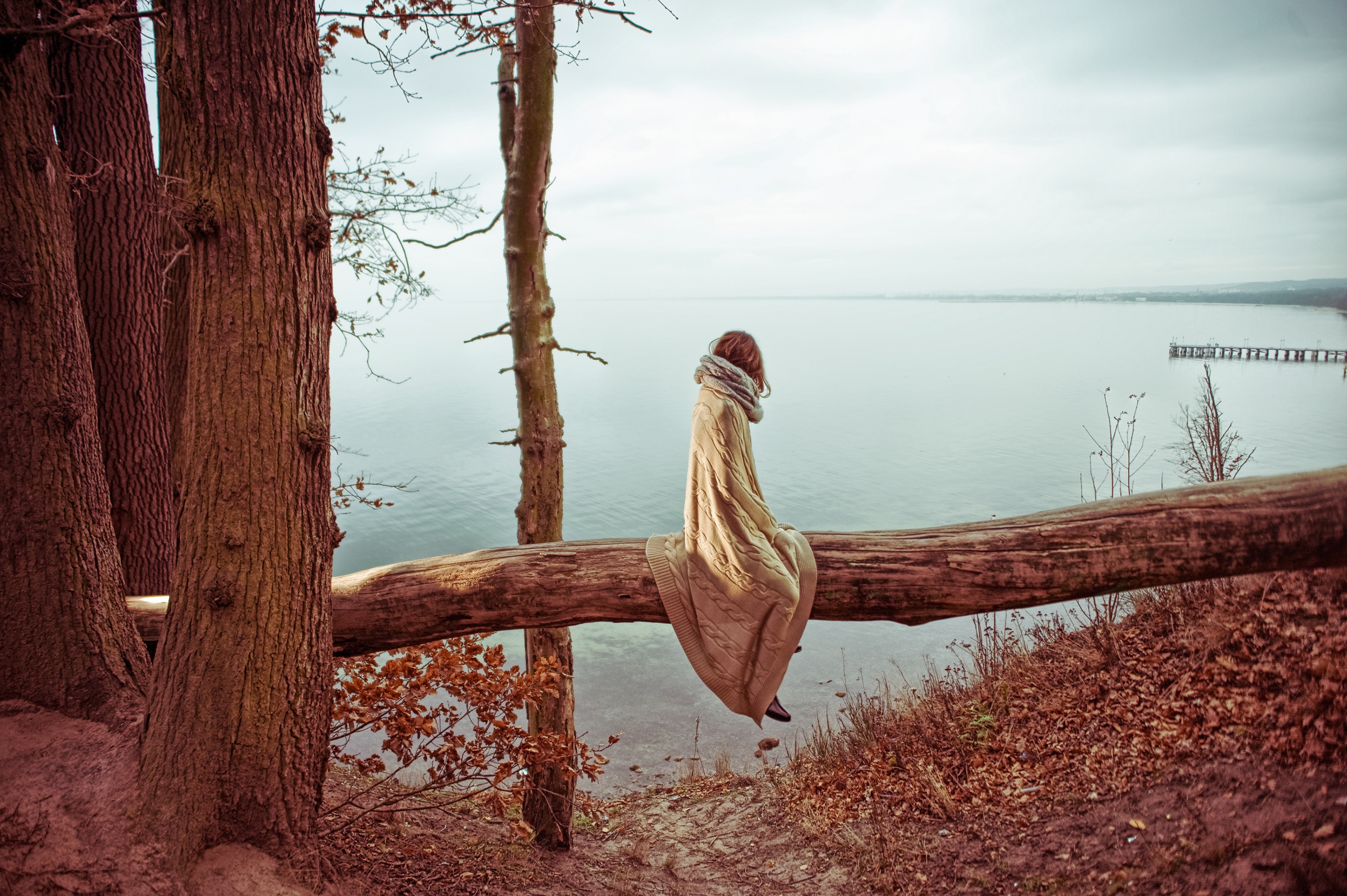 A Yom Kippur reflection on the yearning for Gd in the midst of running away from His people.