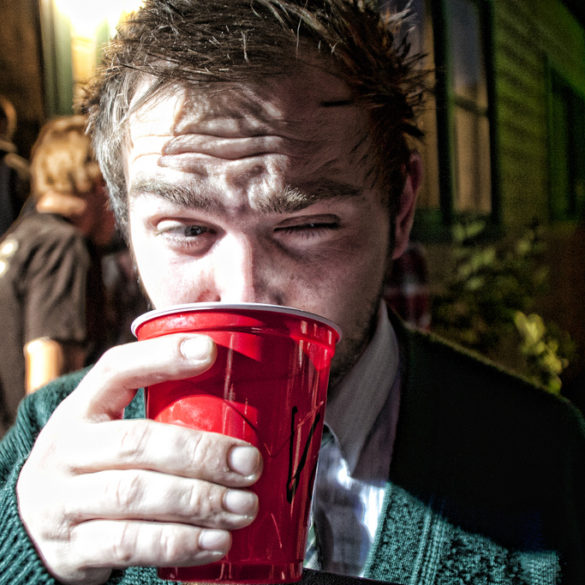 College was the grand disappointment. It was the kidnapping of my inner self, an abrupt shaking of everything I held dear, a promise of salvation that was horribly forgotten.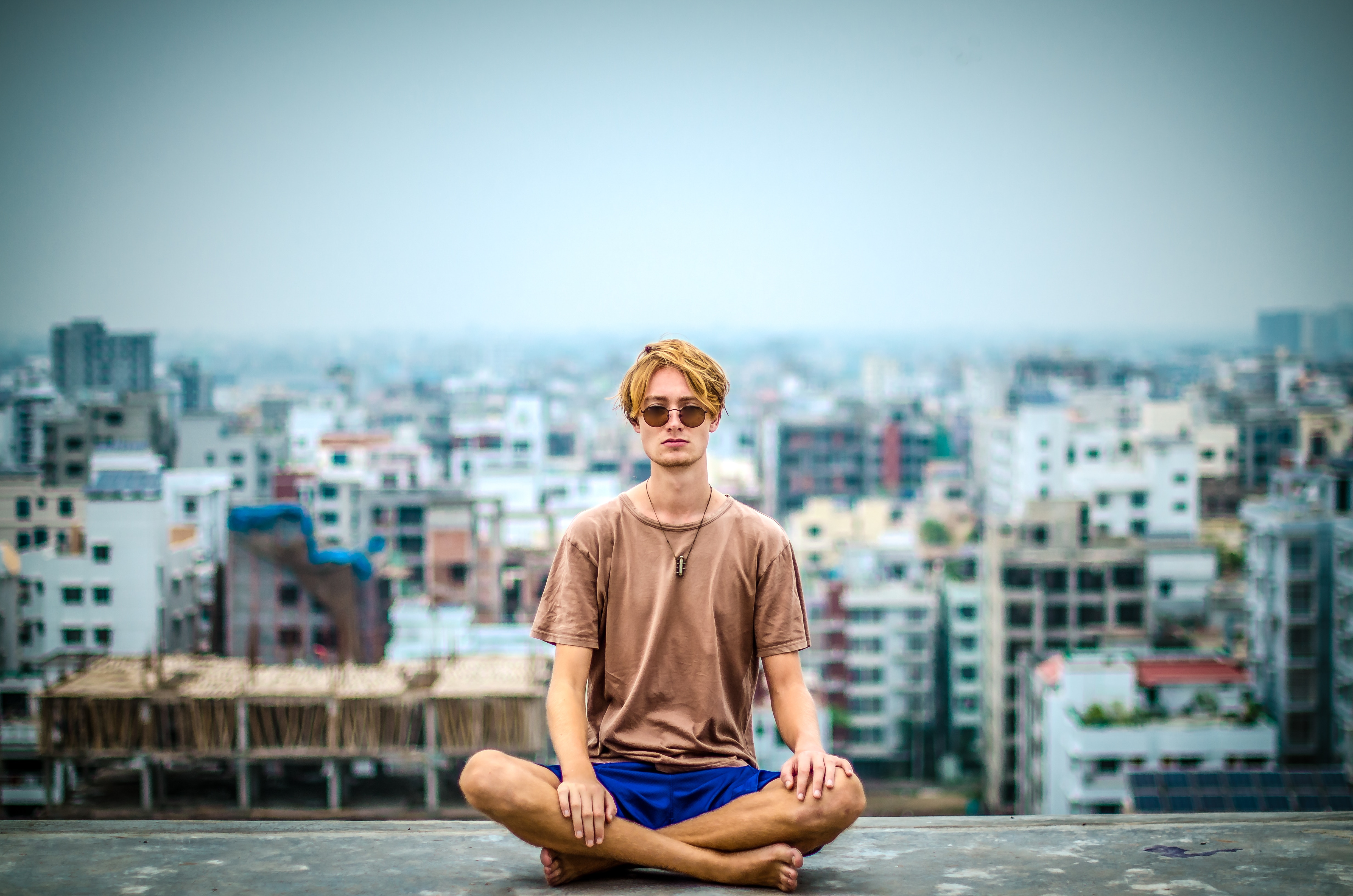 Can I maintain my soft stillness in the midst of a loud cacophony of other voices?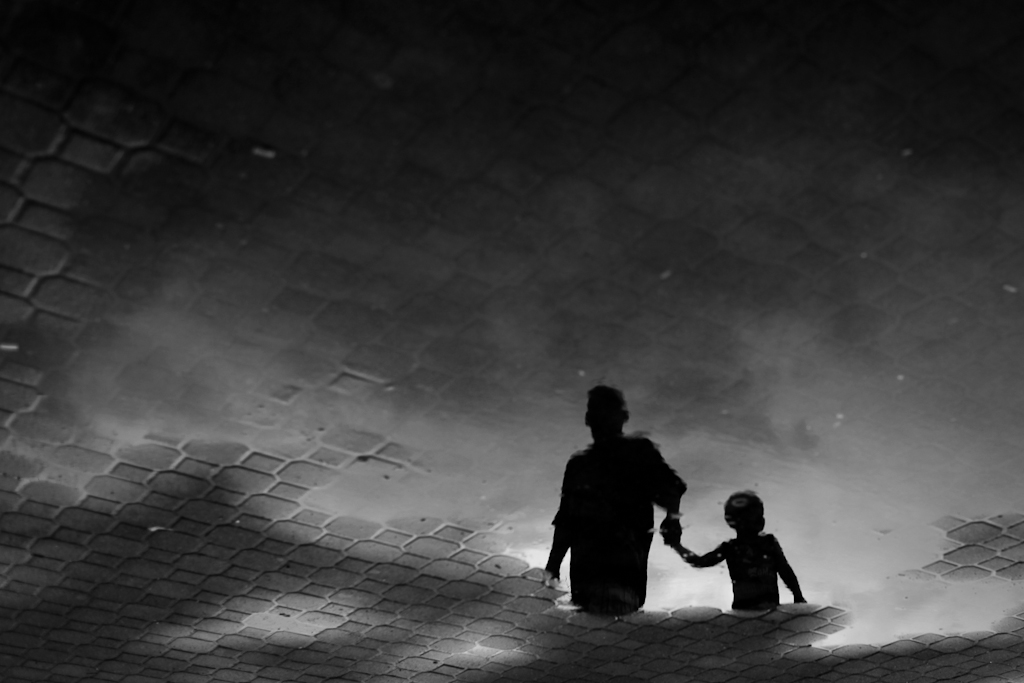 The onus is, and has always been, ours.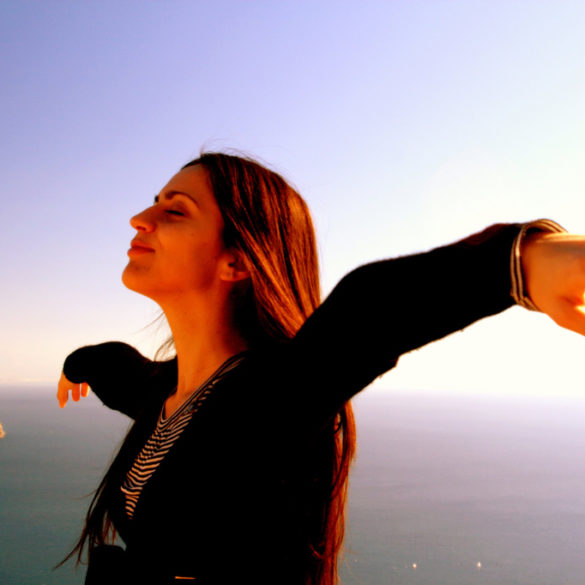 This one's for you, ladies.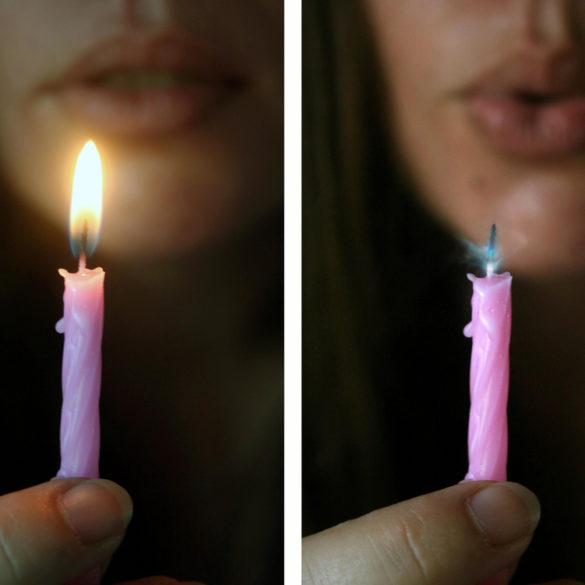 What does it mean to "be yourself"? What can personal transformation teach us about changing the world?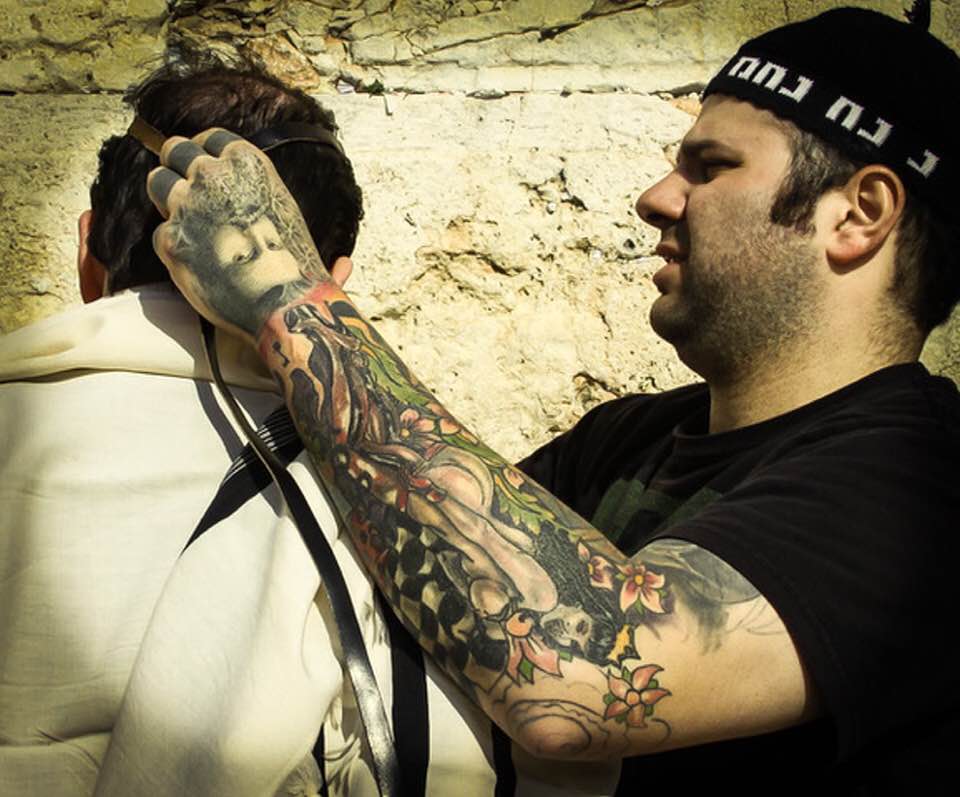 No one can claim a monopoly on the truth.