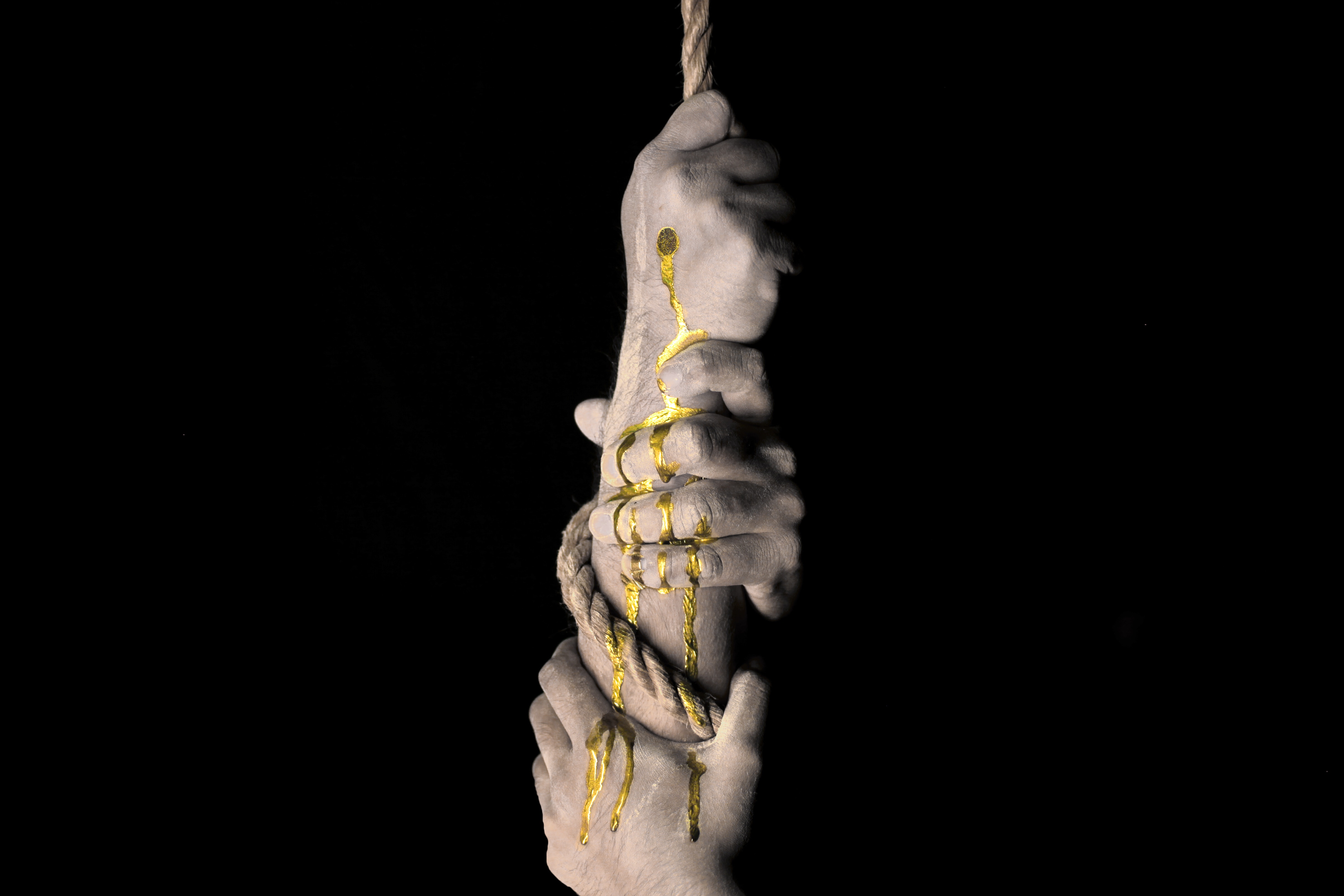 My parents Abe and Sara wanted to be radical and change everything. But my rebellion was just being normal. Or at least, that's what you would think if you saw me.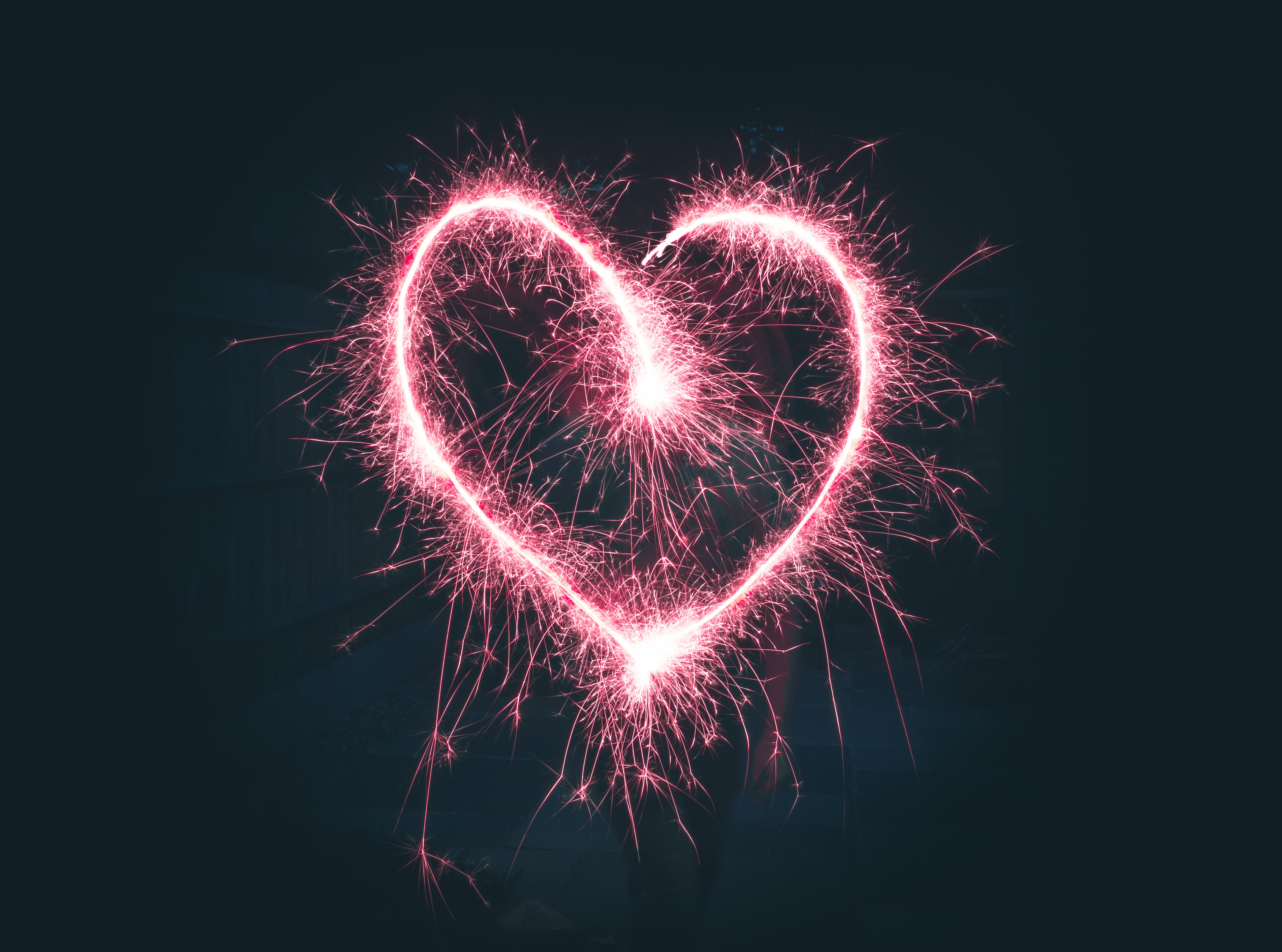 I thought I knew who I was, but how much of me was really me?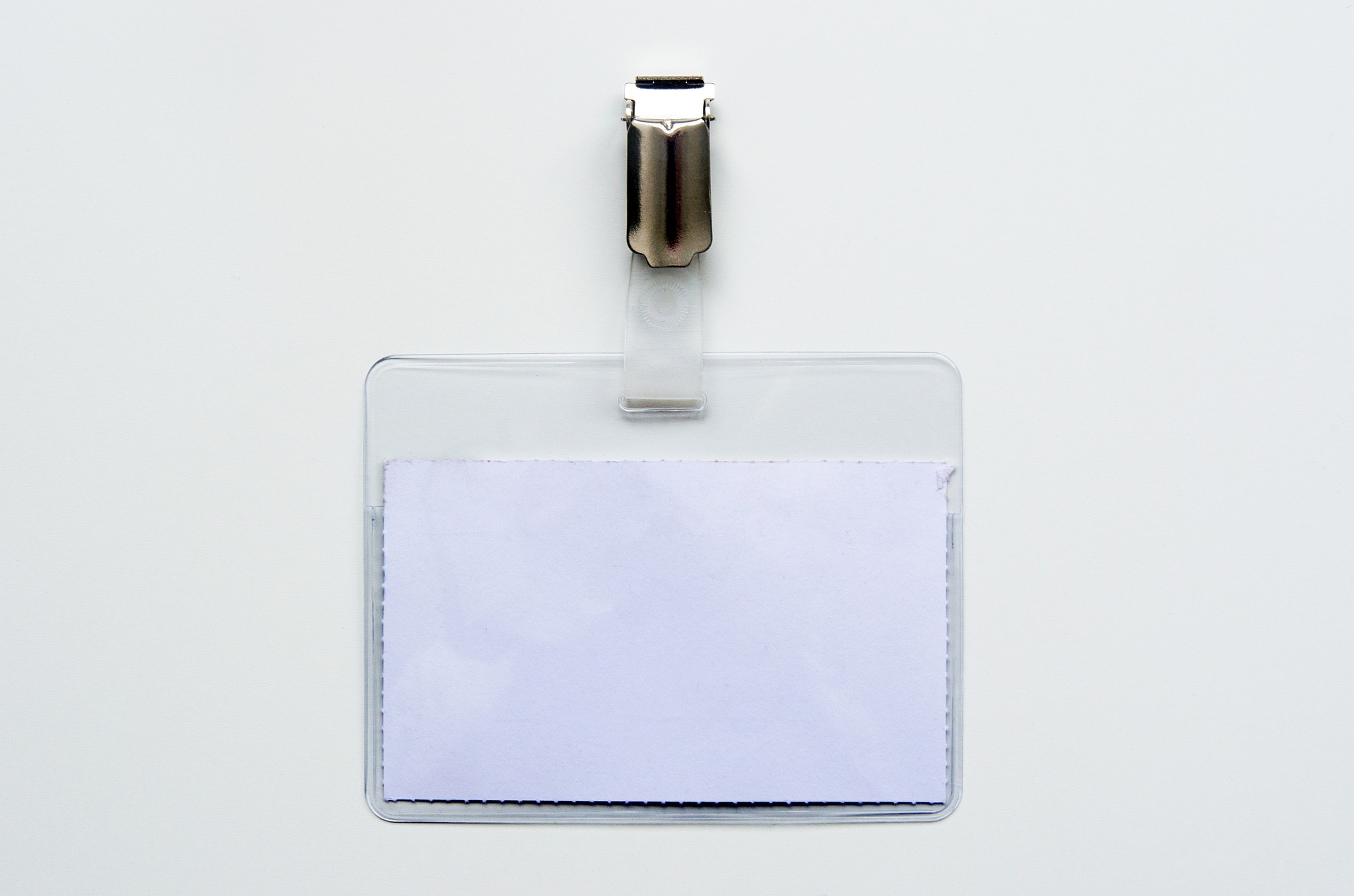 We pass hoards, and mobs, and oceans of strangers everyday. Diverse, worldly, magnificent strangers; yet they remain nameless, anonymous; secondary characters in our stories.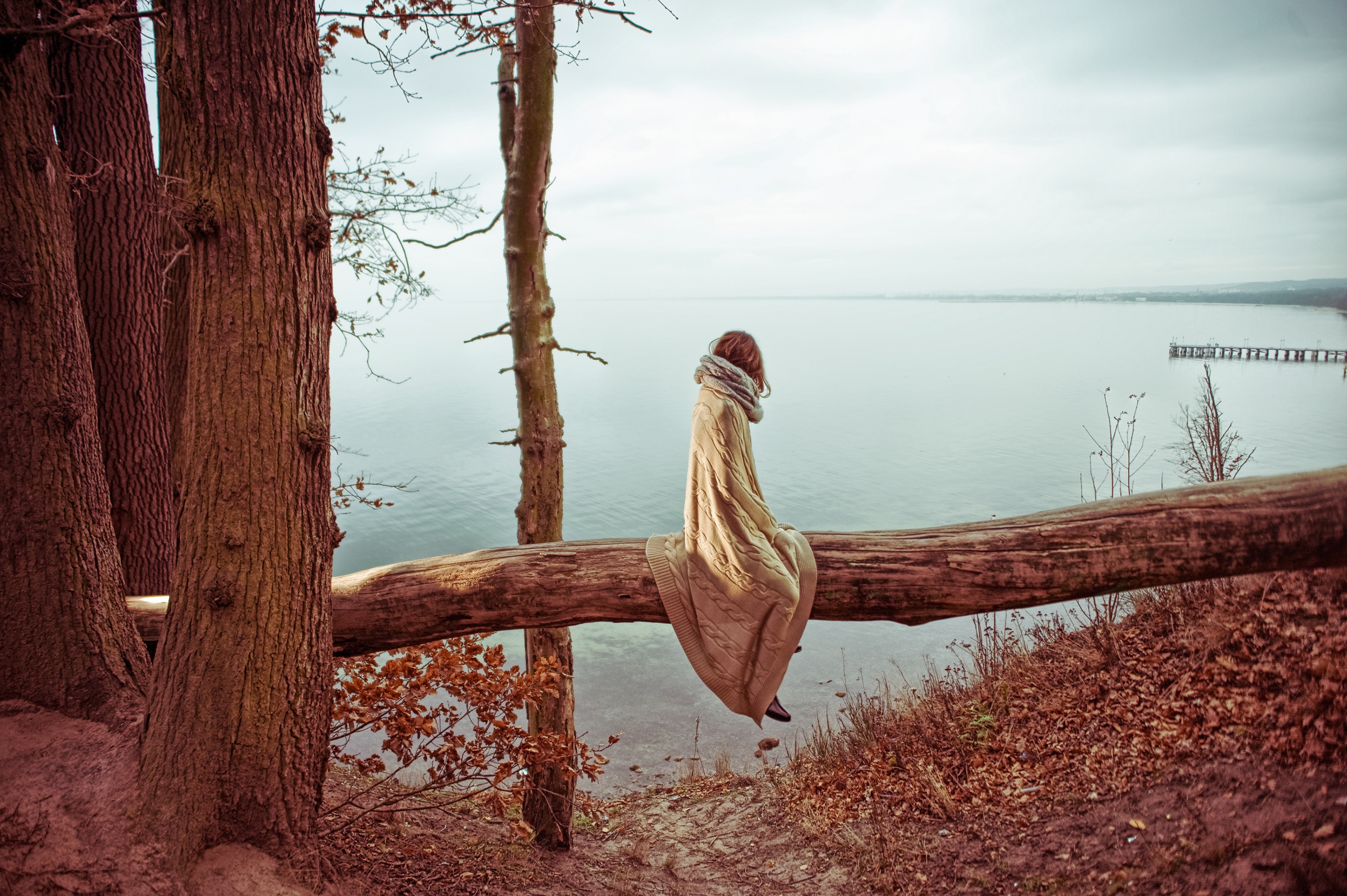 A Yom Kippur reflection on the yearning for Gd in the midst of running away from His people.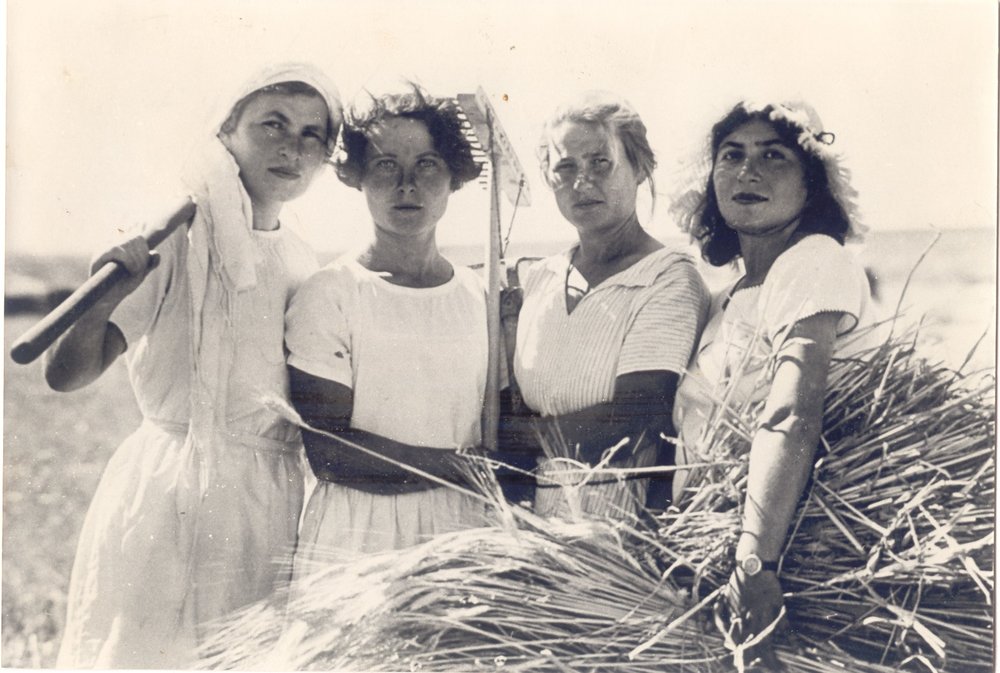 The difference between what those in the Diaspora are doing with their bodies and what Israelis are doing with their hearts.