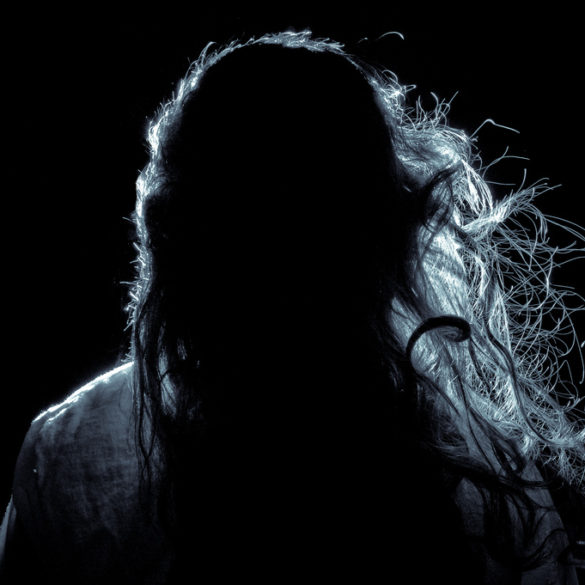 There's a certain uneasiness that comes when your own name sounds strange to your own ears. So still, whenever someone asks me what I'm called, I hesitate…. Just a little.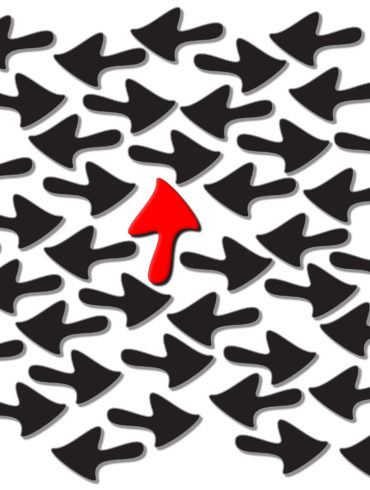 How do we decide what and when to make our personal stands when no one is looking but us?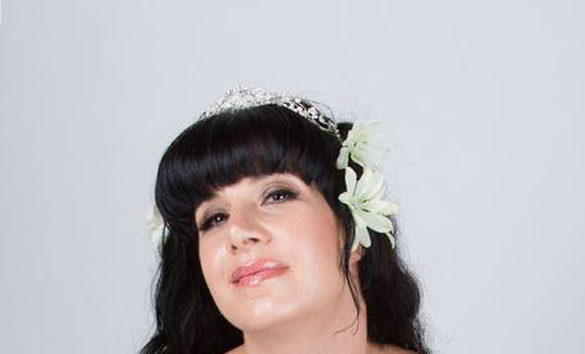 I exist beyond biology....I am a warrior and my cause is honesty...I choose to feel everything.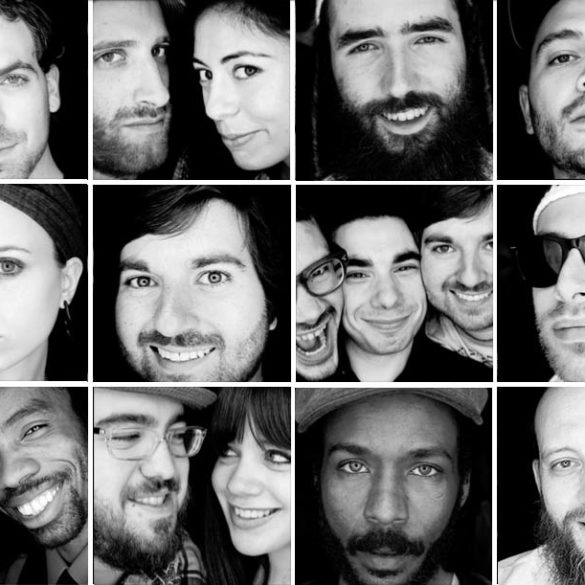 From the time Evan left until college I never felt truly secure with friends. The years in between were filled with anger, loneliness, and an inability to feel close to anyone, until I met Simcha. Suddenly it occurred to me that I could try mixing my art with my religion.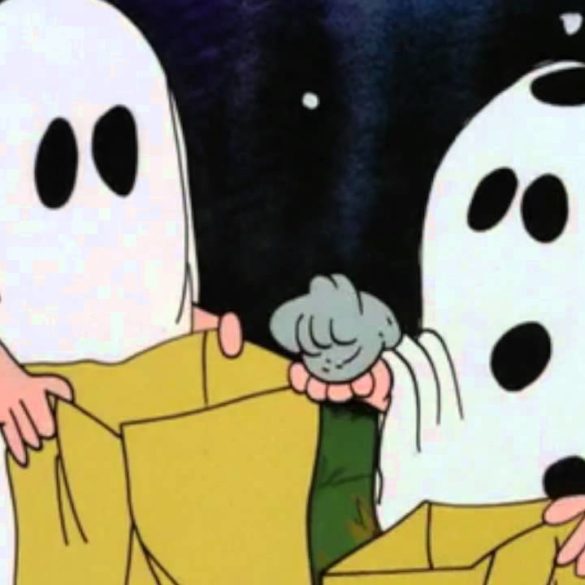 It was funny, it was tricky, but there was also wisdom in there. I feel like that day, I learned something about being Orthodox, something important and fundamental, that I hadn't ever known before.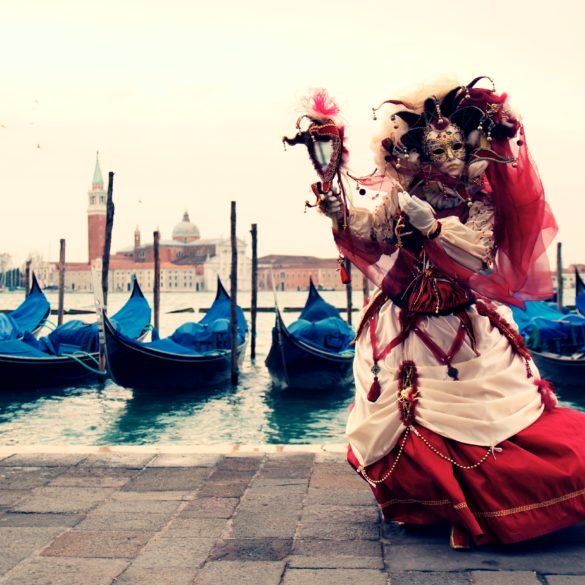 How come the people I love most trigger me to behave so bad? What oh-so-sensitive buttons are these relationships pushing? I have yet to find an answer. But I want to try.