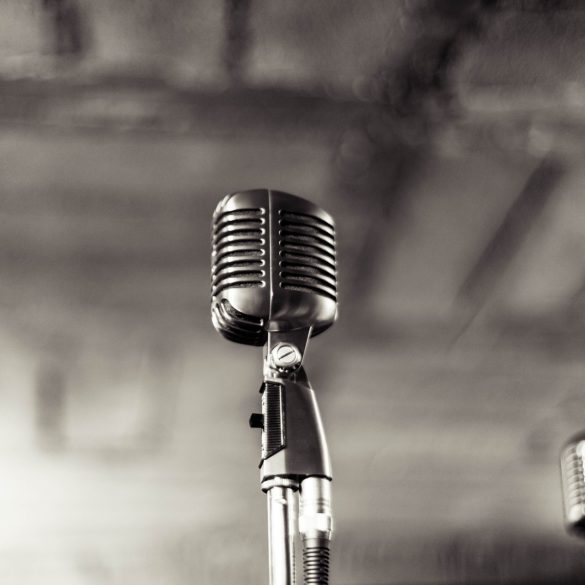 A reflection on that moment between acceptance and speech where for just a moment you question everything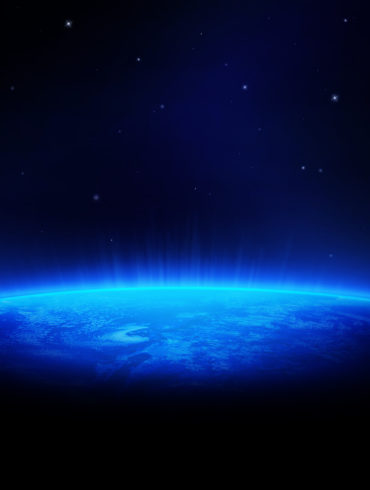 Reuven Chaim Moshe Ben Moshe Chaim Reuven stared out the pod bay window. Another distant planet disappeared out of view, and he let out a sigh. His ship, the Nebuchadnezzar, stabilized and went into hyperdrive. Shabbos was coming, he thought.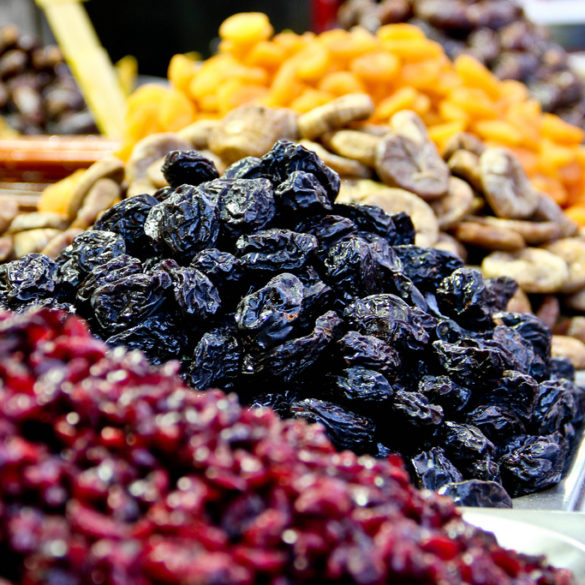 In honor of her trip to Israel, and in her continued hopes of "never being jaded," Elizabeth shares her experience of spiritual fulfillment while sampling dried figs.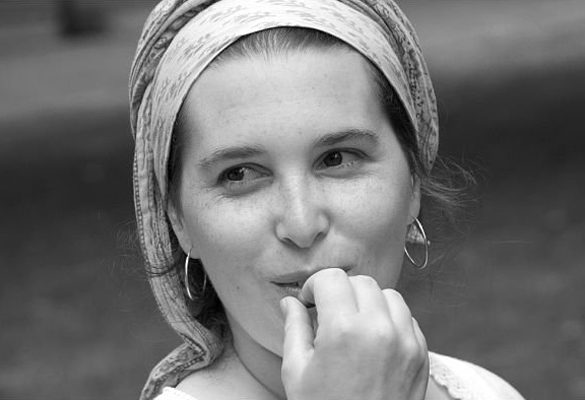 I make sauerkraut, folk art and babies. The babies are my best work to date. I make connections... with people, words, spirit and with music.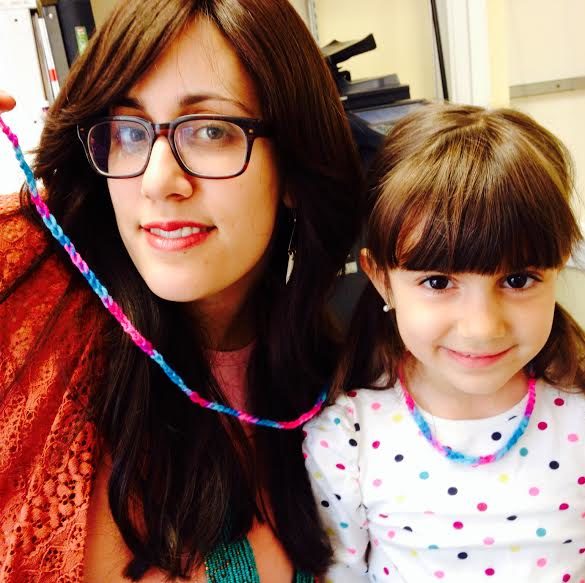 I guess in many ways my life was splattered by this intense desire to save the underdog.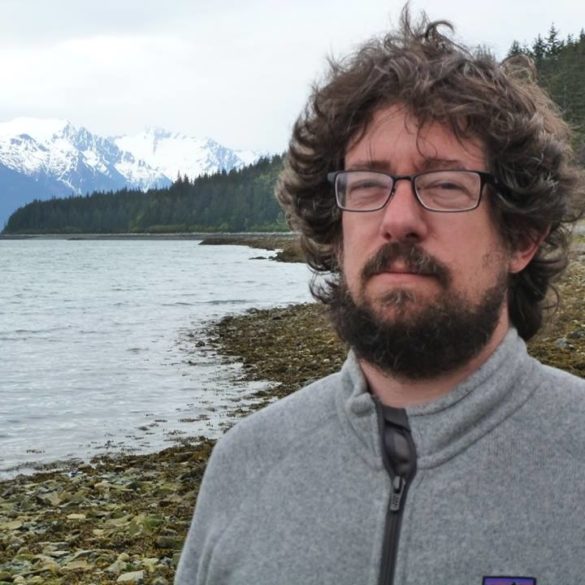 I'm a comedy, fantasy and philosophy writer.  I feel like the writings of the Ari and the Zohar have something deep to tell me about who I am.