Eric, a Flatbush-born writer, enjoys humor, philosophy, and stories. His work has appeared in Spy Magazine, Futurama, and the Big Bang Theory. His book
"Does Santa Exist?"
was just released. You can also find him
on his blog.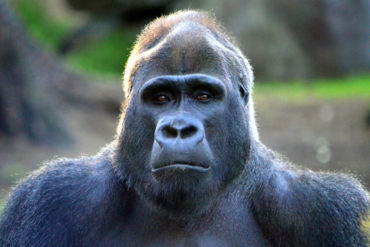 A rabbi tells the difficult story of a genetically modified intelligent gorilla who wants to be a Jew but must first become a human.