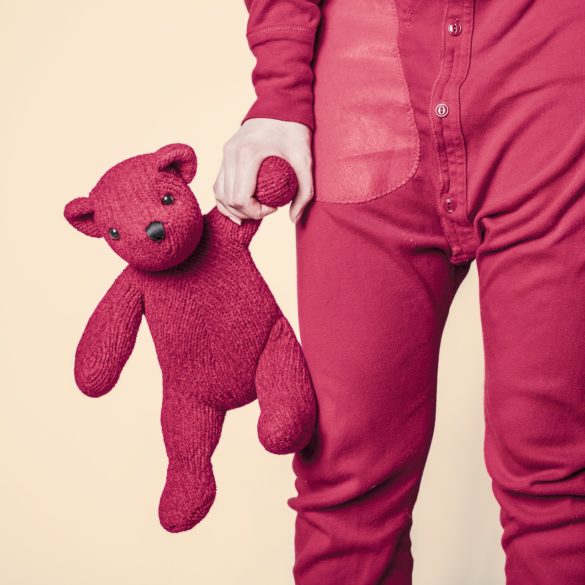 That was my life now. Blank. I was diving into the scary unknown and for the first time in my life I was not going to have a say on my future. So I deflated my ego down to 6 words.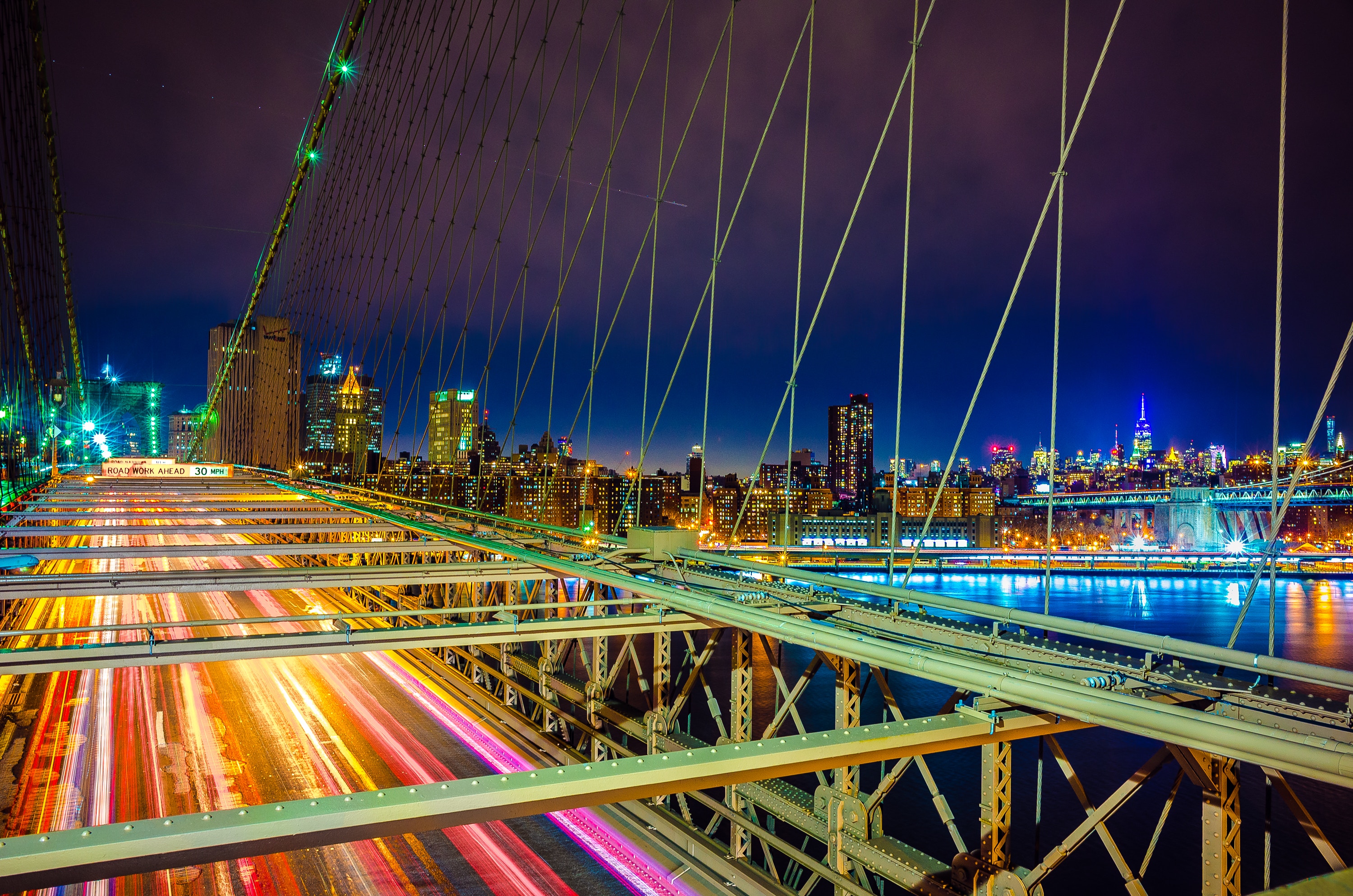 2018, my optimism is as great as my fear. Be glorious, and grow no more.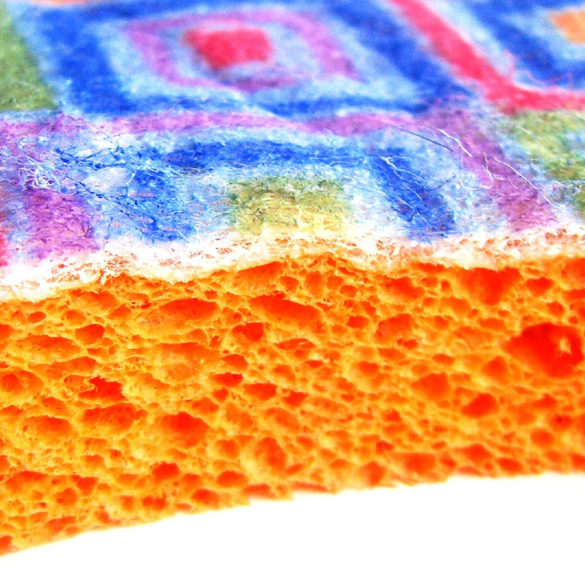 Life has always been brutal and unfair, and we have always survived and even thrived. That won't change now.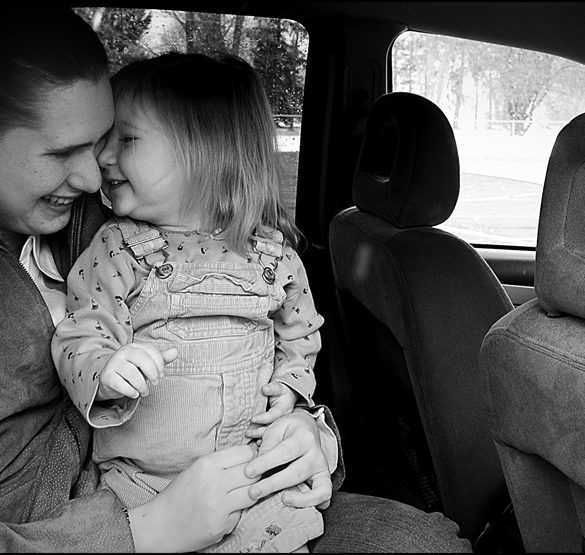 My husband regularly goes out of the country for business (like now) and when's he's gone, my life is a...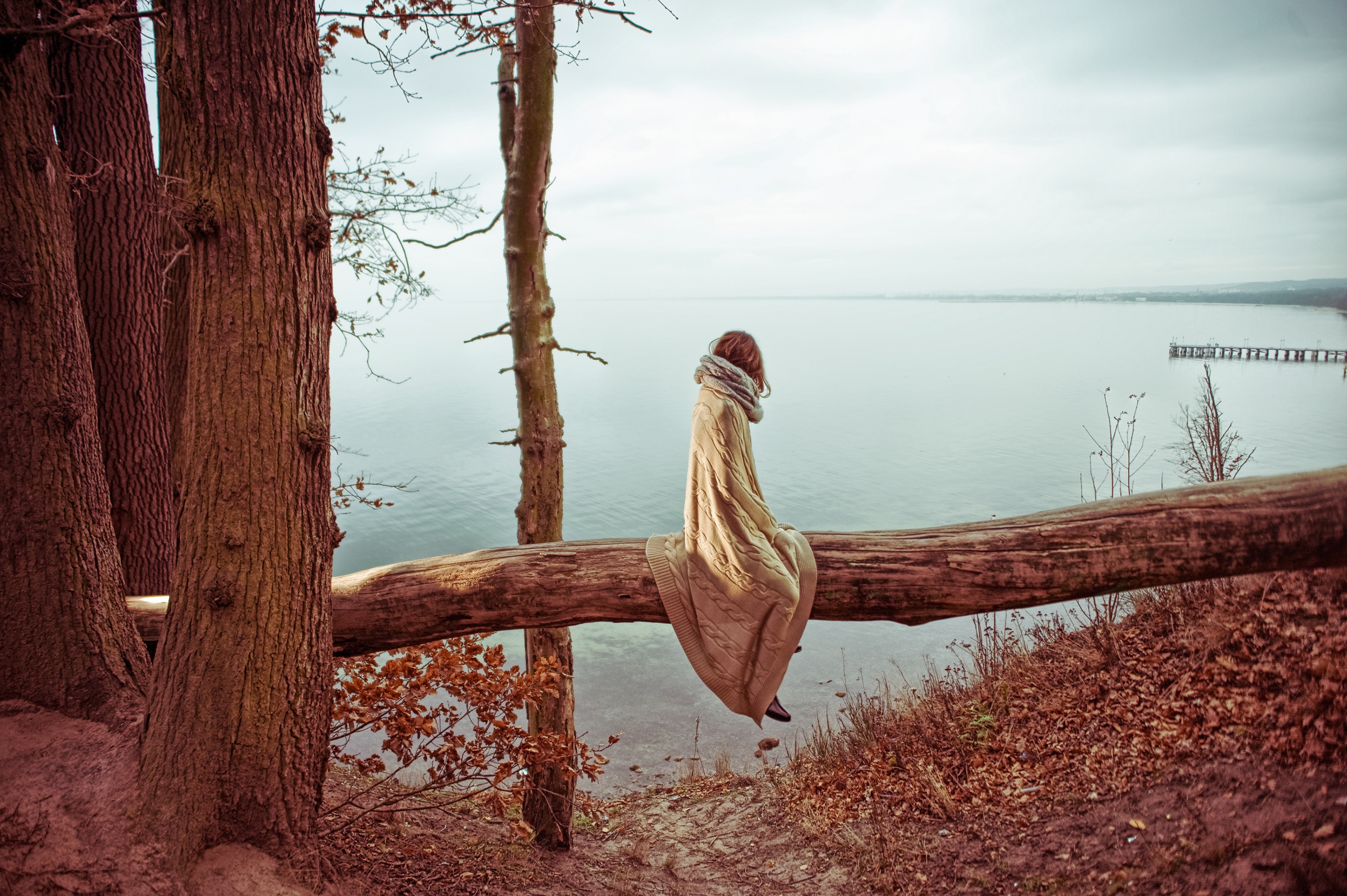 A Yom Kippur reflection on the yearning for Gd in the midst of running away from His people.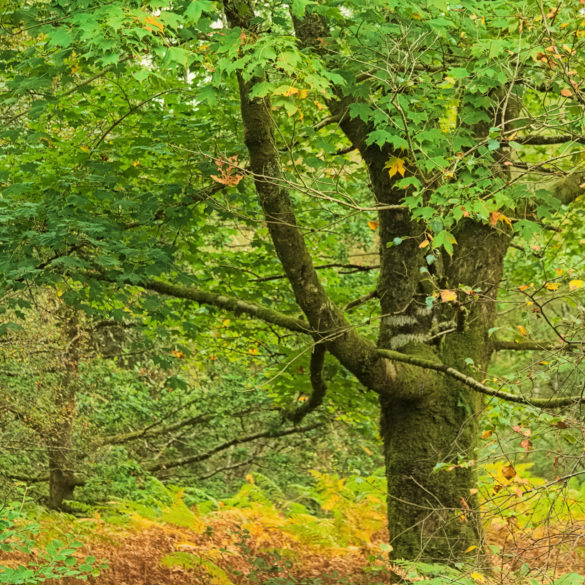 What will you do with all of this outrageous beauty?