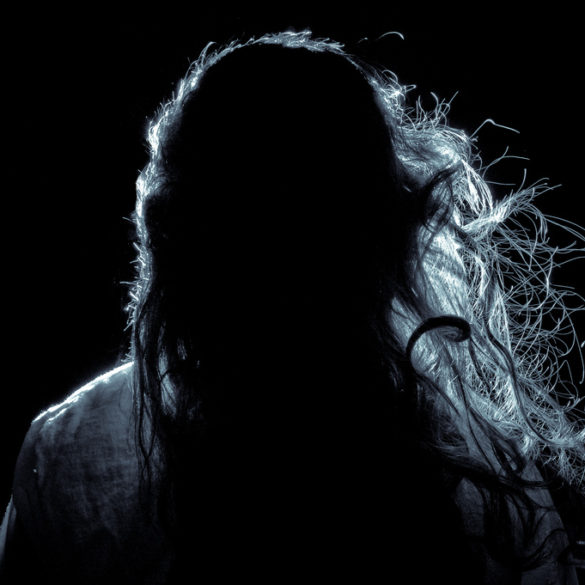 There's a certain uneasiness that comes when your own name sounds strange to your own ears. So still, whenever someone asks me what I'm called, I hesitate…. Just a little.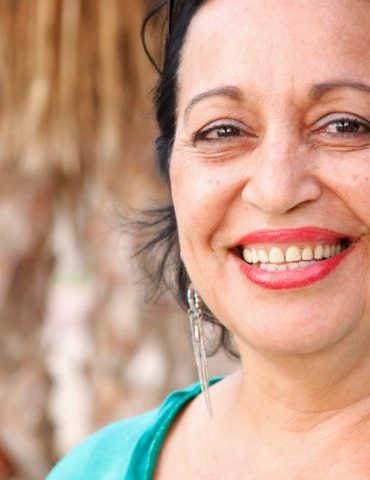 Bonding over salads and stories, a relationship changes forever.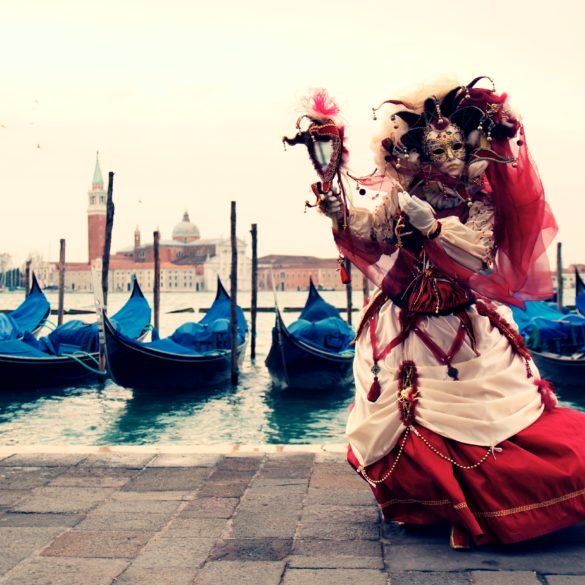 How come the people I love most trigger me to behave so bad? What oh-so-sensitive buttons are these relationships pushing? I have yet to find an answer. But I want to try.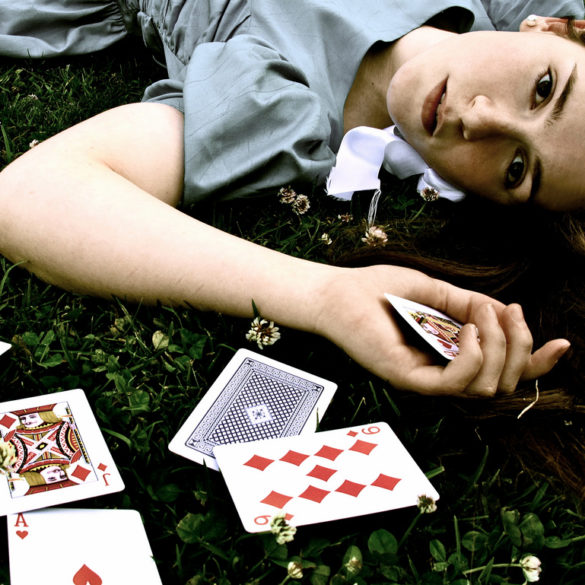 Little Boy was a good boy and his mother loved him as long as he did his homework and his father worked and made money so they could enjoy nice things.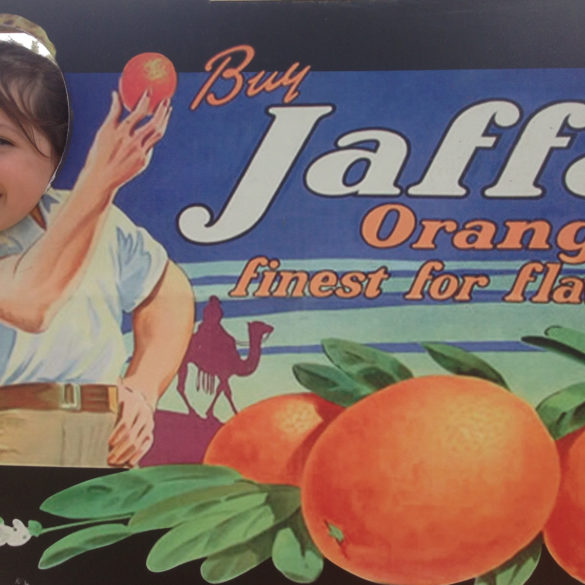 It's emotionally enhancing to spend hours with enthusiasm and curiosity multiplied by 32.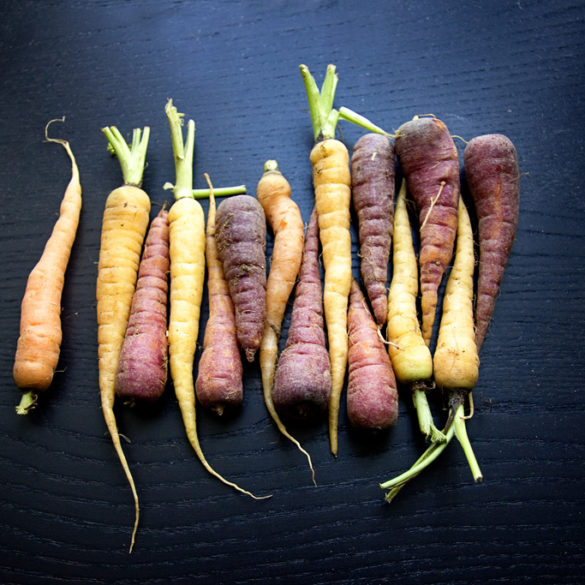 I need you for my starry-eyed revolution, my sexy insurrection. I am talking about a desirous uprising. Who will join my love-army of Cosmic Carrots?