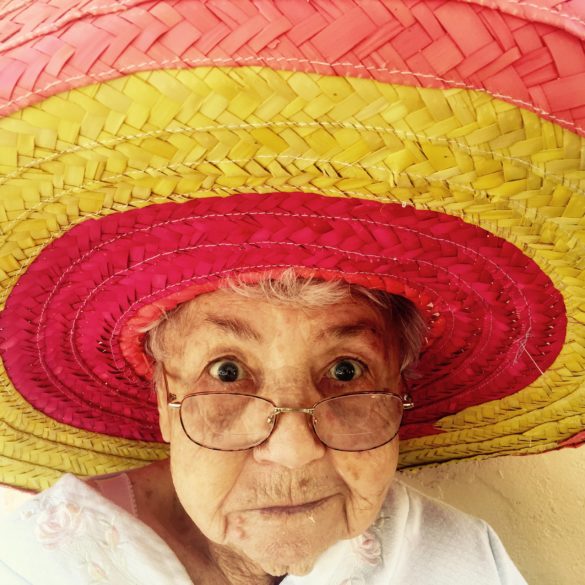 My thoughts while observing Brown University's class of 1939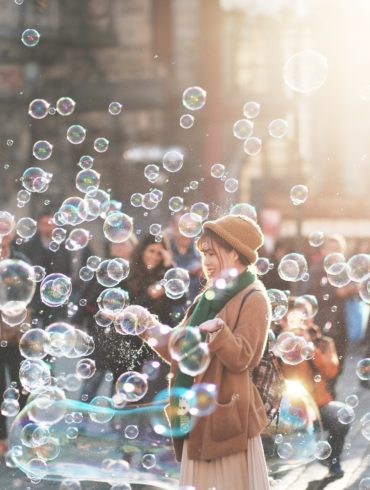 No homework, more freedom; adulthood has its perks.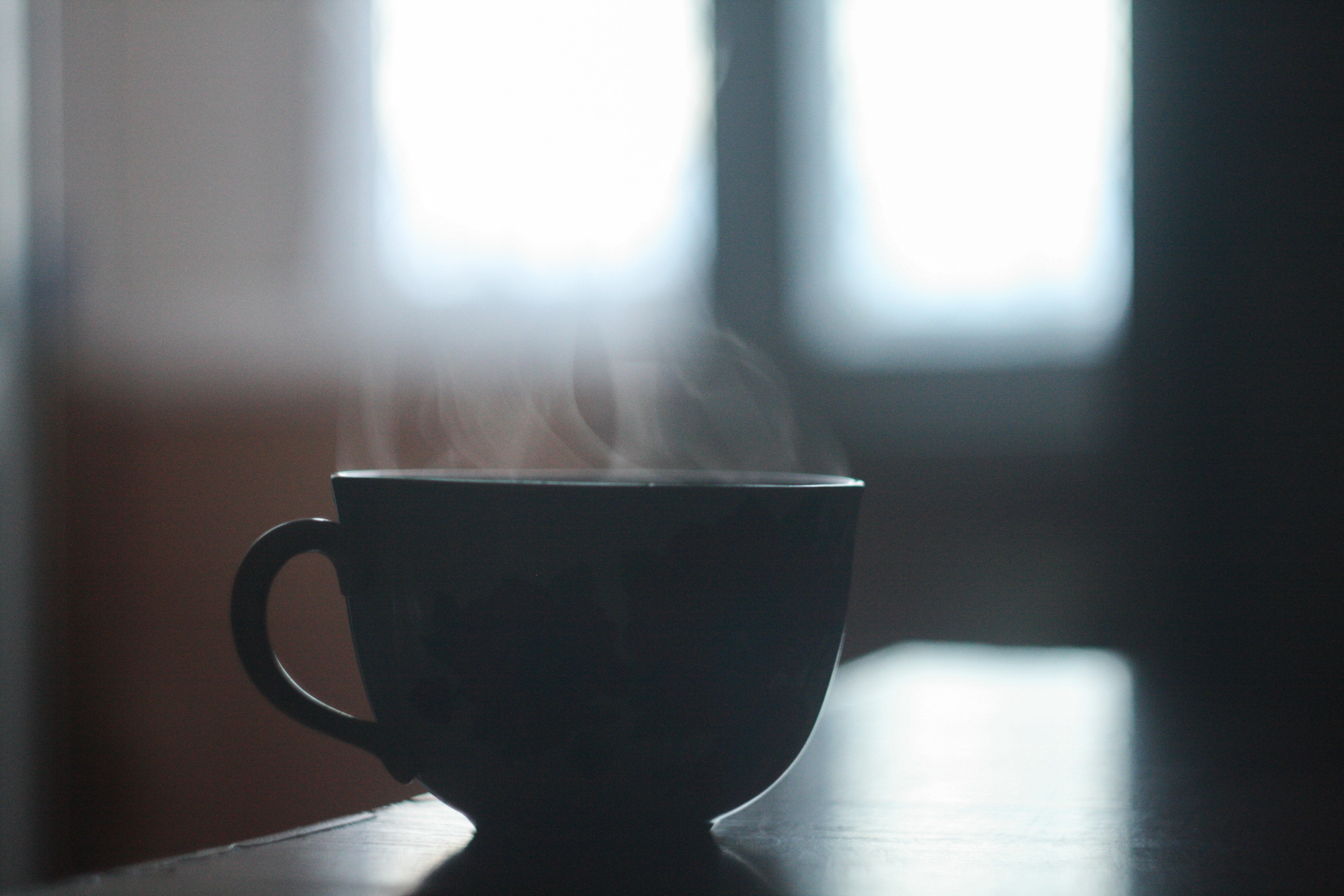 A dream sparks confusion, wistfulness, and mystical possibility.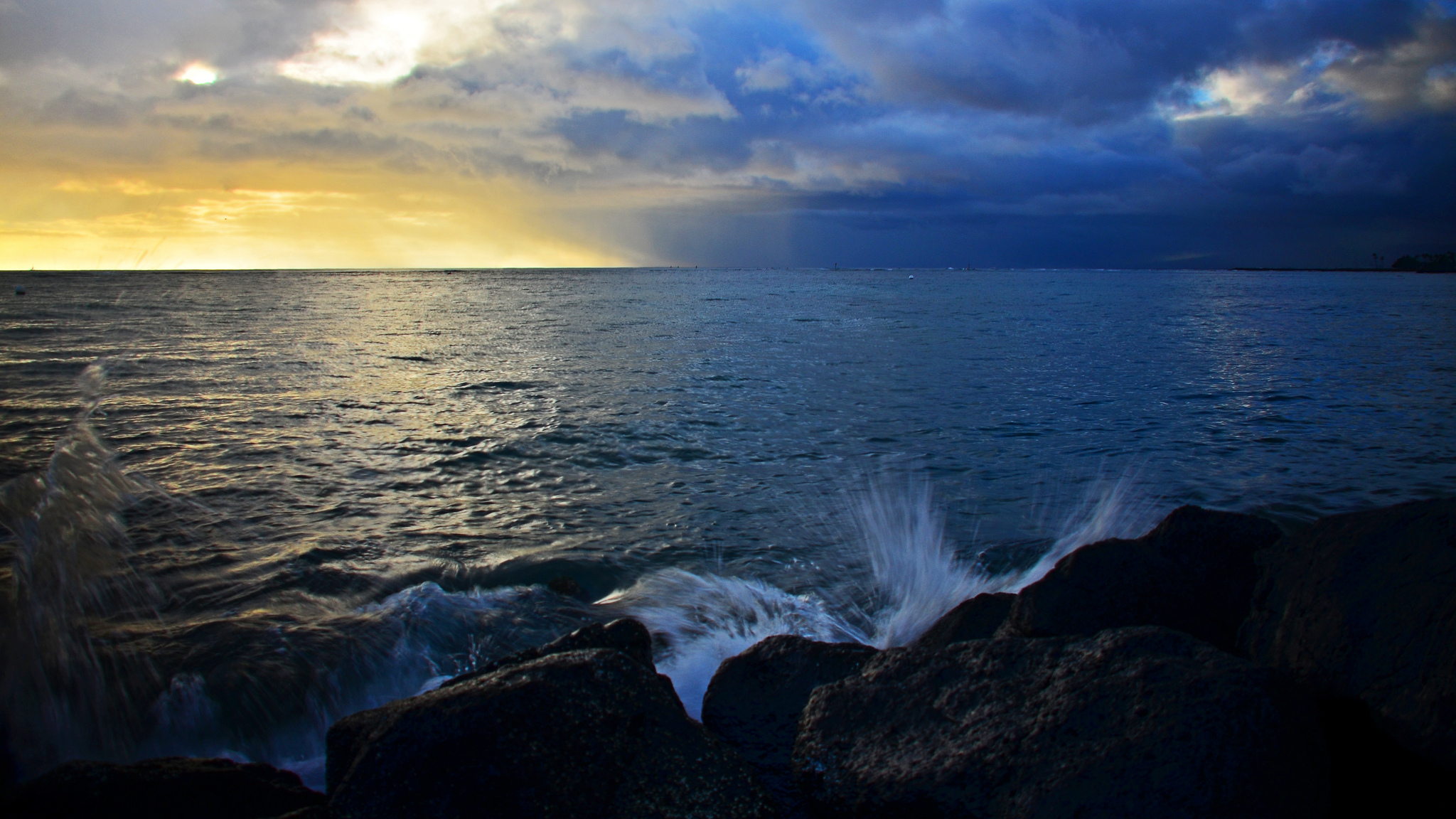 i dont want to leave my bed/where things are/ soft and edgeless / like the ocean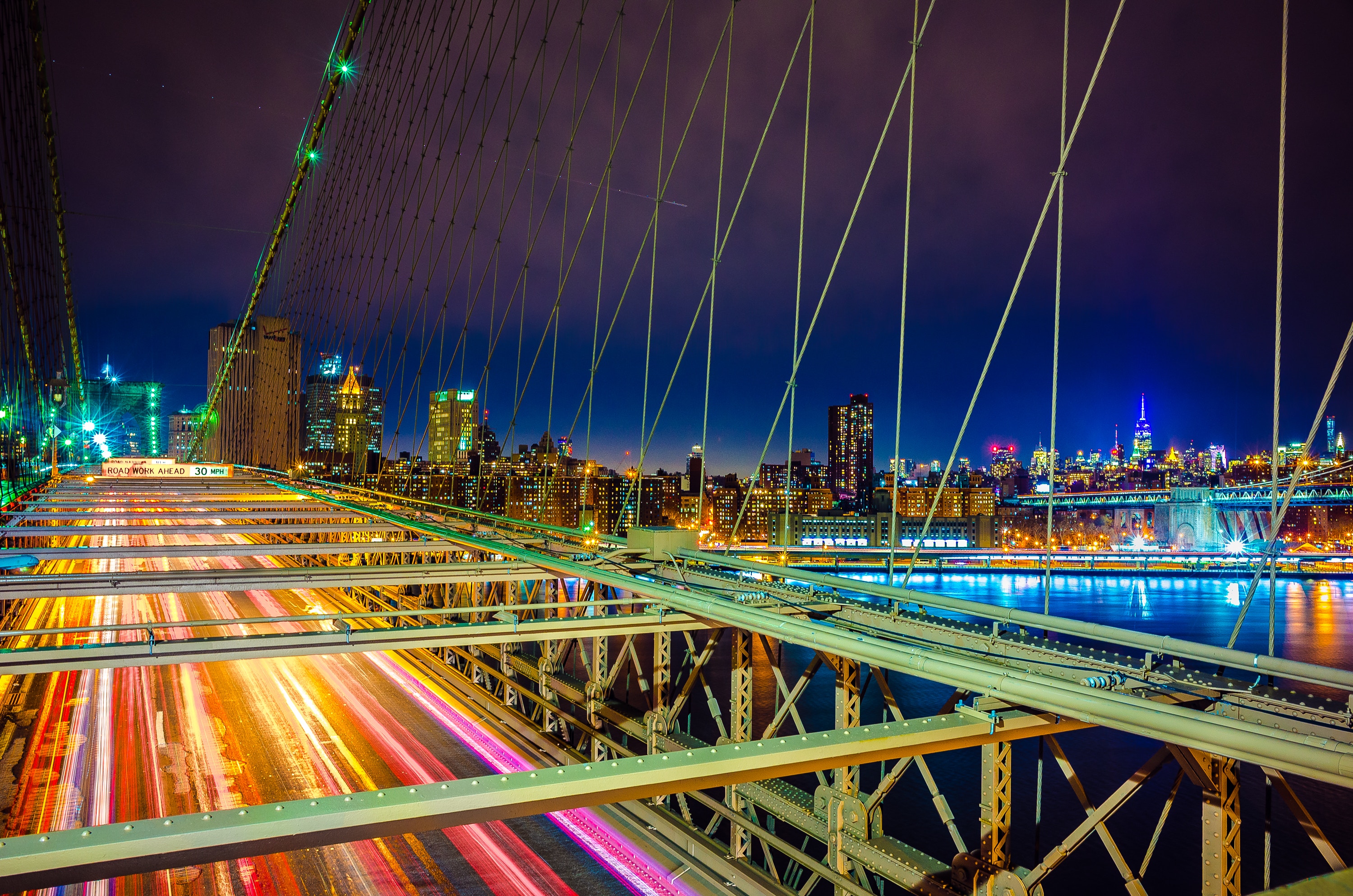 2018, my optimism is as great as my fear. Be glorious, and grow no more.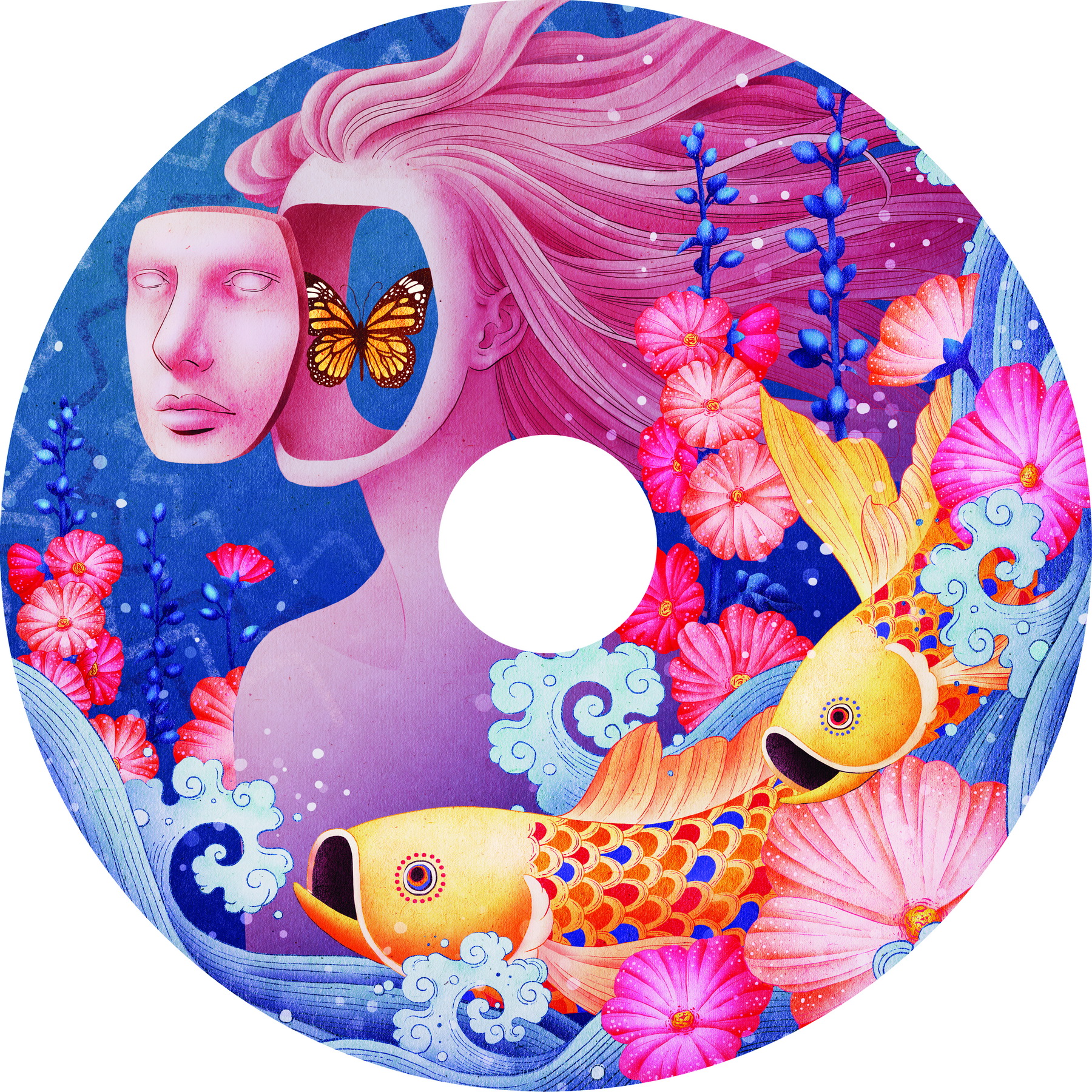 A discussion with the creator of the Misaviv Hebrew Circle Calendar.