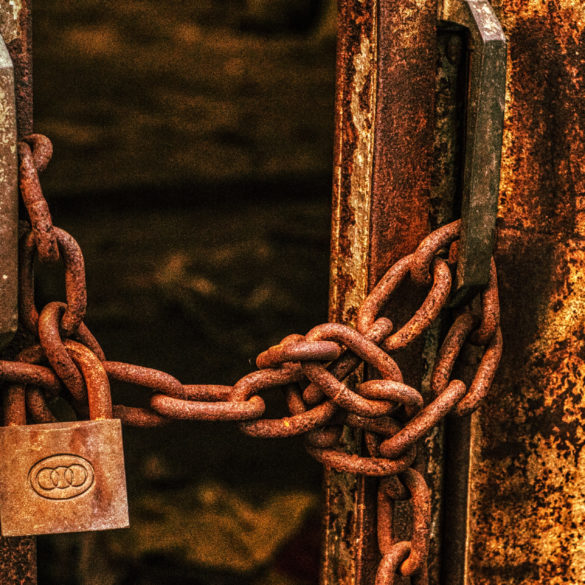 The truth is shining real bright right before our eyes. None of us are free, If one of us is chained, None of us are free.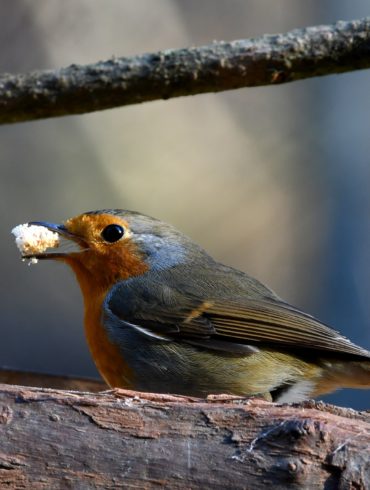 I open the hallway closet and choose my weapon. I go for the broom and dustpan. I drag the broom...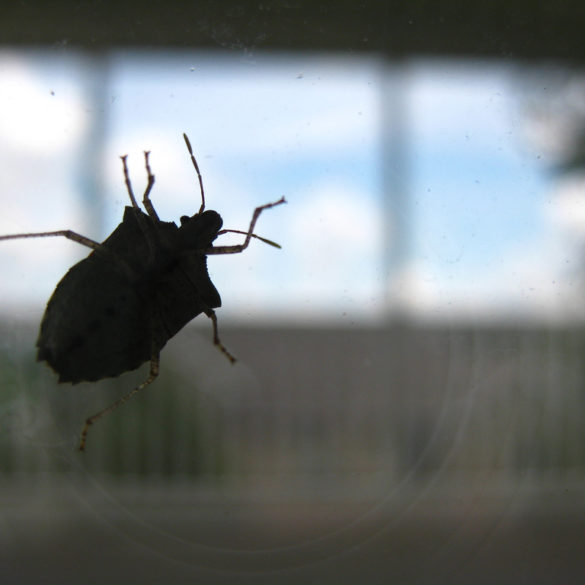 It got seriously biblical.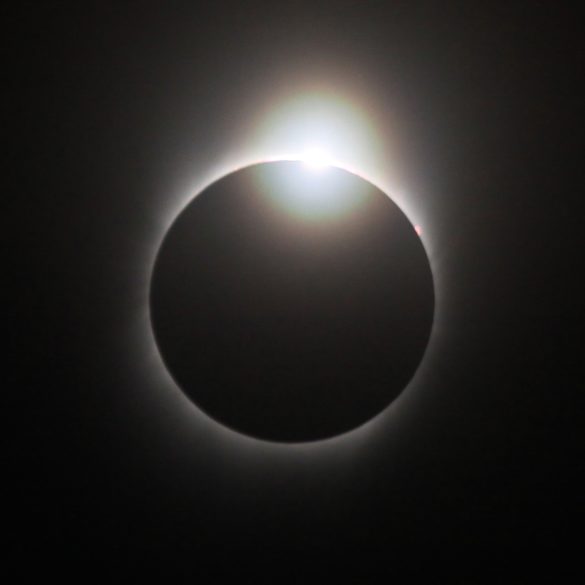 A new version of an ancient song from the Haggadah for your Pesach pleasure.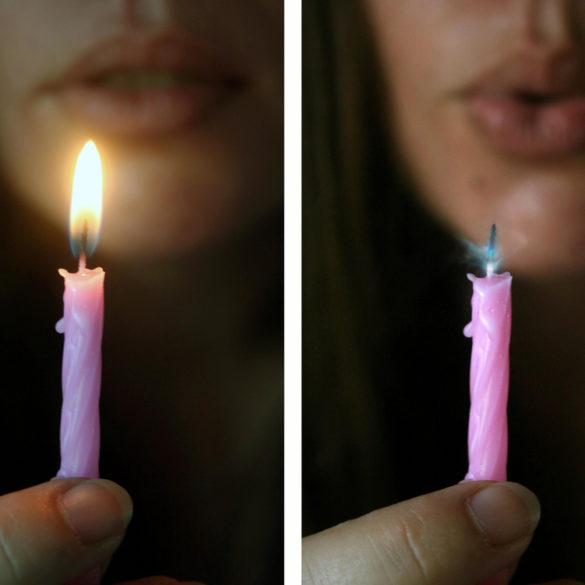 What does it mean to "be yourself"? What can personal transformation teach us about changing the world?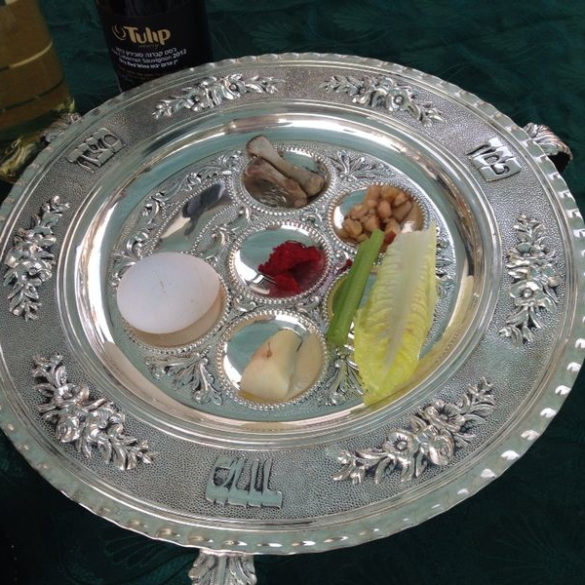 As a Jew, it often feels as if we live from Sabbath to Sabbath, holiday to holiday. Every time I...