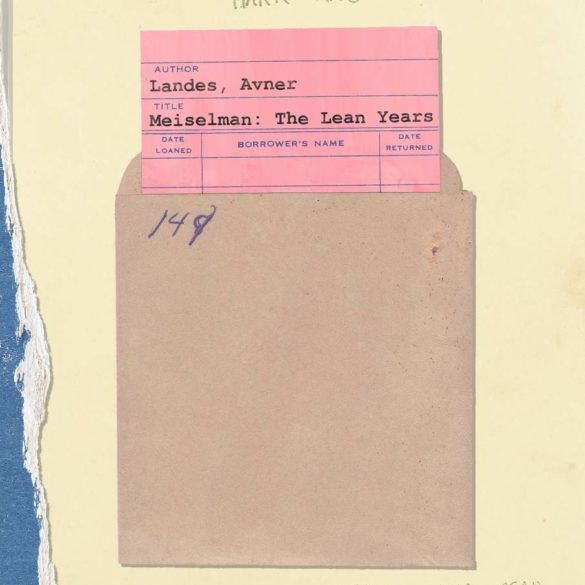 Meiselman: the Lean Years is an irreverent Bildungsroman centered around the neurotic life of a librarian.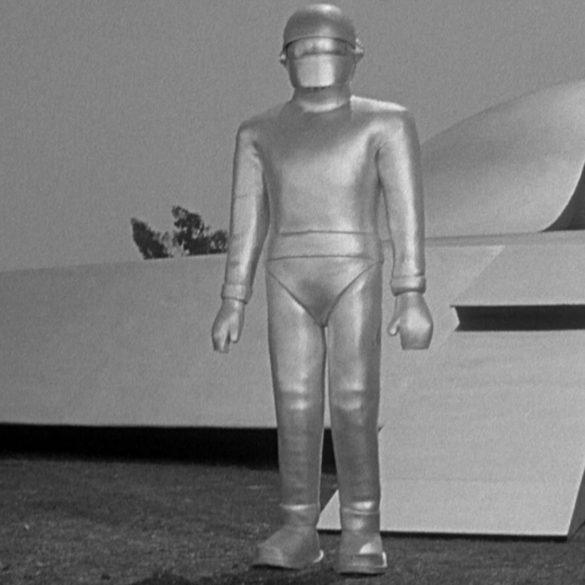 You know the way the future used to be? I mean, that brilliantly utopic version of the future from The...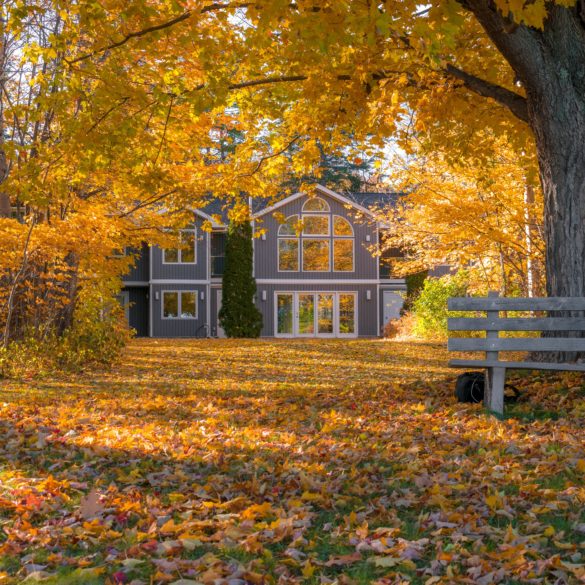 They are a puzzle,these early Shabboses,chasing usfaster and fasterwith each passing week.Yet they should comeas no surprise.They were thereon the...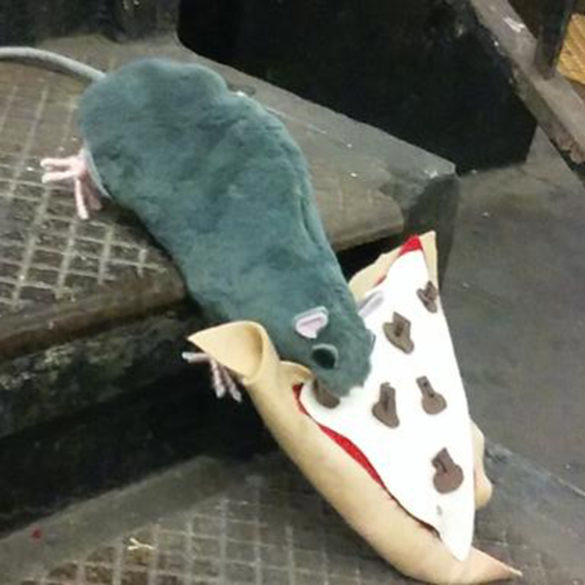 What's a rat in the grand scheme of things?