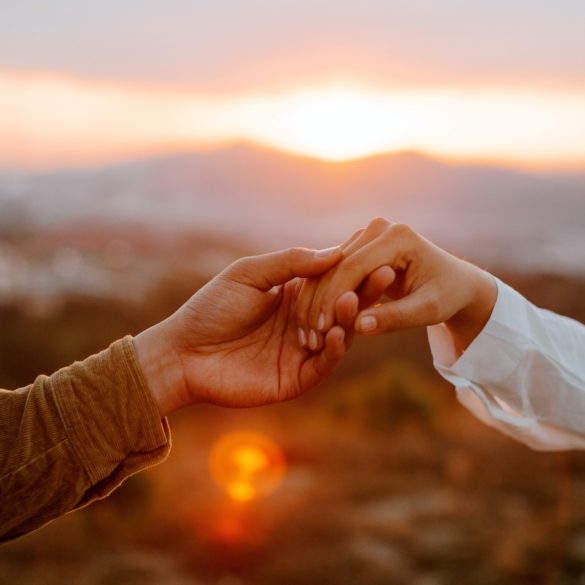 To My Dearest Soul Brothers, This is a very hard letter to write. But, here we are- in Tiferet sh'b'Yesod....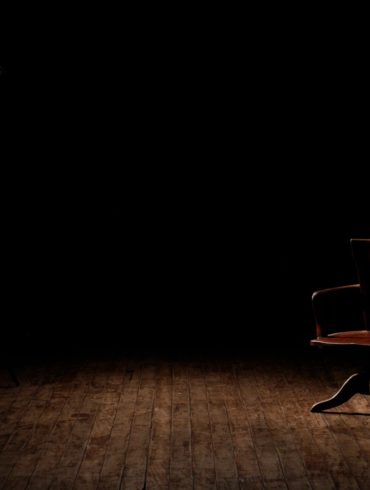 Tending to my demons in the Rebbe's empty chair.Dazed from too much coffee in the Rebbe's empty chair.Inevitable assimilation in...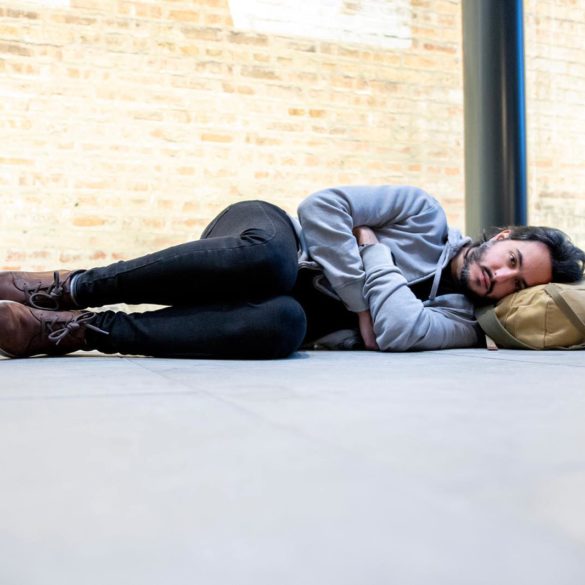 Driving a cool eighty-five-miles-per-hour on the rural Arkansas freeway, it felt like the migrating birds overhead were escorting me. I...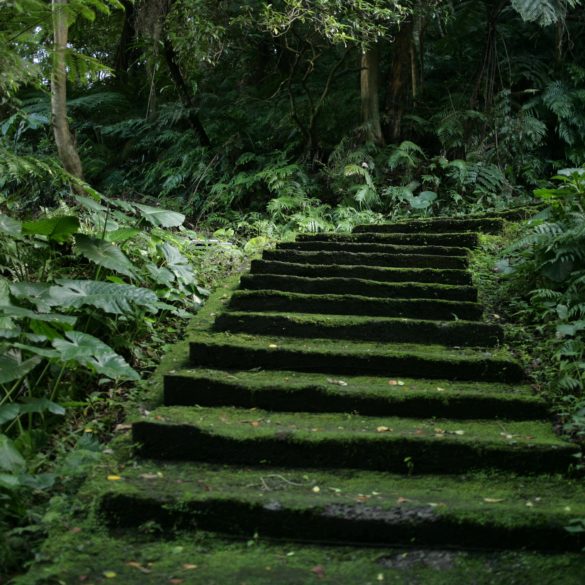 All her adult life she had journeyed with him. They had a dependable home and a beautiful garden. They raised...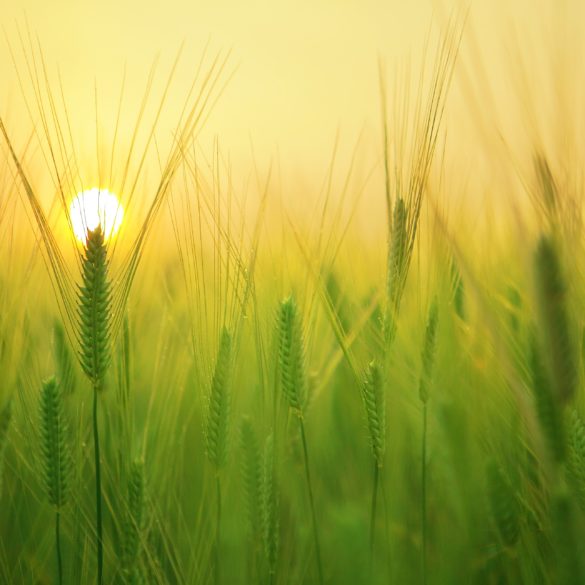 For the sake of public health, the chazanim pare an hour from shacharis like they're carving an ice sculpture. The machzor's words rumble...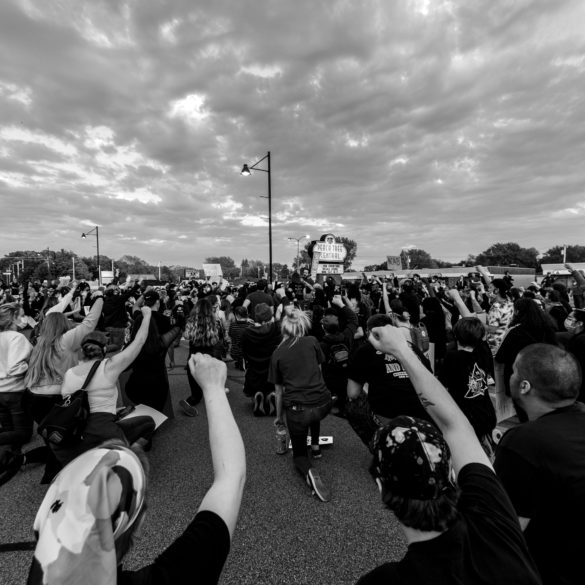 The warming glow of Sabbath lightenfolds us with a golden hue.Angry street fires pierce the night, kindled by rage at deaths...