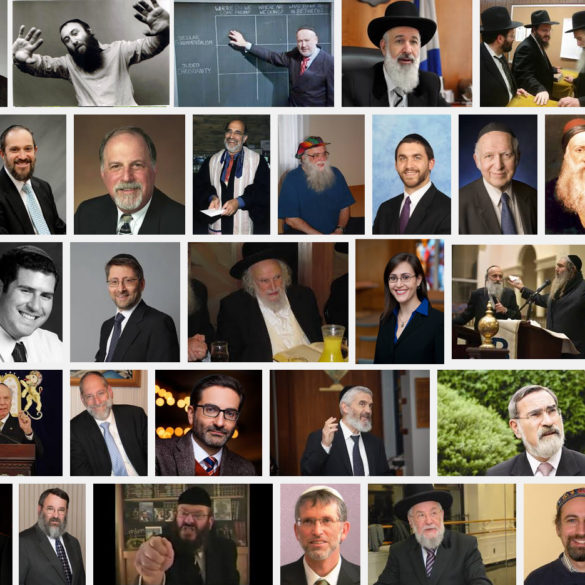 I've known a fair share of rabbis in my day, from all stripes and denominations. It's definitely a mixed bag.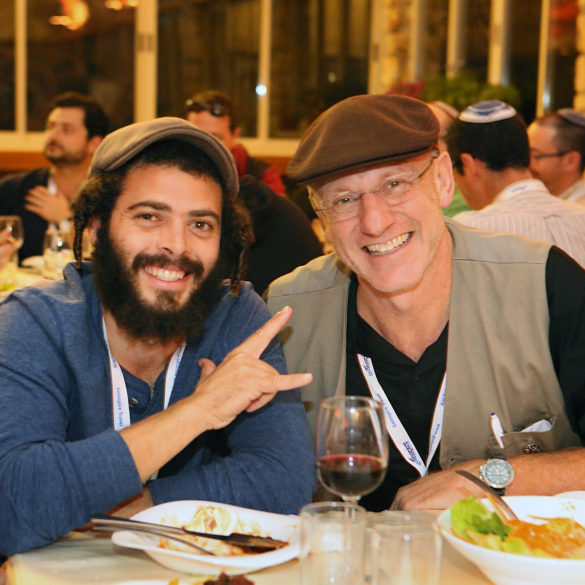 I was recently invited to give a talk to rabbinical students. My first reaction was, "Who am I to address such a distinguished group?" Then I realized I had a lot to say.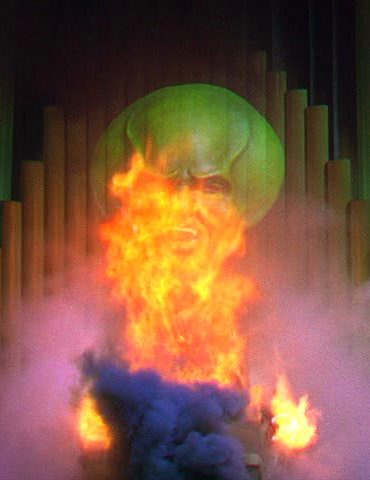 It seems that all around us, spiritual heroes are falling. What do we do when this happens? Eric Kaplan explores.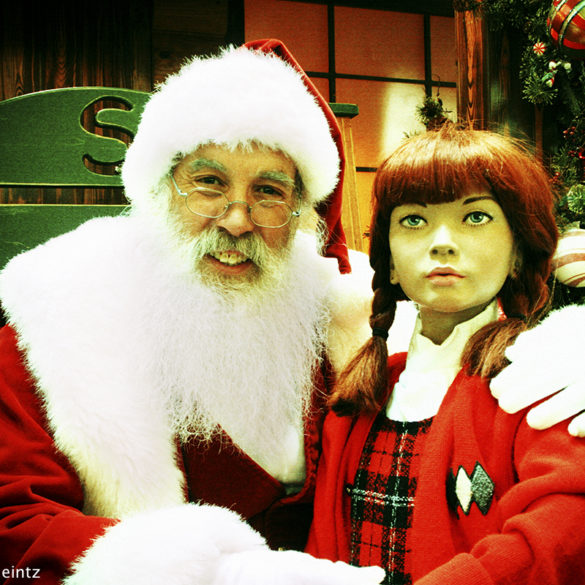 Dear Santa, Shalom! I'm Rachel... Rachel the Jew.
A man's mother gets dementia. He is threatened by her close relationship to a helper robot.