Purim Sameach from your friendly neighborhood sacred feminine uprising!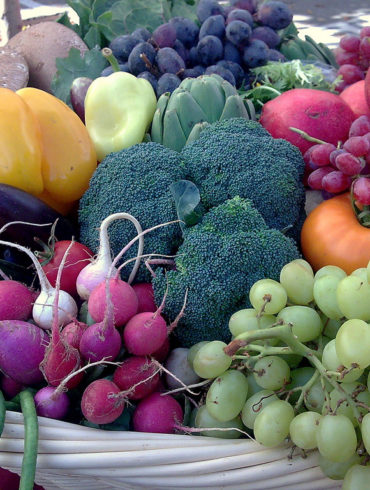 So often, the world is far from bounteous, but, when I changed my behavior, I felt something beautiful.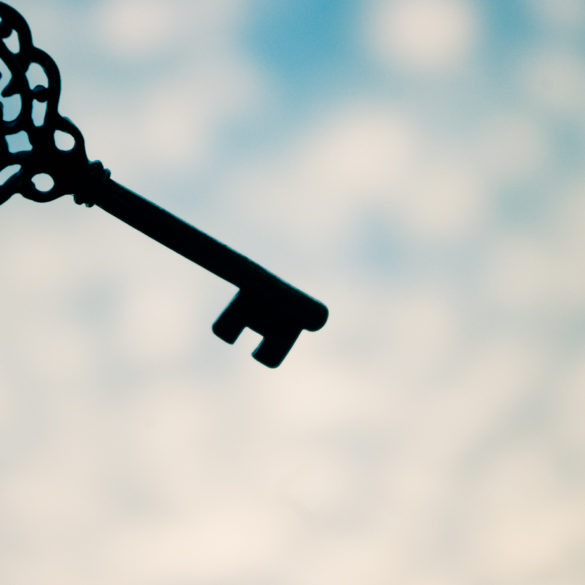 Have we got the Miracle-Gemach for you...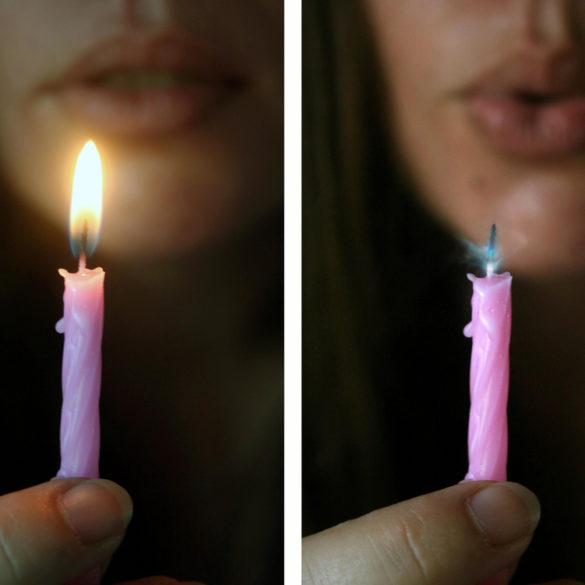 What does it mean to "be yourself"? What can personal transformation teach us about changing the world?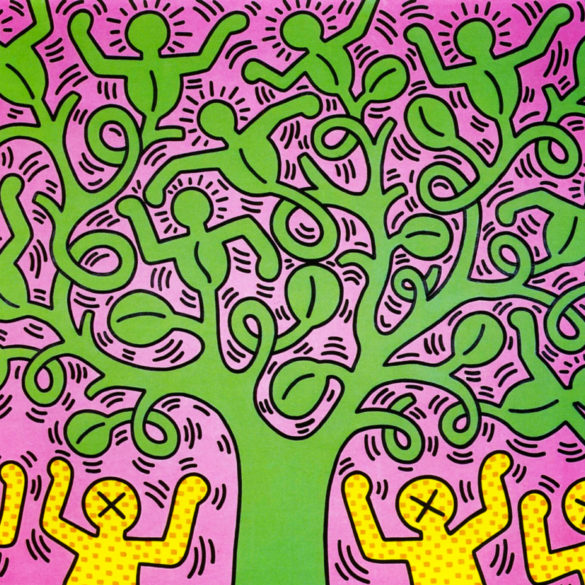 I am in a classical art gallery in London and the portraits all blur into a crowd of static, monotonous...