I have pictures of my bar mitzvah. There are lots from my wedding. Somewhere, there is even a videotape of my birth that I regret having watched once. We cherish the markers in life that signal our progress and try to capture those moments for the future.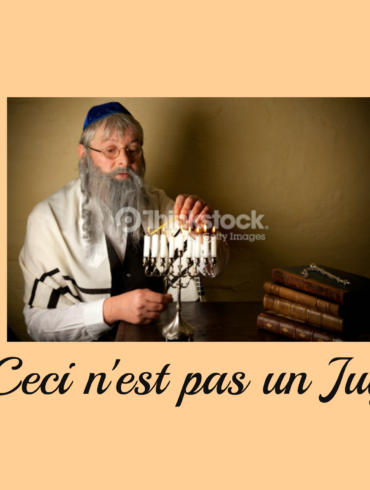 A smattering of the inspired imagery that pops up when you enter "Jew" as a search term on a stock photo site...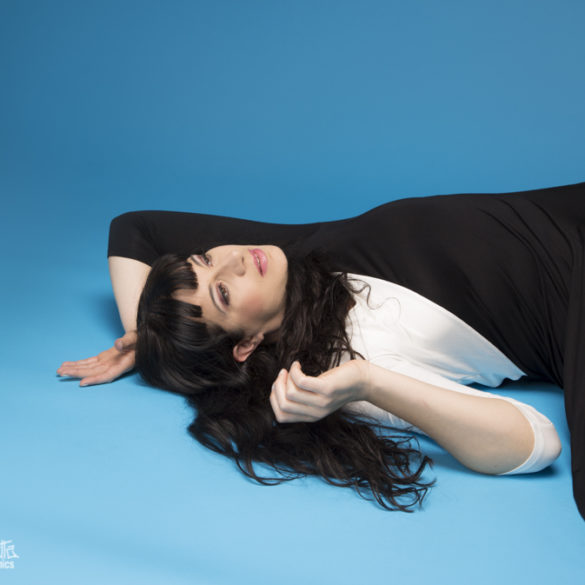 I've got Frida guts and a Van Gogh heart.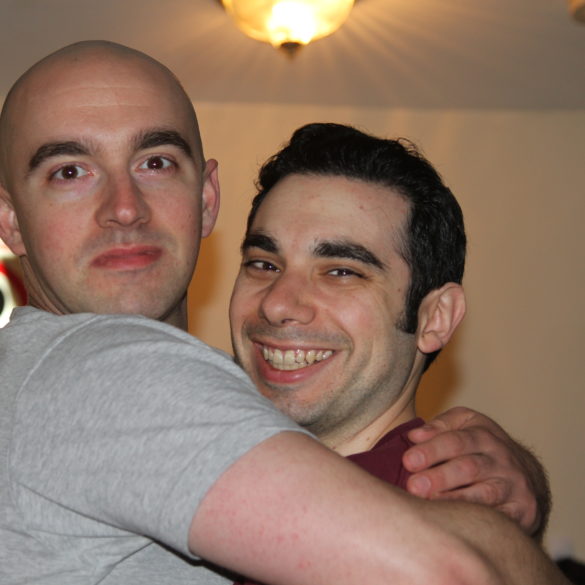 While I had begun to figure out my Judaism in college, Rick had been redeveloping his own Christian faith. I met my wife through this involvement, and now Rick had met his as well.
Bonding over salads and stories, a relationship changes forever.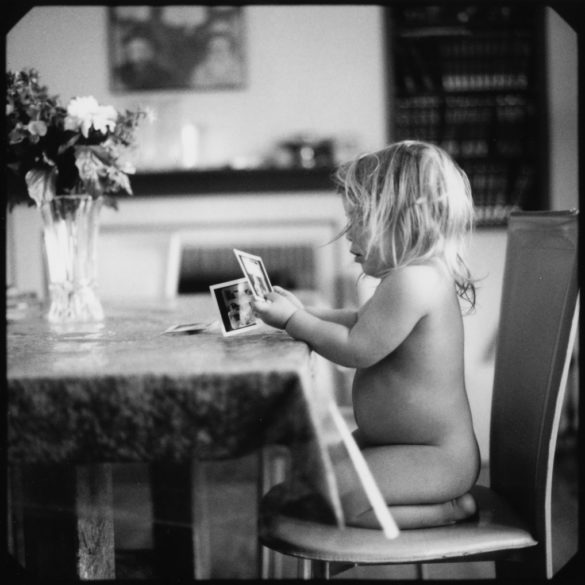 Stop trying to be pretty. Pretty is boring. And silly. And boring. The portraits of your life are not perfect. But then again, neither are you.