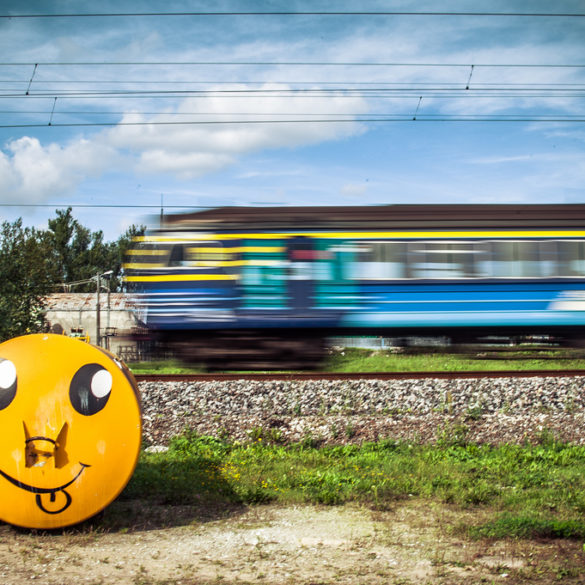 Oh emoji, how do I love thee? Let me count the ways. I love emoji for the same reason I love dance. It gives me a way to communicate when words fail me, which they do, often.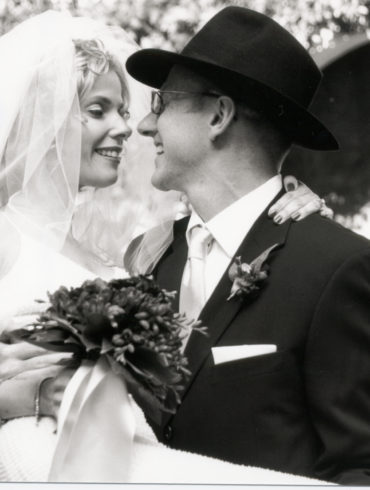 A New Year's Eve love story that almost wasn't.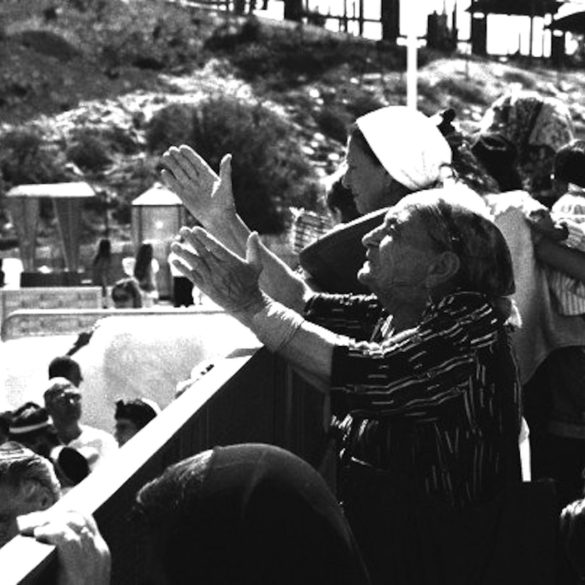 I don't like to pray-- at least not the kind of prayer that involves a prayerbook. Maybe its too regimented. Maybe I'm not disciplined enough. Or maybe I just never learnt how to pray.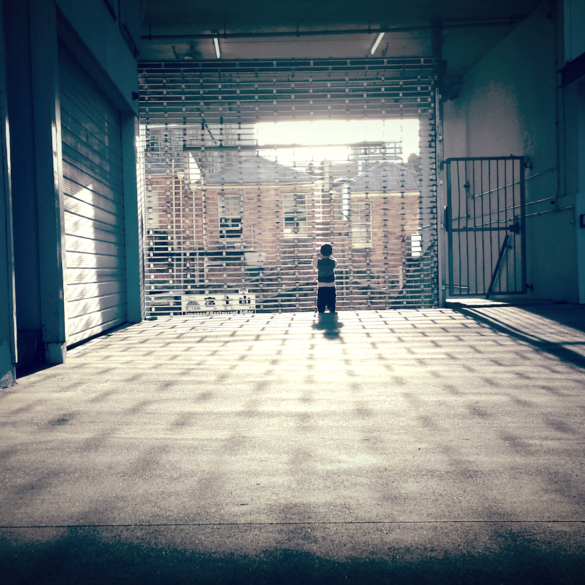 G-d does not need us to protect His reputation -- nor to use Him to protect ours.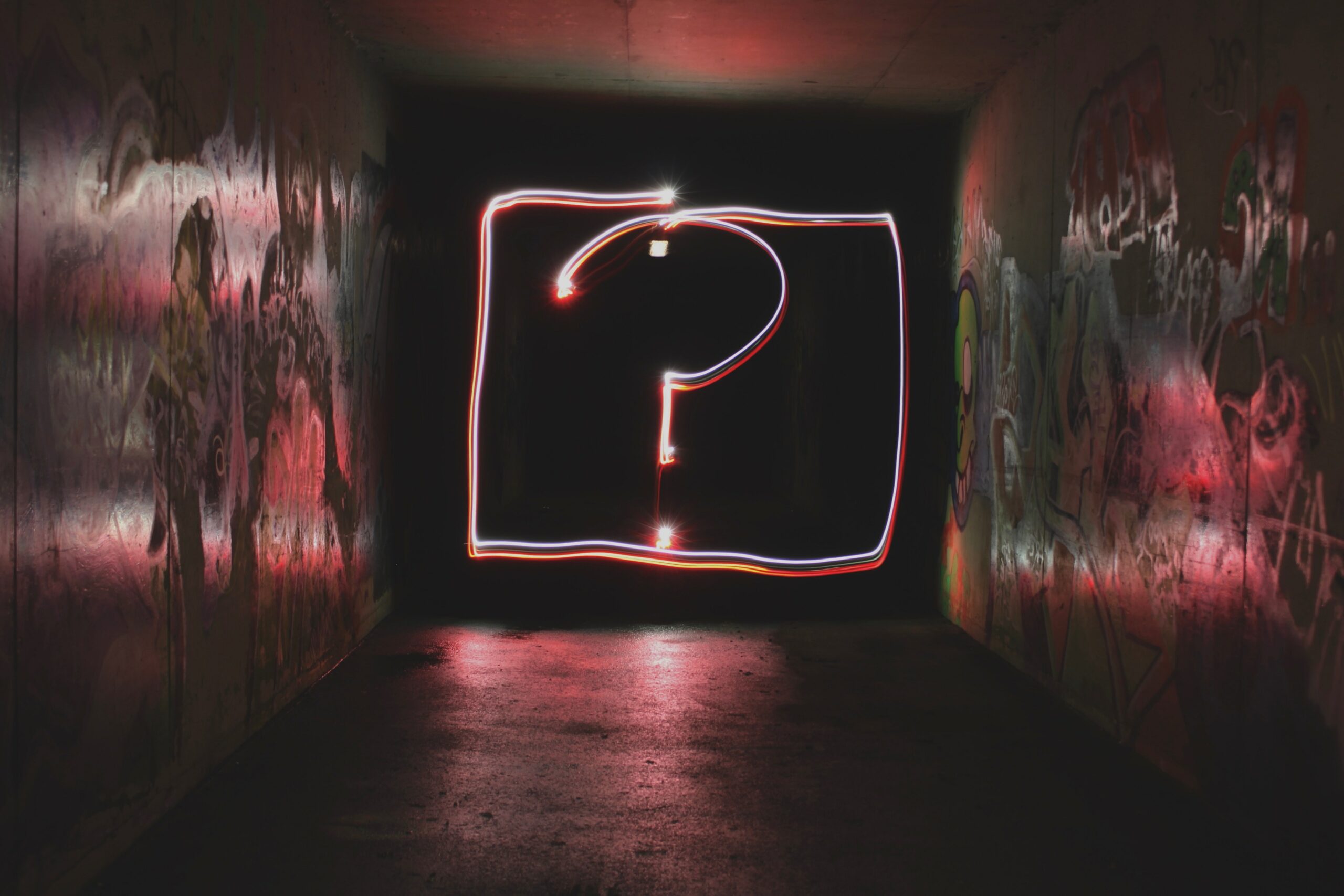 Love, hatred, truth, elephants, homesickness, jealousy, God, and much more.