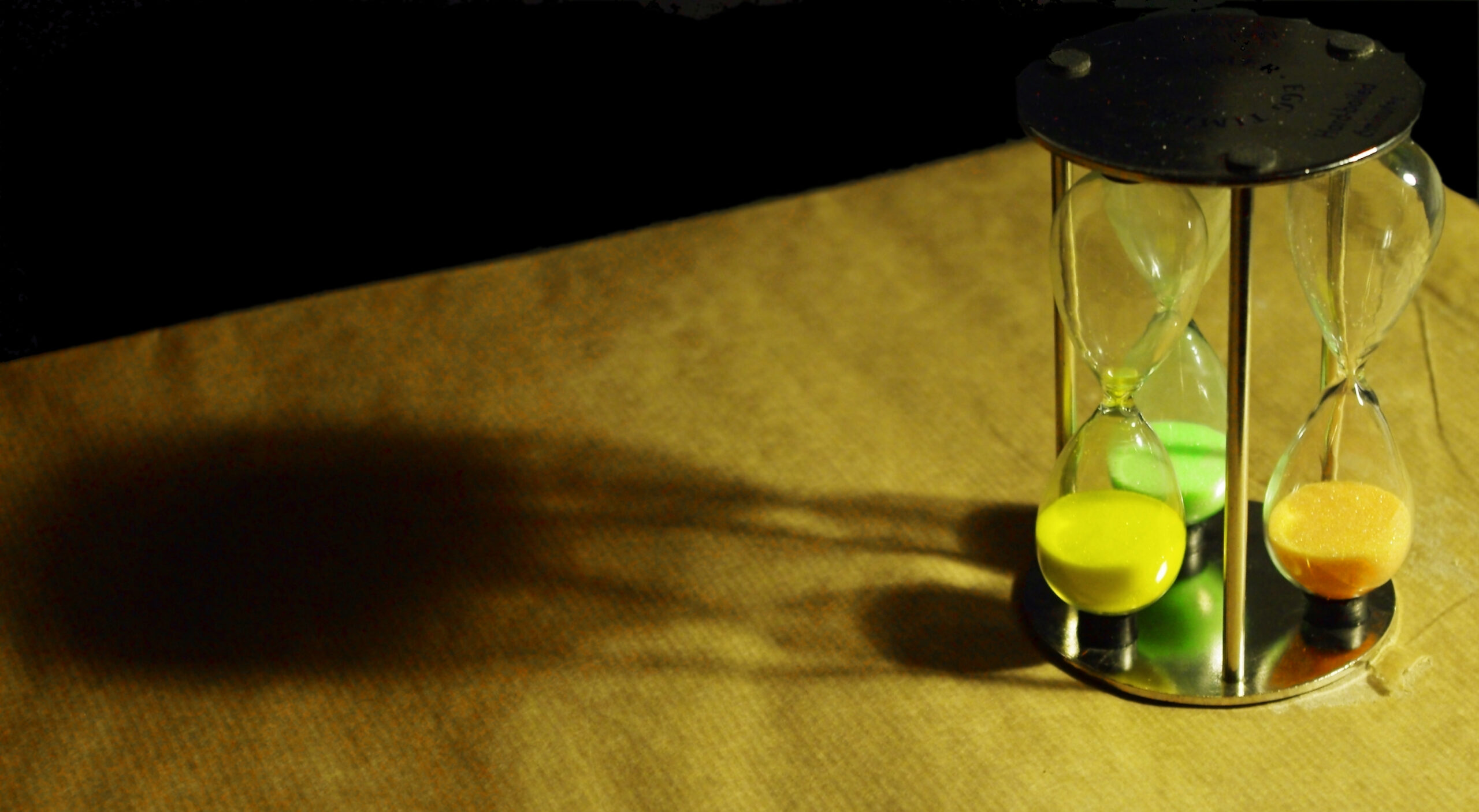 Apparently humans are the only animals that plan ahead for the future. At least that's been the conventional belief. Recent...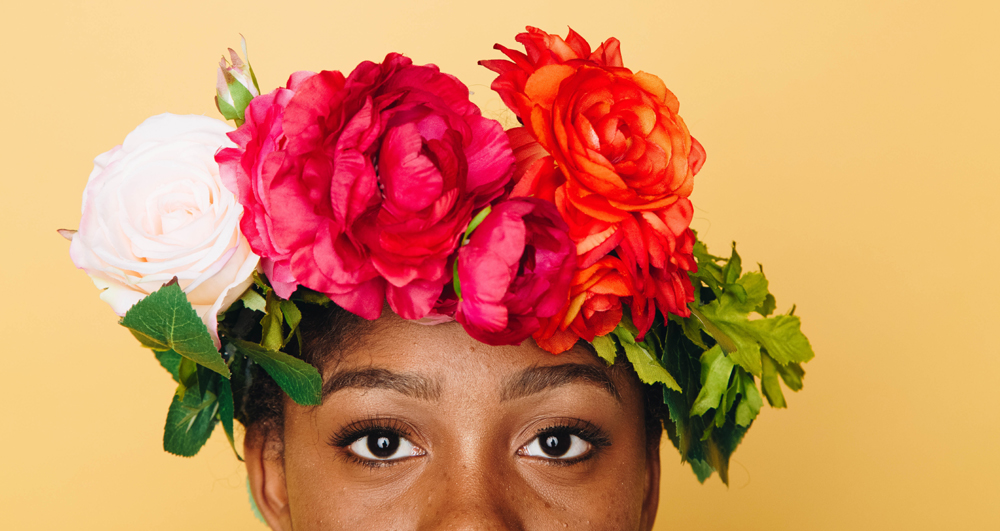 I'm a convert who came to Judaism later in life, so I didn't have a Bat Mitzvah ceremony at all. But this month I am twelve (times six)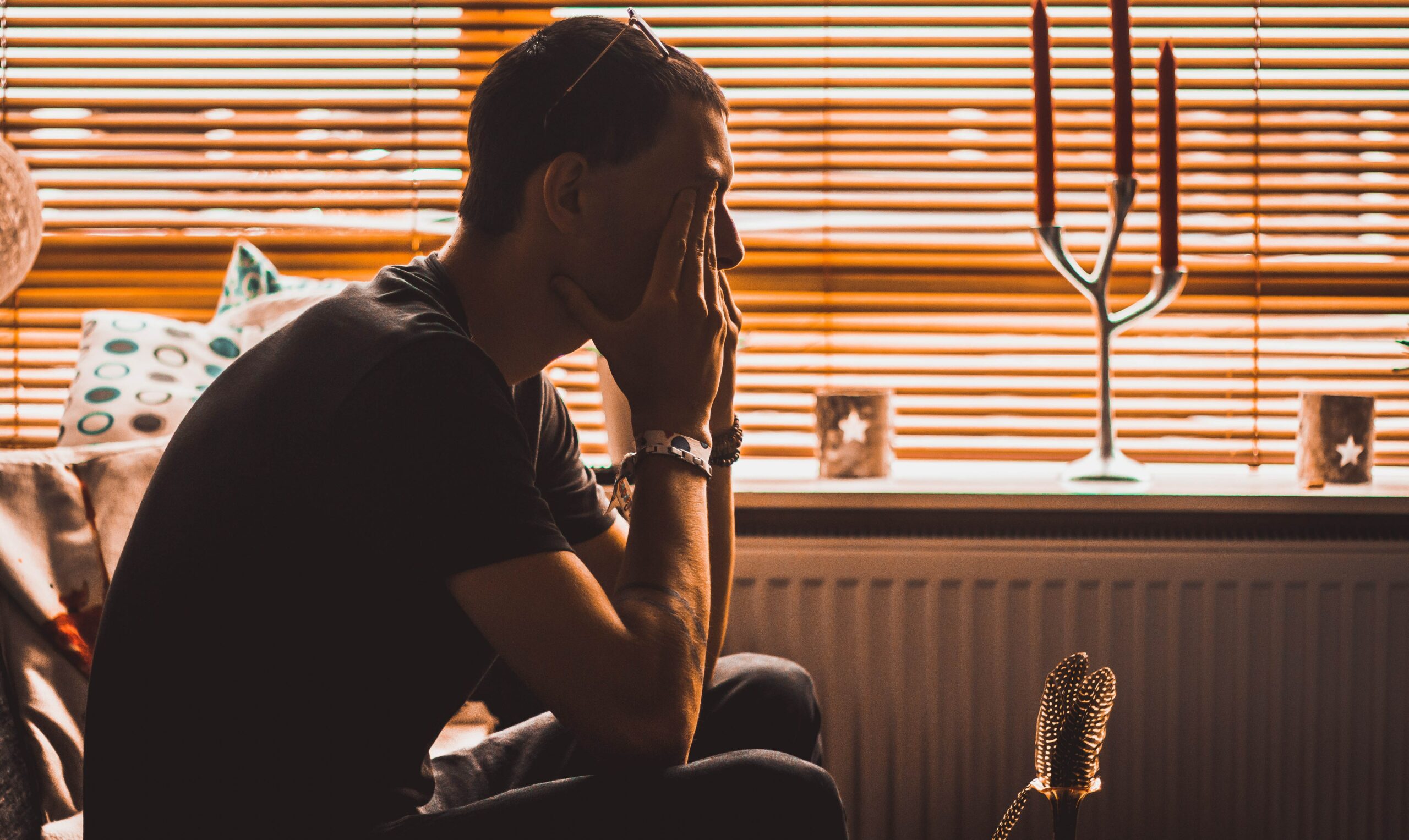 The other half of the story and how much we still don't know.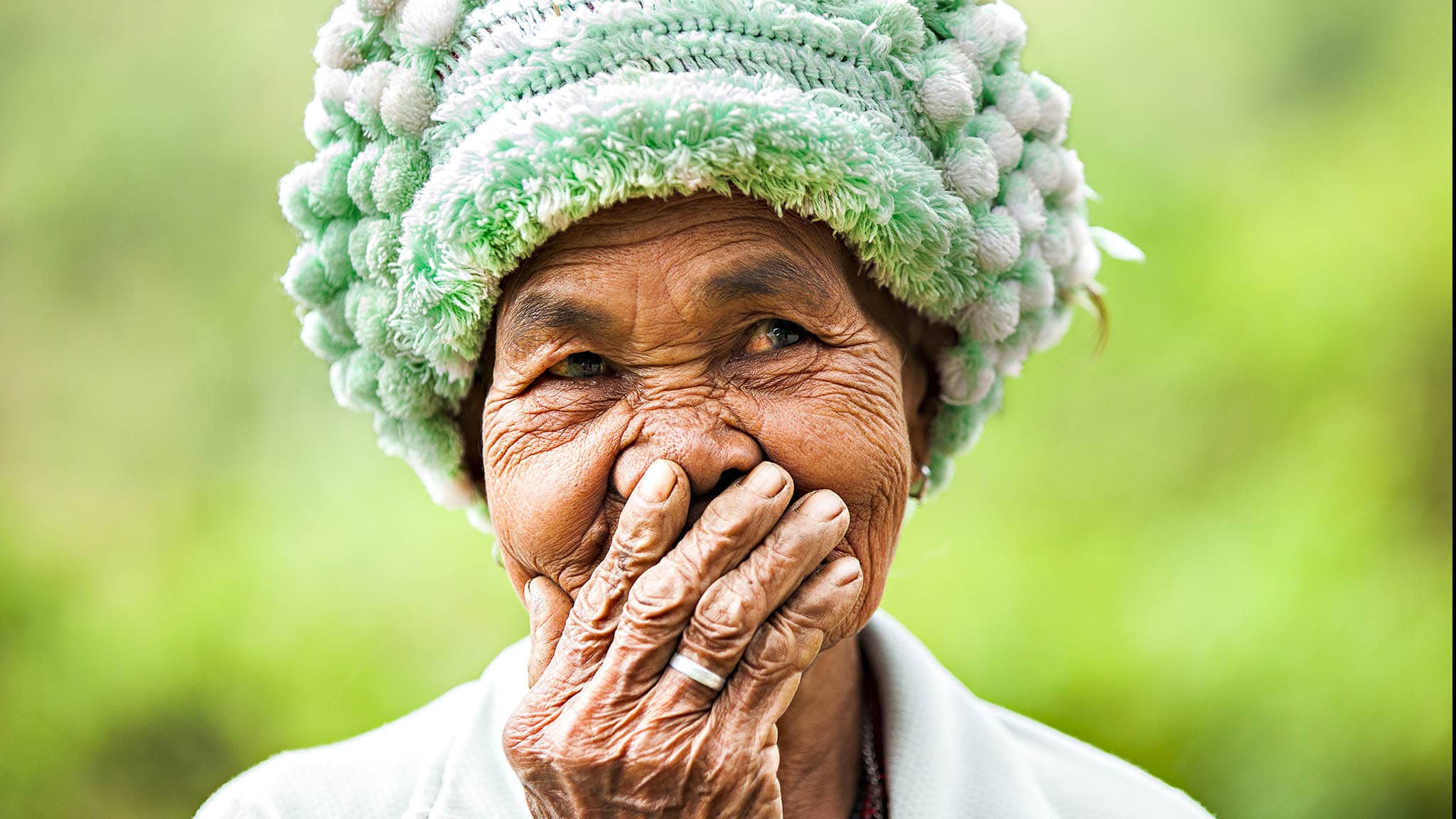 Keep calm and...feel G-d's mysterious presence within the chaos?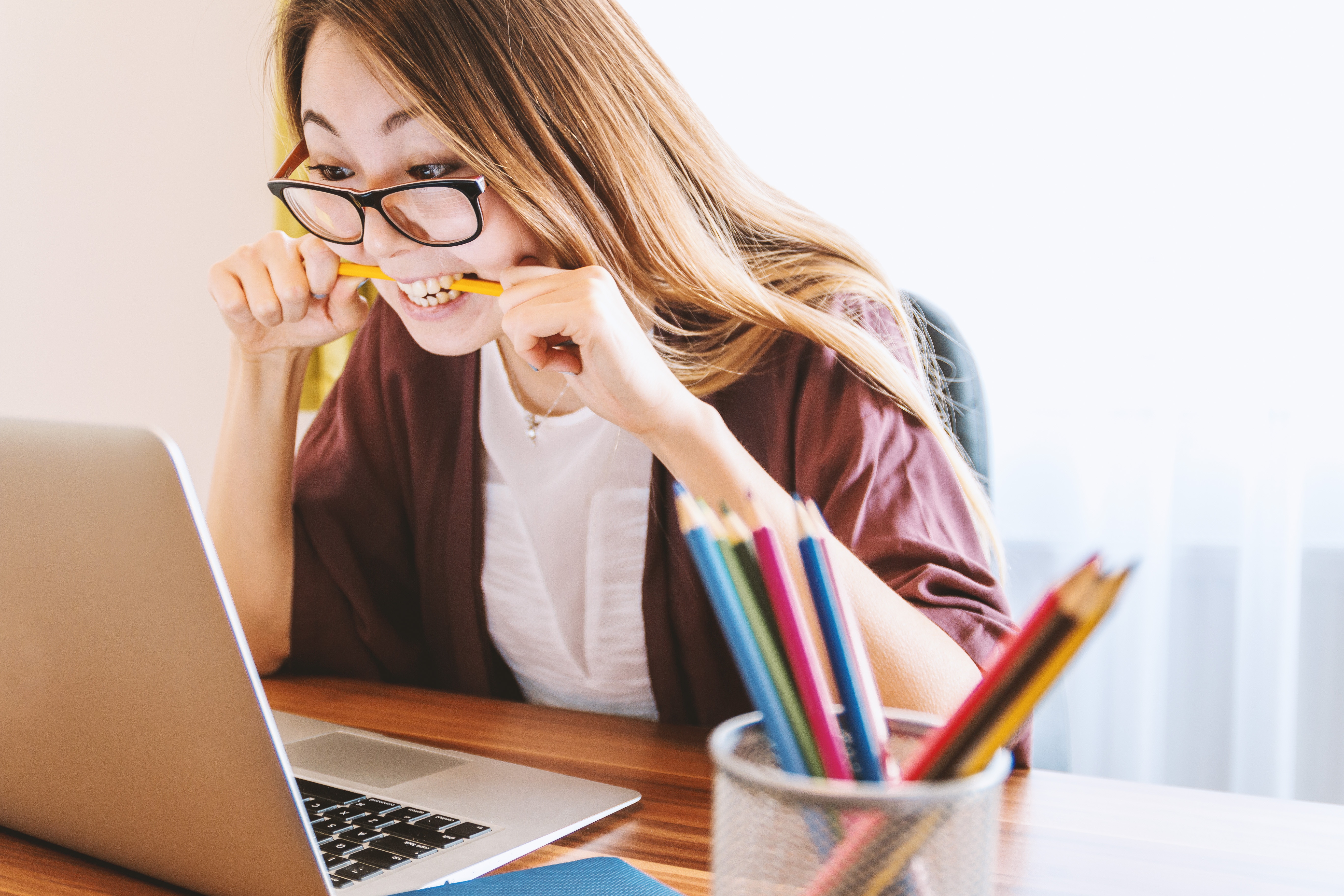 Click here to prevent other members from adding you to this group again.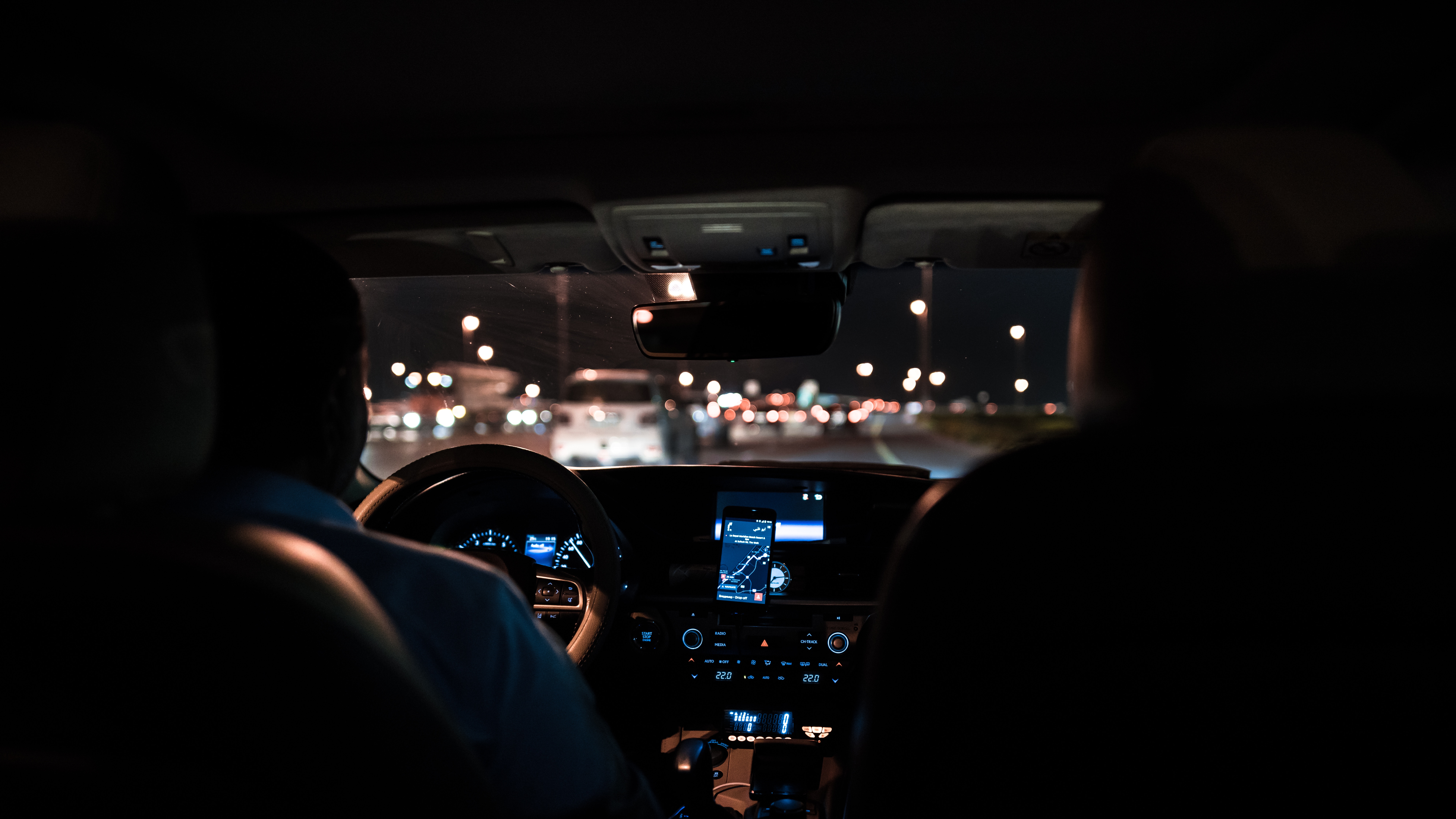 On charisma and the poetic lessons of A Wrinkle In Time.