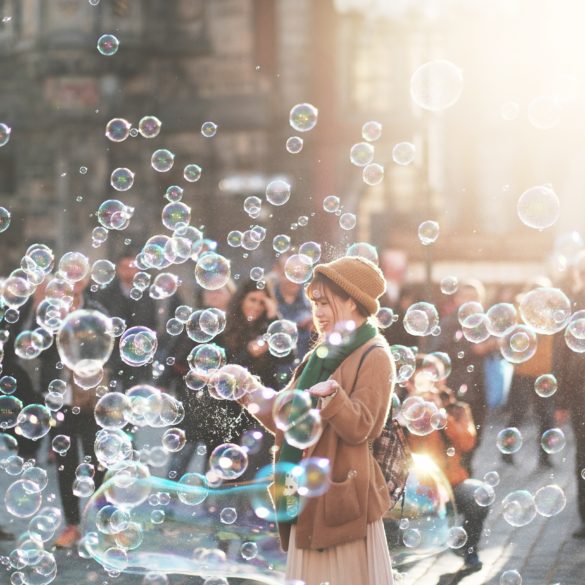 No homework, more freedom; adulthood has its perks.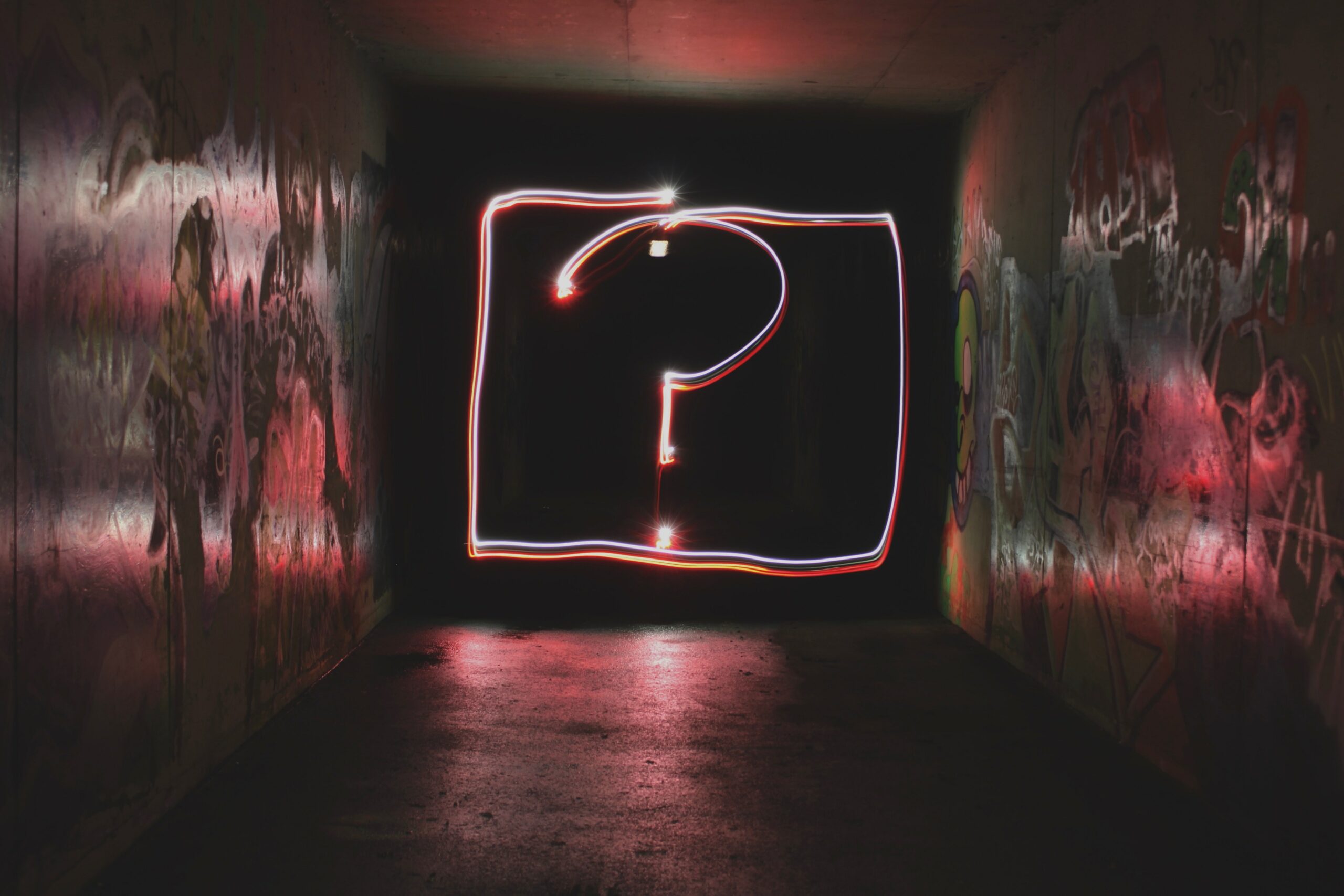 Love, hatred, truth, elephants, homesickness, jealousy, God, and much more.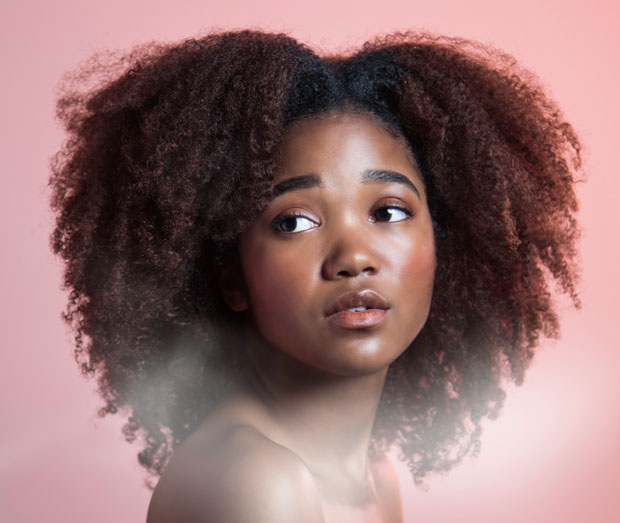 One semester when I was 9 or 10, I decided I would get all A's.. to please my mother.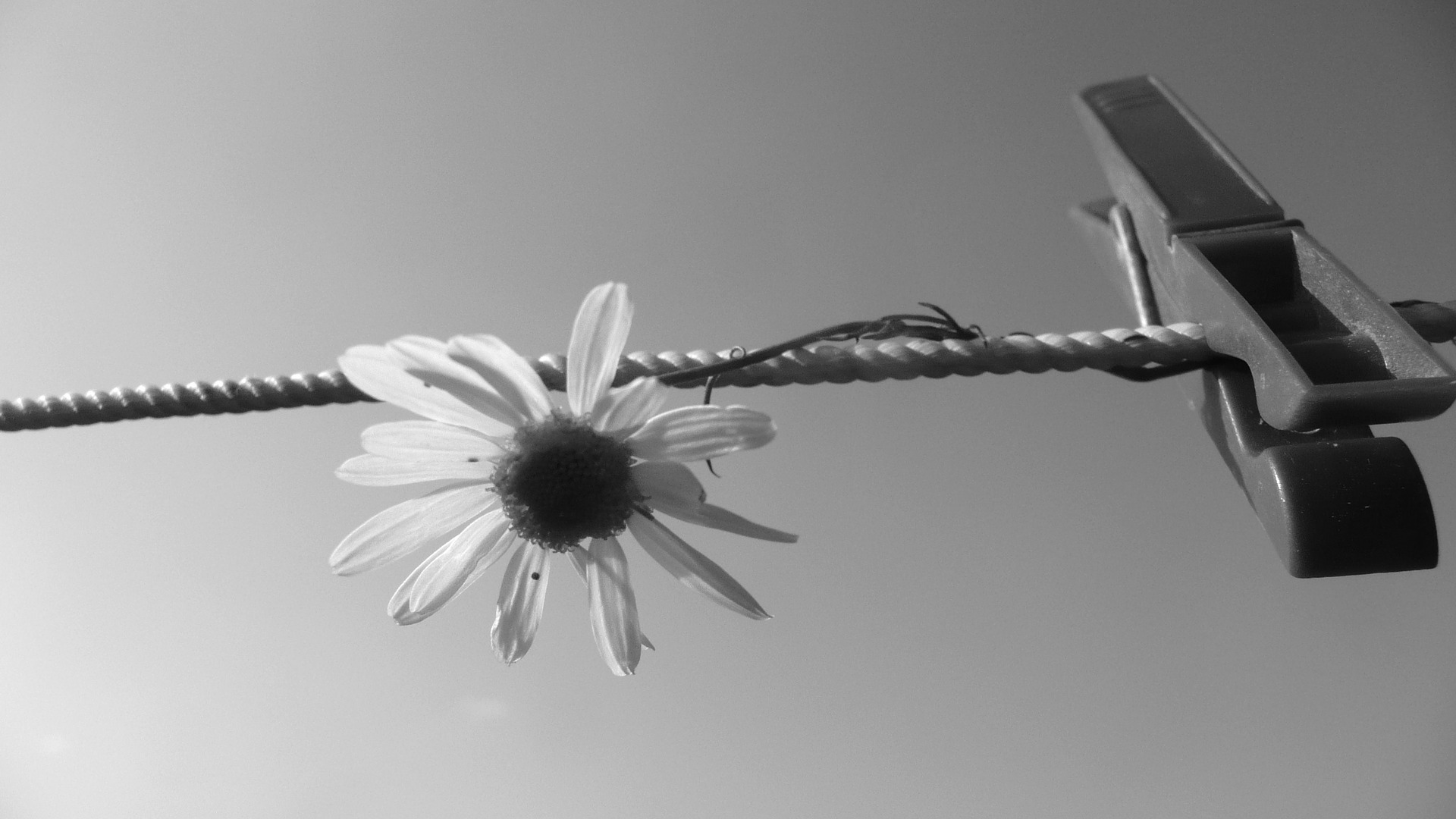 Prose on memories and what they're worth, if anything.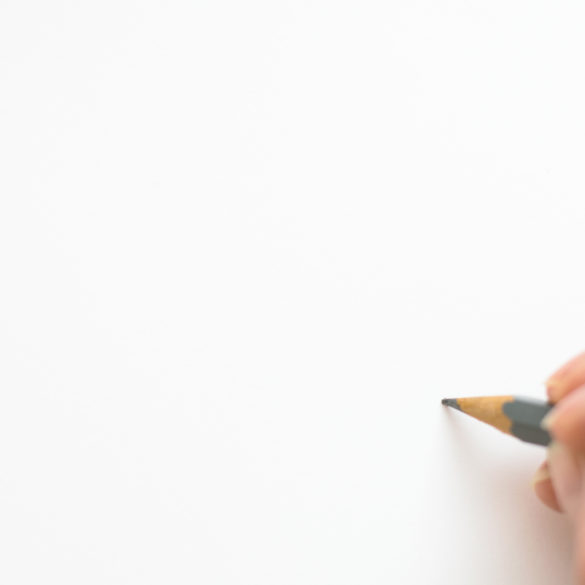 Jews are in pain and I don't know what to do about it.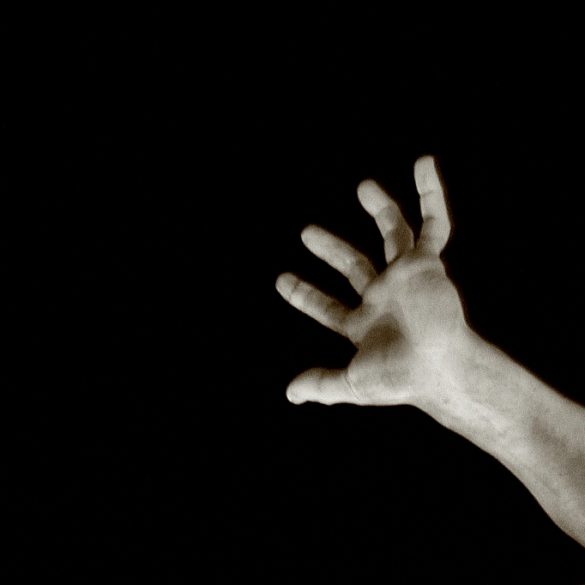 A poem about a runaway child.