Peter Himmelman is a Jewishly observant, Grammy & Emmy-nominated rock and roll musician, visual artist, author, film composer, and speaker. His new book,
Let Me Out: Unlock Your Creative Mind and Bring Your Ideas to Life,
is available
here
. His latest recording, There Is No Calamity, is available on
iTunes
.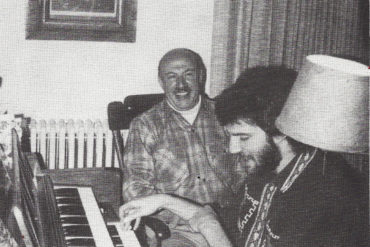 We are all products of the triumphs and foibles of our parents. Perhaps one difference is that while some of us try our hardest to forget, others of us work just as hard to keep our memories alive.