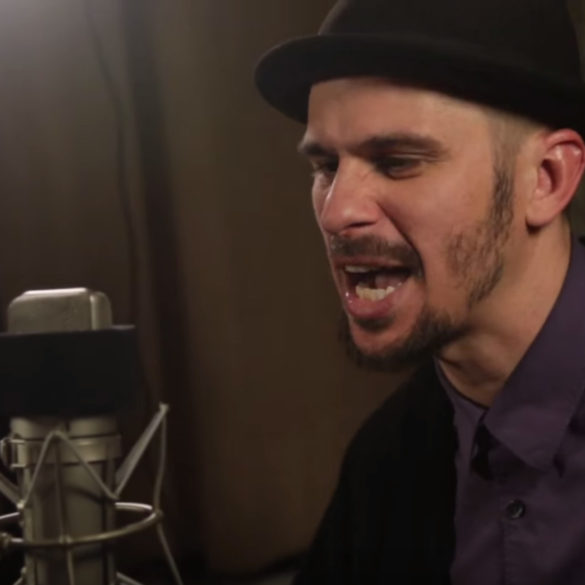 "Heavy Shtetl" is the second installment in ePRHYME'S series of Rap/Duets, which pair his densely packed poetic rhymes with a solo master instrumentalist.
Watch the latest in our music video series, The Hevria Sessions. "Can't Keep God From Cryin'" is a haunting, painfully raw song from singer-songwriter Noah Lubin.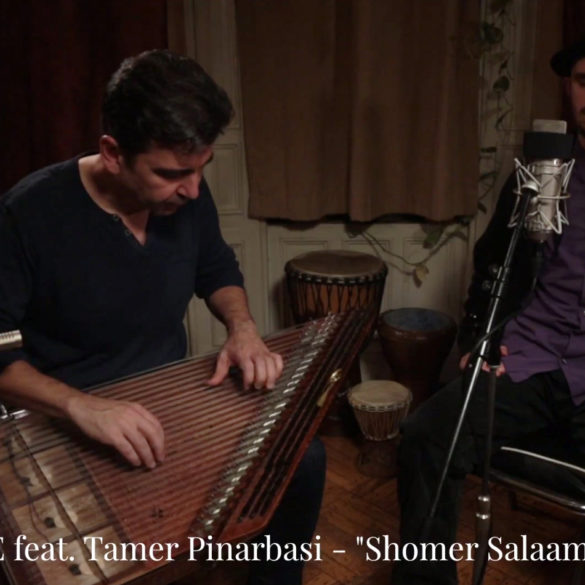 ePHRYME returns for another Hevria Session, this time with Turkish Qanun master Tamer Pinarbasi in a song (and a stirring essay as well) that wails for true peace.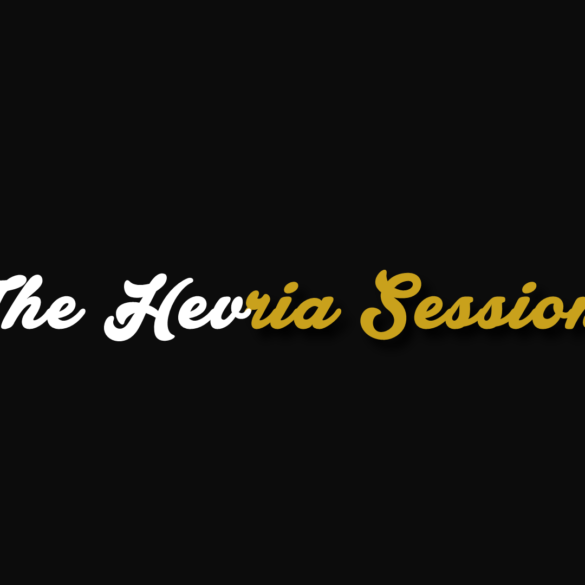 The second series of The Hevria Sessions launched recently, and with that I want to pull back the curtain a...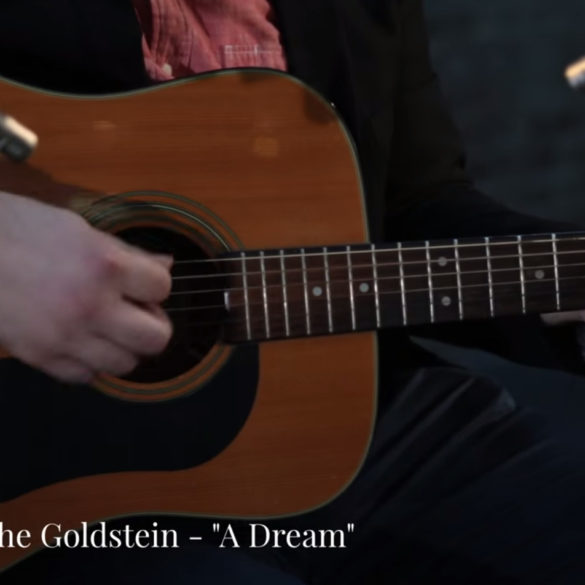 "If I'm living in a dream, possibilities are always endless. In reality, possibilities are only measured by their probability." Rocky on his latest song for the Hevria Sessions.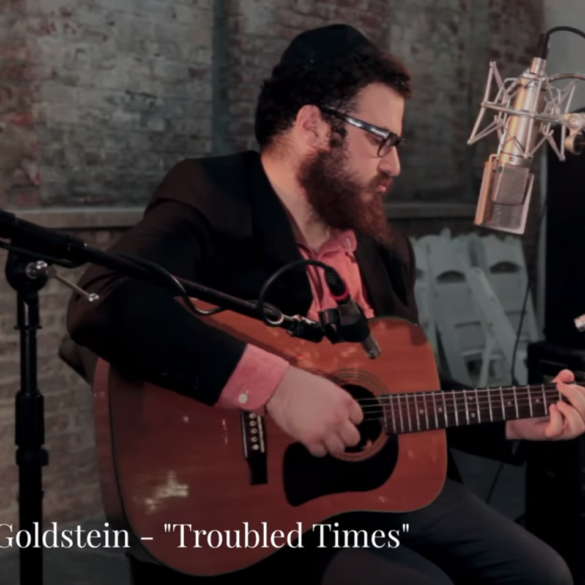 Although I can take credit for the music, the lyrics of Troubled Times were entirely composed by a Mr Isaac...