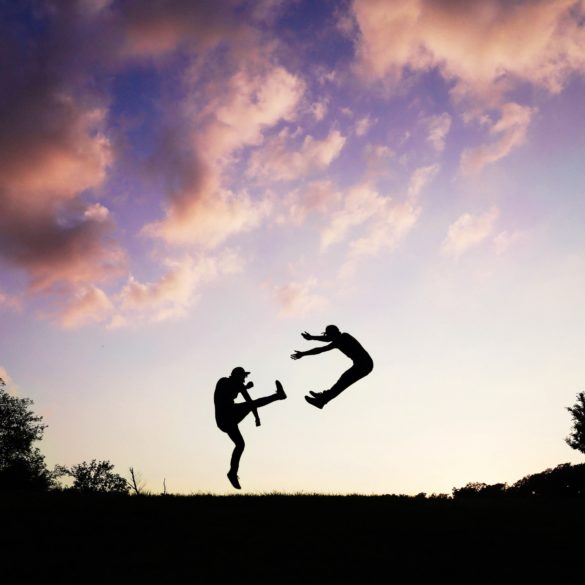 Depression takes Tisha B'Av as an invitation to tangle your brain waves into a tumbleweed of destruction. Depression is flirting with you under a red light, providing some anonymous sense of comfort but no real manoach.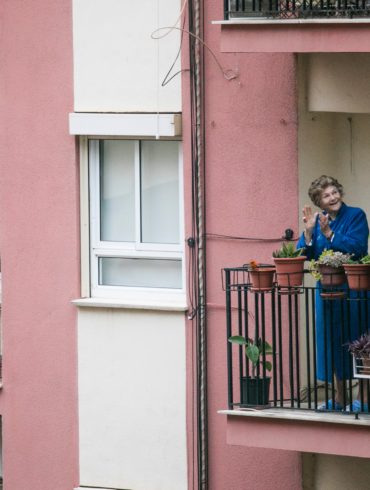 How are you?  Hey, how've you been? How're you holding up? You know. Ups and downs. Thank Gd. We have...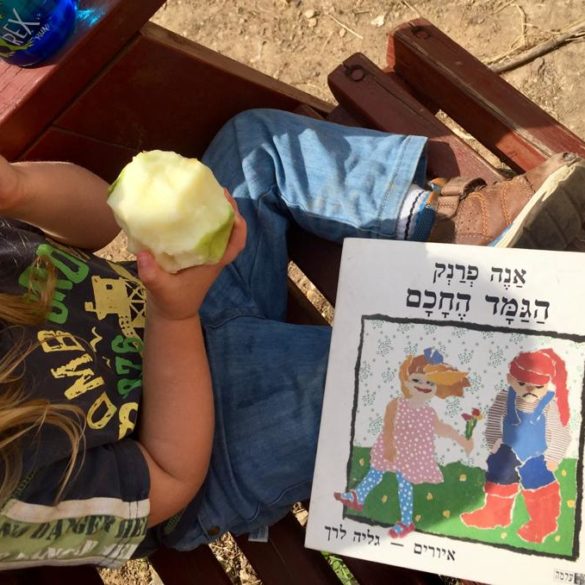 He notices the book I've pulled out from my bag; we've read it before and it's one he adores, but selfishly, this selection was in service of my own emotional longings, an effort to fulfill the day's requisite mourning. By the way, did you know that Anne Frank wrote children's stories?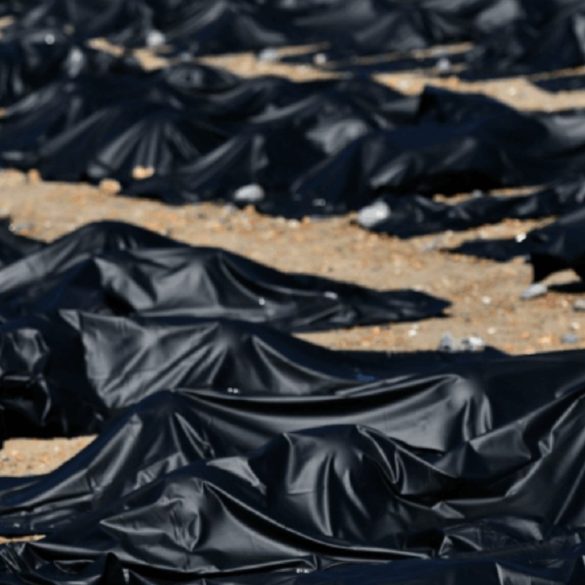 What is a real problem in a pandemic?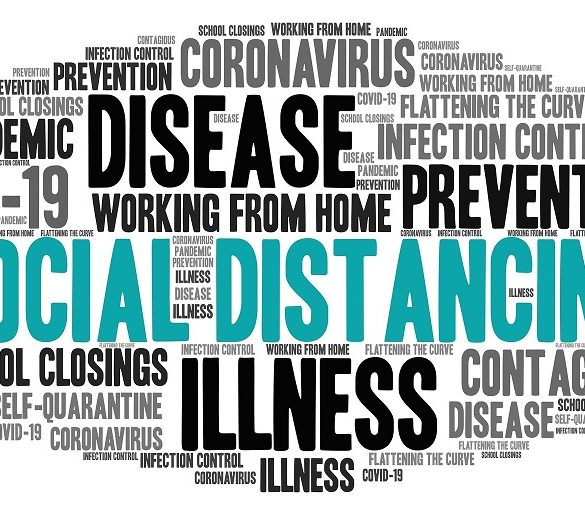 Separated and yearning to be close.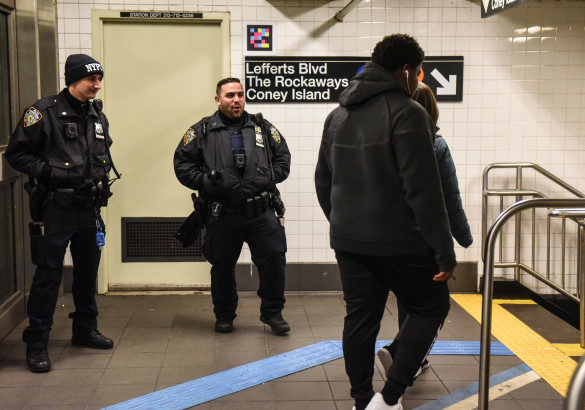 I ponder the correct Jewish response when I find myself in between a cop and a hard place.