Merri Ukraincik is a writer, artist, wife, and mother who talks to G-d all the time. Her essays have appeared on Tablet, The Forward, The Wisdom Daily, and Lilith, and in The New York Jewish Week and other publications. She is a columnist at the New Jersey Jewish News and the author of
I Live. Send Help.
, a history of the Joint Distribution Committee. Find her on
her personal website
!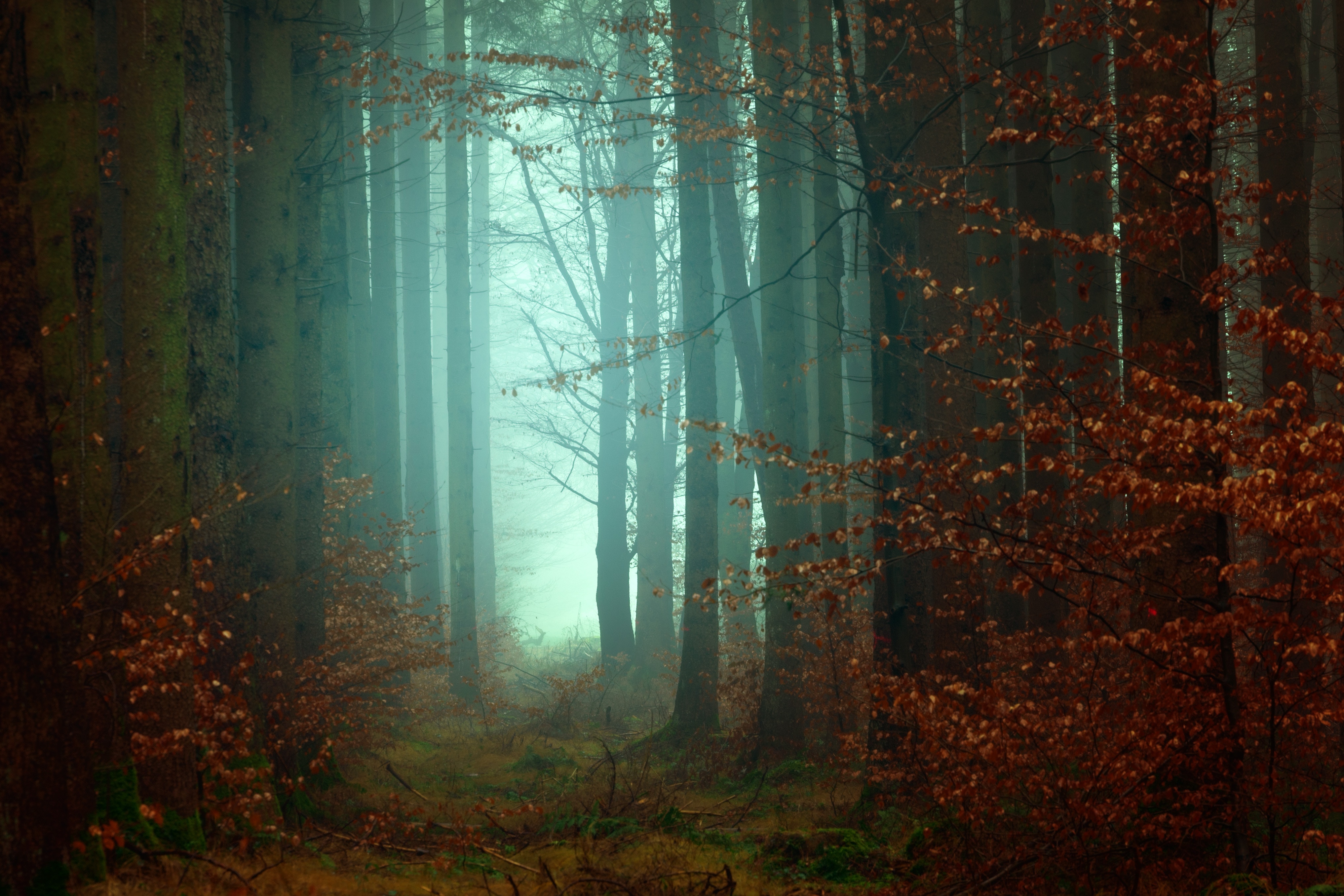 As if I never left, I find comfort in the familiar landscape of the sanctuary, reopening the siddur, which fits in my splayed palms like it was there all along.