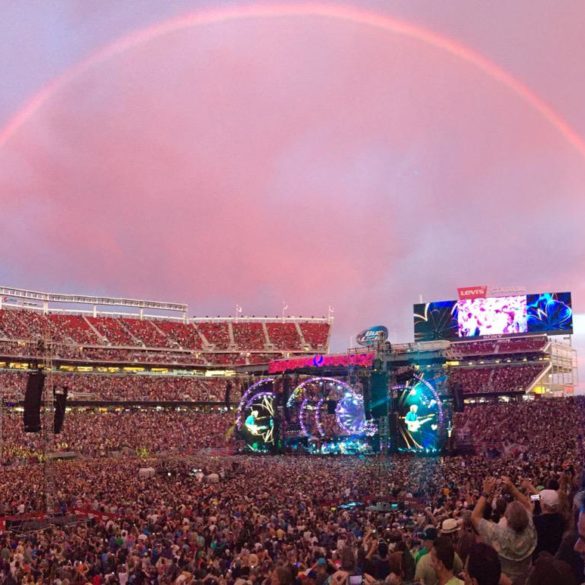 As the sun set over the stadium, we were treated to an astounding sight. A pulsating rainbow arced across the sky. We said a blessing and then looked away. The Talmud says one shouldn't gaze at a rainbow, a teaching that has troubled me in the past...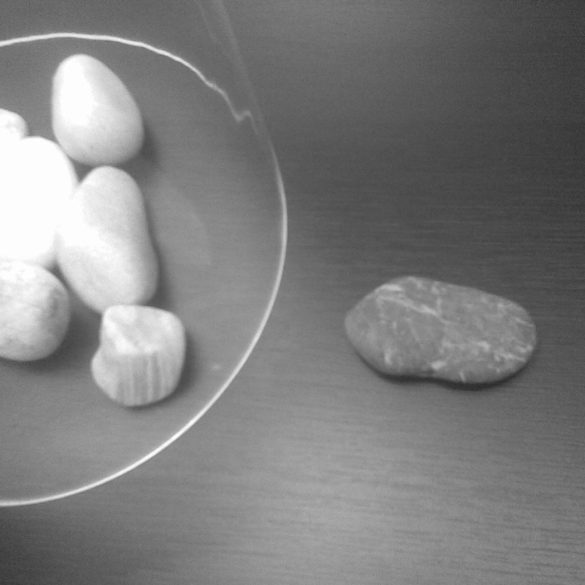 MaNishtana returns in all his uncomfortable glory. Like an awkward phoenix rising from the ashes of a cremation urn someone knocked over at a family function.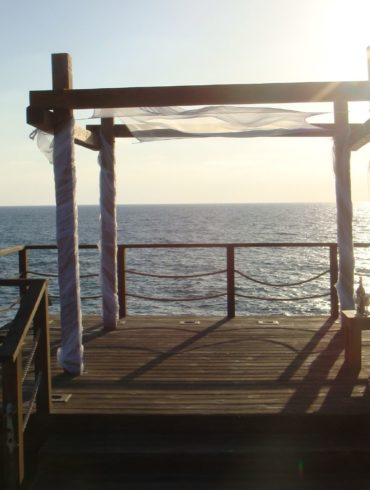 It's not that we need single Jewish women to dress in white and dance in the vineyards, where they'll be joined by single Jewish men who've reprioritized their superficial values... Actually, that's not a bad idea. What really needs to happen, however, is that we all seize the magnificent, spiritual opportunity of Tu b'Av, an ancient holiday now all but unknown.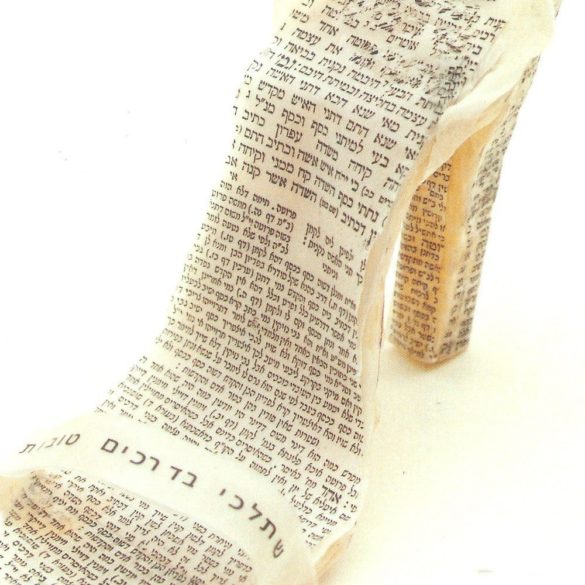 Tell me about my role as a Jewish Woman and why you've never had to consider yours.