I never saw any bright, shining lights in the relationships I was surrounded by growing up. But I've read about bashert, the Jewish ideal of finding the person you were meant to marry. It seemed like an interesting idea.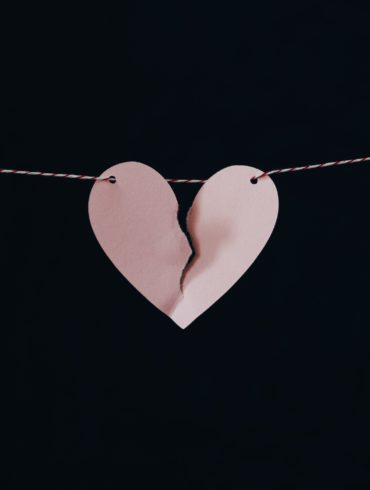 It was naive to think that by being more religious I could make the painful situation go away.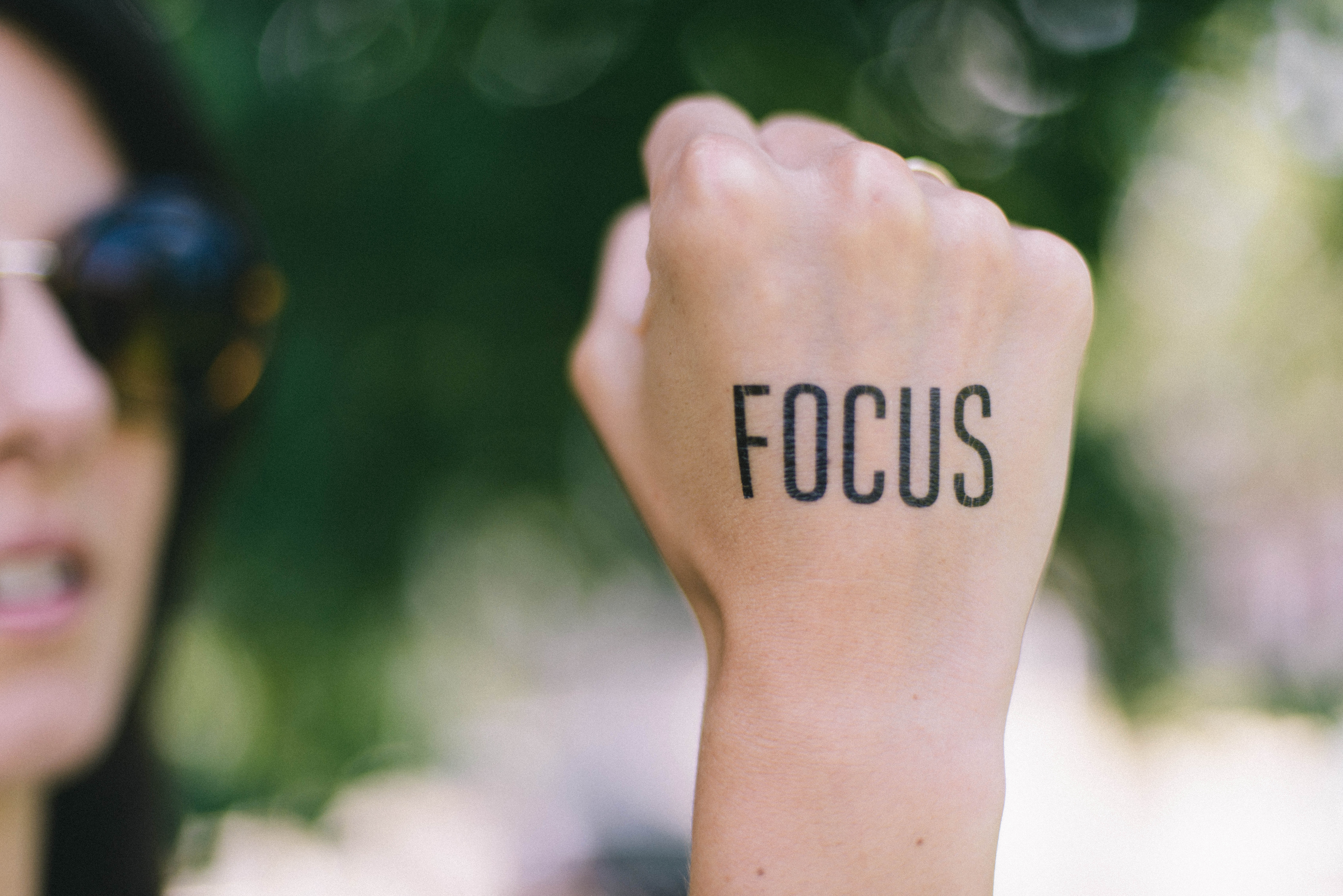 a true story and perhaps a cautionary tale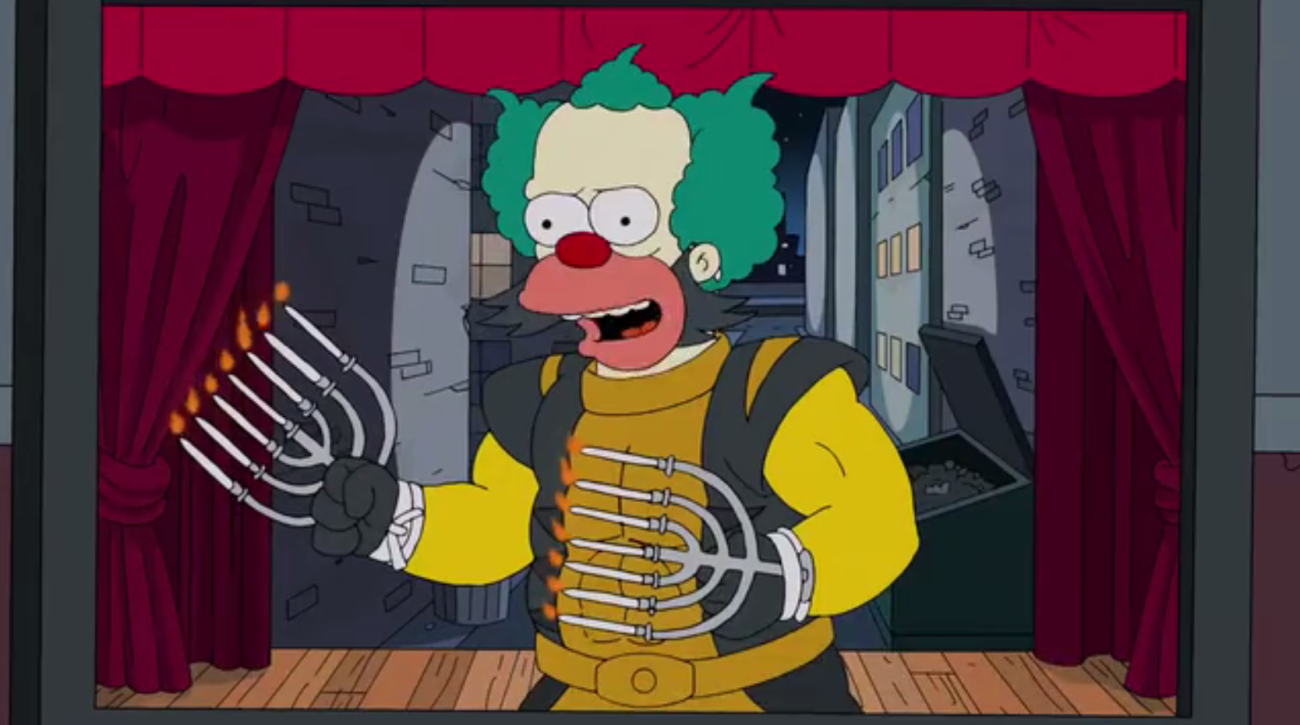 Is there a right way to feel when something seems so wrong?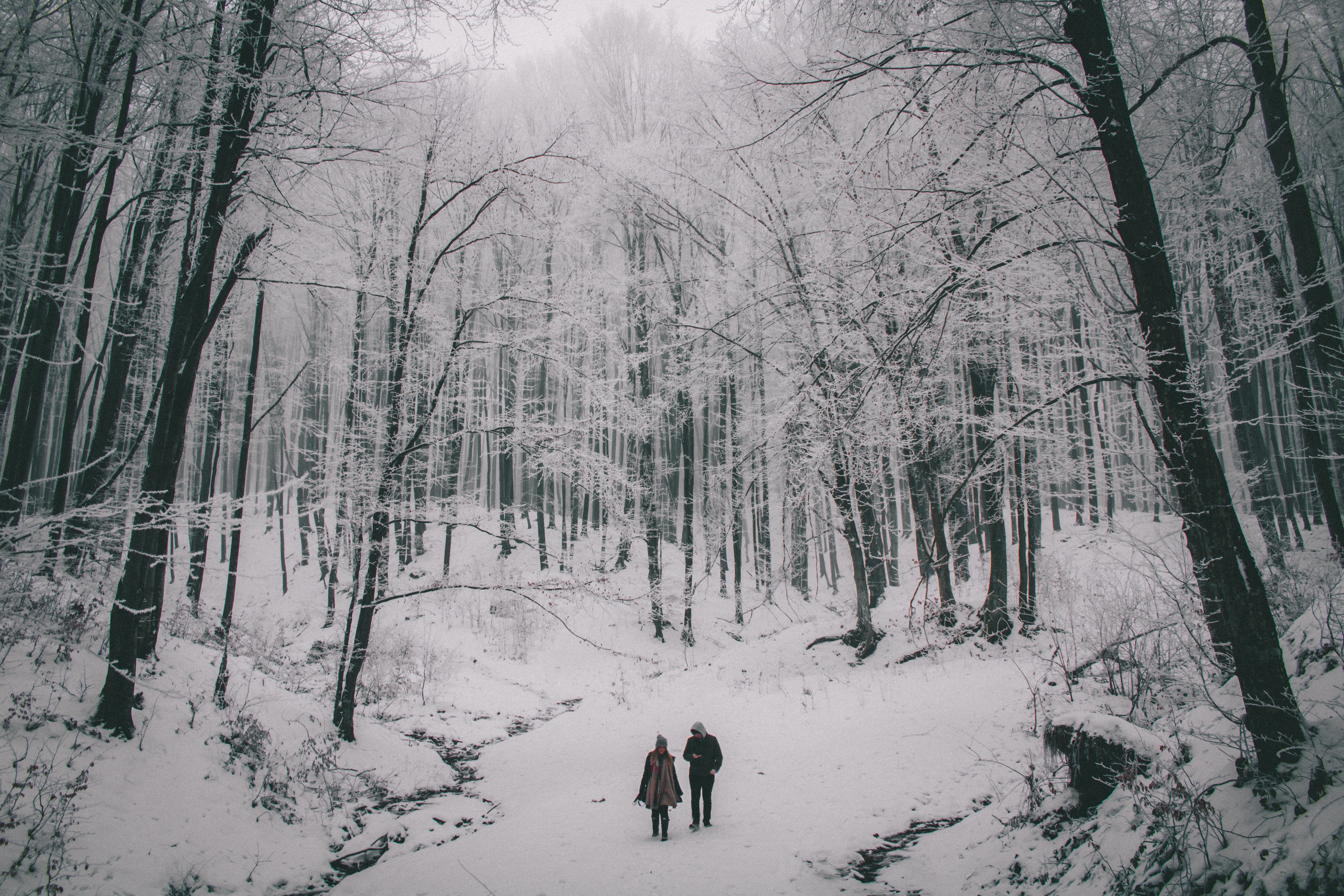 A poem for those in it for the long run.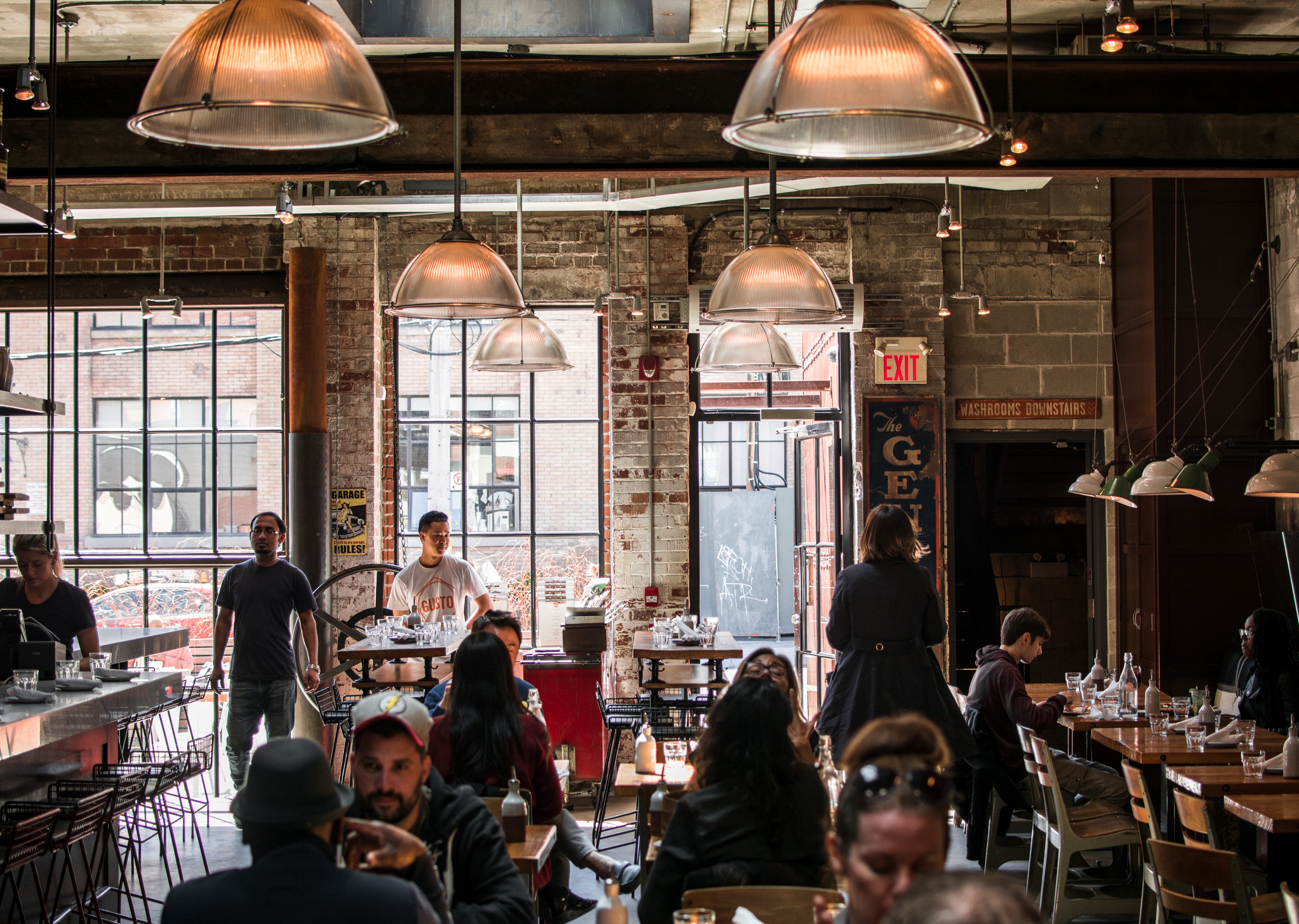 I've imagined and caught slivers of miracles. But I want a full-blown miracle.