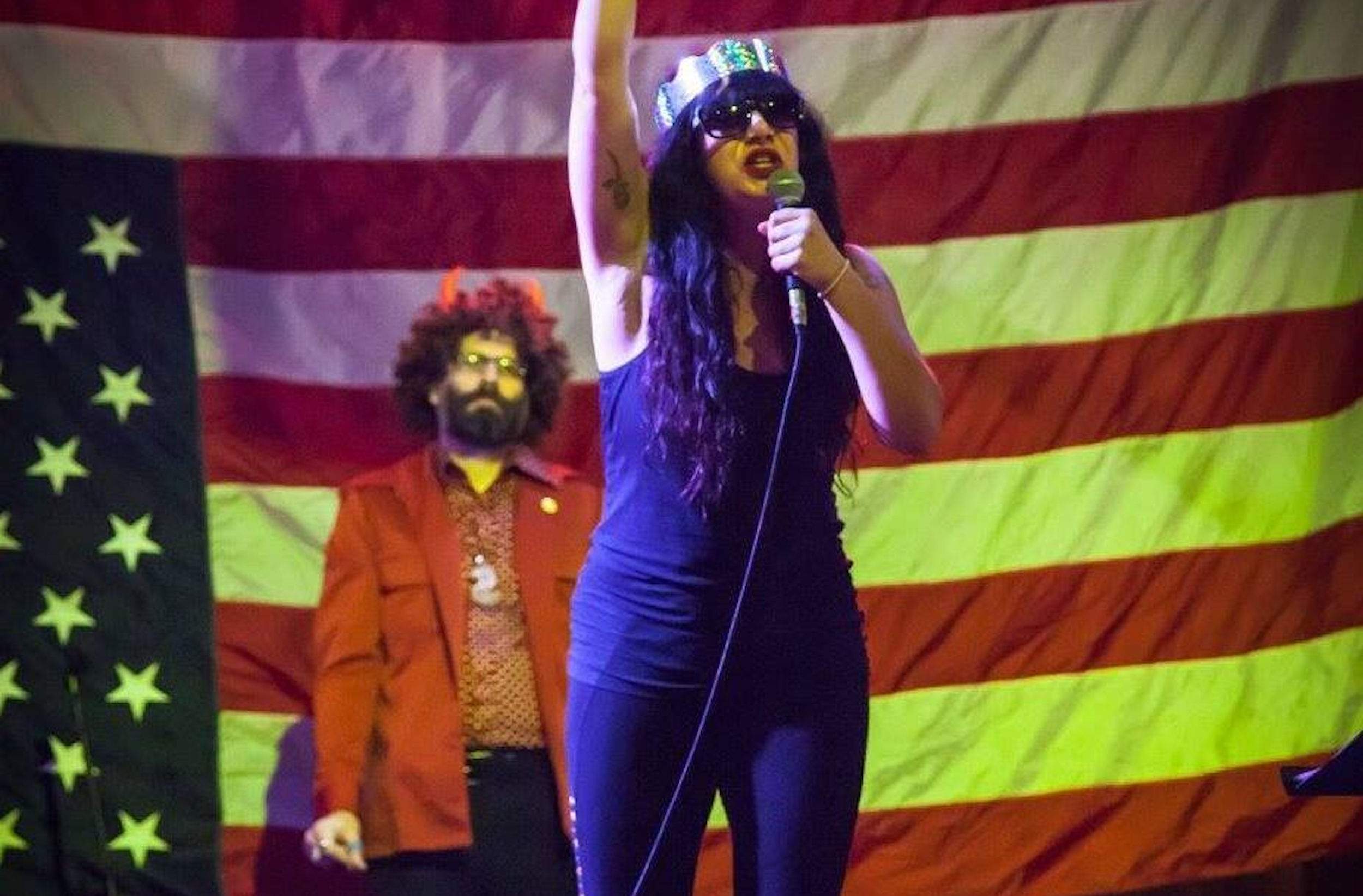 Whatever the opposite of you is, I'm going for that.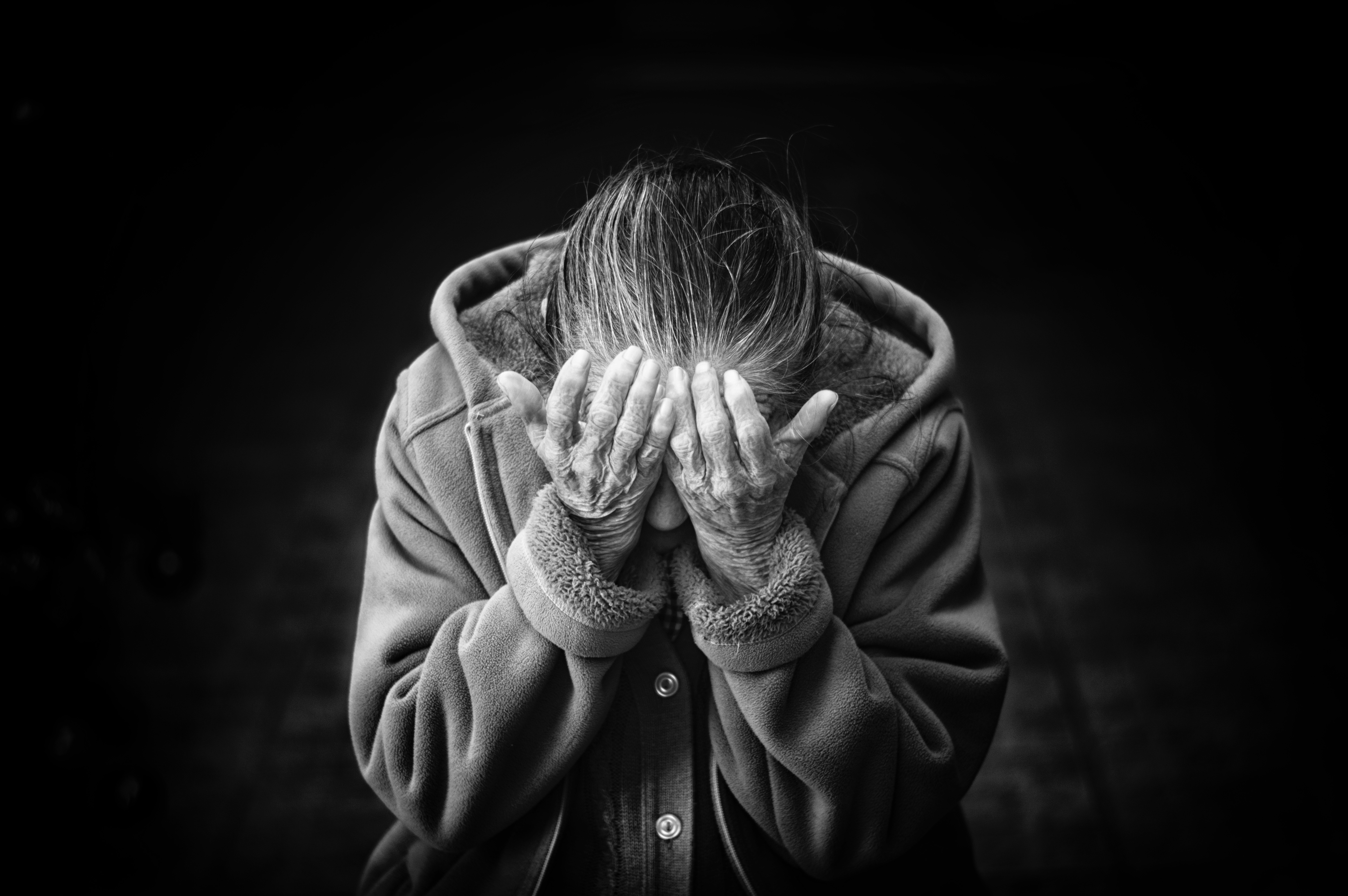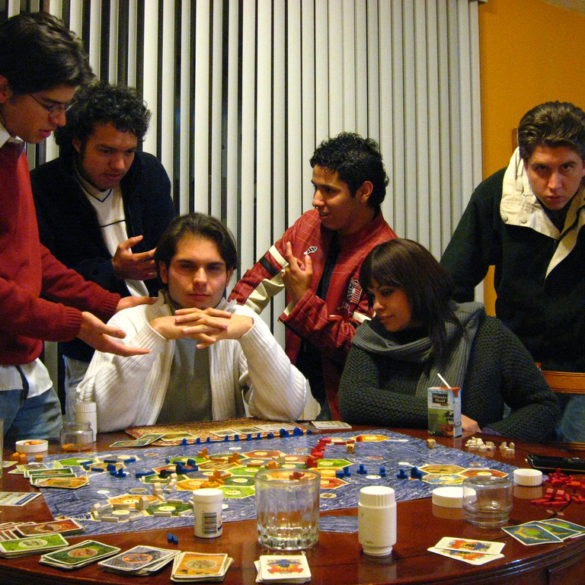 The game made us laugh, debate, and venture into un-PC territory. It also showed me that I did have a community.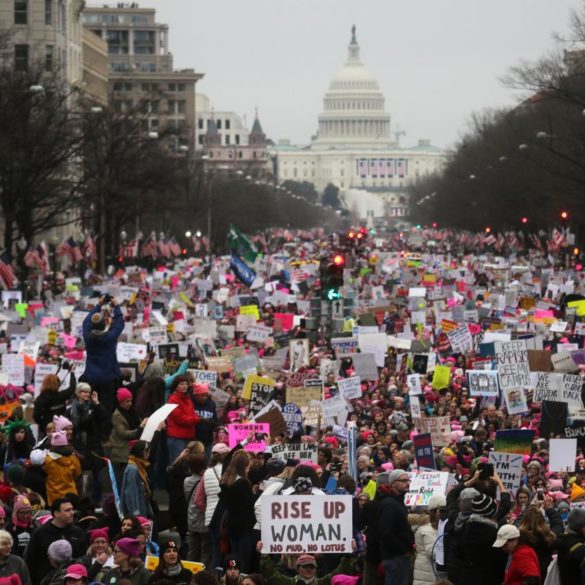 What, if anything, would I march for?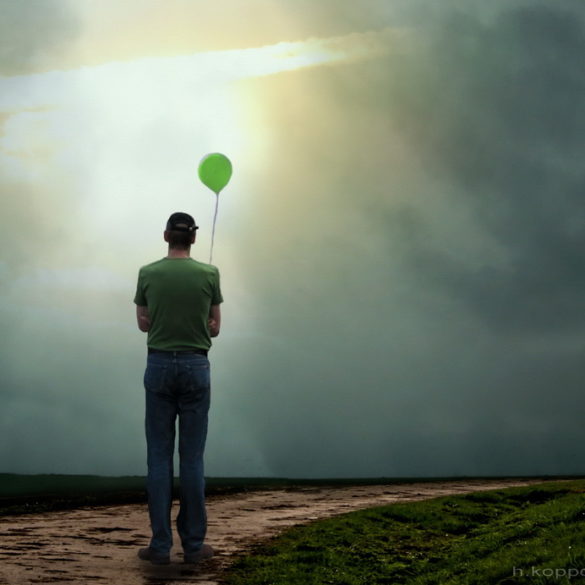 I'm not hysterical about Trump, and I don't worry much about anti-Semitism. Though I'm no optimist, the panic surrounding me feels unduly intense. Let's hope I'm right.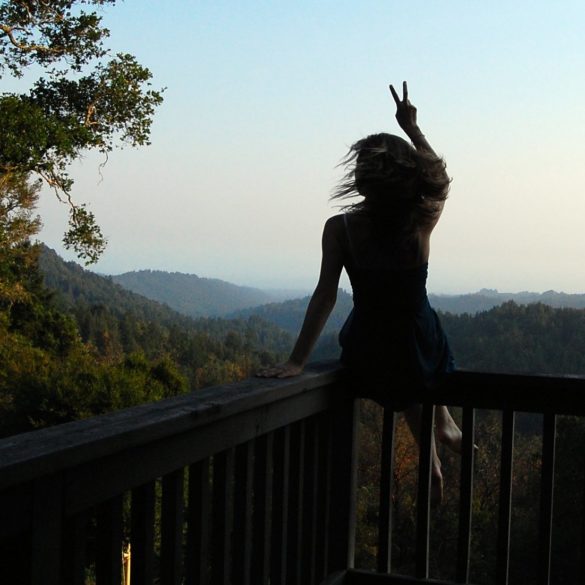 The struggle of having opinions and hating politics wholeheartedly at the same time.