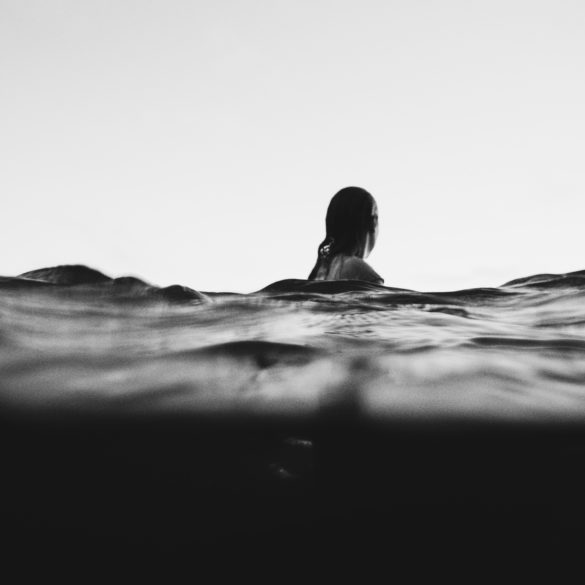 An immersion in a mikvah is done without any clothing, so that there is no barrier between the skin and the water. Though Linda was the one immersing, I also felt exposed.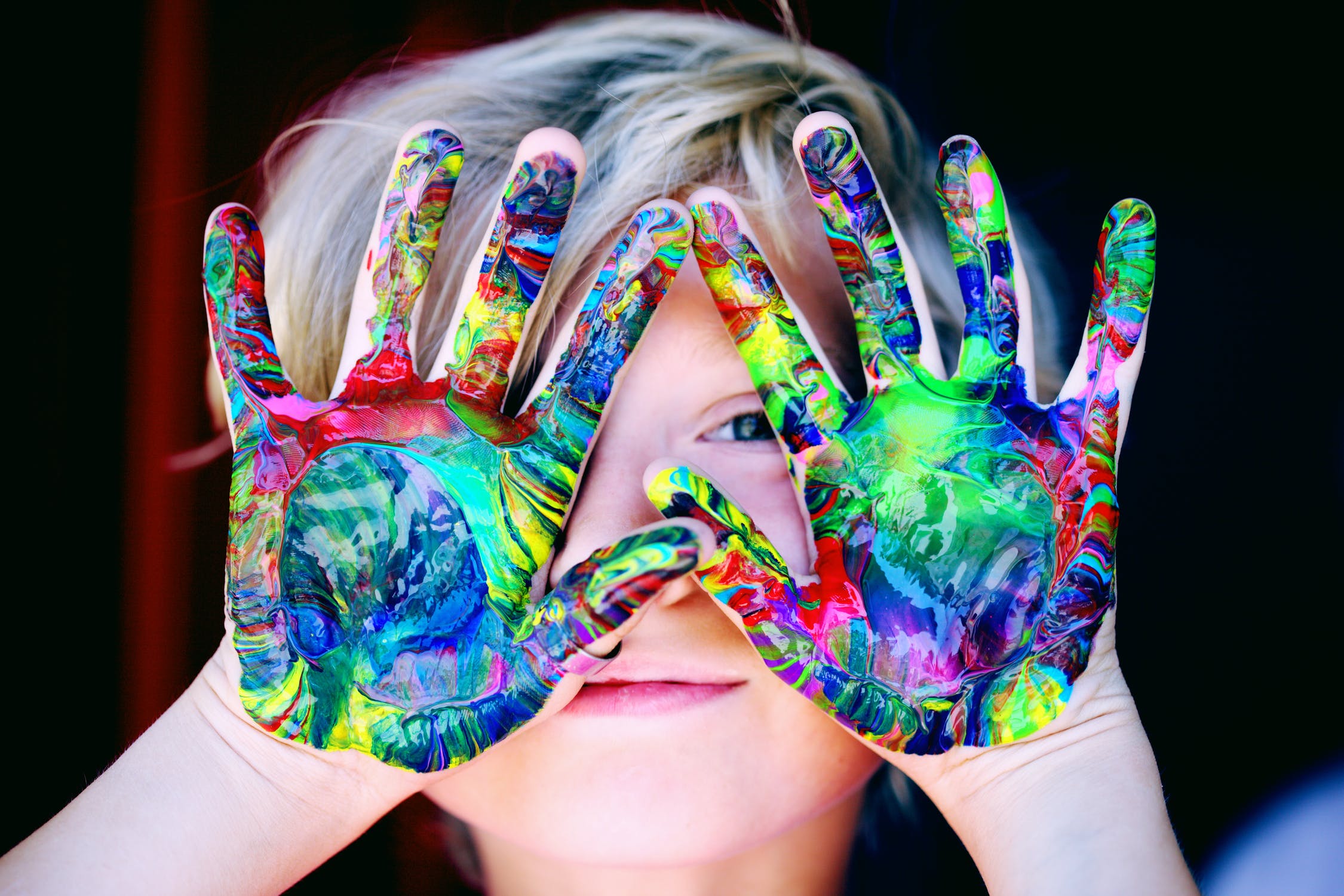 I need to make a mess. Life is messy. Bloody. Full of spit-up and pee and you're helpless and you need me and I need to accept that I actually need to wash my sheets more than every other week now. Or maybe not.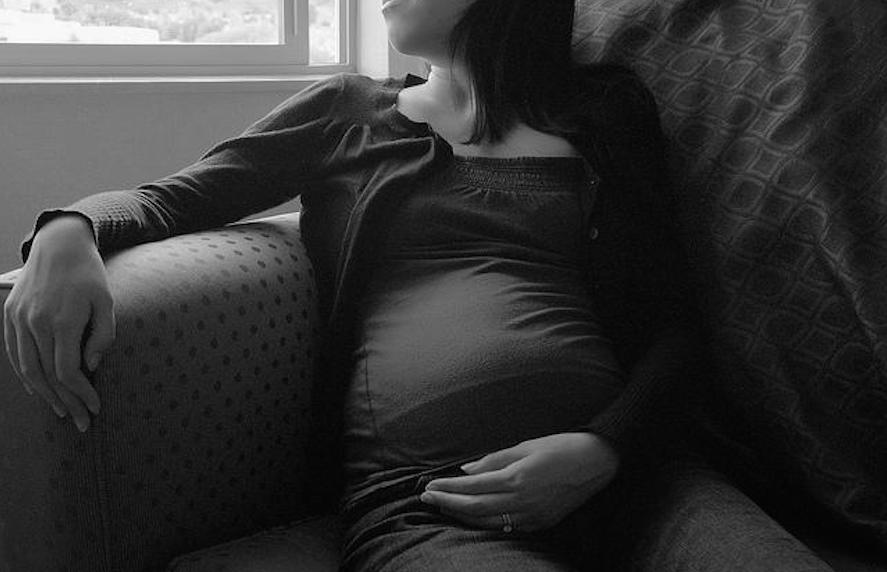 (Please, hold the "b'sha'ah tova!" for now).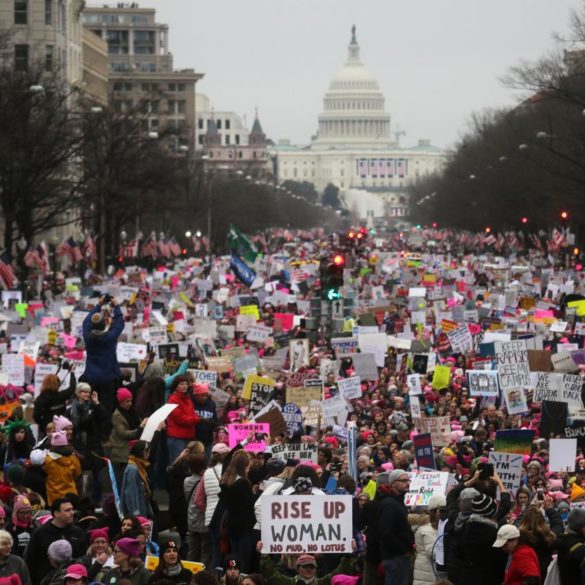 What, if anything, would I march for?
I refuse to be the mother of a daughter/ Who spends her whole life believing/ She isn't enough/ to let my daughter be brought up/ in a world that believes/ She is only something/ When she has a wedding ring.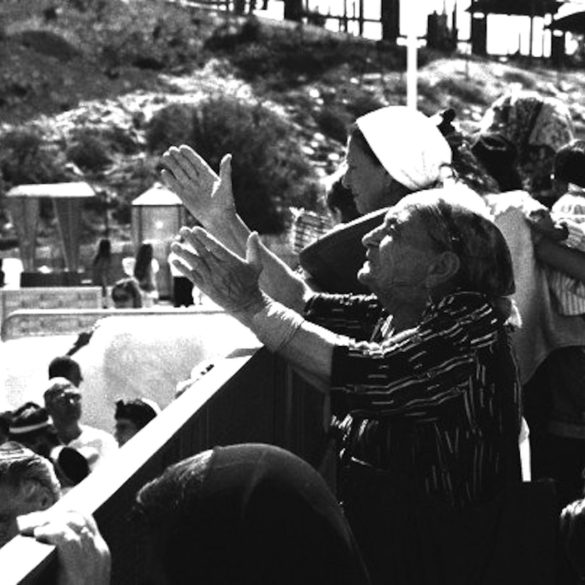 I don't like to pray-- at least not the kind of prayer that involves a prayerbook. Maybe its too regimented. Maybe I'm not disciplined enough. Or maybe I just never learnt how to pray.