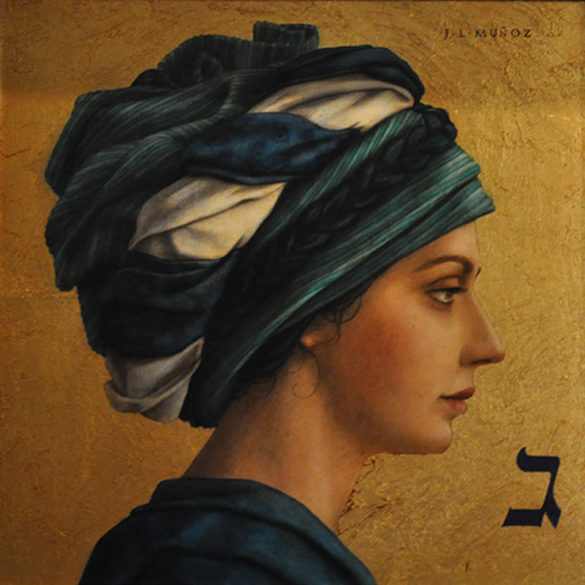 Chaya Lester tells it like it is from the other side of the mechitza. A skirt on the outskirts of another ritual act.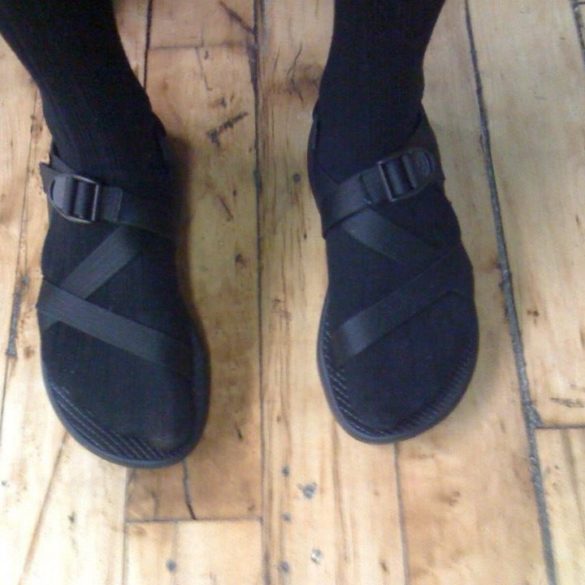 A story about letting myself and other people off the hook as much as it is a story about harnessing up under the yoke of Heaven. It's a story about hosiery and one fateful phone call.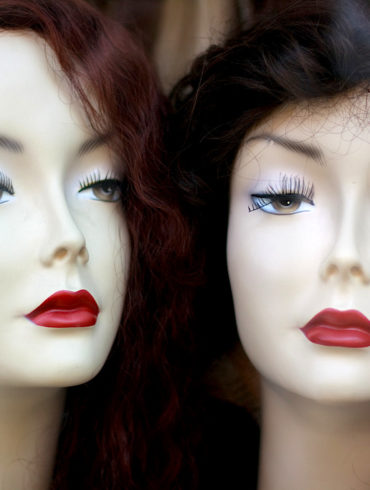 Somehow, we learn that modesty is about externals. About hemlines. About shame. About sex. Yet is it?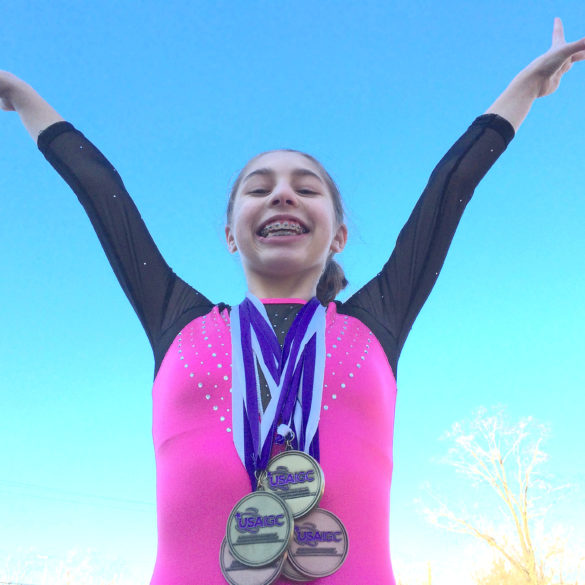 What if watching the Olympics together would spark something in her that I cannot control?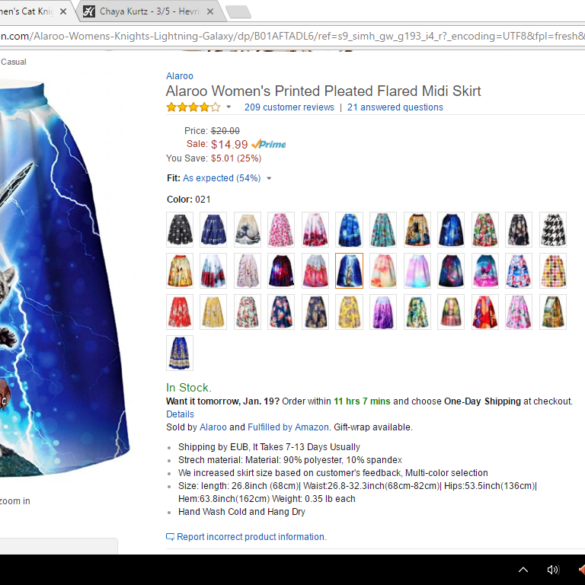 And by weird, I mean awesome.