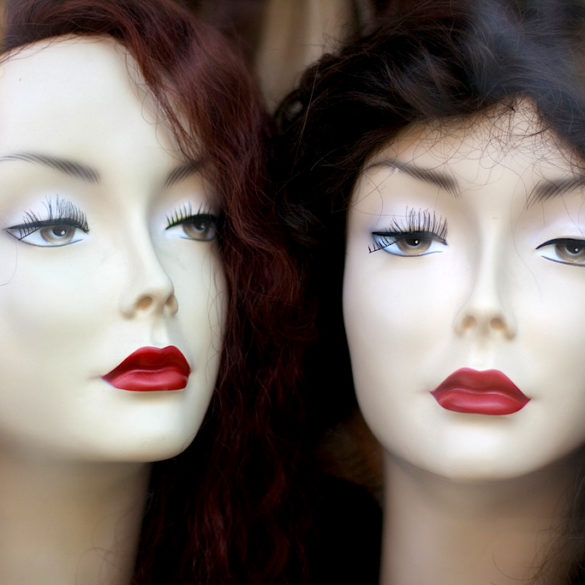 Somehow, we learn that modesty is about externals. About hemlines. About shame. About sex. Yet is it?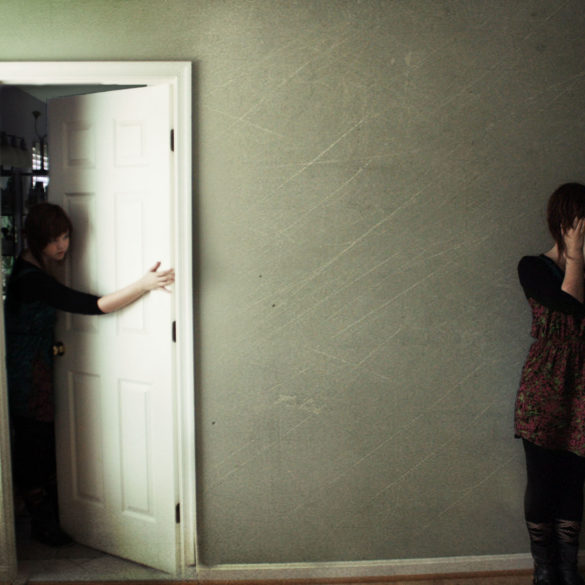 It's time to stop using modesty as a blanket excuse to avoid difficult conversations. The stakes are too high.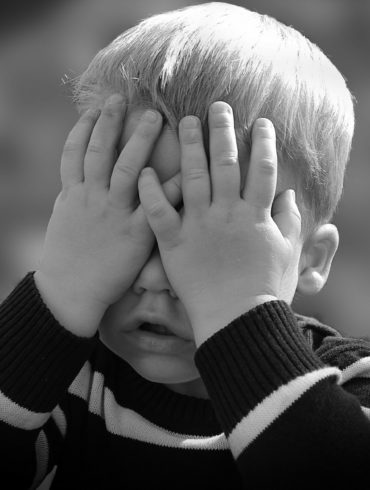 "...you must be correct to assume That I am "just like every other Jew" Whatever that means… Since you're one too "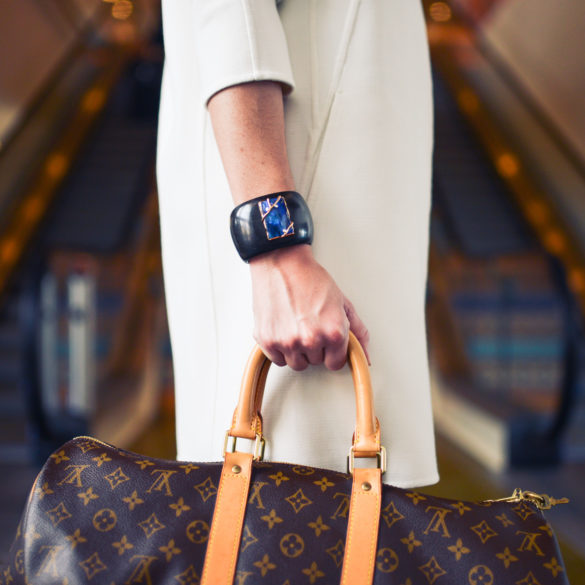 Oh hey, look. Chaya Kurtz is blogging about fashion!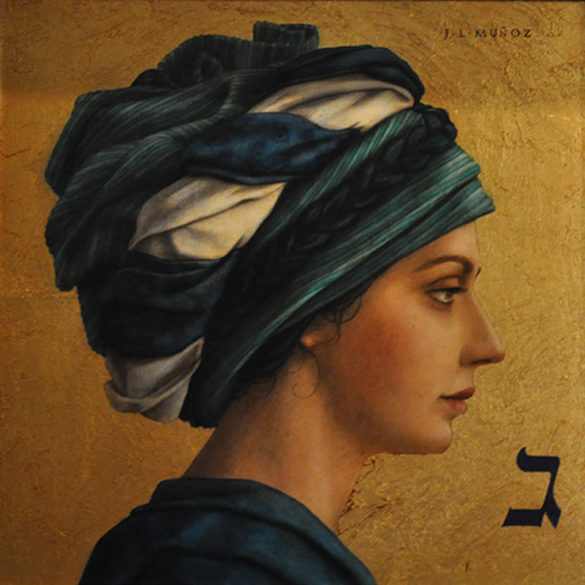 Chaya Lester tells it like it is from the other side of the mechitza. A skirt on the outskirts of another ritual act.