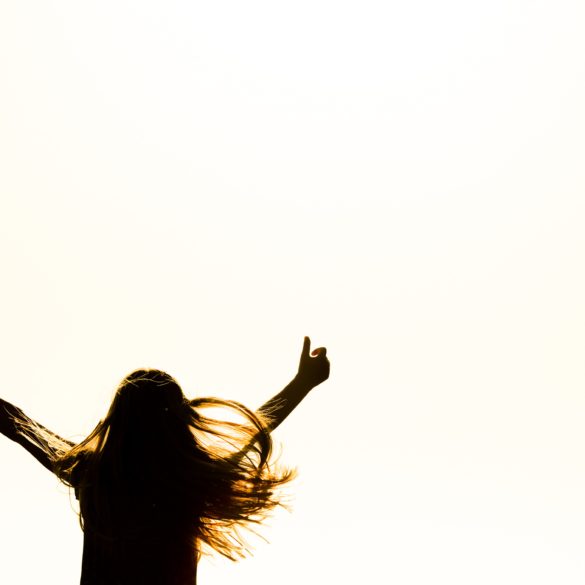 It's so easy to feel the weight of the world on your shoulders. What if we hoisted it even higher and sang its praises?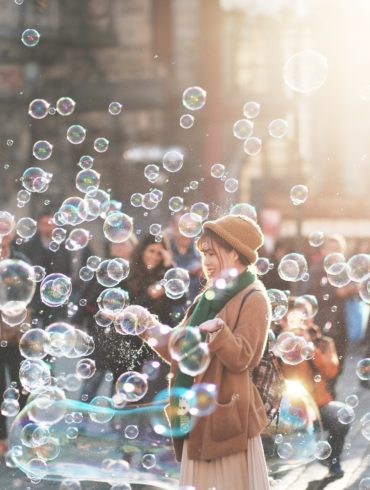 No homework, more freedom; adulthood has its perks.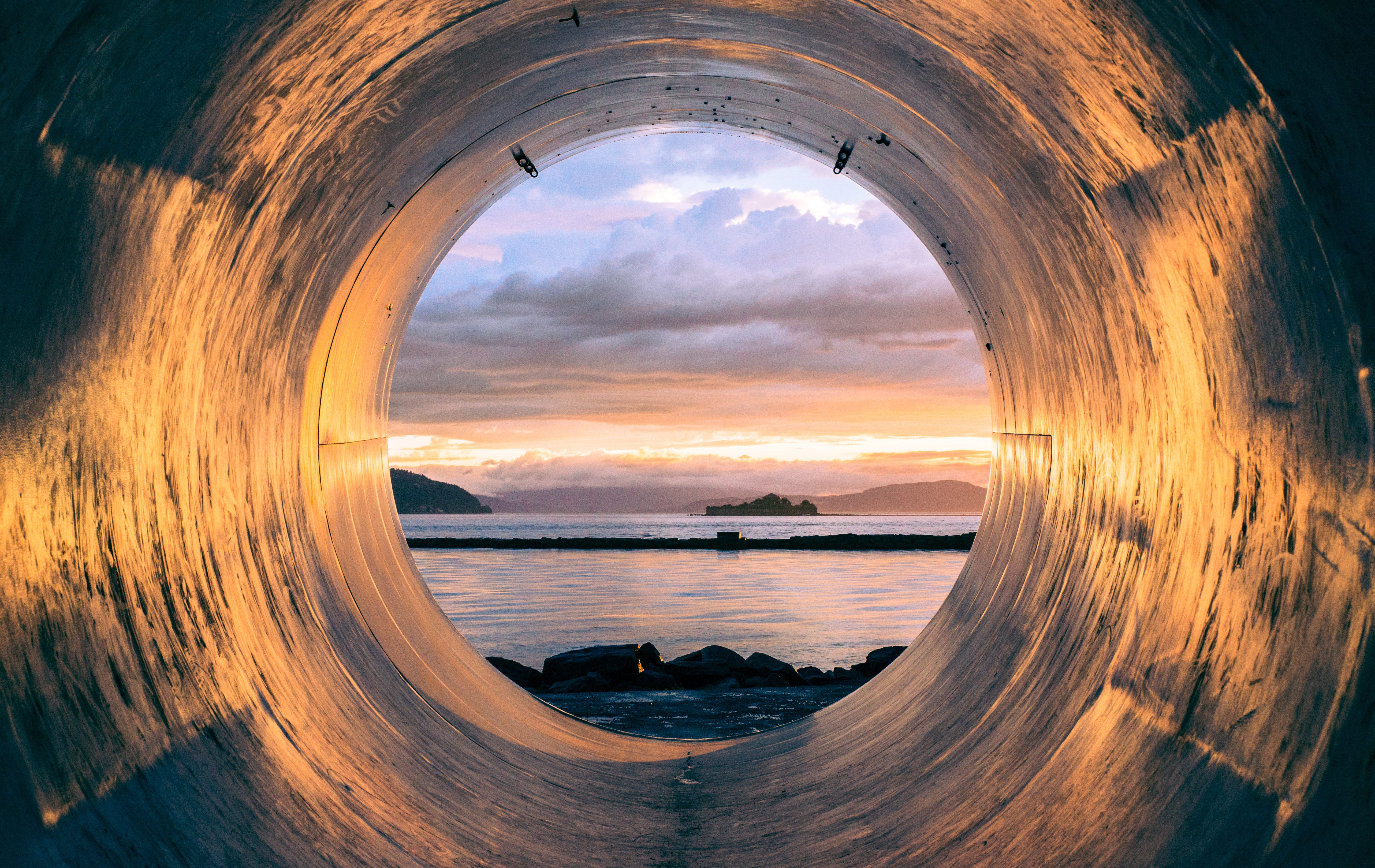 Revelations through summer camp, mu shu vegetables, and cheap sunglasses.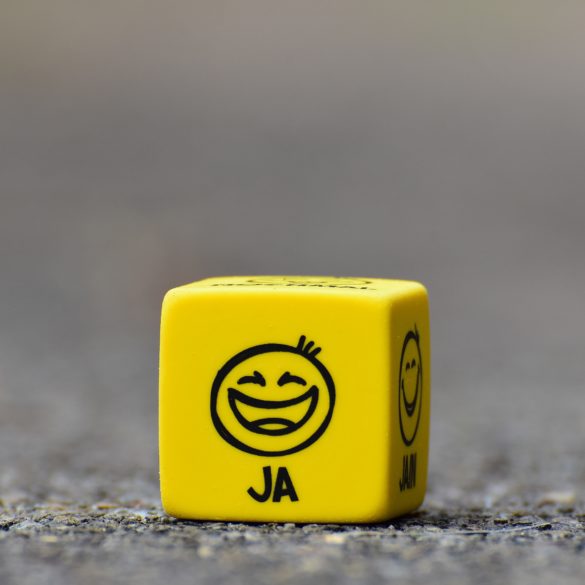 The truth is that everything I ever wanted to happen to me at this point in my life has happened and much, much more. I'm very lucky that I get to say that with full honesty. That realization- that life is amazing- is paralyzing.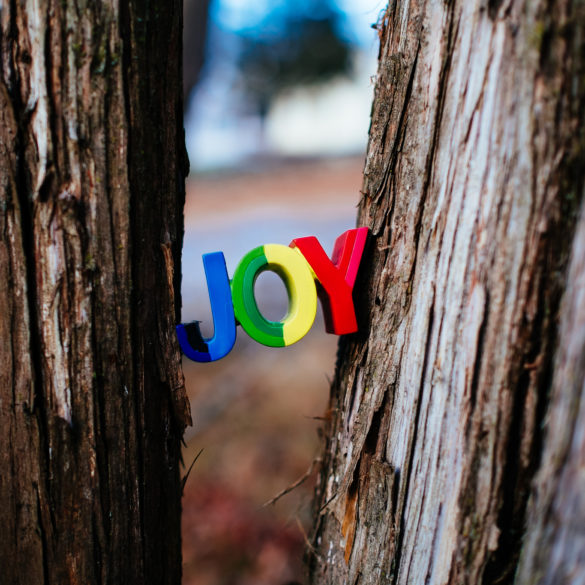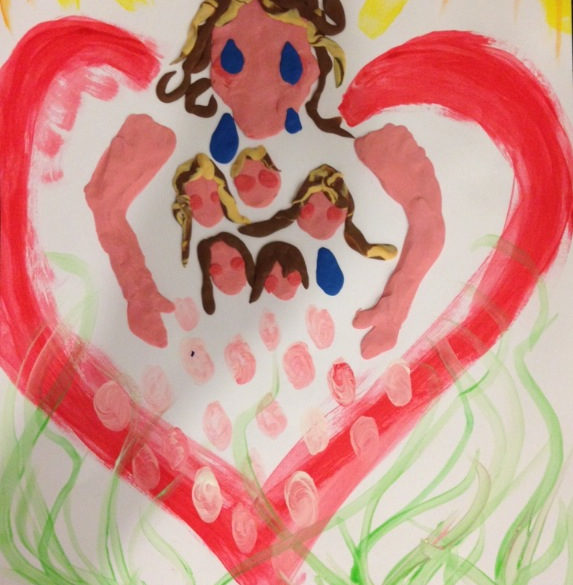 My life is so blessed and wonderful, but unfortunately I became sick with cancer. It's hard to believe that cancer...