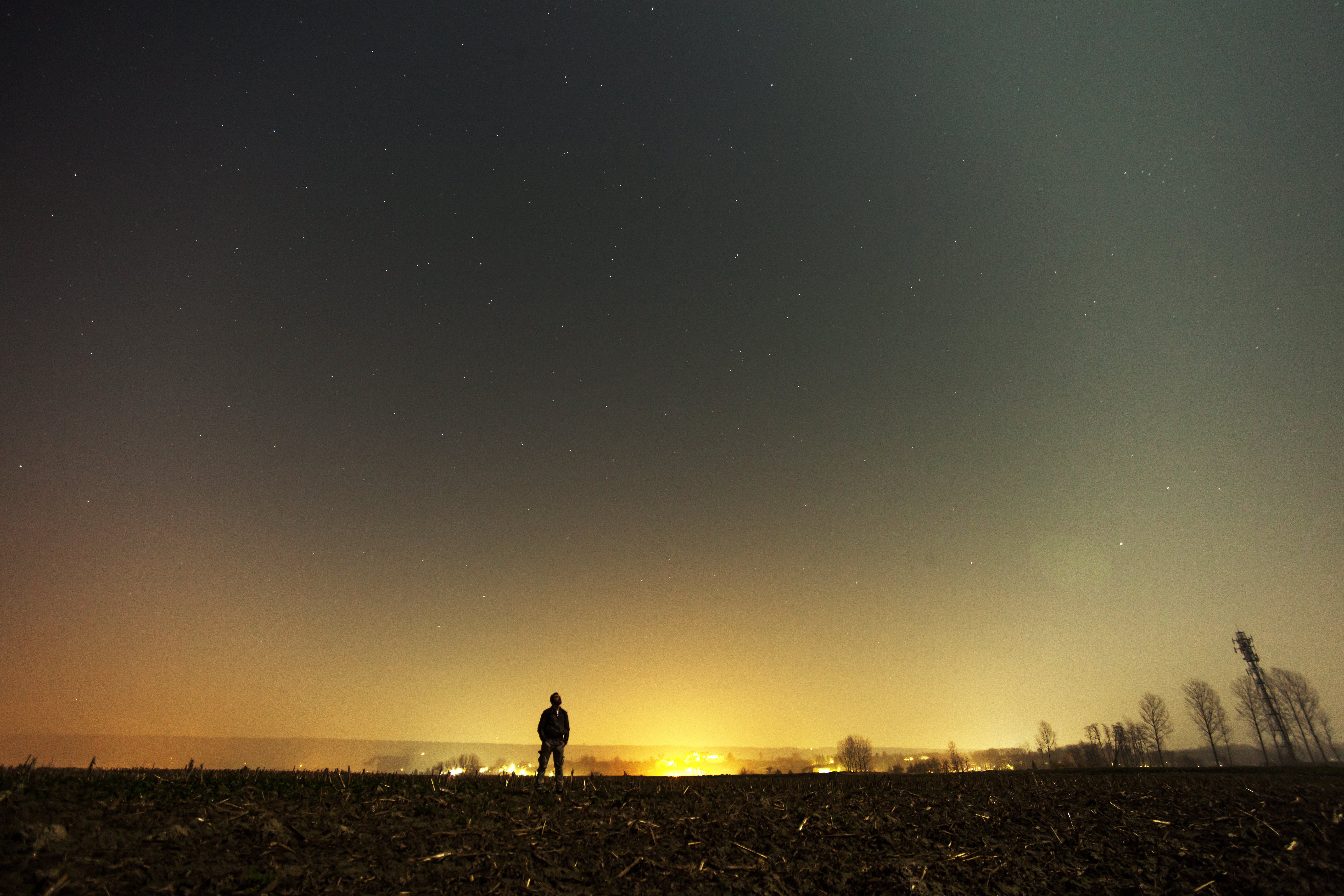 Part of me still longs to feel a connection with G-d on a human level. Can G-d keep me company? Can I hang out with Hashem? We compare our relationship with G-d to that of one with a parent or a lover, but can G-d and I be friends?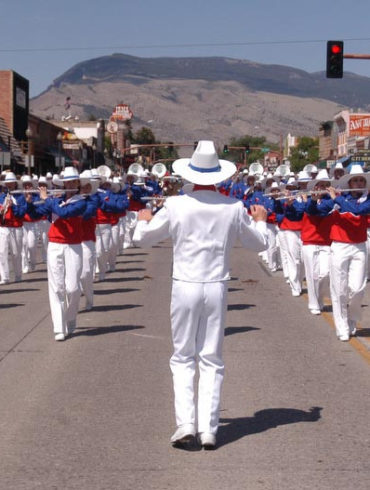 I had thought that I was being observant because it was the right thing to do. I was wrong.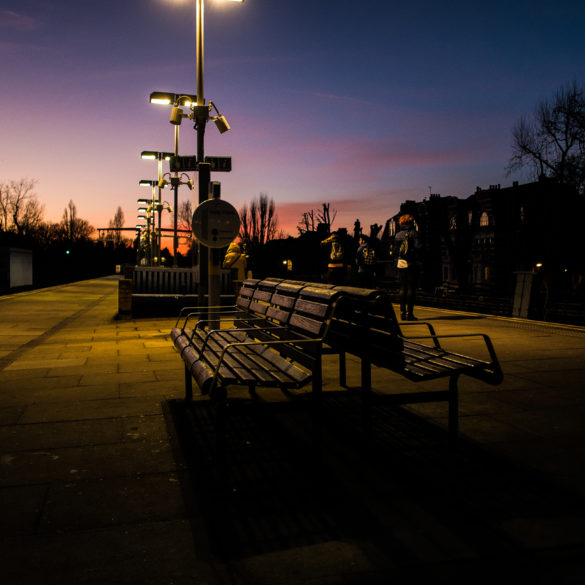 I don't know how many more tears these stones can hold.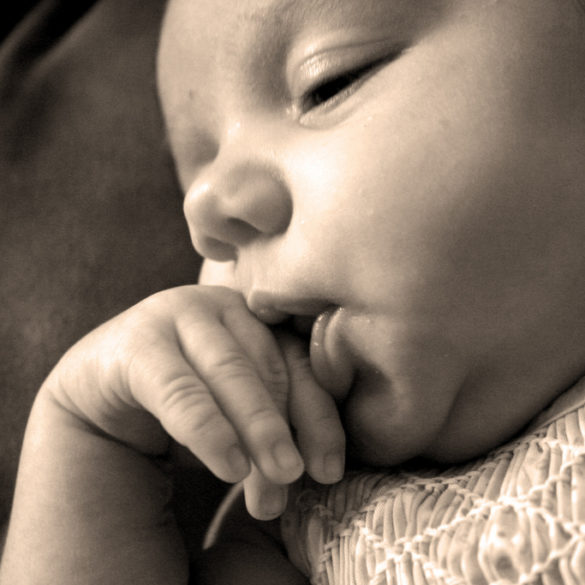 Among the surprises of pregnancy that I've experienced has been a flood of gratitude. Gratitude for everything, because pregnancy has made every small thing seem very, very important.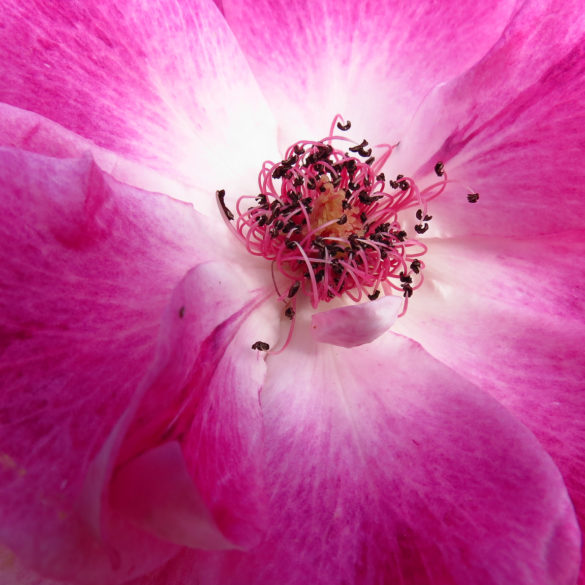 G-d is not a man. Let's get that straight. G-d isn't a woman either. G-d is a combination of the Divine feminine and the Divine masculine, which are intangible yet are manifested by humans.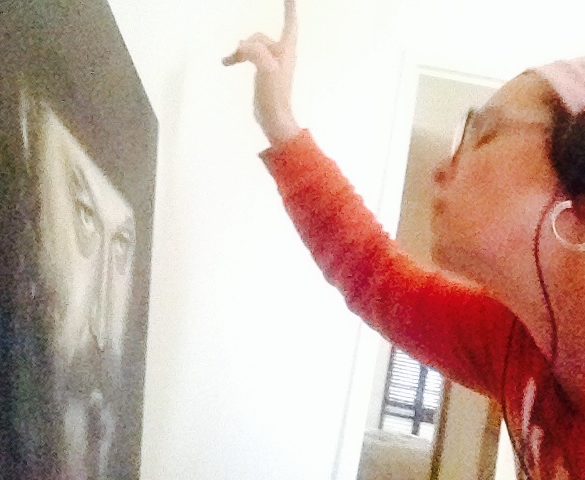 Sometimes a little blend of a trailer-trash-gangsta-super-star mixed with the steady beat of Chassidic, Rabbinical giants is exactly what you need to move your own needle.