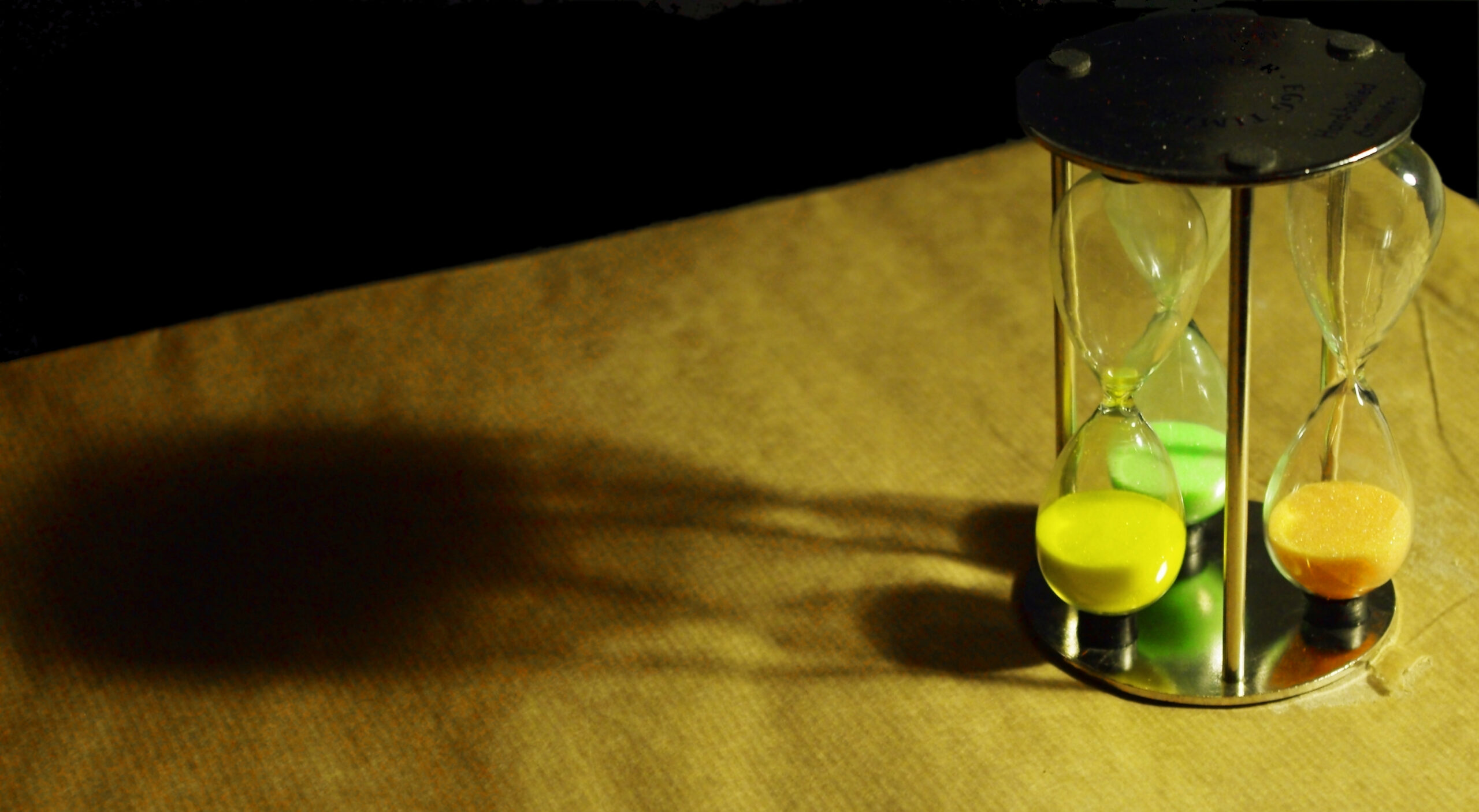 Apparently humans are the only animals that plan ahead for the future. At least that's been the conventional belief. Recent...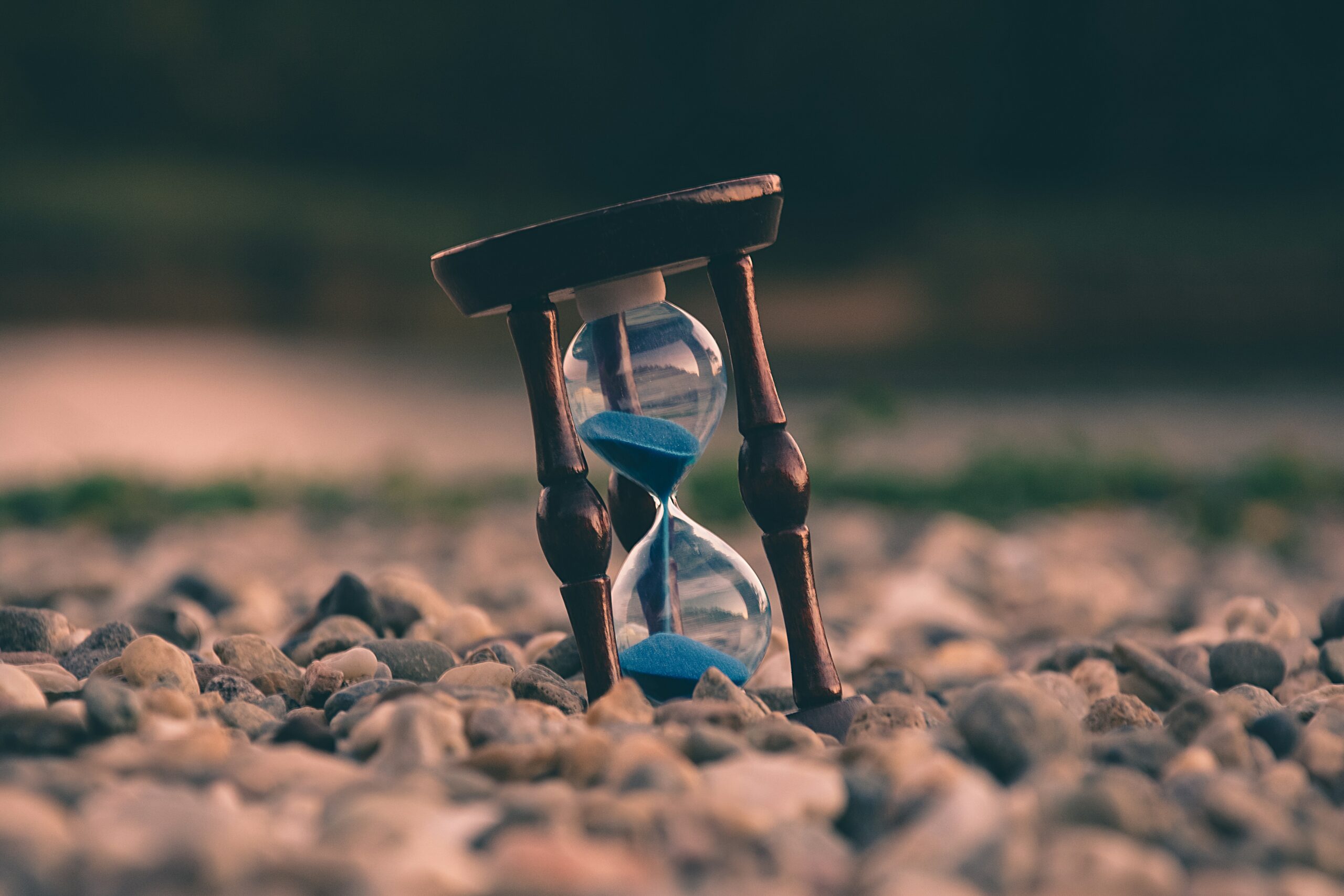 A former Buddhist monk got me thinking that time is a horrifying illusion that we can transcend.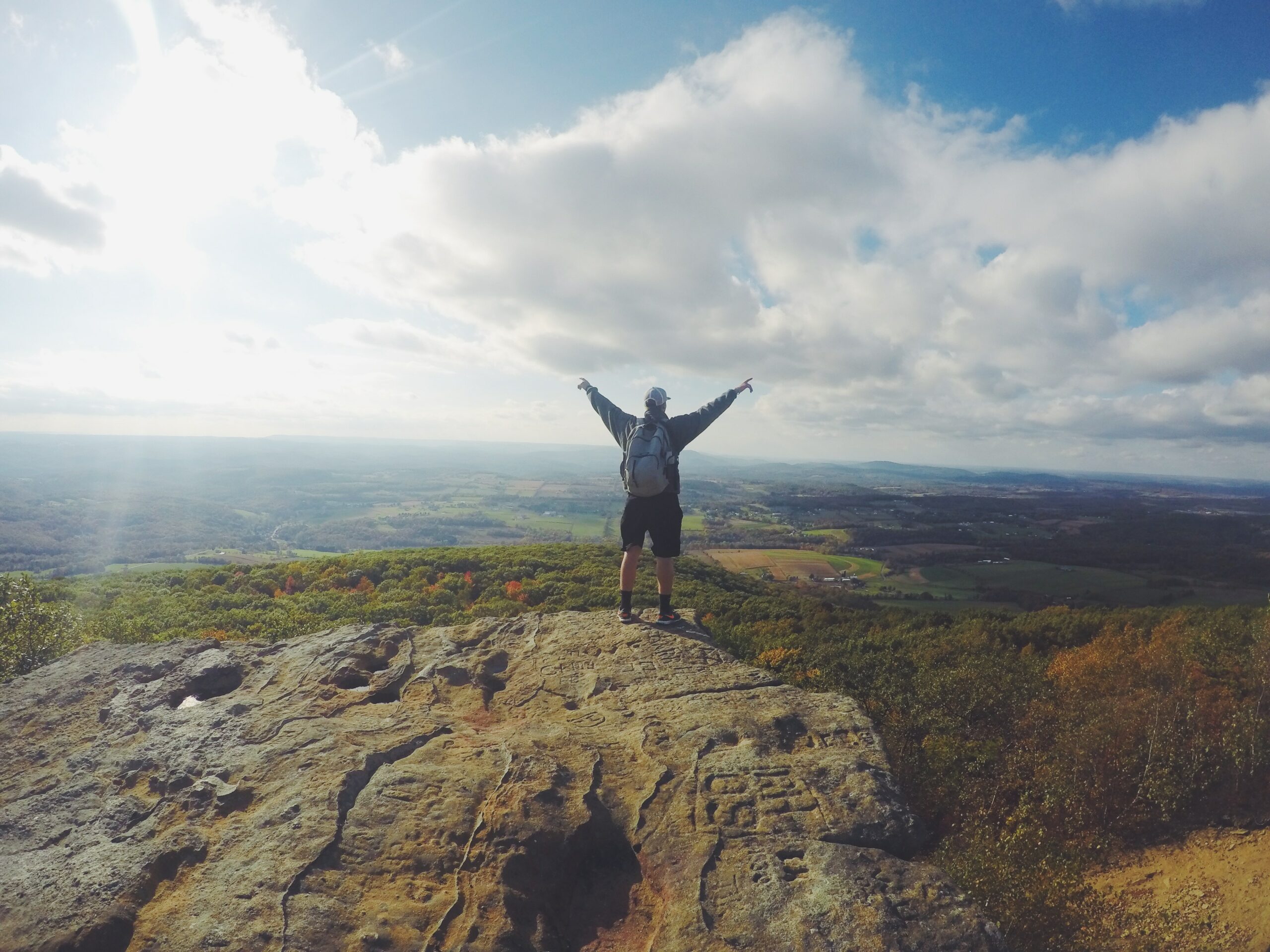 I lowered the criteria for success. A lot. Try it!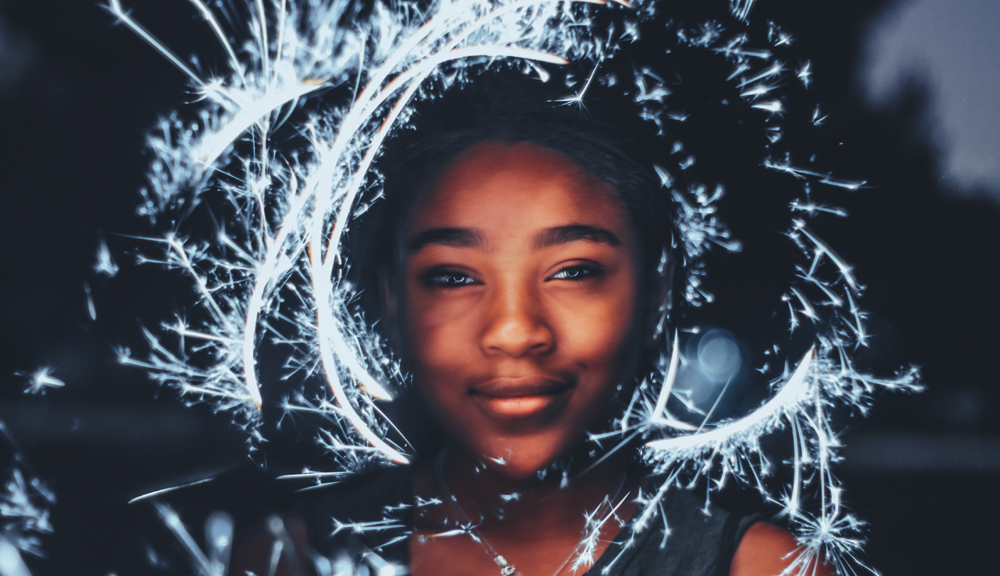 Who's got time to worry about destiny? I mean, how am I going to end homelessness if I can't even deal with the laundry?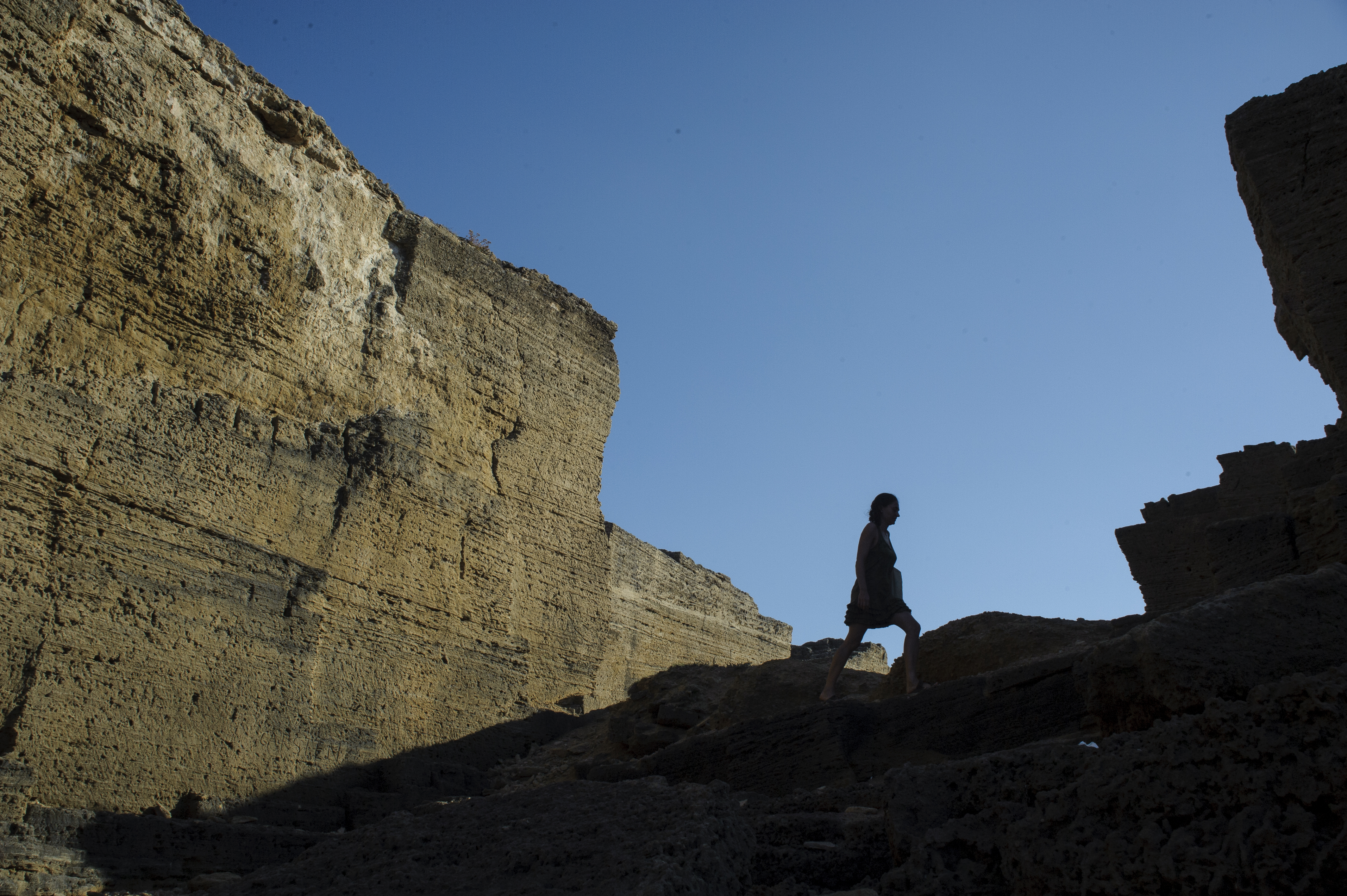 There is no misstep in your glory choreography.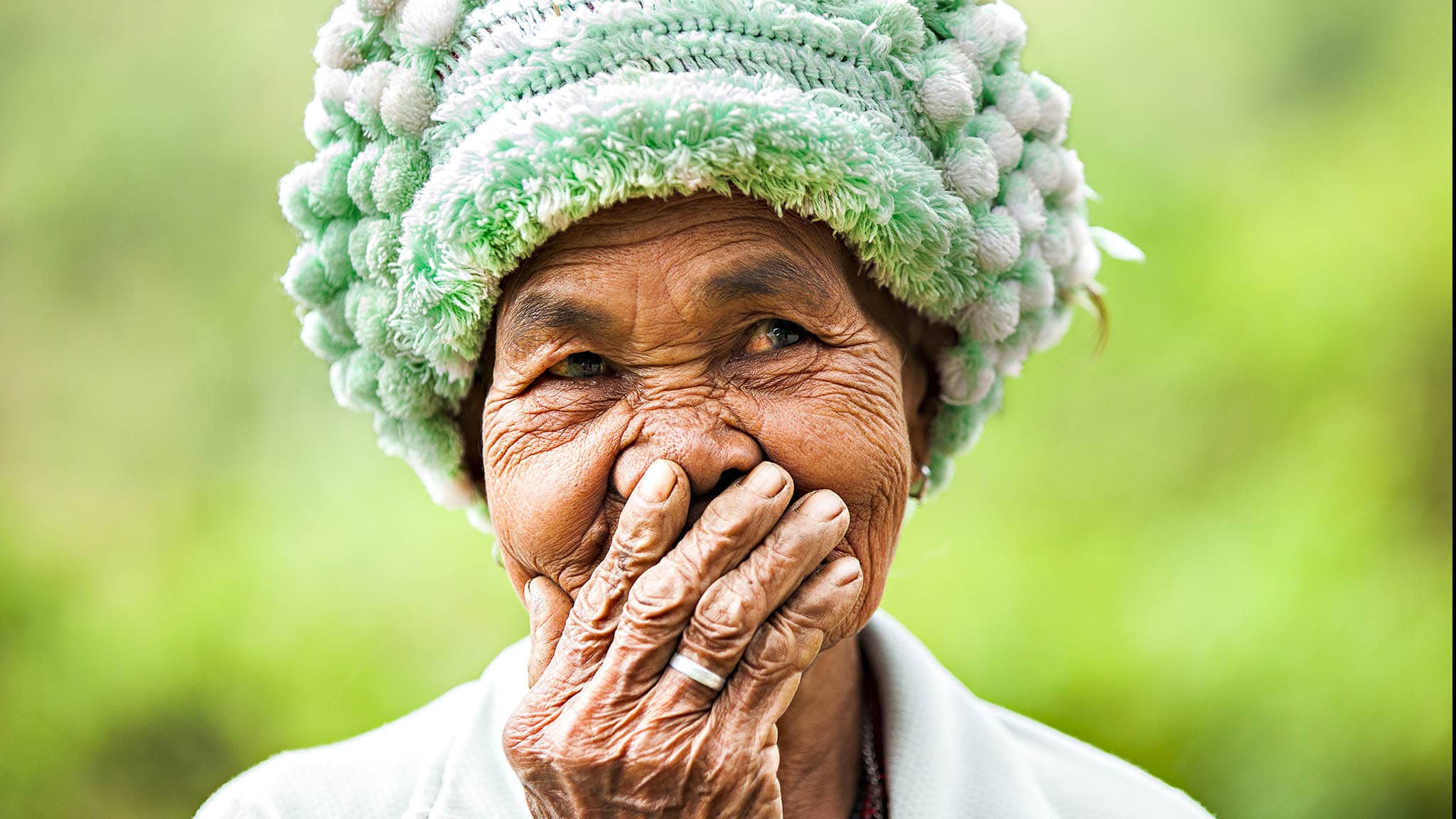 Keep calm and...feel G-d's mysterious presence within the chaos?