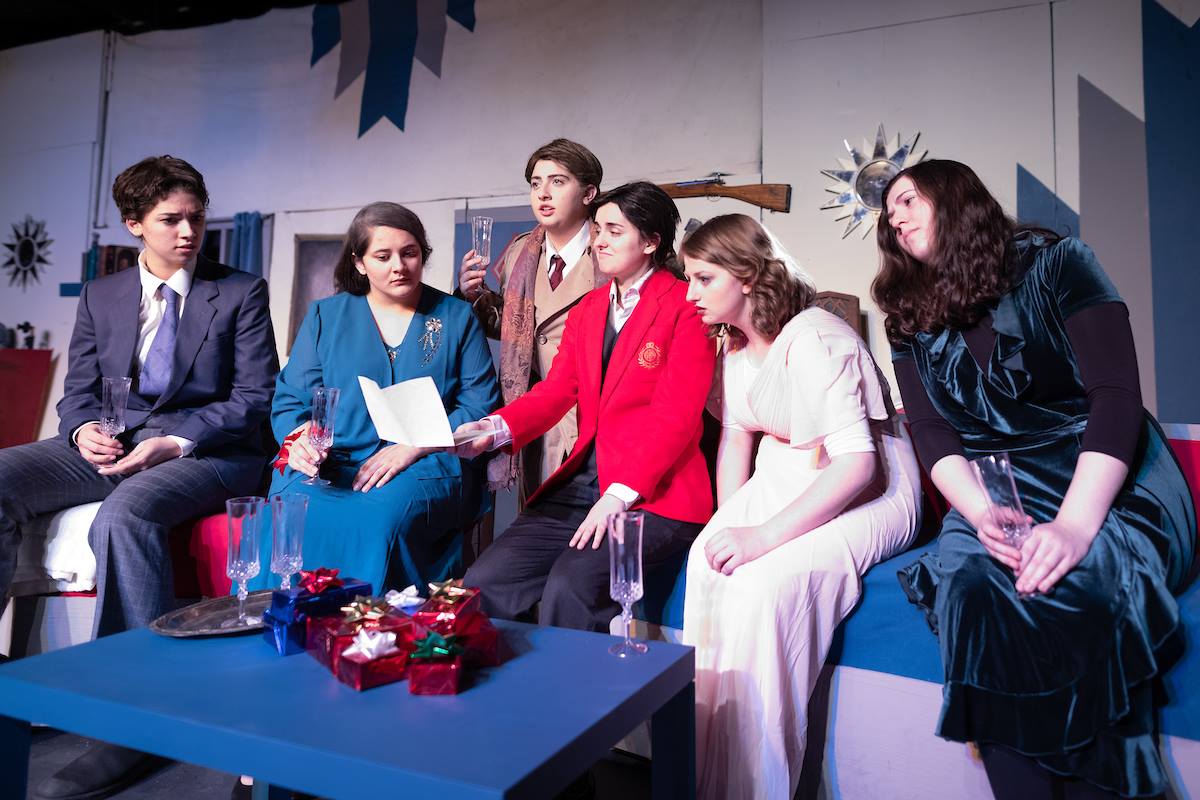 It's extremely meaningful to let yourself get lost in a performance and to uncover the special qualities of fiction and comedy. Sitting in the audience allowed me to view life as a game, just for a little while, and to let the actresses on stage do the living.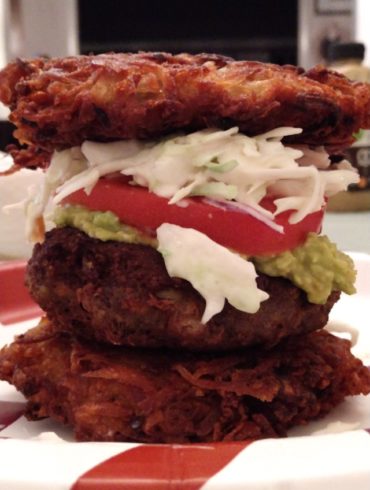 It will be a festive meal on the first festive eve of a festive holiday of lights.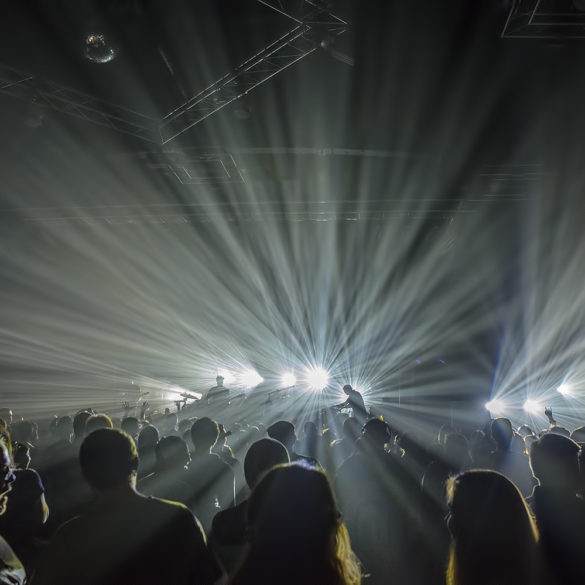 This happened several years ago, in several places that probably don't exist anymore, and I'm doubting anyone in the story...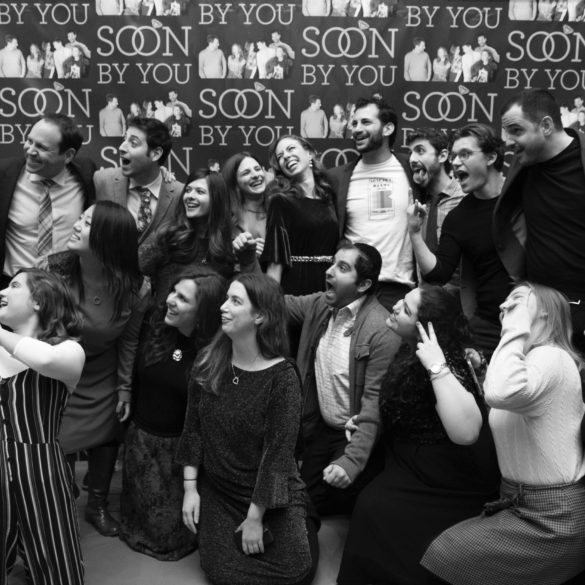 "Soon By You" does a great job of playing on otherwise tired Jewish stereotypes like how all women are named "Sarah" and how out of the box it is to be anything other than a rabbi or a lawyer. While it's easy for us to laugh at the cliches of the Jewish world many of us are immersed in, "Soon By You" really aims to show how painful all of it can be.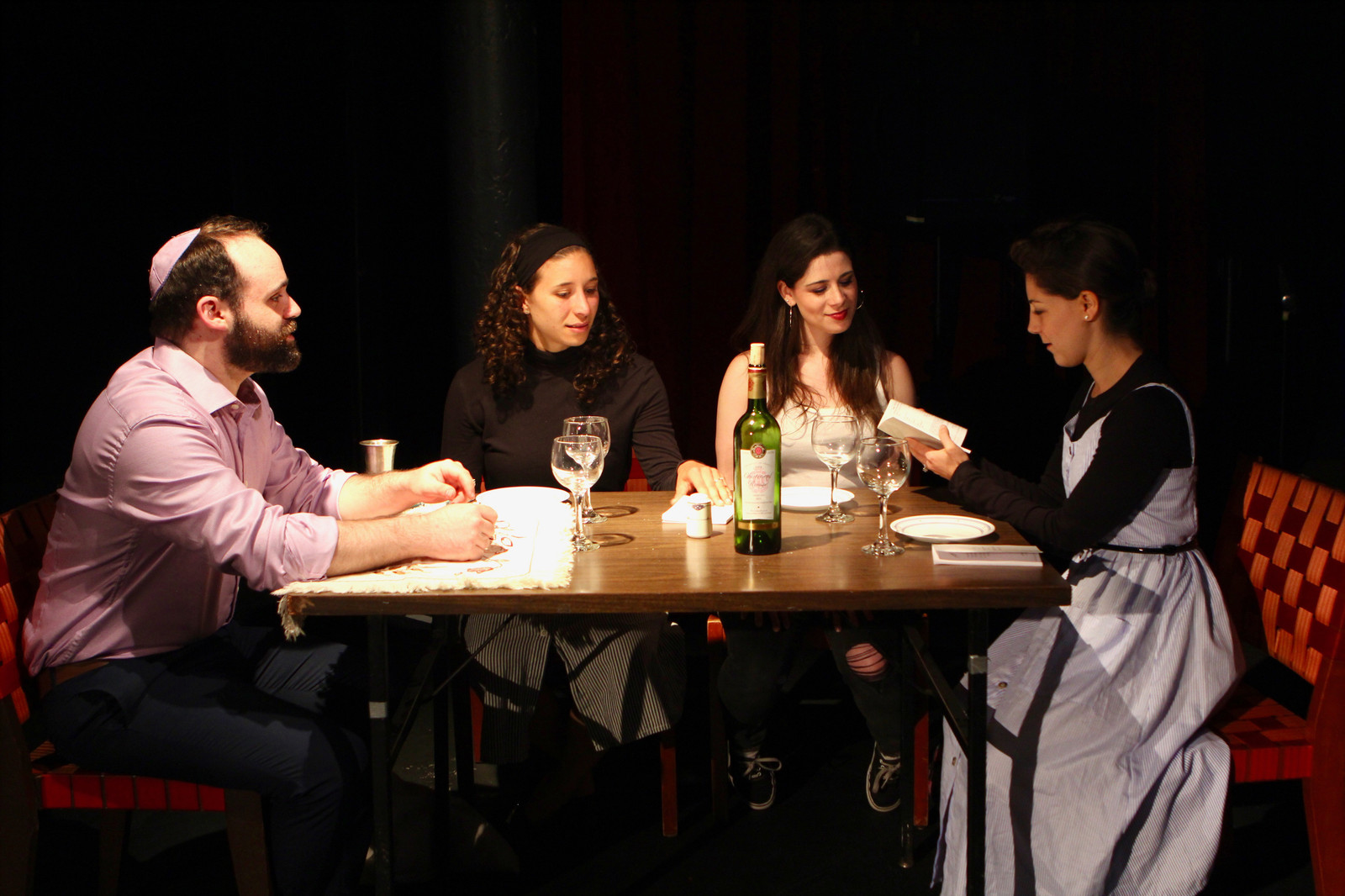 The playwright tells about what inspired her to write Observance.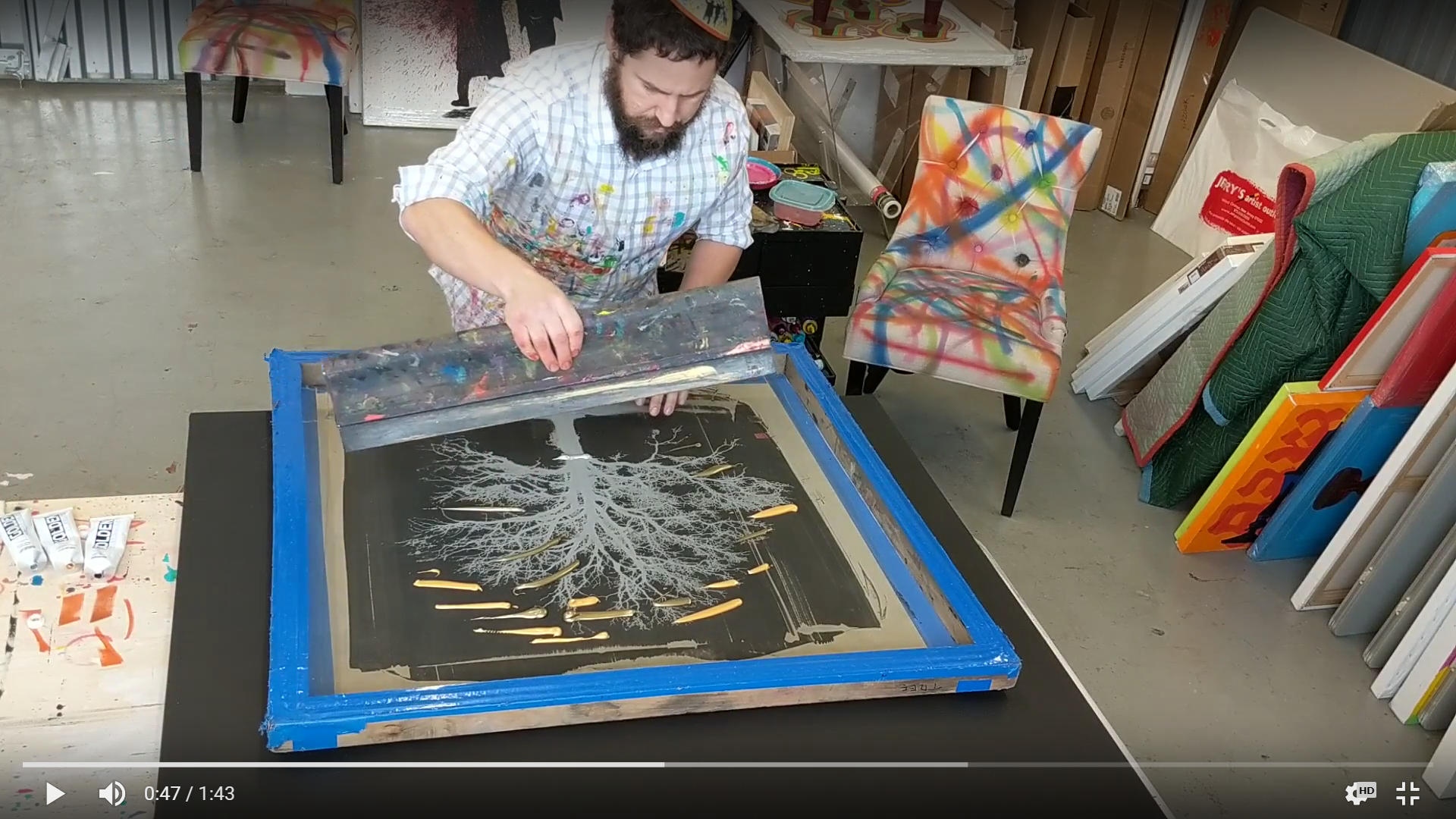 Attempting to deal with the darkness in this world, I was moved to respond to the terror in the way...