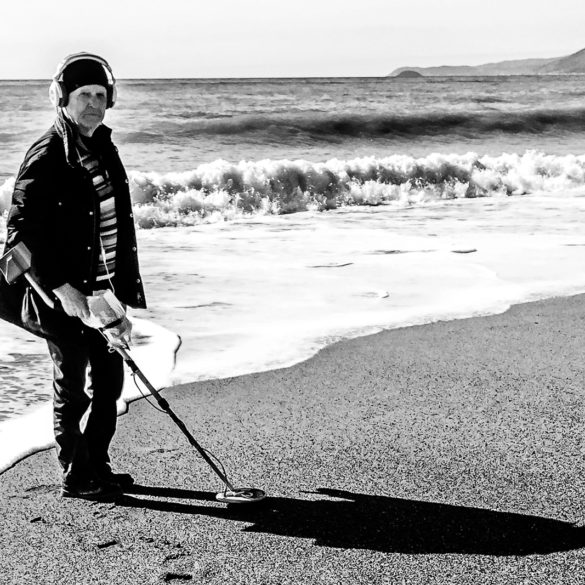 Foresight rises to the murky surface like a 3:00 am mermaid.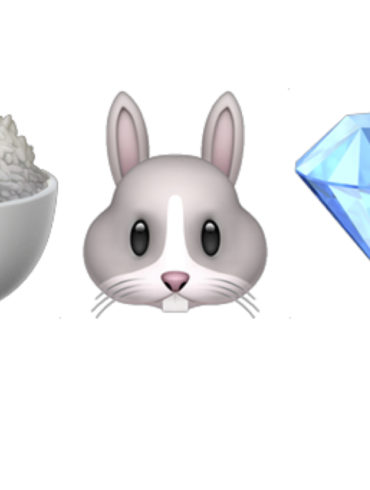 I recently found out that diamonds are…do you know how old diamonds are? They have been around for anincredibly long...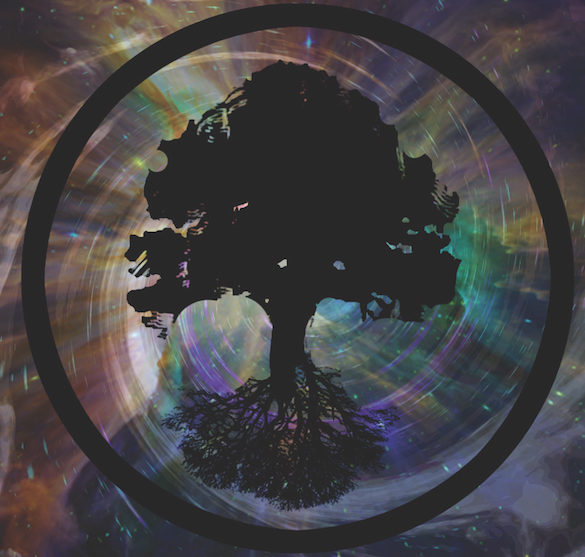 Read the origin story of Rachel's new album, The Upward Spiral, a true Hevria original, and why it took a lot of bravery and love to get her where she is today.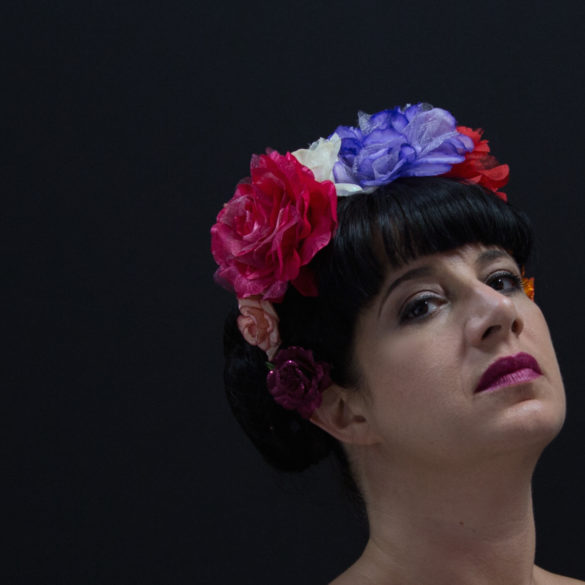 In the star-strewn field where we meet... Before the gates close... Hold me in a slow-dance ecstatic embrace.