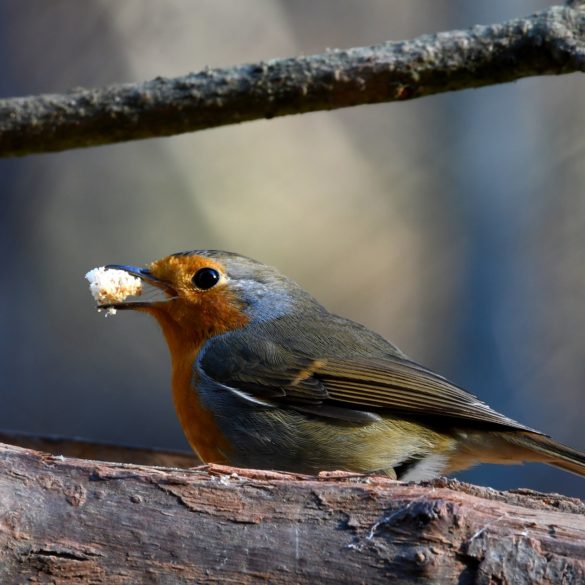 I open the hallway closet and choose my weapon. I go for the broom and dustpan. I drag the broom...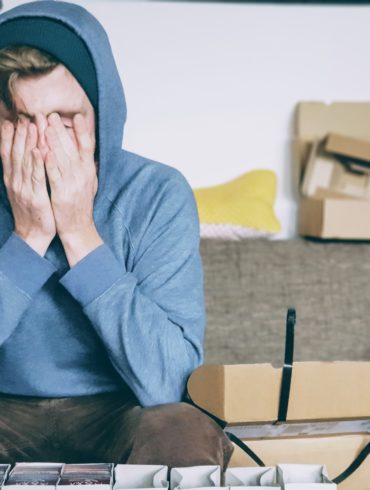 I'm still sad about this chilling encounter.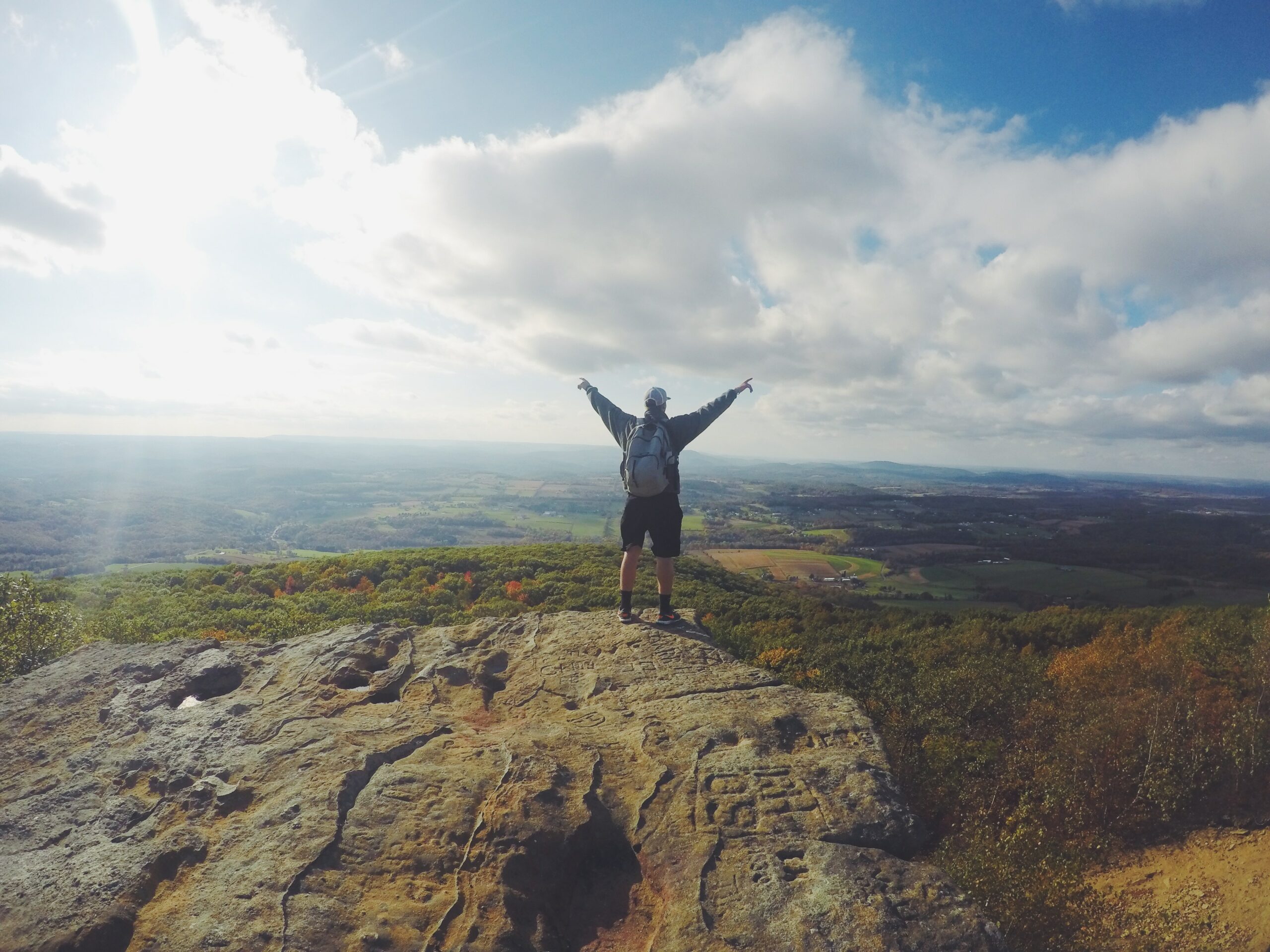 I lowered the criteria for success. A lot. Try it!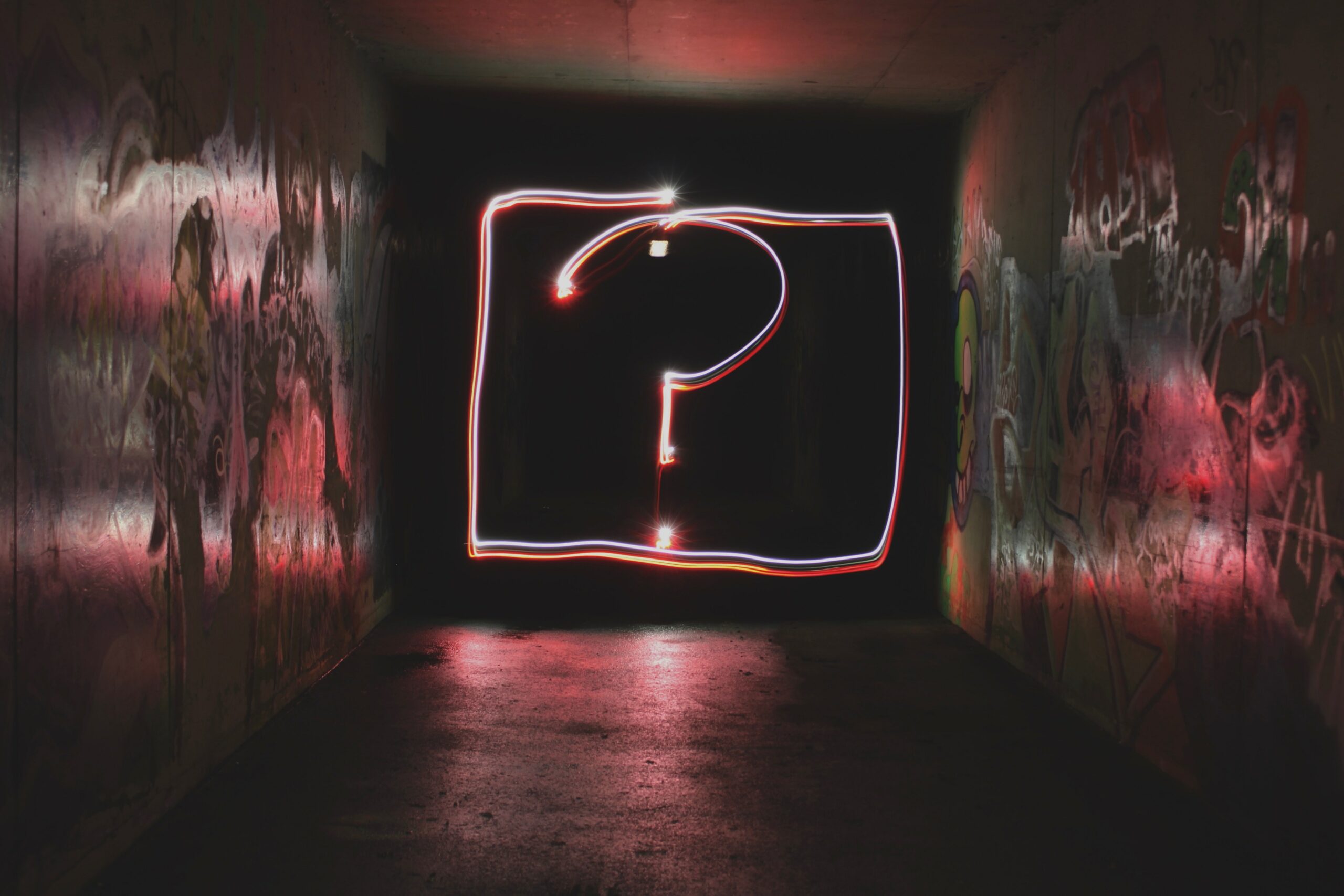 Love, hatred, truth, elephants, homesickness, jealousy, God, and much more.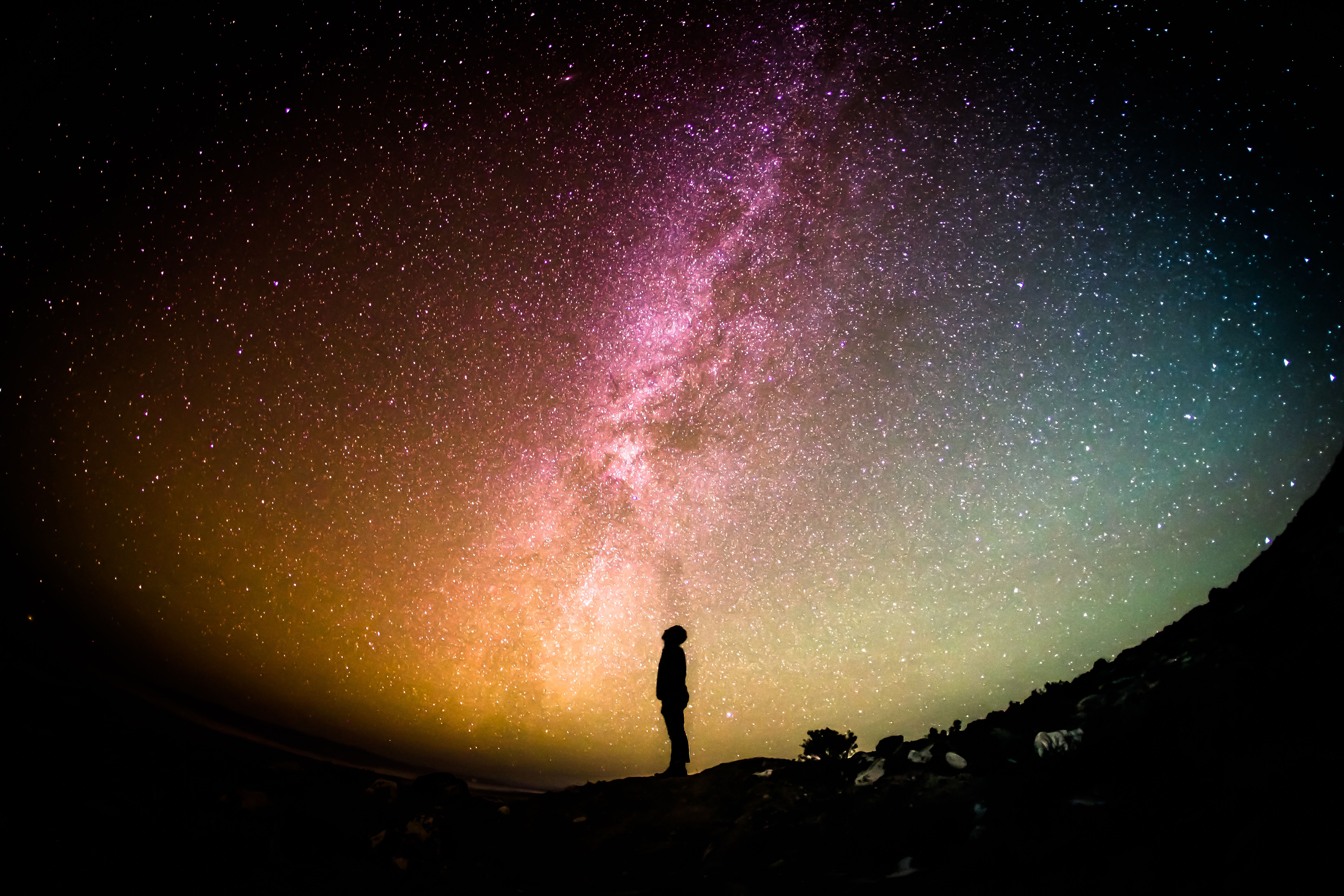 A poem on a Penn Station wall inspired my own poem about what I want, need, and hope for at this difficult moment.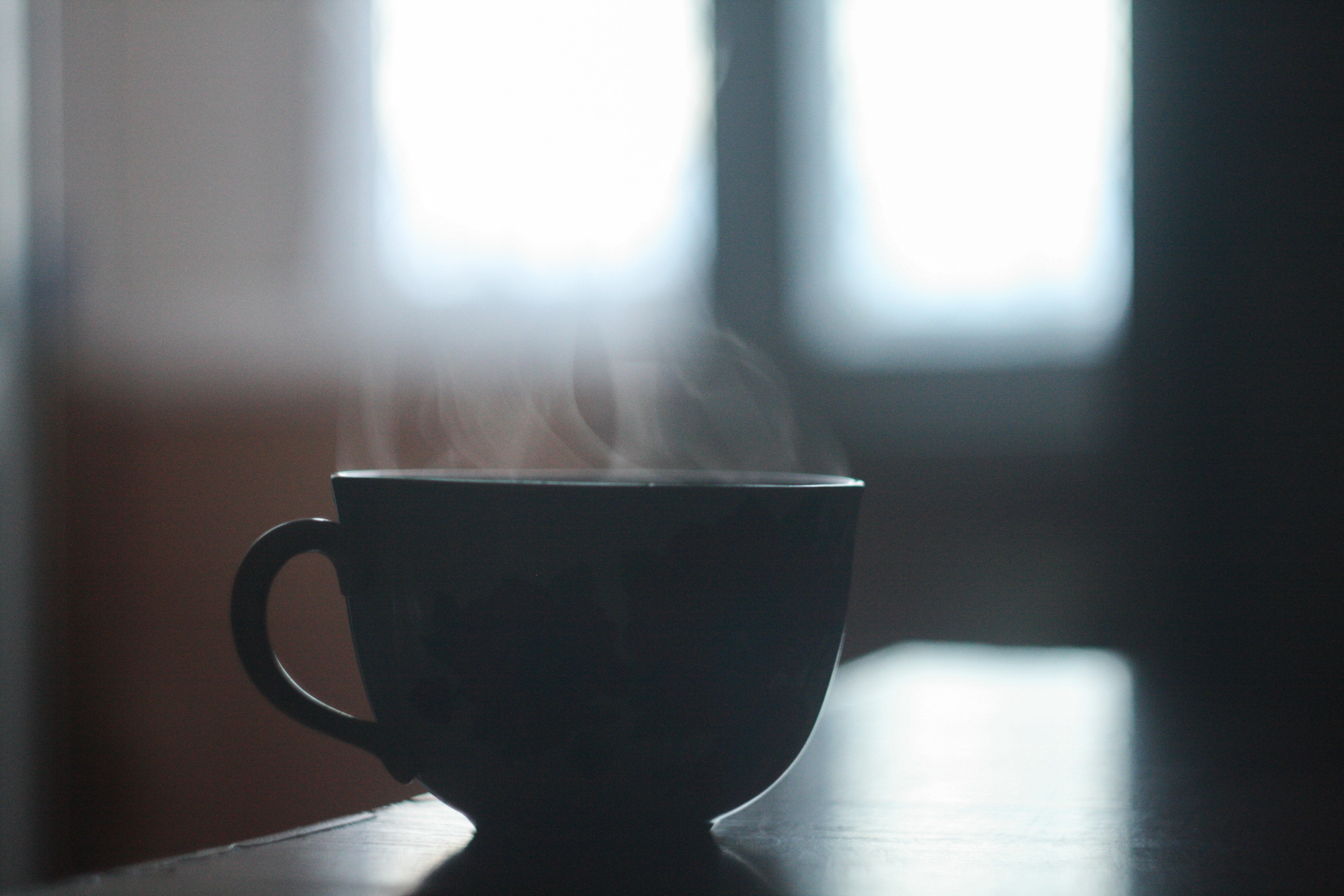 A dream sparks confusion, wistfulness, and mystical possibility.