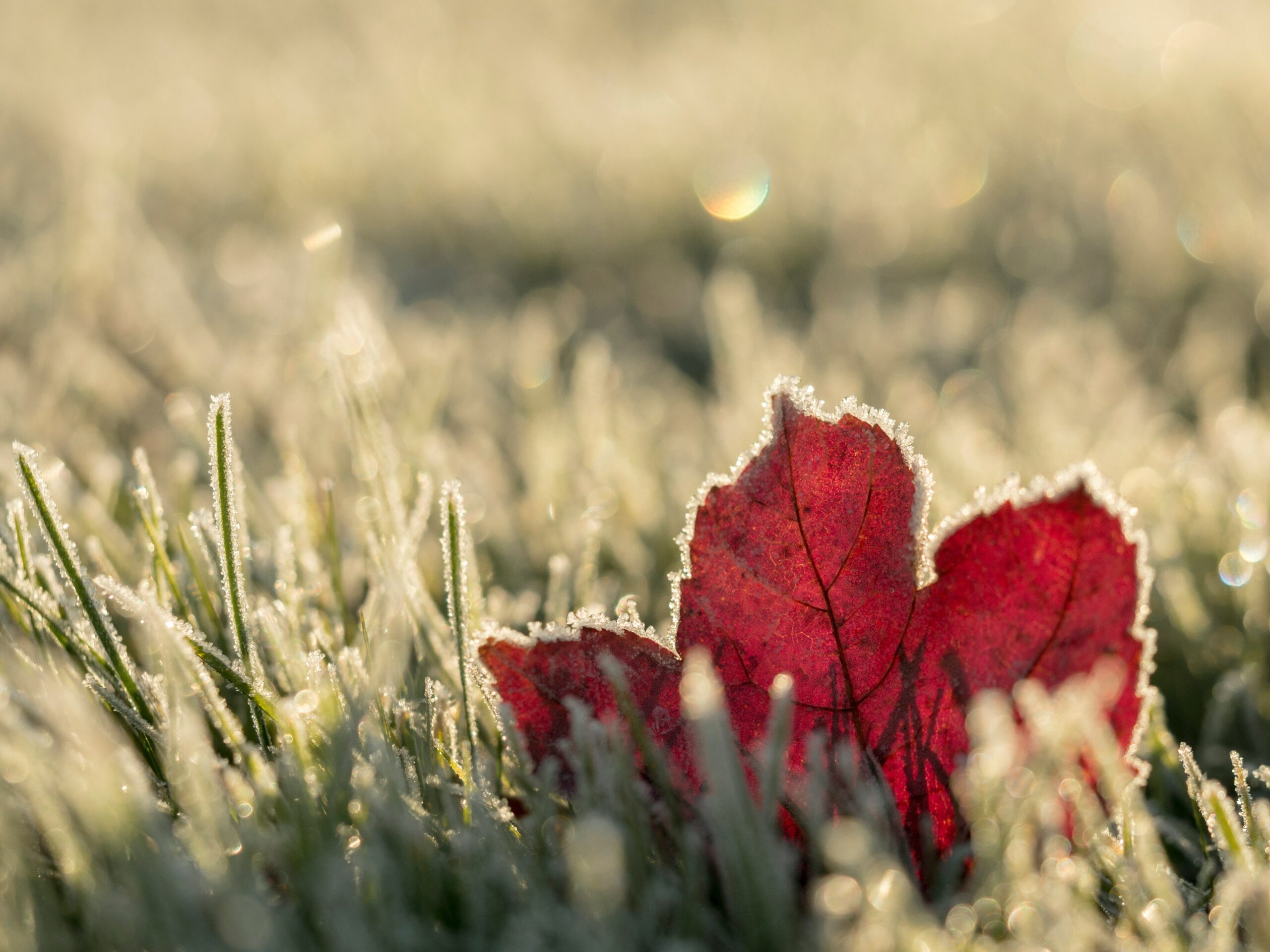 It's too cold for anything longer than seventeen syllables.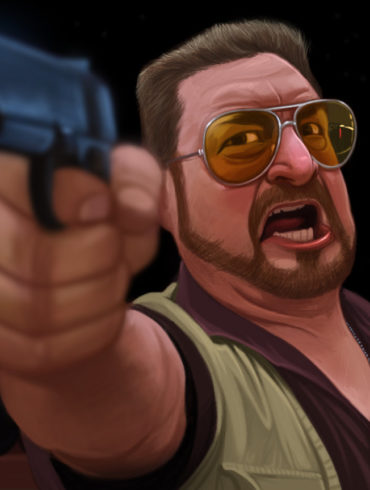 I spend the whole week living like a pinball; bouncing and ricocheting through life. By the week's end, the last thing I need is someone telling me how to relax.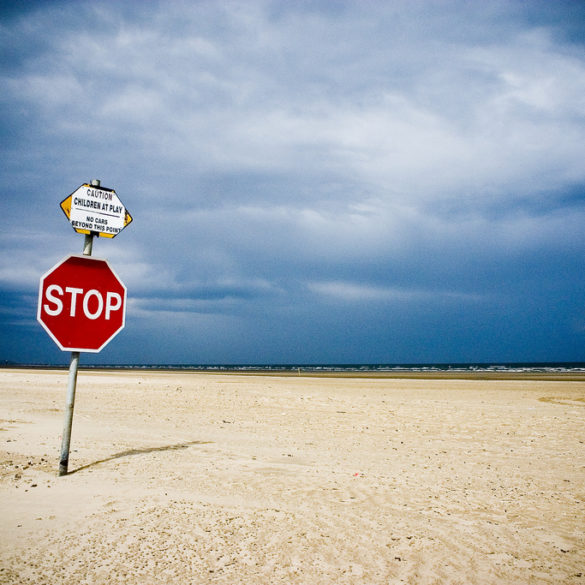 How can a day that seems so hostile to creativity be the wellspring from which all creativity flows?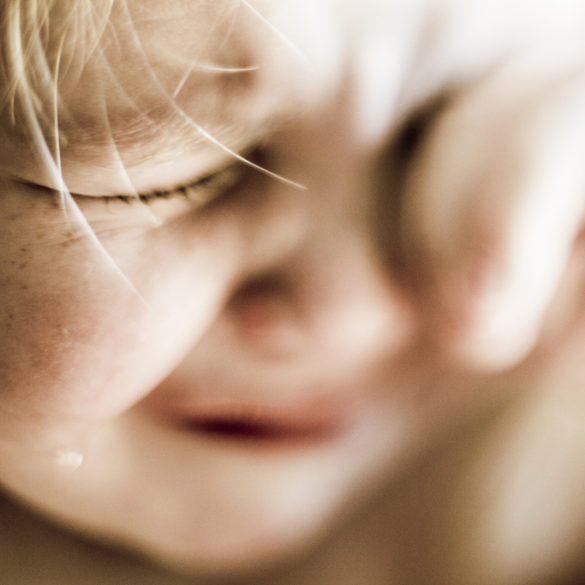 A stranger on a rooftop teaches Elizabeth how to keep Shabbat and keep her sanity.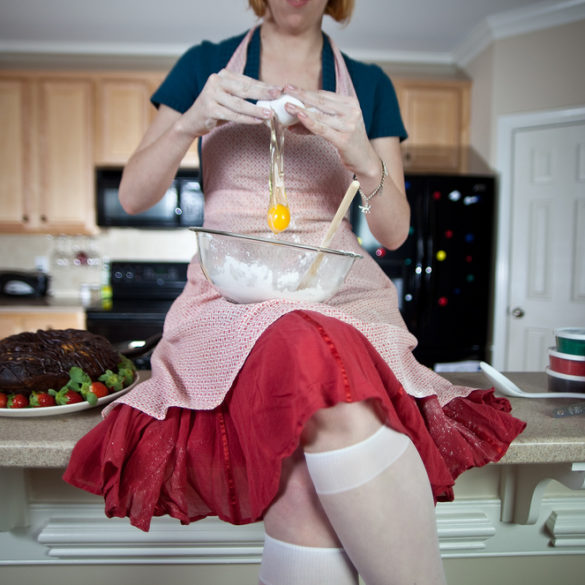 Here's how to dish out the real soul food.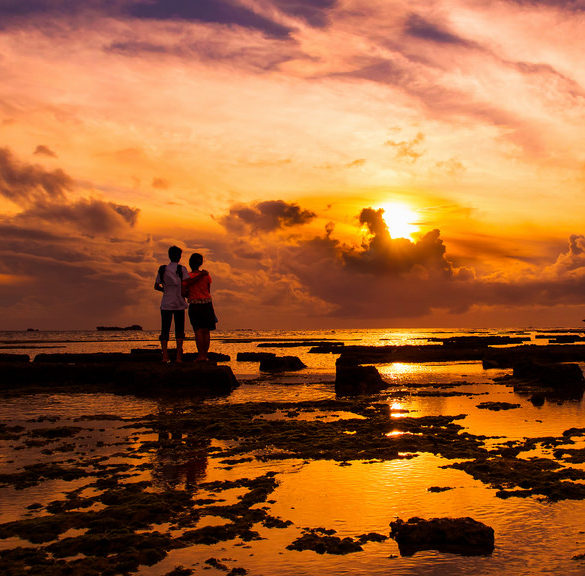 Ask me about my favorite Shabbat experience and this might just be my answer.