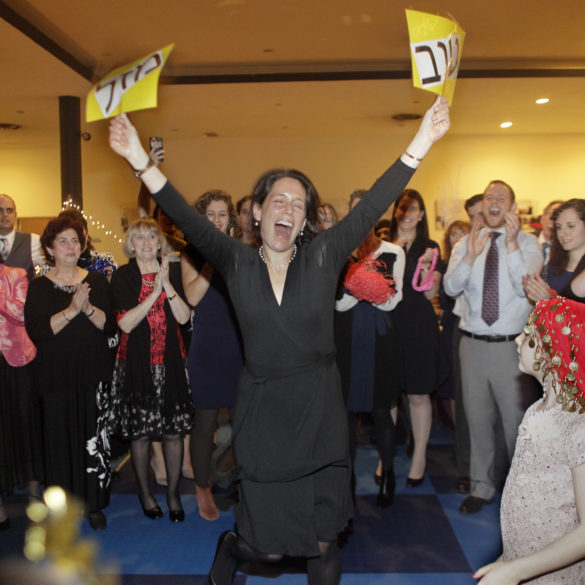 "A wedding should be a simcha. And if you can't make one for yourself, the community needs to make one for you."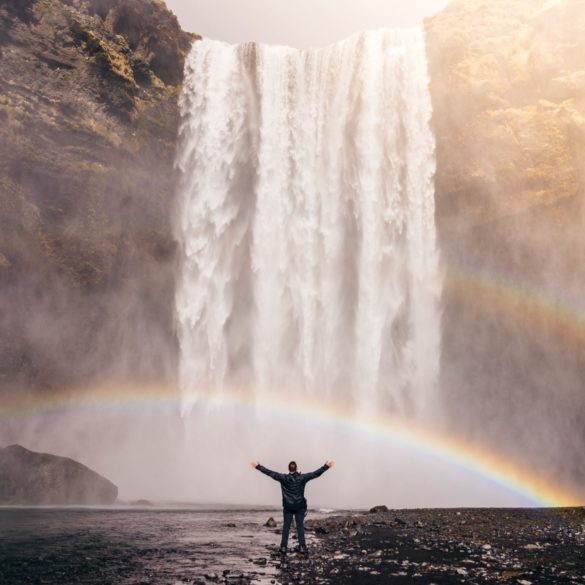 Open your arms wide and greet every struggle that has ever touched you.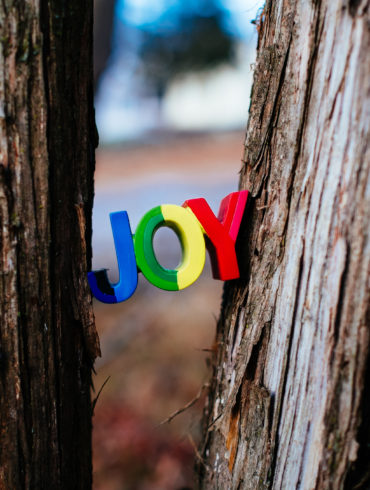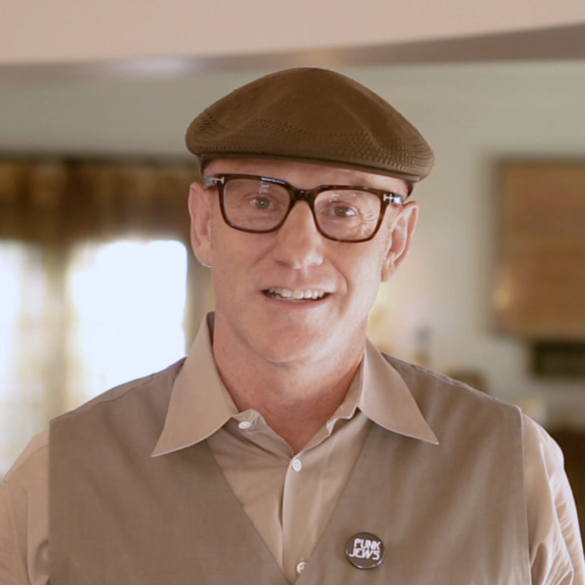 When everything is getting attended to, nothing that really matters is getting done.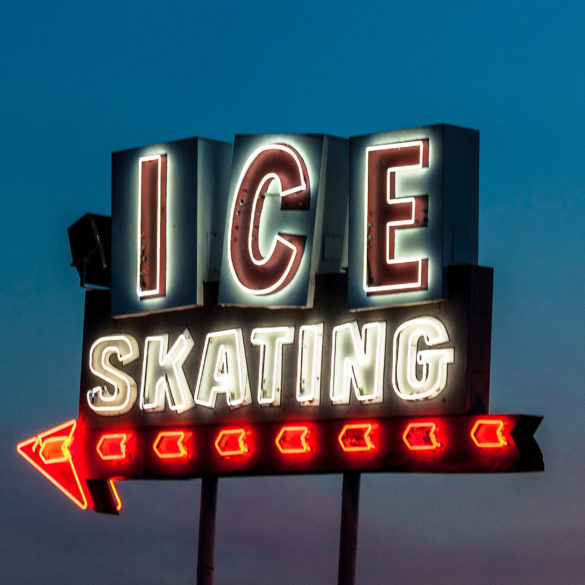 There is very little you can do prepare yourself for a fall, but if you can manage to go down while in service of joy... well, that's the stuff that great falls are made of.