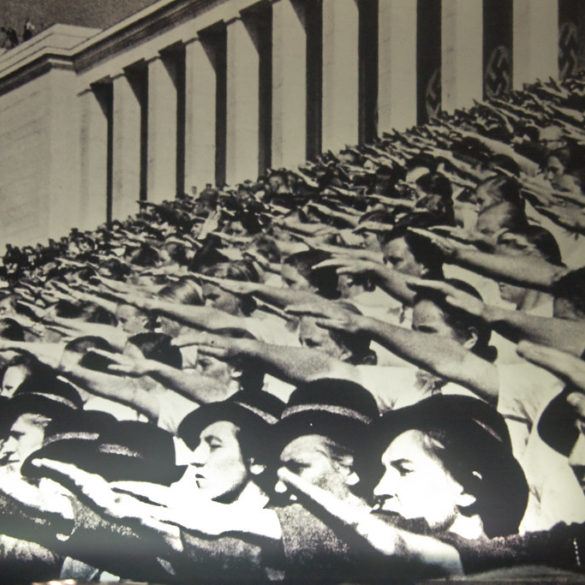 Like none of this could ever happen.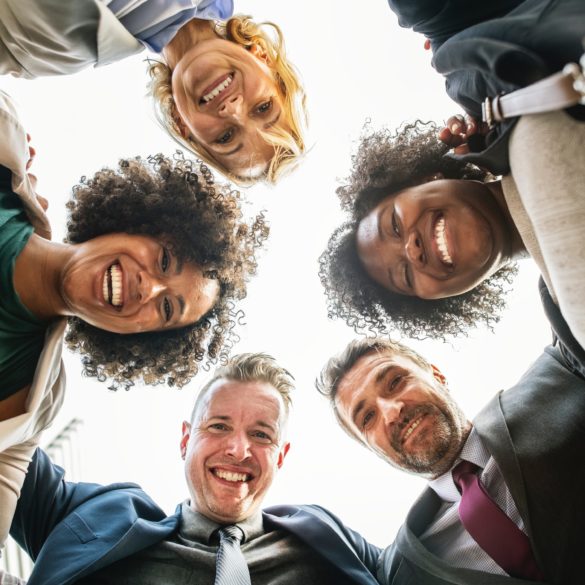 Other people delight me even as they scare me.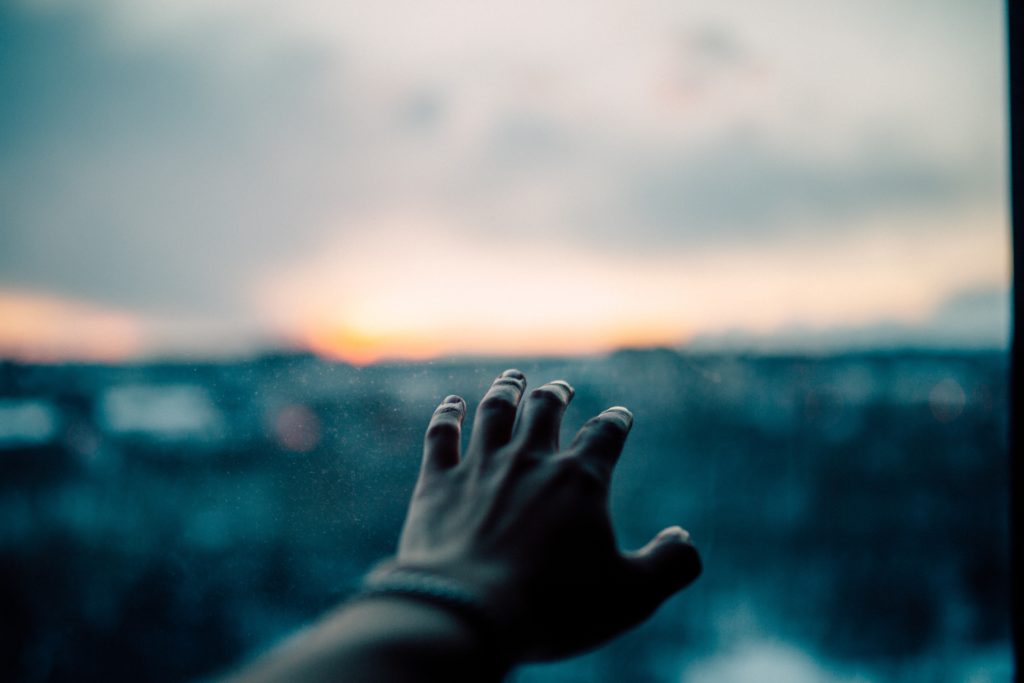 All that's changed are the dates and their names.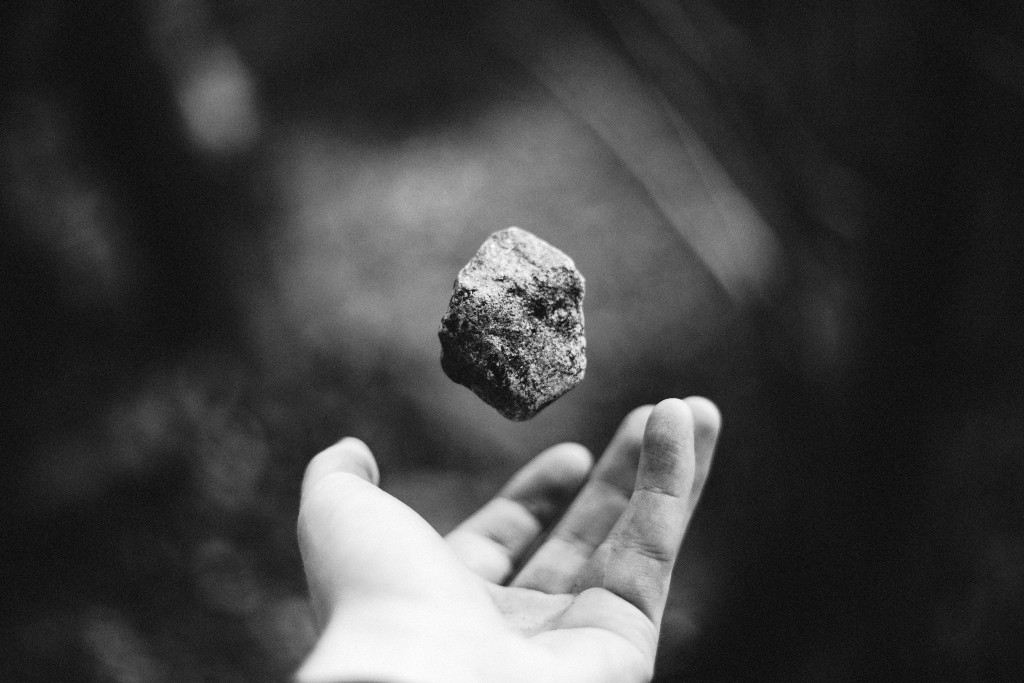 Was I right then to keep it, this piece of Israel forever mine, something to hold, something to carry, like a gift or a found treasure or a stolen trinket?