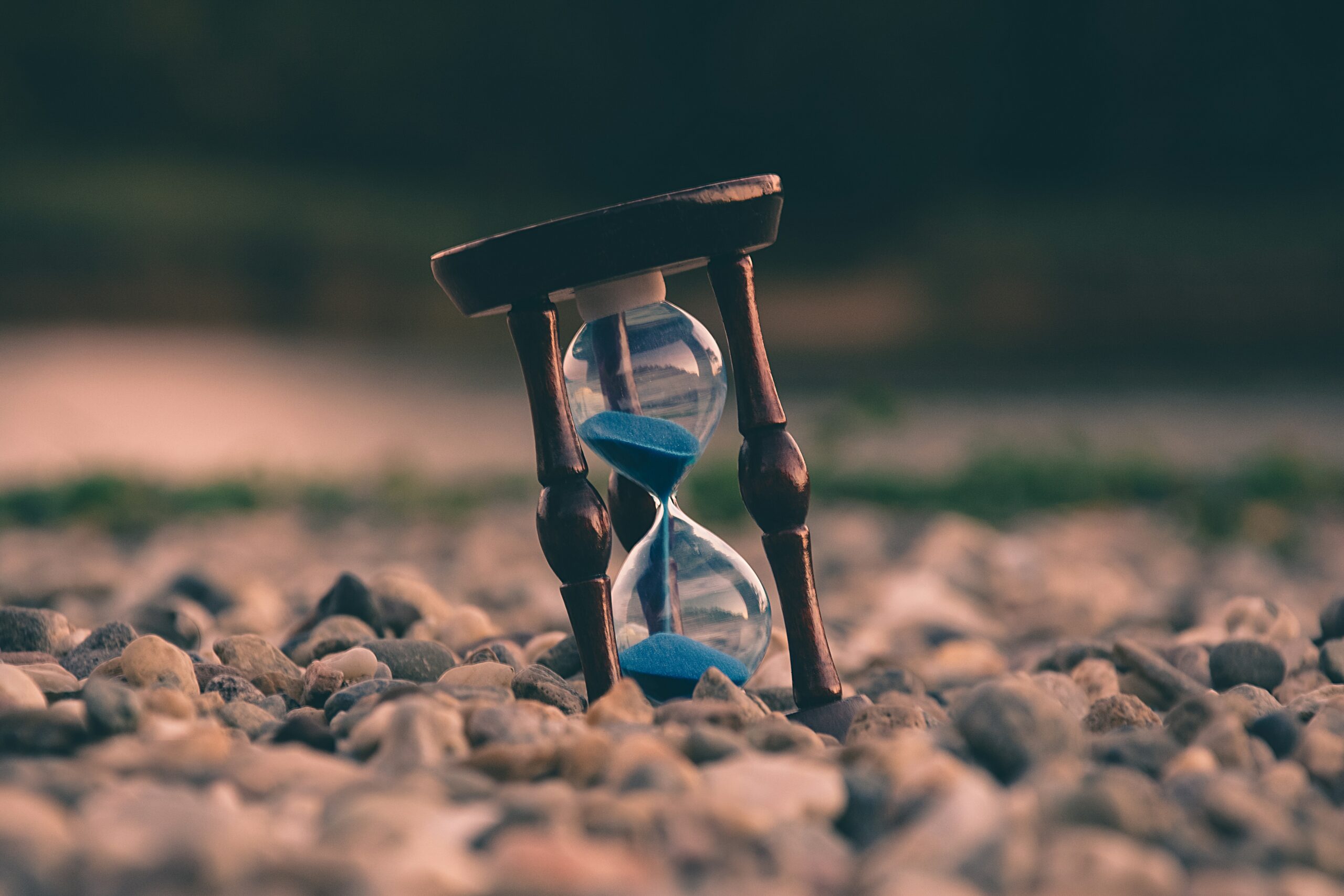 A former Buddhist monk got me thinking that time is a horrifying illusion that we can transcend.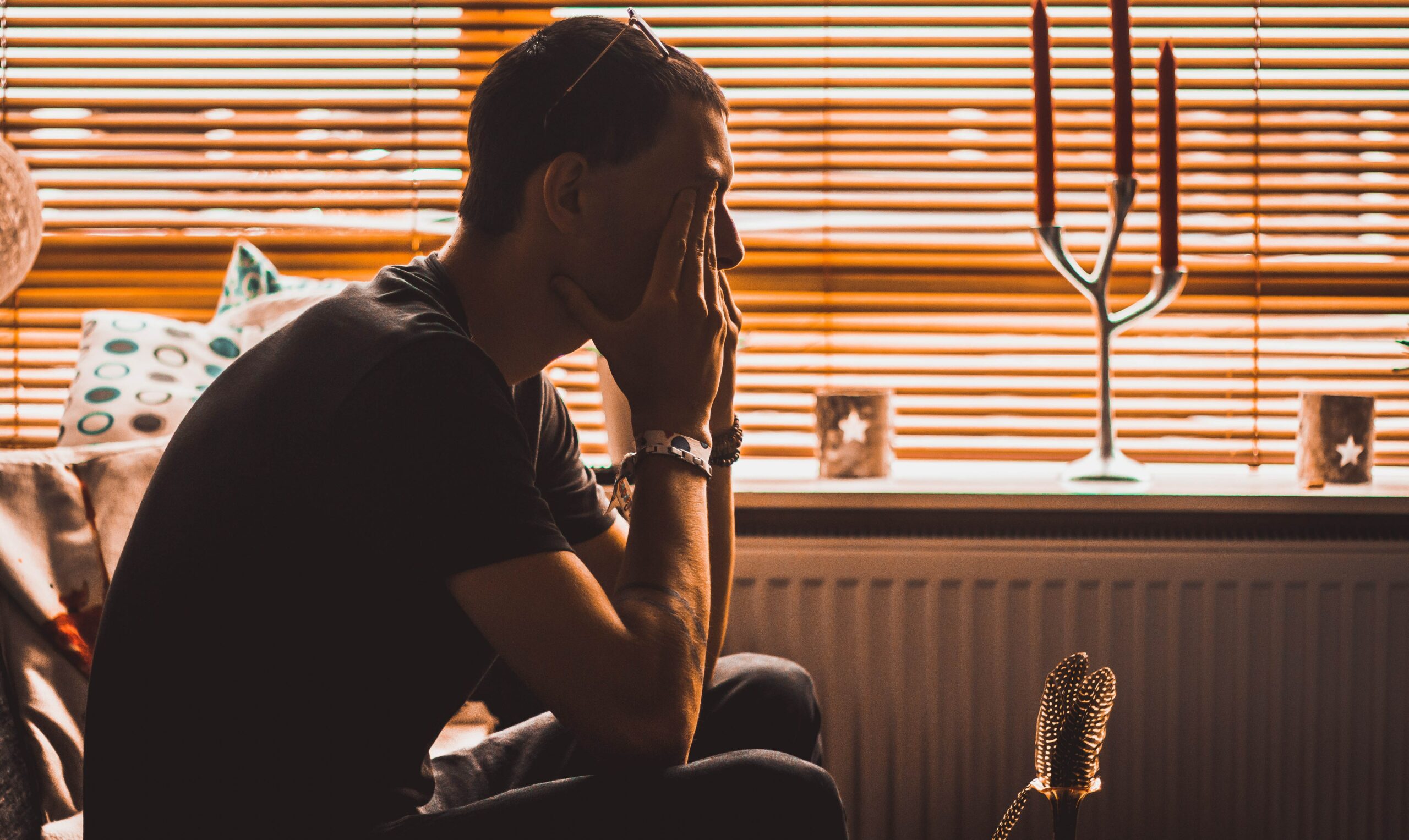 The other half of the story and how much we still don't know.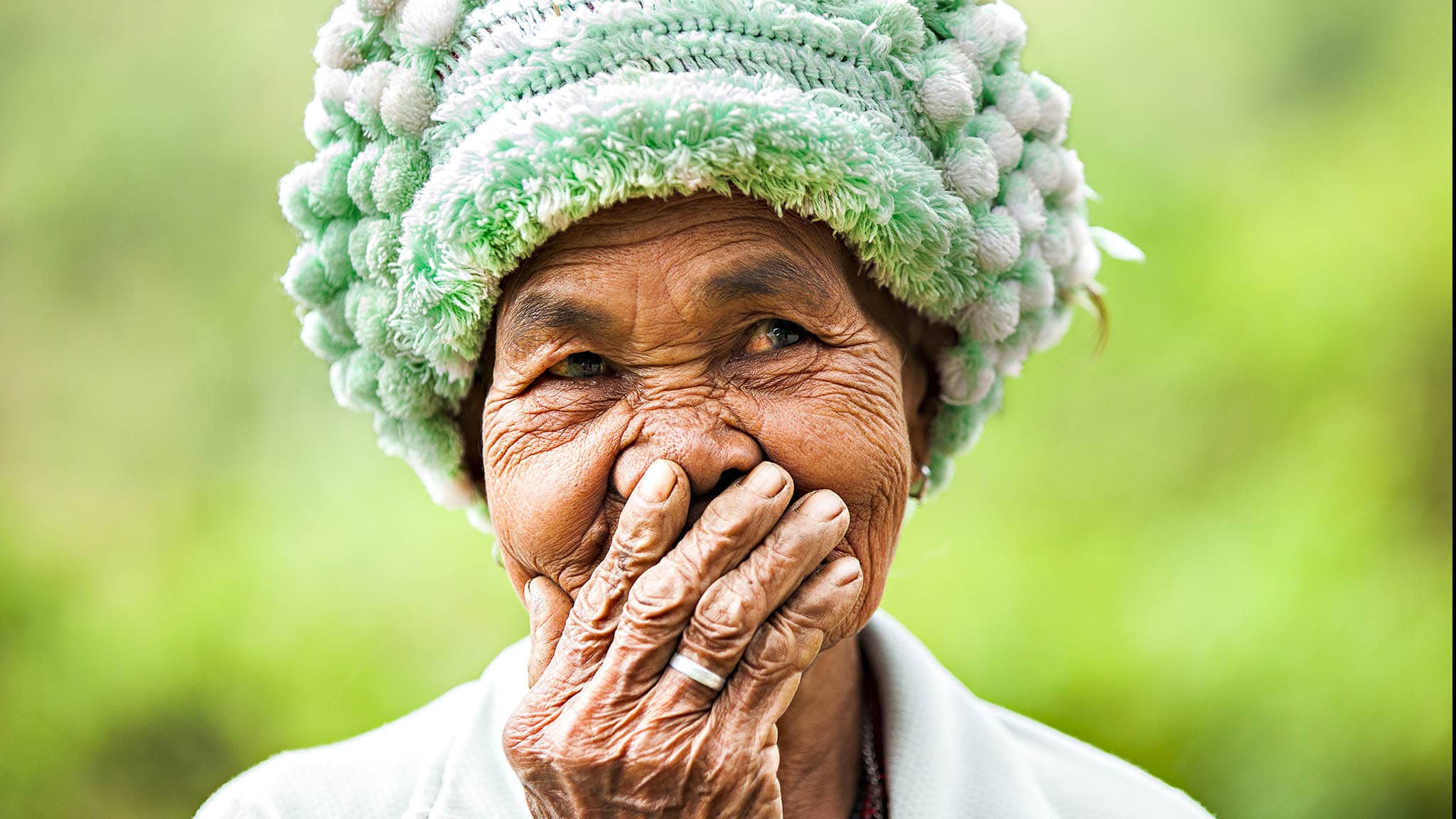 Keep calm and...feel G-d's mysterious presence within the chaos?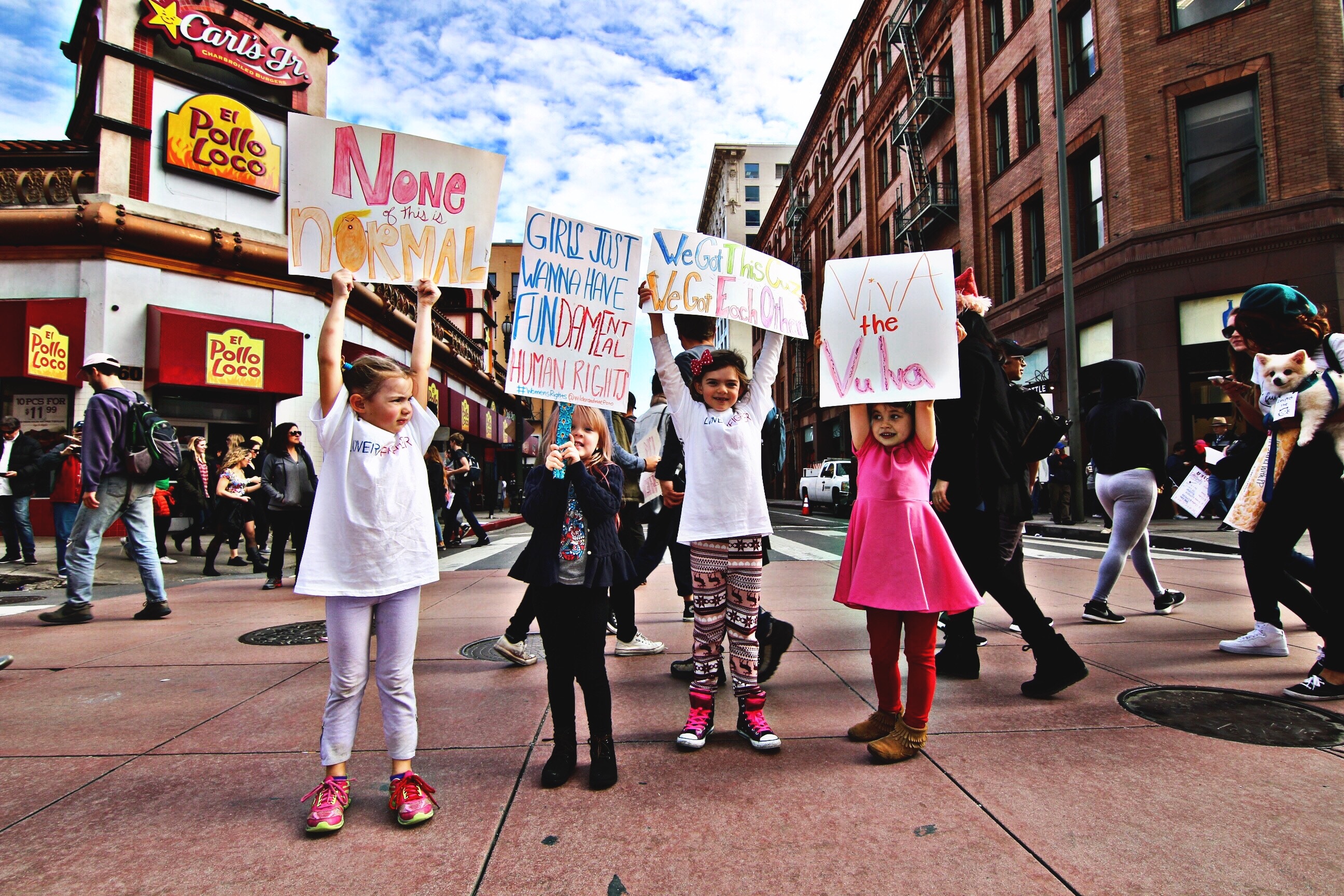 My thoughts on the worth of digesting the tremors of the world around us.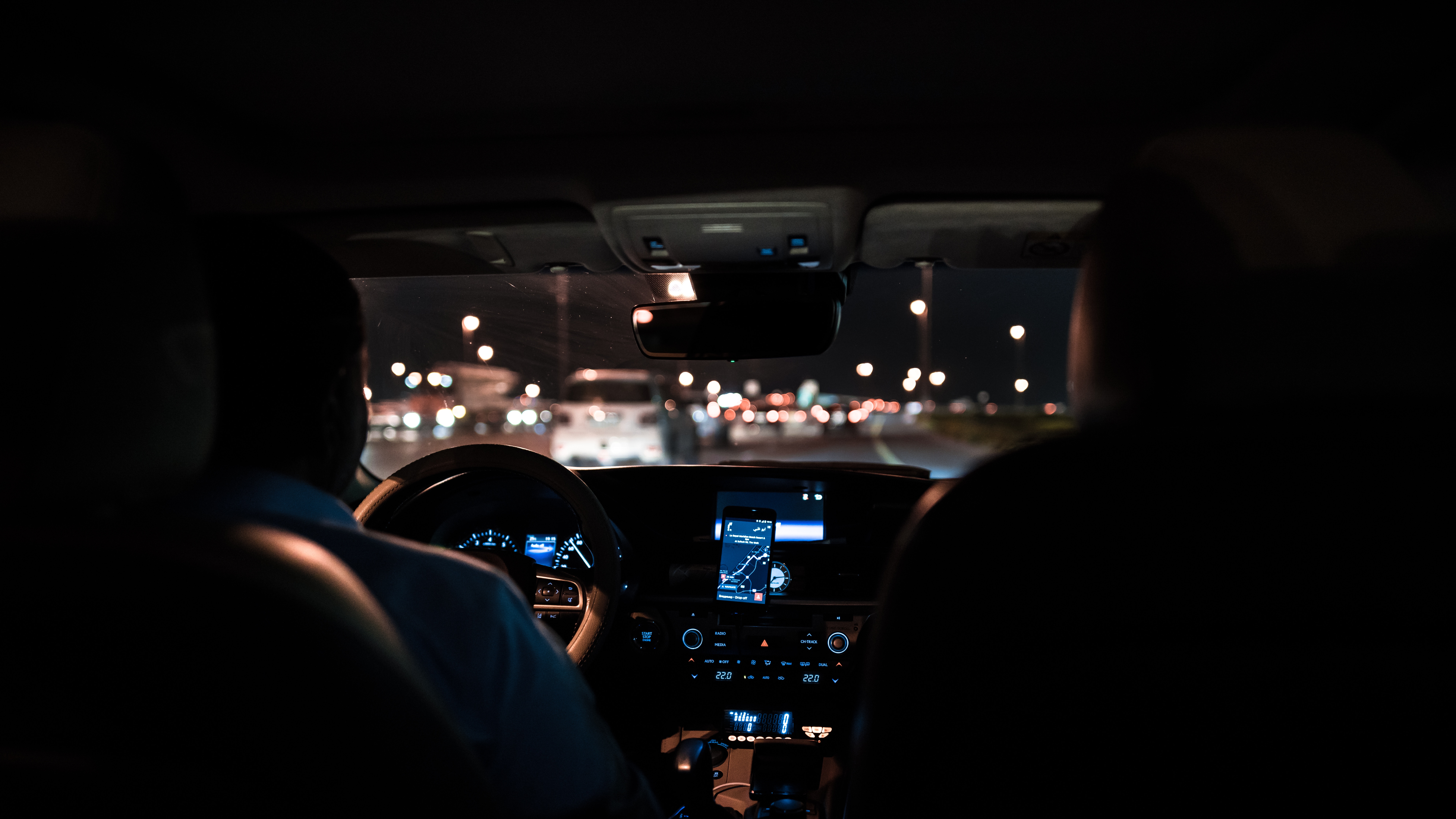 On charisma and the poetic lessons of A Wrinkle In Time.