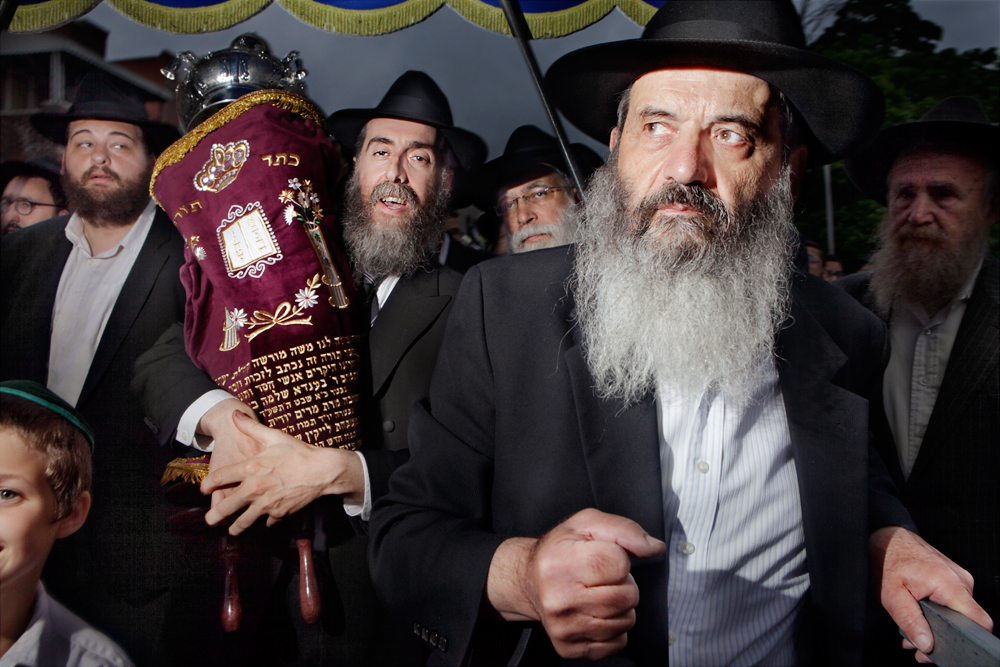 We changed our lives because of what you told us Judaism stood for. Now we're waiting for you.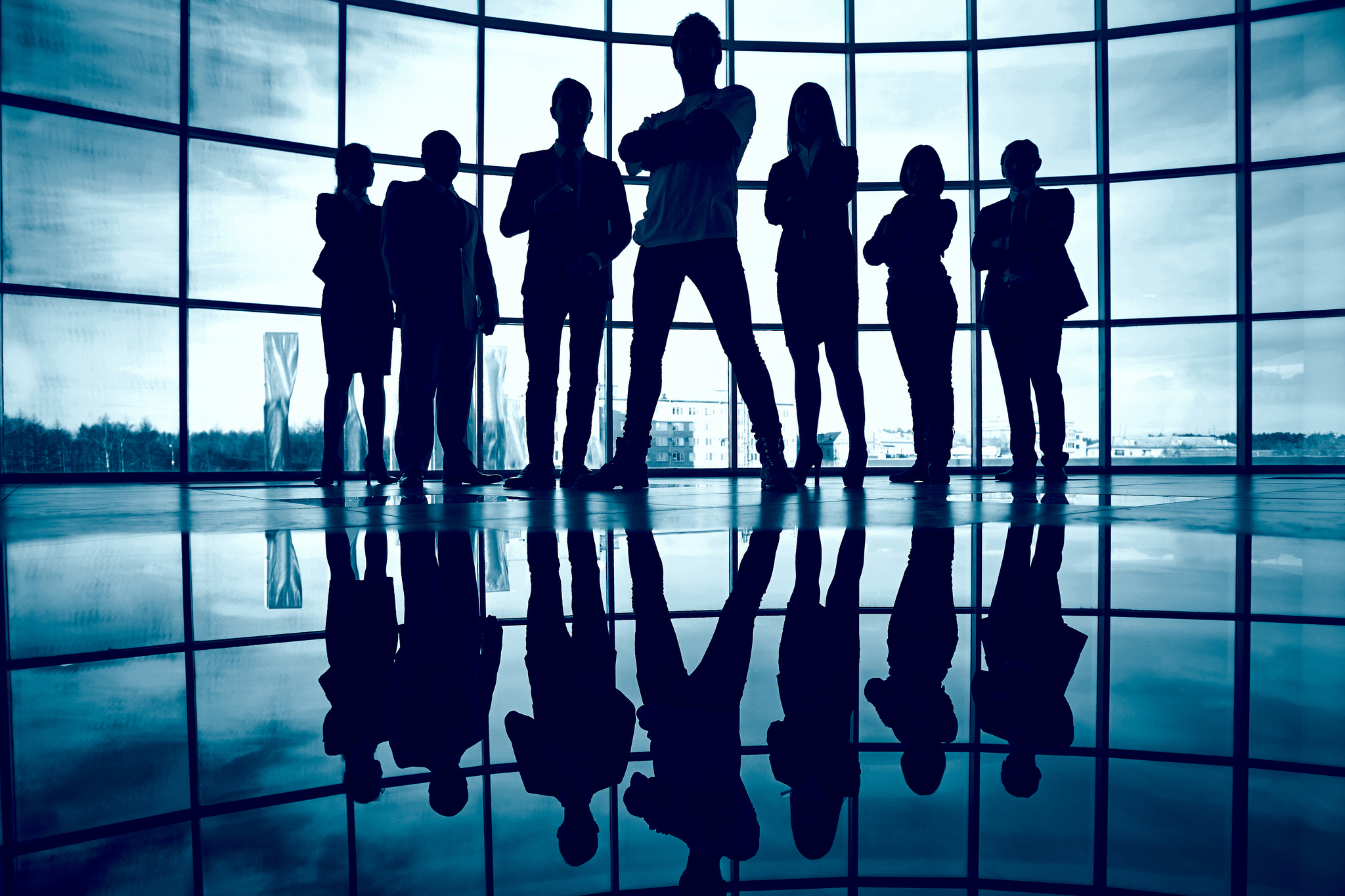 Do Jewish women entrepreneurs need a different kind of support?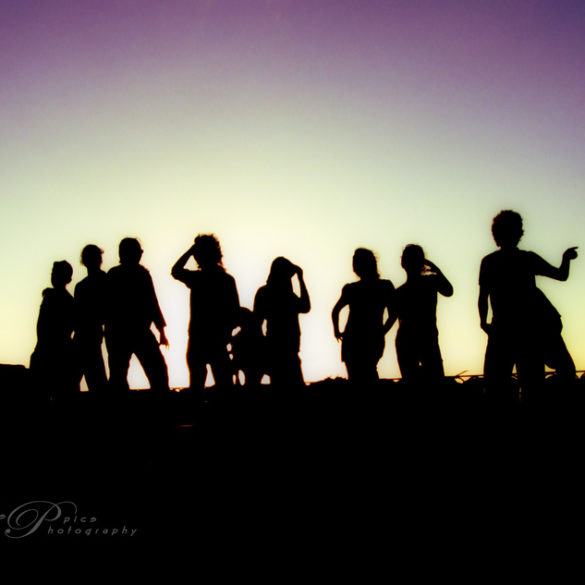 A story about adult bullying, a hilarious form of revenge, and a kind of epiphany.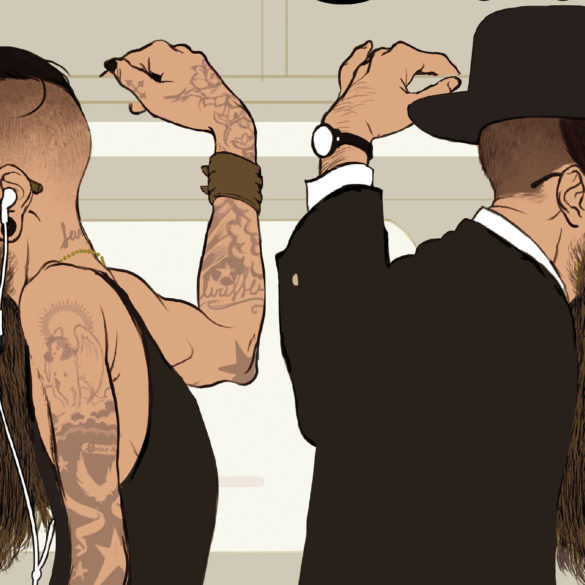 Because once a Lubavitcher, always a Lubavitcher. #amiright?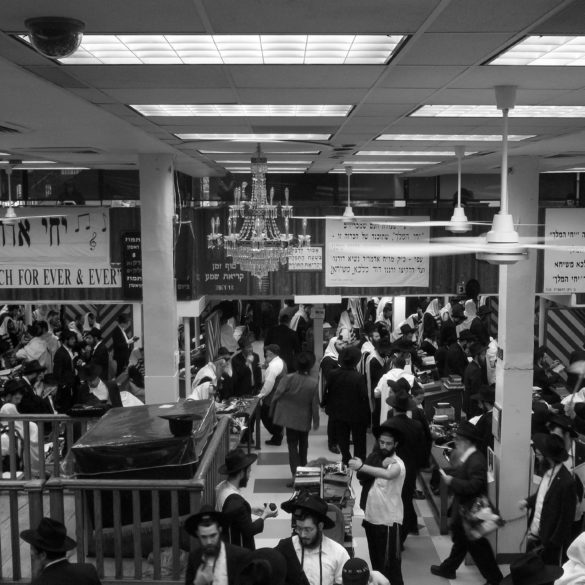 Not a rebuttal of Elad's essay, but a very different perspective from a fellow nonconformist.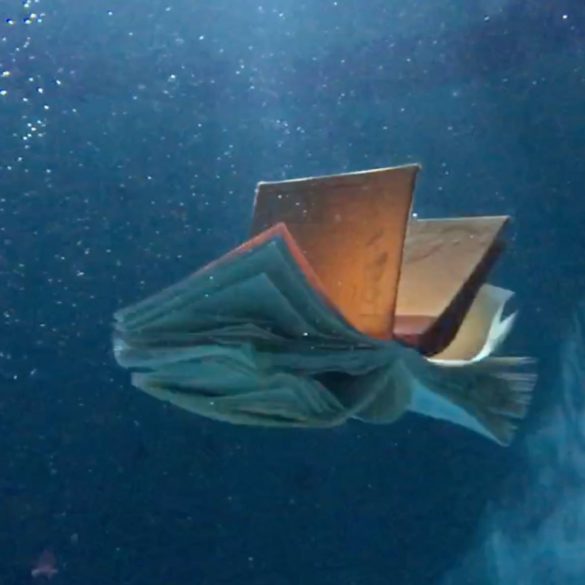 Mermaid Esther: An Astonishing Fire has been shortlisted for the Rabbit Heart Poetry Film Festival