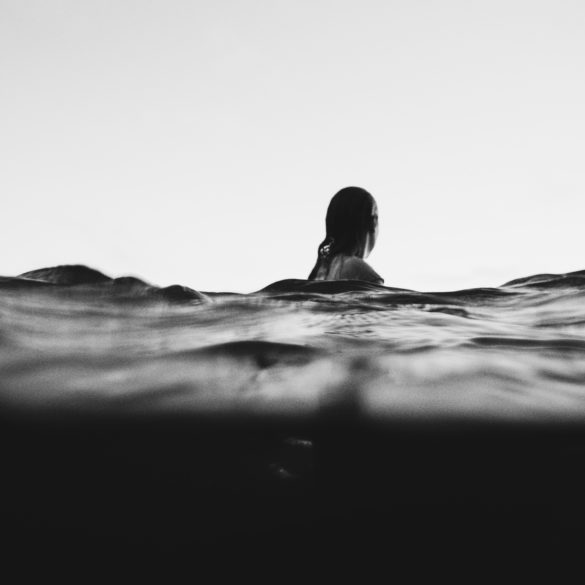 An immersion in a mikvah is done without any clothing, so that there is no barrier between the skin and the water. Though Linda was the one immersing, I also felt exposed.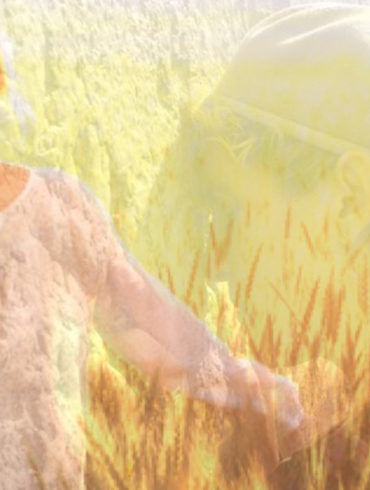 It may seem twisted to have a love affair with death. People are afraid to die yet afraid to live. You cannot deal with your pain or with fear unless you're willing to live through it and I've experienced the contractions of giving birth to happiness in the face of agony.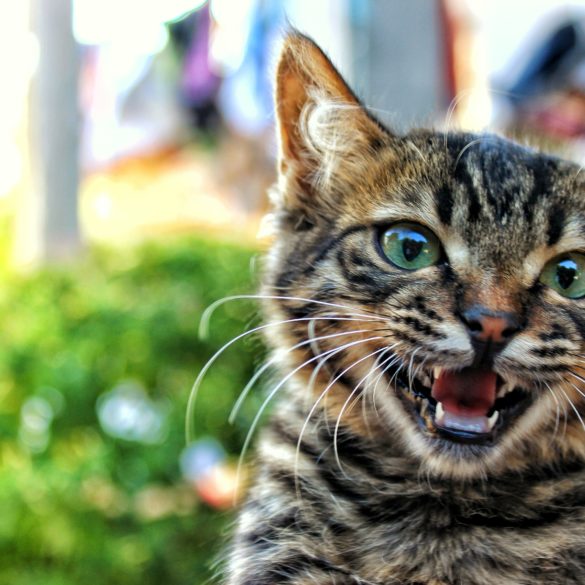 I'm sick of hearing people I agree with ask why. You know why. You know why Sweden, and England, and France, and "the academy", and the whole universe wants us to die.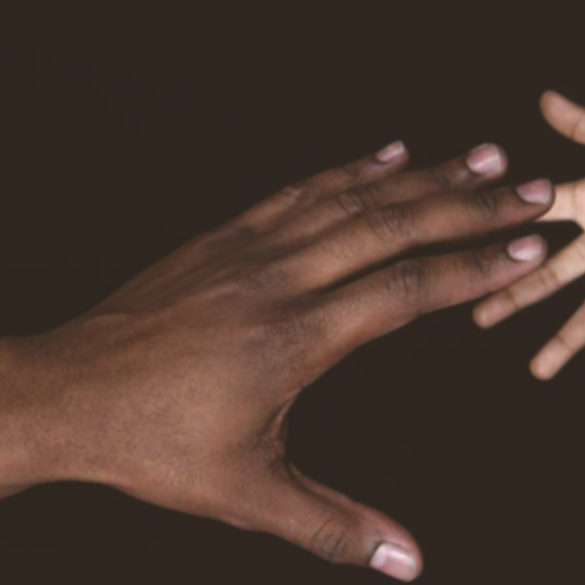 I have many reasons for sharing my journey… some of them I'm only discovering as I go. Spiritually and emotionally,...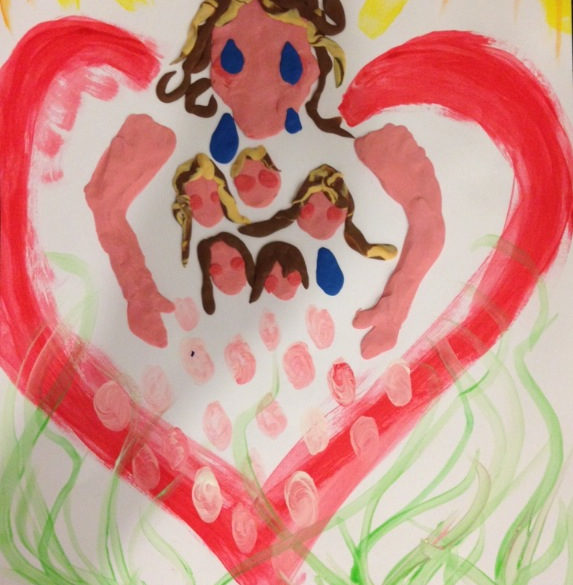 My life is so blessed and wonderful, but unfortunately I became sick with cancer. It's hard to believe that cancer...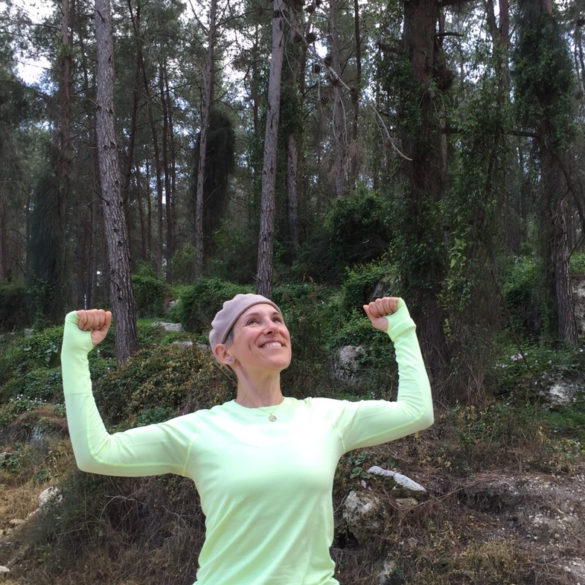 I suited up in my protective camouflage and allowed myself to fly away into the spiritual arms of God. I swore...