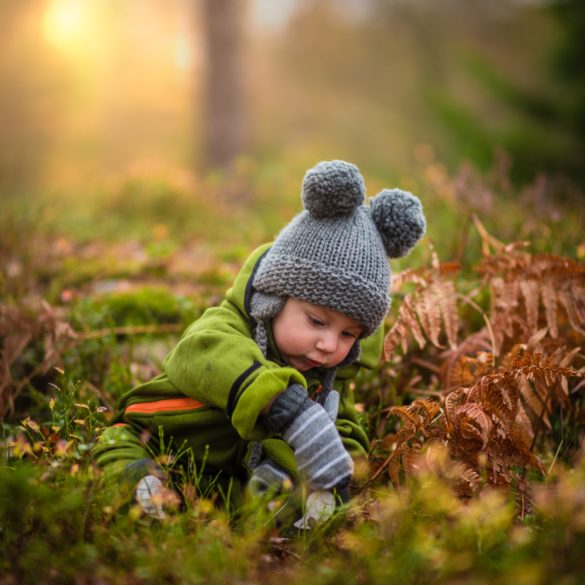 They mean it when they say that parenting does not come with an instruction manual. These are the questions that regularly come up for me.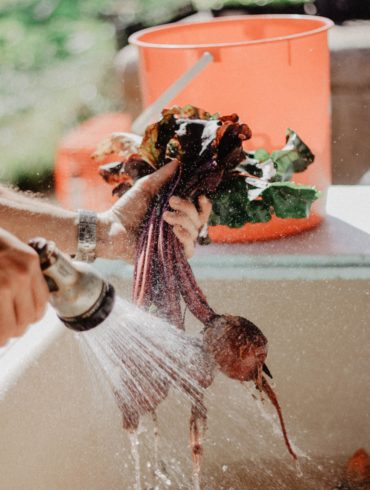 There is always so much- bug. There's a beauty to doing this, sitting with my about-to-be-salad, checking for bugs. If I used this kind of attitude in my daily life, I would be a much more- bug. Isn't lettuce mostly water?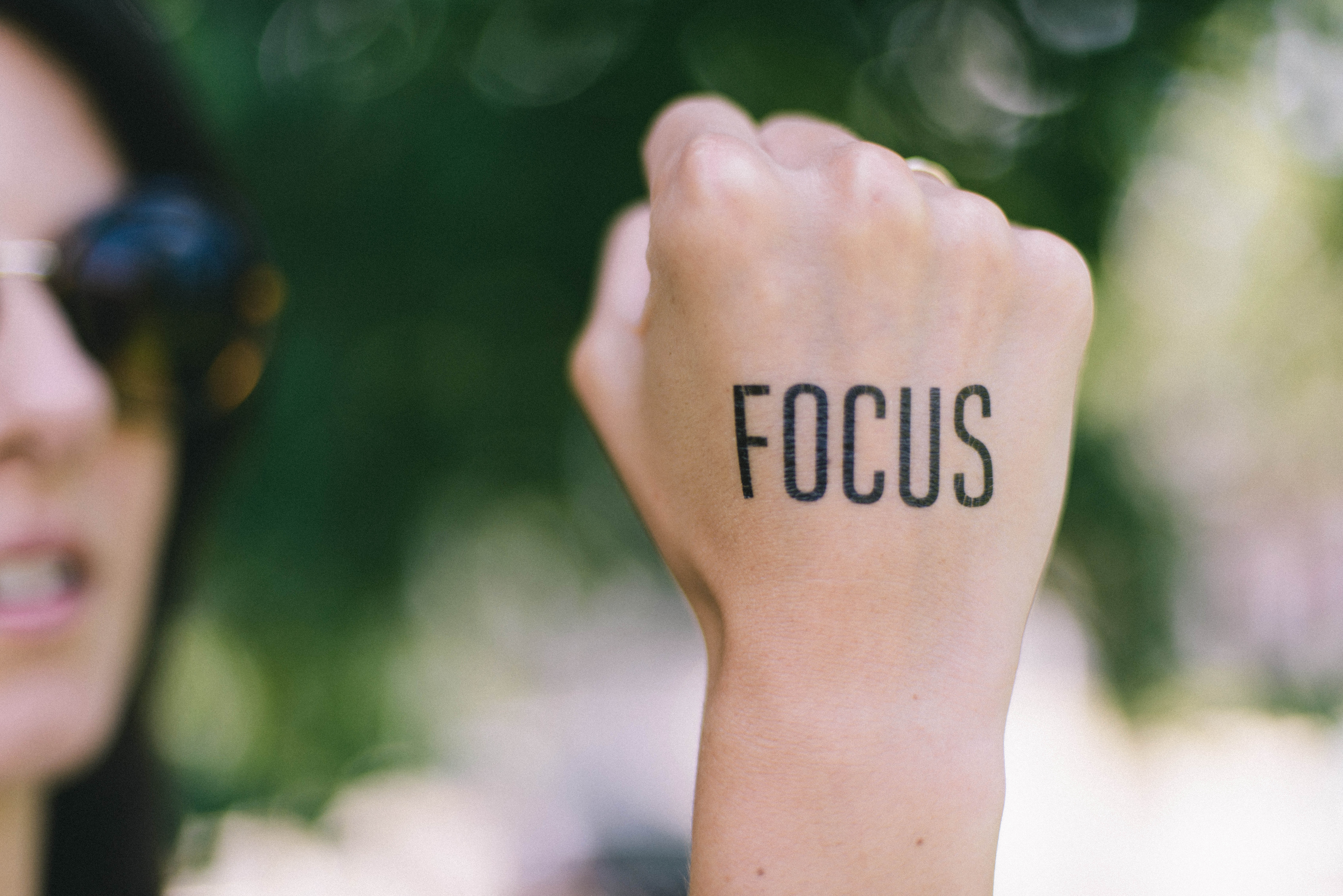 a true story and perhaps a cautionary tale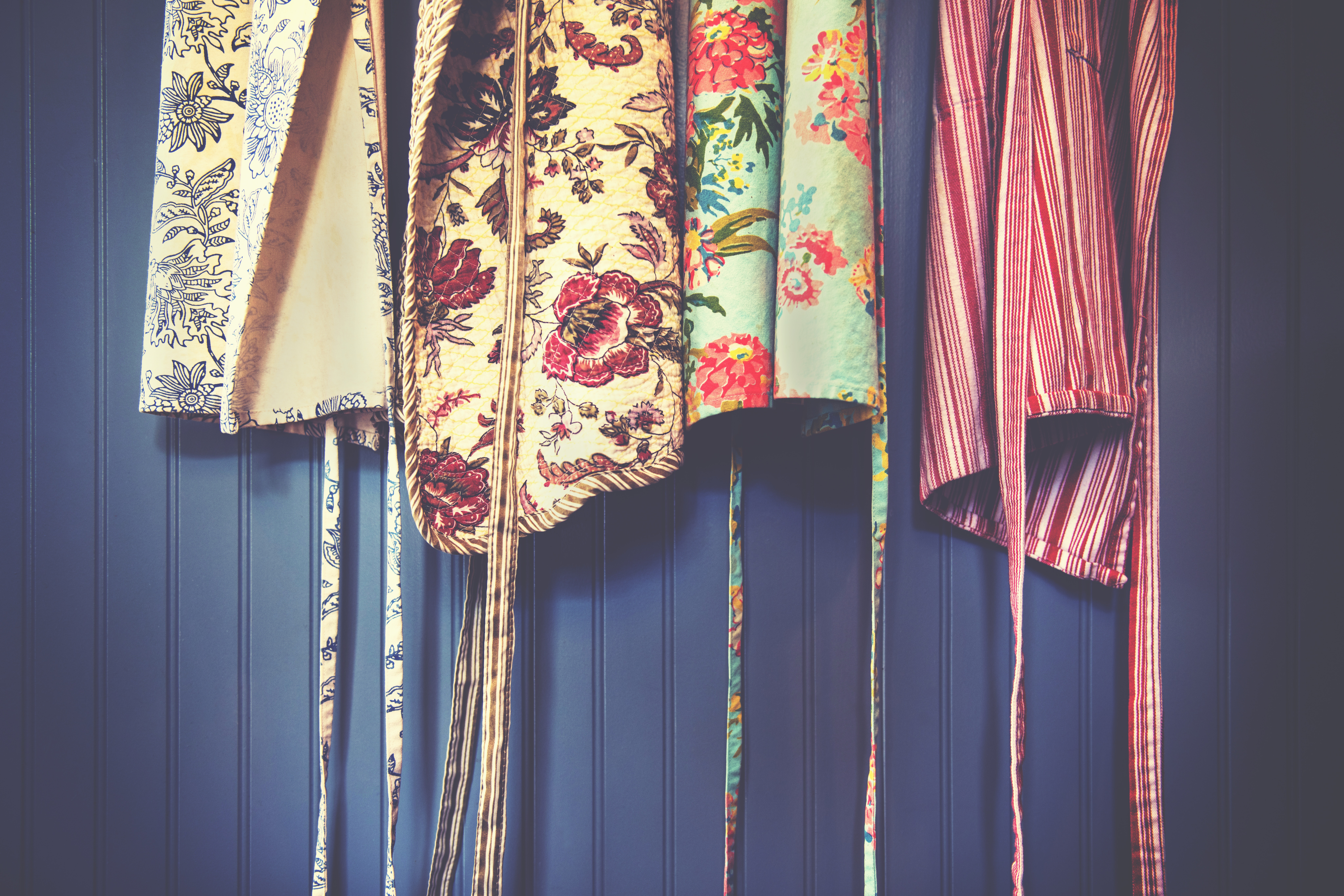 Sometimes life's biggest surprises can be found in the smallest details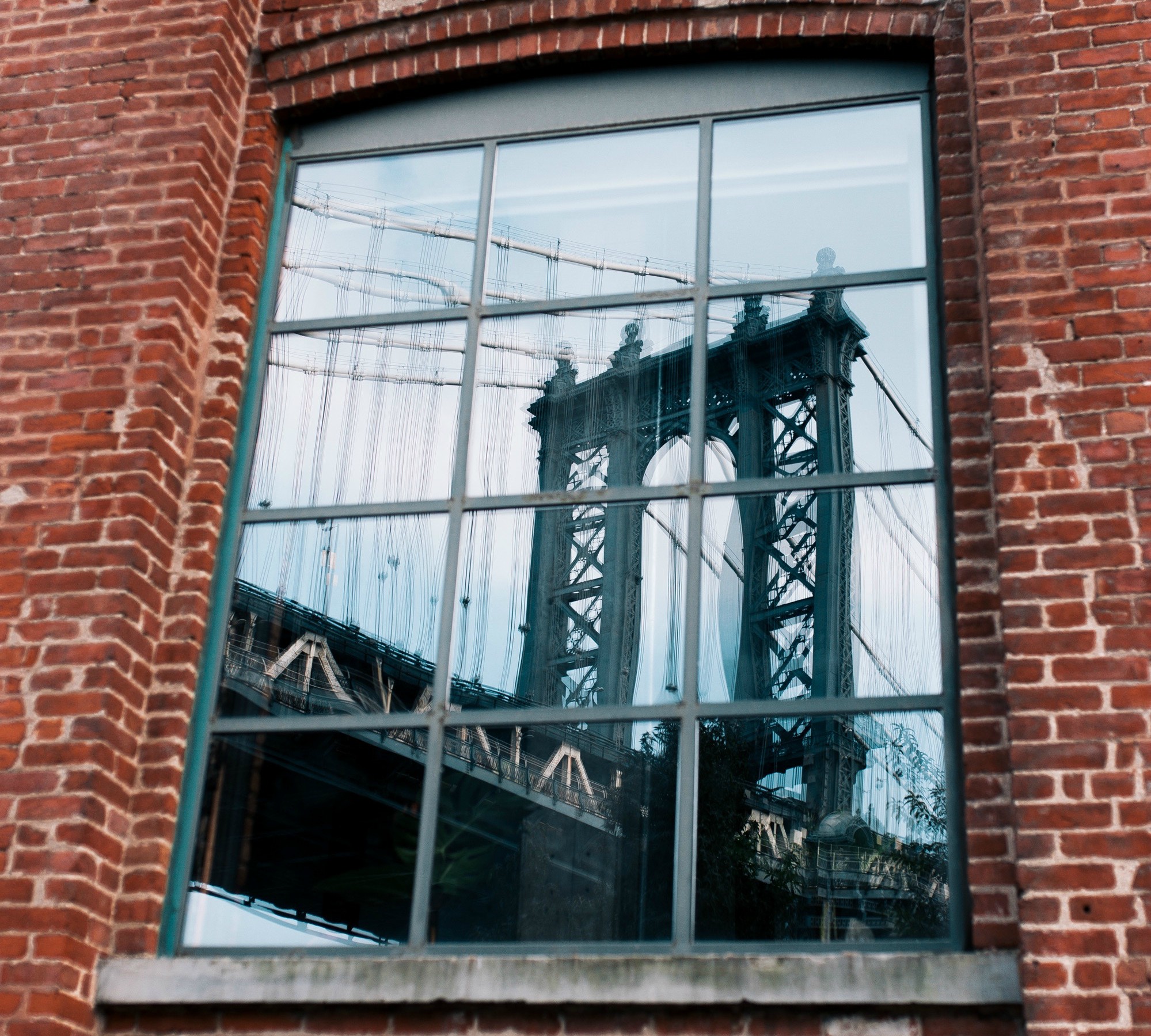 In Jerusalem, it is possible to go to a holy place, just be there, and walk away feeling more centered and whole. New York takes more effort, and these places are my recommendations.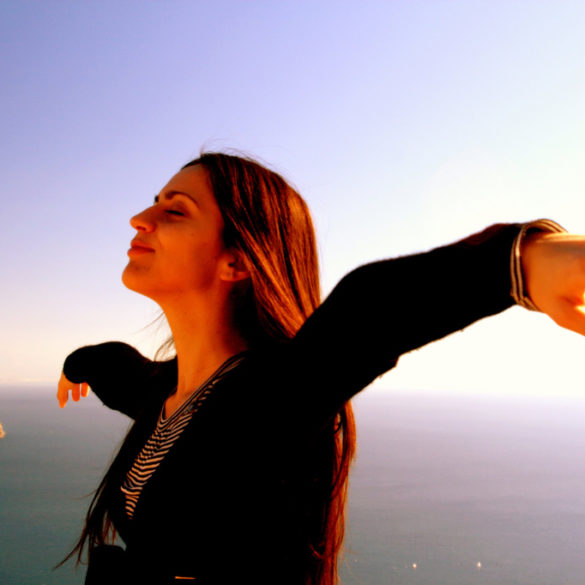 This one's for you, ladies.