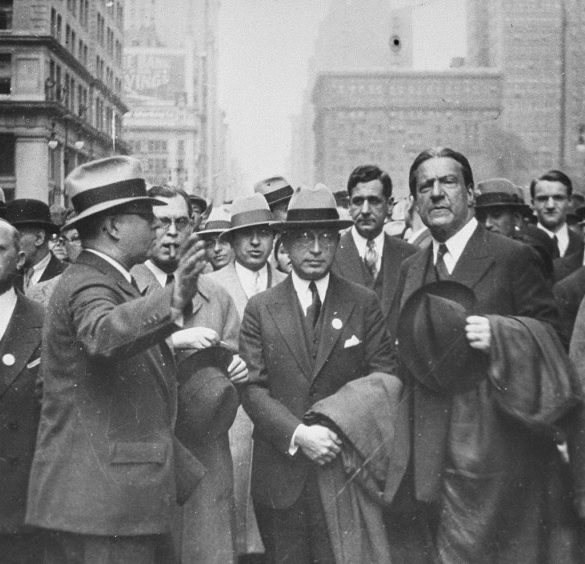 Looking at Zionism, war films, Isolationism, and a Jewish army.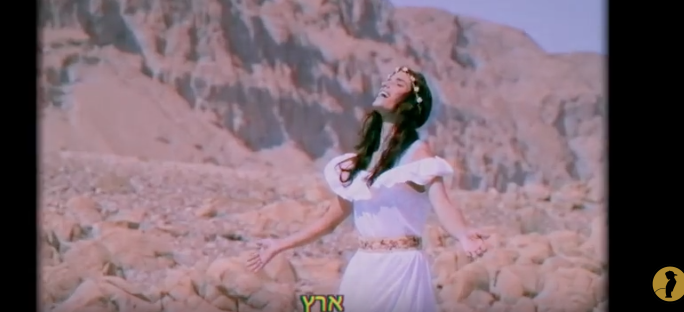 "The fish snake makes Zionist hip-hop." It sounds even more ridiculous – and badass – when chanted in a club...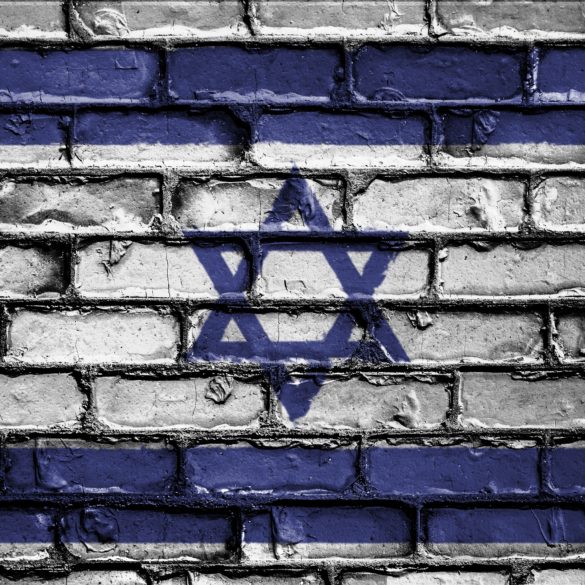 I stomped around my apartment for quite awhile recently, saying the bad "f" swear word out loud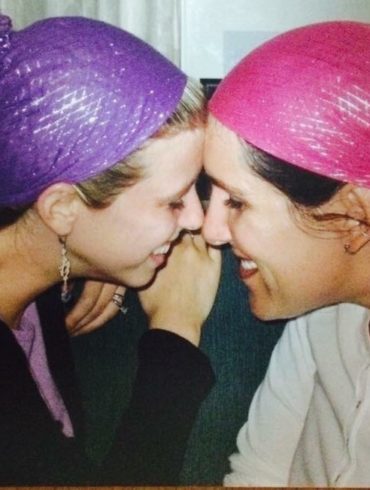 For thousands of years, we have been exiled and forced out of our land. When we had no alternative or options, lacked the power and organization to enforce the rule of law we had no choice but to live as strangers in Exile. Now we have a country, laws, an army, and independence. We must use the rule of law to regain what is ours, our lands, our cultures, our basic human rights.