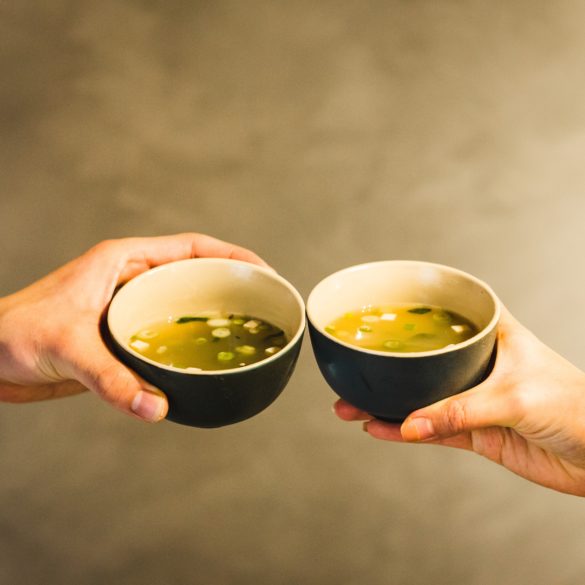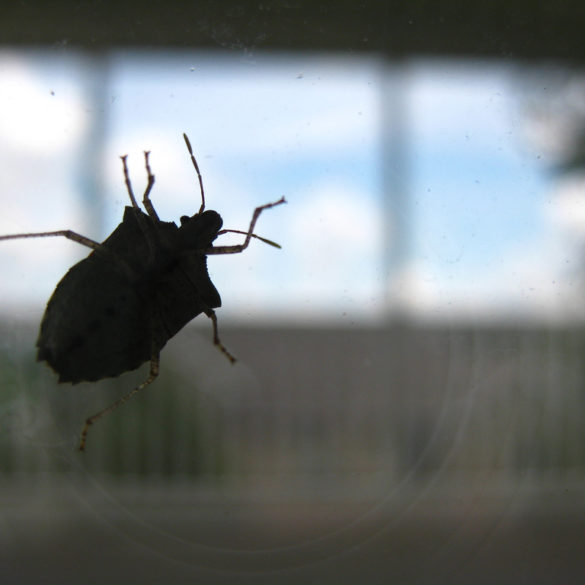 It got seriously biblical.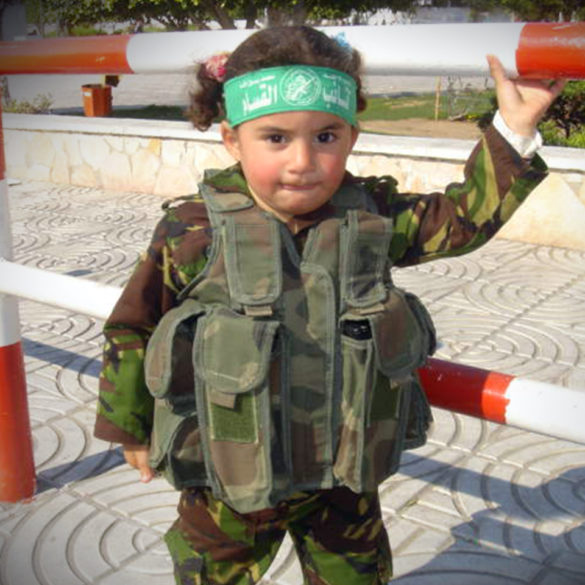 You said, "I will bless those who bless you, and the one who curses you I will curse." Master of the Universe, please help our enemies see with their eyes and understand with their hearts before it is too late.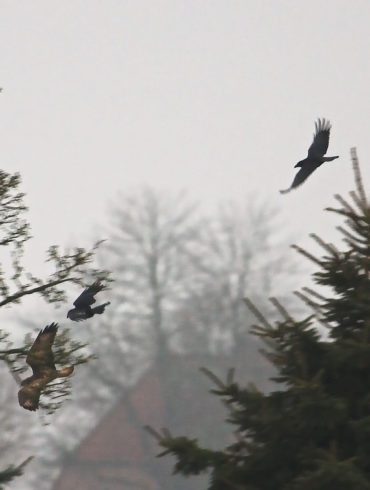 It's always too late to make peace after the war begins.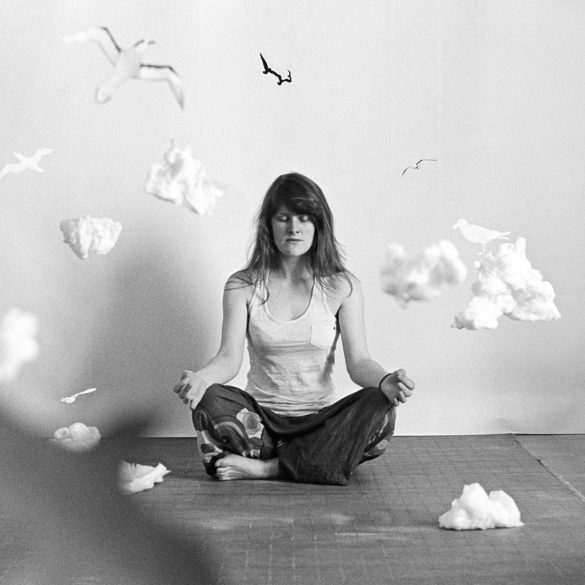 Maybe some of us are meant to fight, and others, to be aggressively peaceful.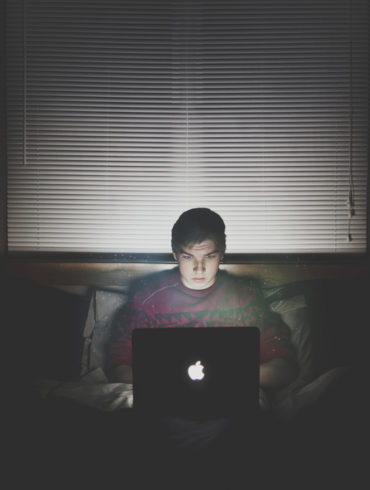 I'm all for the idea that sometimes the best way to fight darkness is to bring a little light into the world. But I think I also used that philosophy to avoid being involved with current events. Until a man proved to me that if I tuned in, I could save lives.